TV/Streaming Reviews
Ehd E Wafa, Episode 17: Saad and Duaa's Relationship Moves Forward
In Ehd E Wafa, Saad and Duaa reconnect and Saad realizes the importance of friendship, attempting to make amends with the SSG, namely Shahzain
Ehd E Wafa continues to win hearts with its genuine storytelling, depicting realistic emotions and situations.  Two and a half years have passed since the ill-fated meeting between the SSG, a meeting which ended with Saad insulting Shahzain (yet again), which ultimately resulted in a fight between Shahzain, Shariq and Shehryar as well.  Since then, the boys have grown in their personal and professional lives and have come a long way from their past college mistakes.  But some relationships leave a mark on our hearts and, despite all their problems, the friendship between Shahzain, Saad, Shehryar and Shariq continues to hold a special place in the lives of these boys turned men.
Saad's Track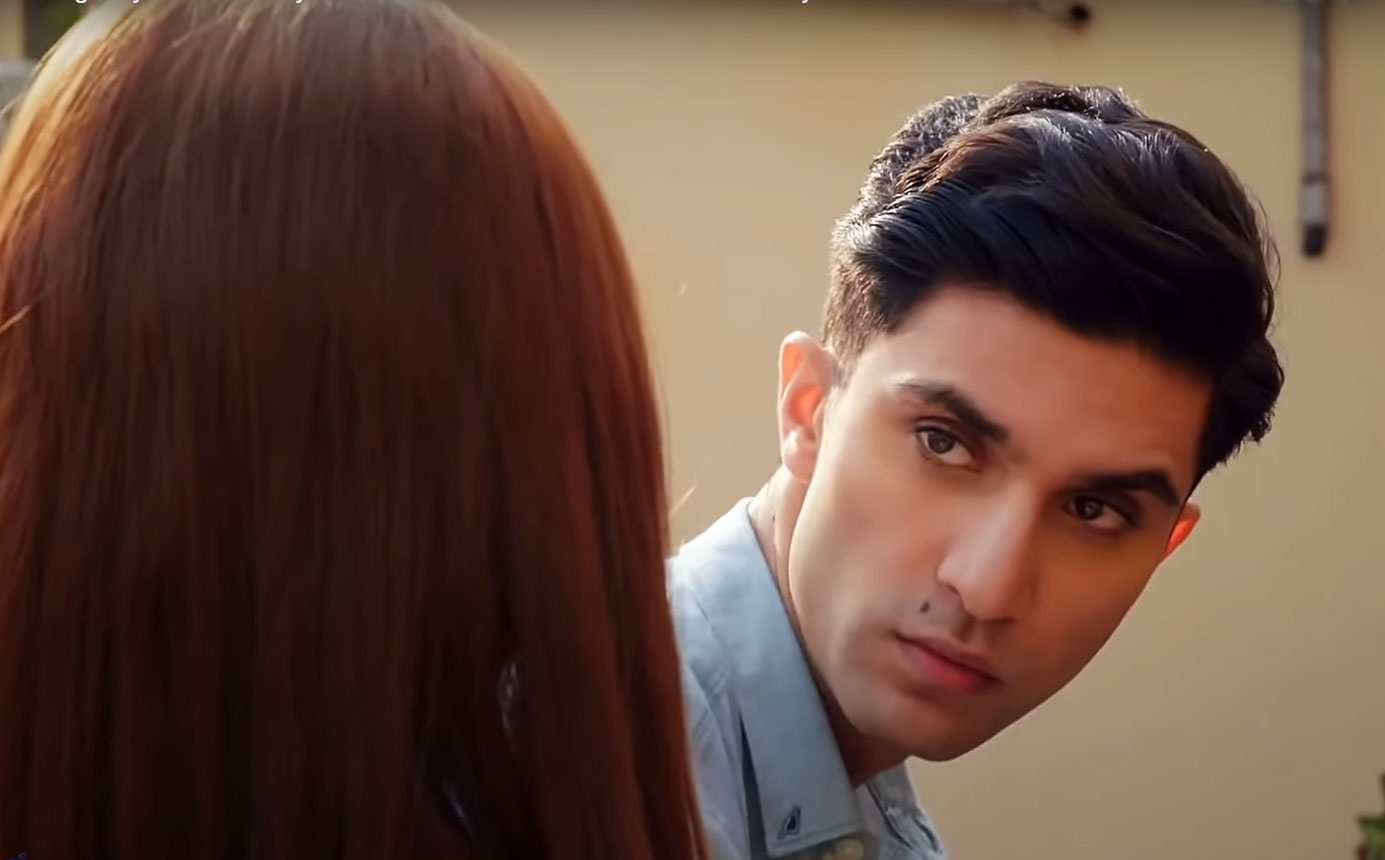 Ahad Raza Mir in Ehd E Wafa
In this episode, Saad's track is the most impactful.  Graduated and making his parents proud, Saad (Ahad Raza Mir) shares a special moment with his father where Captain Faraz (Faraz Inam) talks to him about the importance of college friendships.  Saad remembers the SSG and realizes it's time to close old wounds.  He meets with Shehryar (Ahmed Ali Akbar), who is now taking the CSS exam and is happy to meet with him, but tells him that it's not worth hoping to reunite with Shahzain (Osman Khalid Butt).  He explains that Shahzain was very angry after their last meeting and may just slap him if they come face to face.  Saad inquires about Shariq and Shehryar tells him that he's a YouTube star now.  Saad is later seen watching his videos happily.  It's sweet to see how these friendships pick up right where they left off and despite the issues with Shahzain, the other three boys are able to reconnect with such ease.
Saad also makes a call to Duaa (Alizeh Shah) to talk and is shocked to discover how much in her life has changed, having been unaware of her father's death and mother's condition.  However, being Saad, he immediately sets out to Duaa's house to show his support and not only meets with her mother, but also helps her unload and set up their new home.  It's here that Saad sweetly (and sneakily) takes Alizeh's ring measurement and also tells Duaa that she will have a place in his heart until his death – a statement that does not go unnoticed by viewers.  Ahad Raza Mir's performance as Saad is complex – he's a sweet, normal boy, the boy next door and while this role may not seem challenging, Saad has layers.  Saad has ego, he is capable of holding grudges, he has been bitter and now, over the span of years and his training, Saad has shown growth.  He is a kind, responsible character and it's great to see how he has understood his own role in the mess with his friendship and realizes it's time to let things go.
Shahzain, Shehryar and Shariq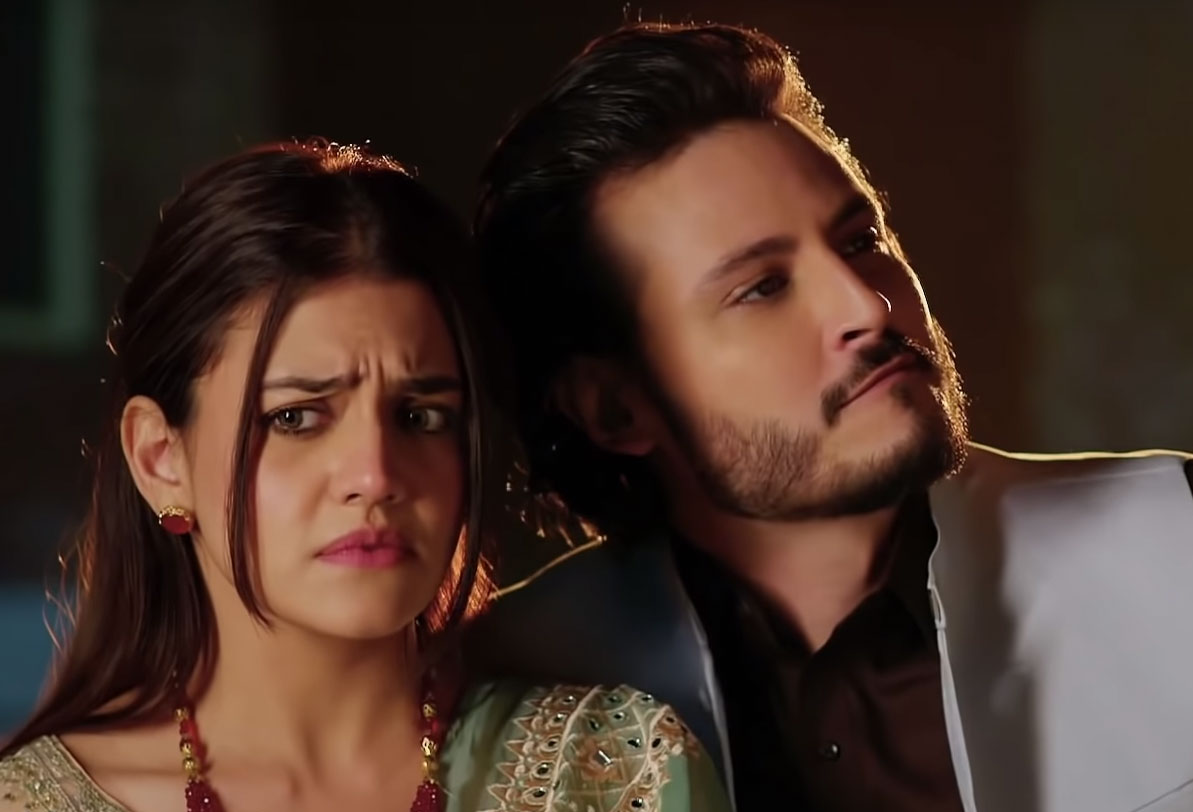 Zara Noor Abbas and Osman Khalid Butt in Ehd E Wafa
While Shehryar is only shown in a brief scene with Saad, it's always refreshing to see his character, a balanced, down to earth role played perfectly by Ahmed Ali Akbar.  He's a treat to watch.  Shariq (Wahaj Ali) has become a YouTube Star and his relationship with Ramsha (Hajra Yamin) has been moving ahead at full speed.  The two "lower income" characters on the show, watching Shariq and Shehryar progress into successful careers is heart-warming.  It's here that we must also discuss Gulzar (Adnan Samad Khan) and his return home after graduation.  The reception he receives in his village and the respect Gulzar gives to his teacher speaks volumes towards his character and the level of respect he holds for his elders.  Gulzar continues to be a highly lovable character and Adnan Samad Khan lights up the screen with his performance.
Shahzain (Osman Khalid Butt) continues to be removed from the SSG and has decided to run for elections as MLA.  Unfortunately, he is running against his brother-in-law and while Rani (Zara Noor Abbas) initially tries to convince him to drop the idea, Shahzain instead tells her that she must choose between supporting him or her brother.  The chemistry between Osman Khalid Butt and Zara Noor Abbas stands out in their scenes together and their characters make the dynamic even more enjoyable.

Closing Thoughts
In the preview for episode 18, it seems Rani will make promises for a lady doctor to Shahzain's women voters – is it possible that this will be where Duaa comes into their lives, which will then lead to a Shahzain-Saad reunion?  Shehryar and Shariq will also be seen reuniting and discussing meeting with Saad.  With these two upcoming tracks, viewers have a lot to look forward to.