Celebrities
Ehd E Wafa, Episode 10: The "SSG" Grow As Individuals With Their Own Struggles
In Ehd E Wafa, Ahad Raza Mir, Osman Khalid Butt, Ahmed Ali Akbar and Wahaj Ali's characters continue to grow and progress in their individual lives
"Ehd E Wafa" continues to keep viewers happily tuning in with its (overall) light-hearted themes and realistic situations.  As the boys are now growing older and gaining wisdom in their separate lives and fields, news of Shahzain's marriage promises to bring the boys back together again (if Saad shows up).  The latest episode focuses largely on Shariq, but gives attention to all four boys.
Saad's Track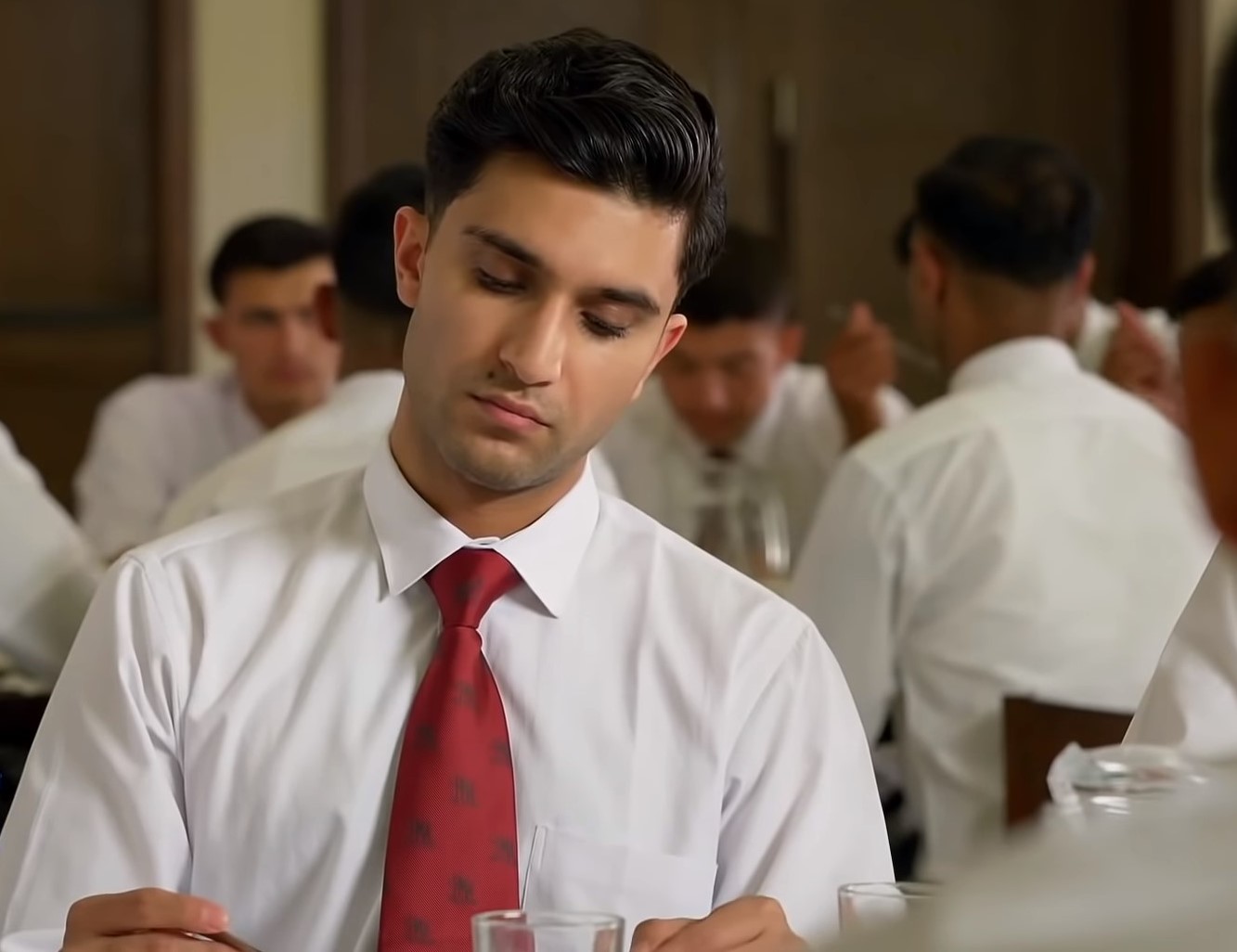 A still from 'Ehd E Wafa'
Saad's (Ahad Raza Mir) platoon is competing in a competition in the academy and work hard to reach a commendable position after being told that they will come in last.  These scenes are entertaining and light-hearted without being particularly storyline driven.  Made to show Saad's progression through the academy, along with his peers like Gulzar (Adnan Samad Khan), the scenes give a genuine army feel (which is to be expected with ISPR involvement).  Ahad Raza Mir and Adnan Samad Khan are the stars during these scenes, especially Adnan with his humorous lines.
Shahzain's Track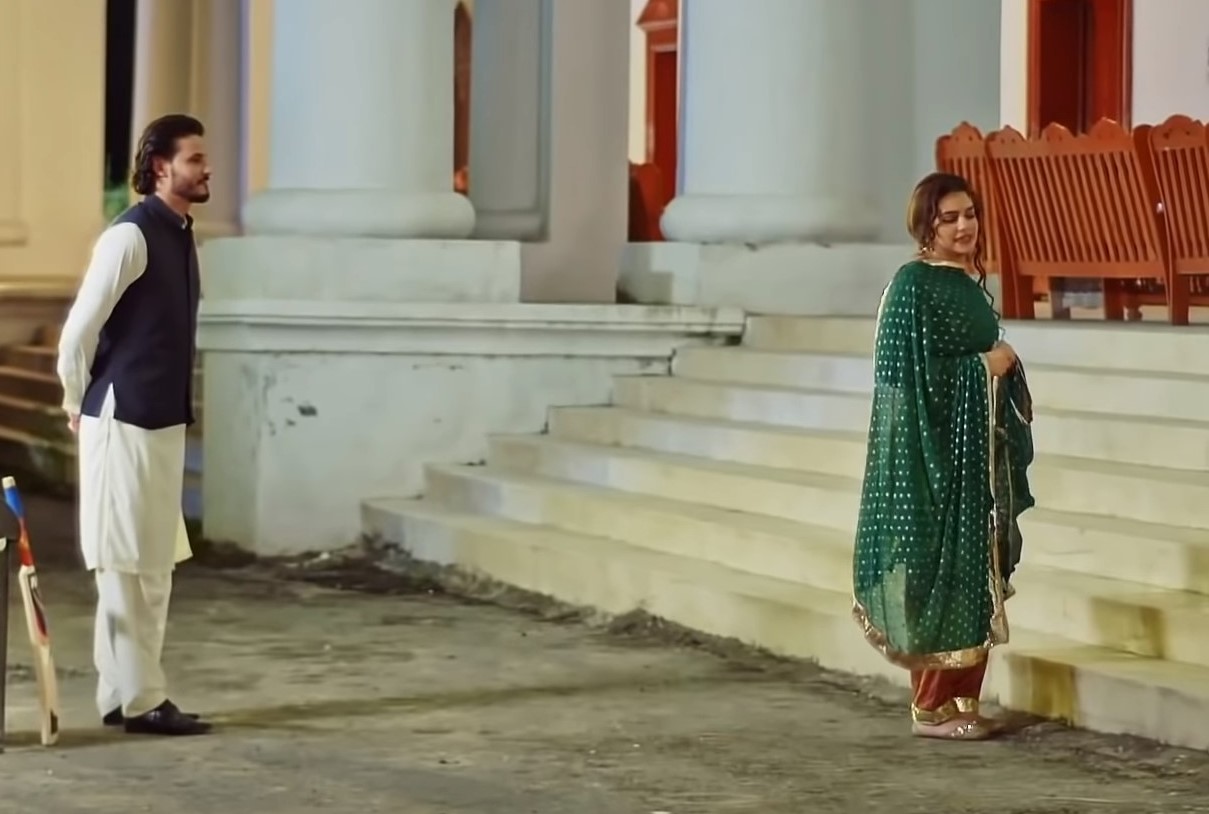 A still from 'Ehd E Wafa'
As Rani (Zara Noor Abbas) continues her pursuit of Shahzain (Osman Khalid Butt), he begins to slowly fall for her as well.  The ridiculousness of this arranged marriage essentially between two "nalaiks" makes for a great story to watch.  Rani's manipulative nature mixed with innocence is the perfect match for Shariq's plotting and scheming with a heart of gold.  Their scenes evoke laughter and put a smile on the viewer's face and both Osman Khalid Butt and Zara Noor Abbas deserve a round of applause for their ability to keep the audience wanting more.
Shehryar's Track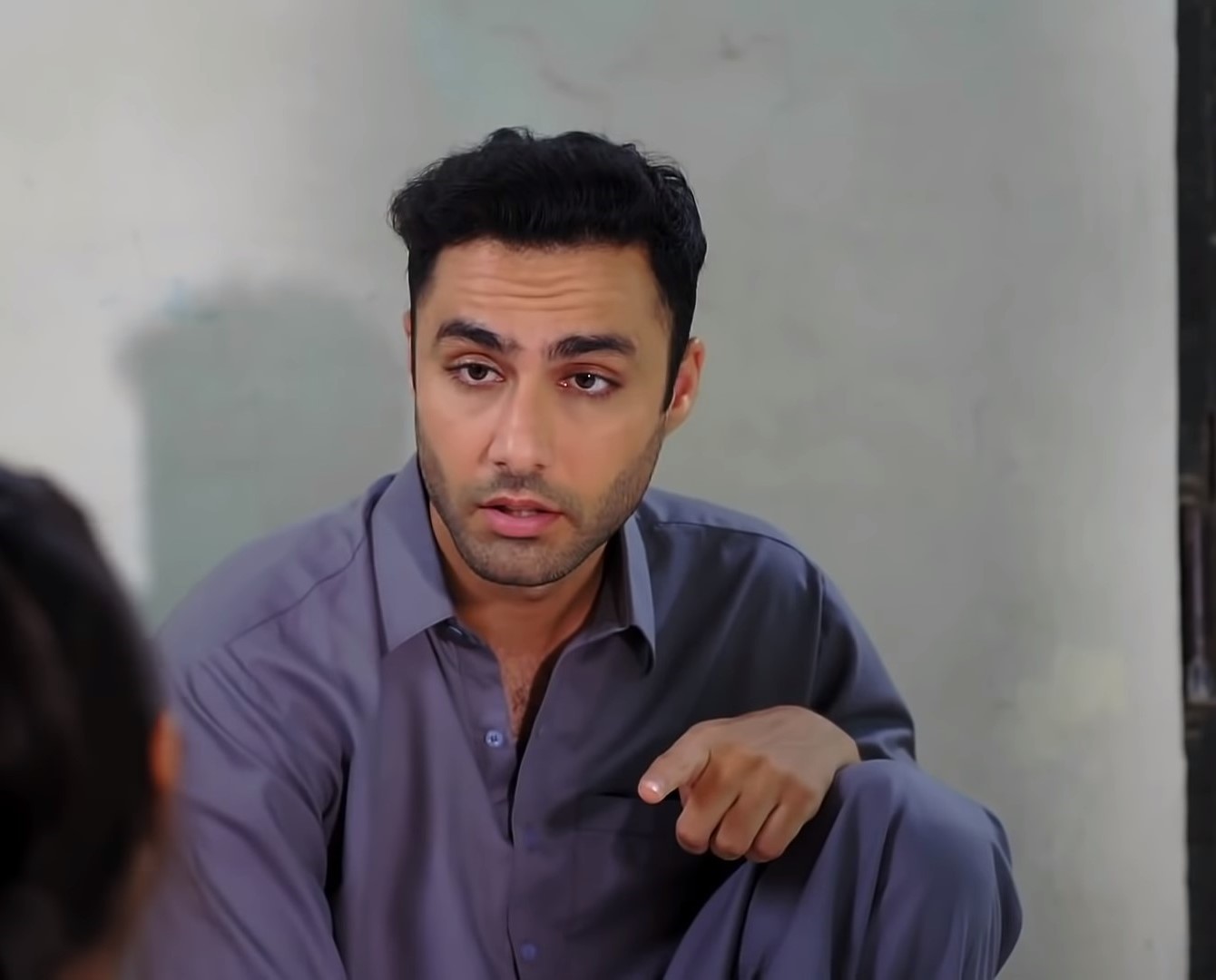 A still from 'Ehd E Wafa'
Shehryar (Ahmed Ali Akbar) is shown as being quite the family man, supportive of his parents and sisters.  He is seen tutoring his sisters and encouraging them to do well in school.  Masooma (Momina Iqbal), a family friend now staying with his family – and his love interest – takes particular care to give Shehryar food and chai, along with other things and Shehryar becomes irritated by it.  He tells Masooma that she should stop doing this, as he is uncomfortable that she is behaving like a servant in their house.  Masooma clarifies that she feels as though the house is her own, that's why she does the work and Shehryar softens.  Their story is sweet and realistic, giving the vibe of a natural fit romance.  Shehryar is also easily the most genuine of the boys in the show with Ahmed Ali Akbar's performance making him all the more endearing.
Shariq's Track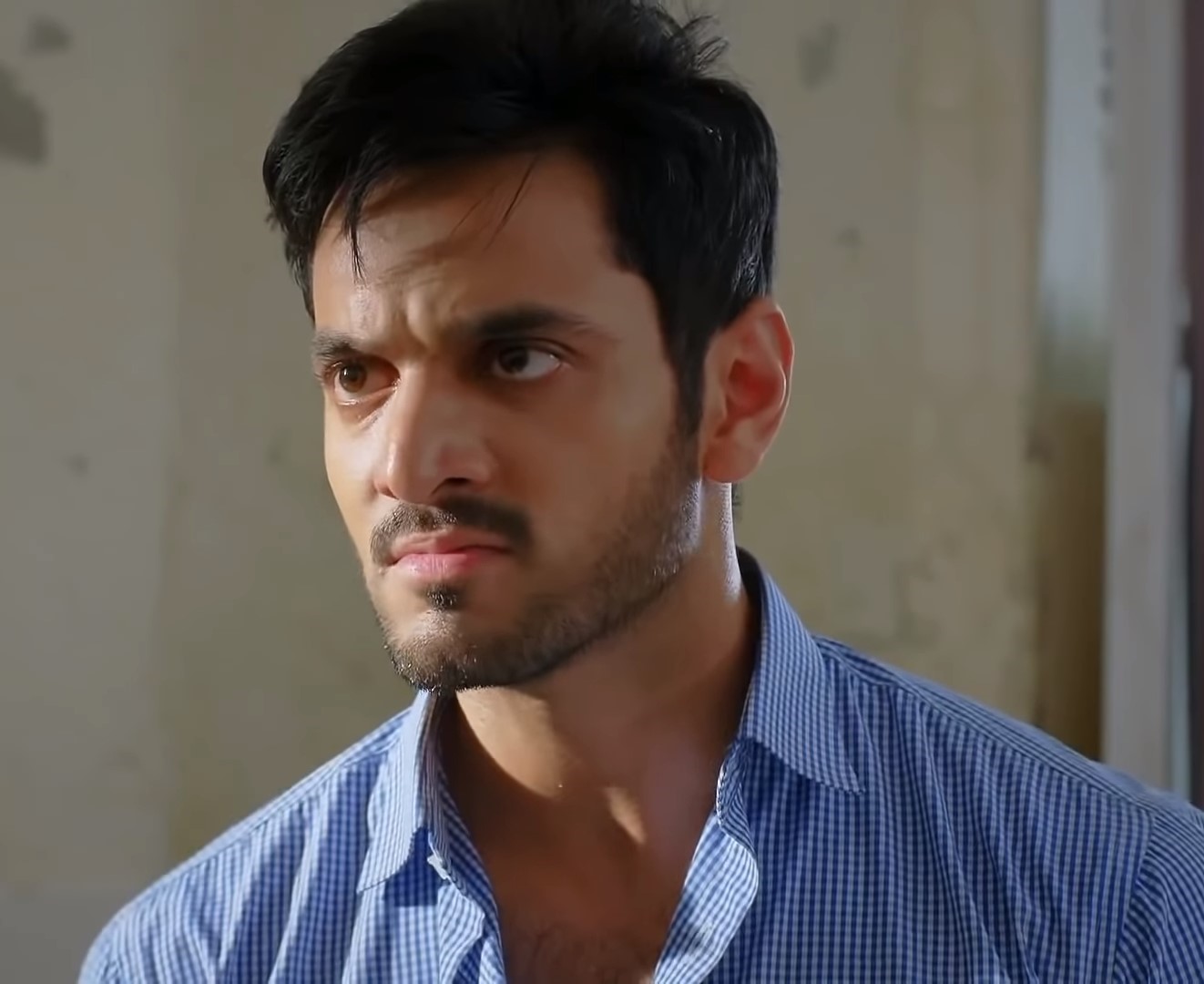 A still from 'Ehd E Wafa'
At present, Shariq's (Wahaj Ali) story is the most prominent – and is an interesting one as well.  With Pehelwan now off the hook, Shariq angrily visits the hospital and angrily abuses the tech for signing off on the dead body stating natural causes.  Understanding that it's a conspiracy, Shariq gets into a heated argument with the tech that ends with Shariq slapping him.  Later, Shariq prepares to meet his sister's significant other and happily arranges for the meeting, being a supportive brother.  However, he's in for a shock when he realizes his sister's proposal is coming from the same hospital tech.  Shariq fights with his sister, only to discover that she has already married him.  Wahaj Ali is an underrated performer with the ability to display a soft side alongside an angry one.  Watching Shariq progress in his career will be a journey worth watching.
Final Thoughts
While episode 10 cannot be termed the "best" to date, it's an episode that has managed to give almost-equal weightage to all four stories in a balanced way.  With Shahzain's marriage happening soon, it will be interesting to see how all four boys react to the news – and if all four boys actually do attend.  Or will Saad continue to hold the Duaa incident against Shahzain?  Either way, the story is solid and seems to be headed in an entertaining direction.