Trends
Edible Coffee Cups Are The New Thing To Combat Waste
The vanilla-flavoured edible cups have been introduced to reduce waste that is sent to landfills
Air New Zealand has started rolling out vanilla-flavoured edible cups, which can hold hot drinks sans leaking, across its network to reduce the waste generated by onboard waste production. Although Air New Zealand currently uses biodegradable cups on all of its flights and lounges, yet the edible cups would take their sustainable efforts even further in collaboration with a domestic company called Twiice. Twiice co-founder Jamie Cashmore said: "It is terrific that Air New Zealand has partnered with us to showcase to its customers and the world that a little bit of Kiwi ingenuity and innovation could have a really positive impact on the environment while at the same time delivering really cool and tasty customer experience."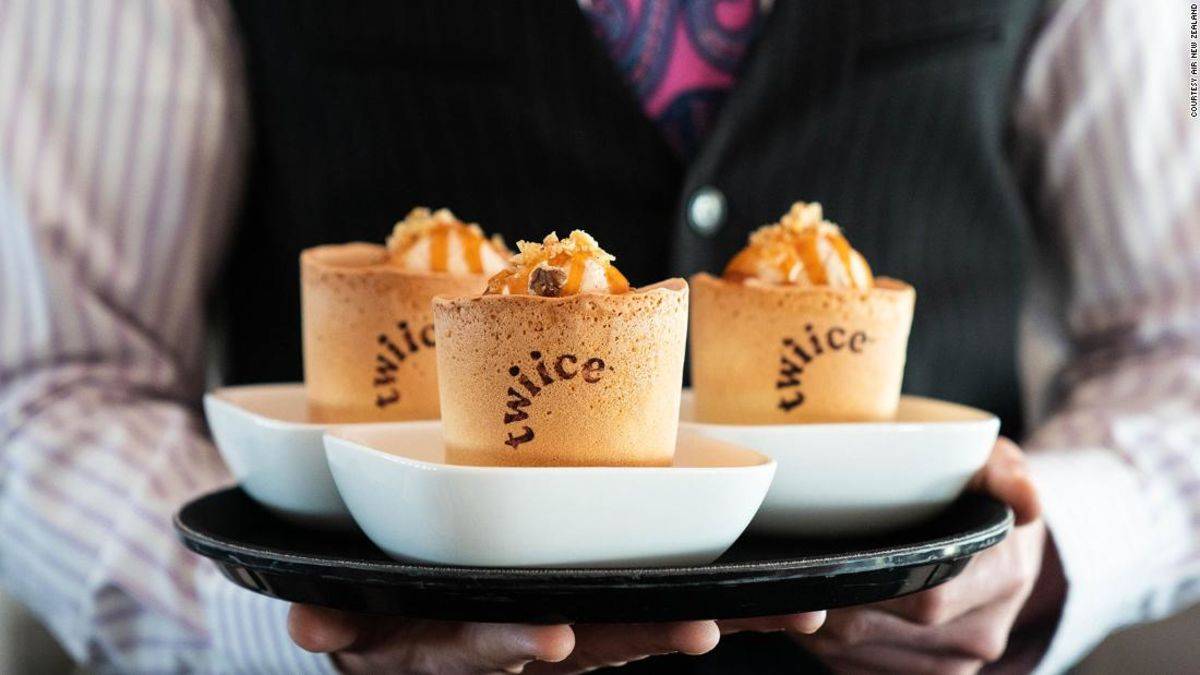 Currently, the cups are Twiice's only edible product, but the company says they expect to launch new items soon. According to its website, the coffee cups are made from wheat flour, sugar, egg and vanilla essence, meaning that those with a gluten allergy will need to steer clear. Twiice also warns that the cups may contain traces of "dairy, soy, tree nuts, peanuts, and sesame seeds." Nikki Chave who is the customer experience manager of the airlines told CNN that around 8 million cups of coffee are served on board Air New Zealand flights each year, and since the launch of this innovative pilot project, the customer feedback for edible cups has so far been positive.
We're always looking for ways to reduce waste on board, so we're trialing an edible biscotti coffee cup from twiice Who's eating their cup once they've finished what's inside? #AirNZSusty pic.twitter.com/SFgL16dDLC

— Air New Zealand (@FlyAirNZ) December 3, 2019
Meanwhile, back in India, a company based in Hyderabad had rolled out edible cups earlier this year which could be eaten after consuming the hot or cold beverages in them. The cup, termed, "Eat Cup", can hold both hot and cold drinks, according to the company. The cups have been made from natural grains, which eliminate the need to use paper or plastic cups.