Restaurant Reviews
Dubai's Food Scene: Why the City Is a Foodie's Paradise
Blogger and food photographer Nadia Michael celebrates the variety of cuisines available in Dubai. No wonder it's a paradise for foodies!
We all know the feeling of moving to a new country. And while we do indulge in some global culinary fare, sometimes all we want is a little taste of home. The good news is that in a city like Dubai, home isn't too far away. With Euro-style outlets, hotpot restaurants, street kitchens, food trucks and restaurants with sensuously lit dining rooms or beautifully appointed interiors that's so insta-worthy, home could be just a stone's throw away! Which is why no matter what your nationality is (there's over 180 in the UAE!), there need not be any yearning for home food.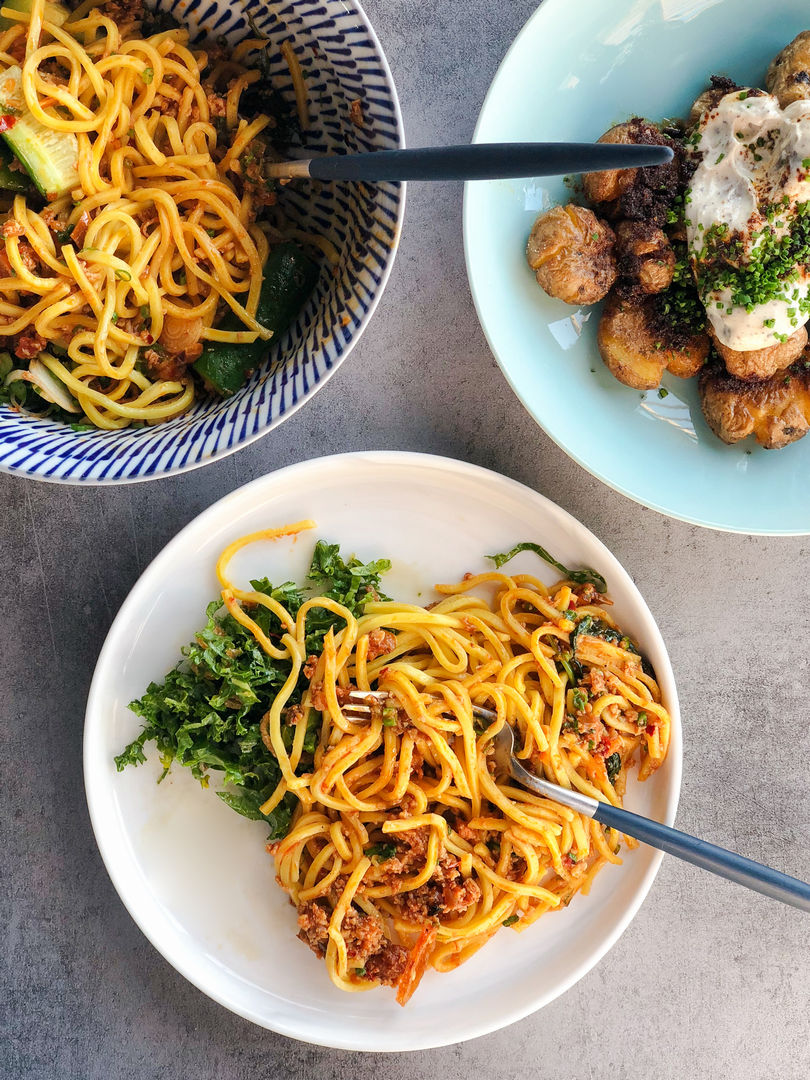 Dubai has become one of the world's most popular travel destinations and has recently been ranked No. 9 on the 'best cities to live in' list this year. The city that never sleeps offers up a variety of international cuisines that are diverse and, in some cases, complex. Being the cultural melting pot that it is, Dubai's myriad restaurants and luxurious dining temples serve all kinds of amazing options.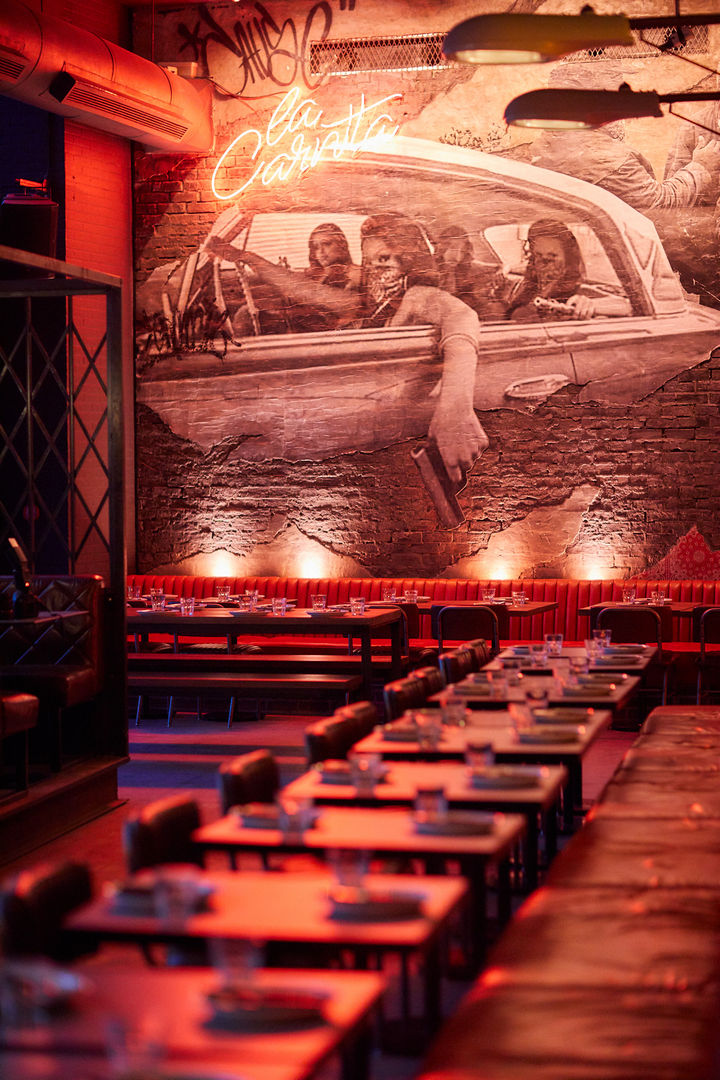 From Russian pelmeni to American pie, from Japanese sashimi to Pakistani nihari, from British fish and chips to Italian pasta and Emirati harees to Indian chicken tikka, from Vietnamese pho to spicy Thai red curry, you can find them all in this small city that's very big on food. Living in a new country brings with it the fear of missing out on home food and culinary familiarity. But not in Dubai, as a friend's daughter, who just returned from the USA, found out. "I only miss eating at home when I'm anywhere other than Dubai," she says. "Even as I was introduced to the simple pleasures of coke slushies, twinkies and hot pockets in college, the only advantage of the food I ate was that I didn't have to worry about the dreaded "freshman 15" (the 15 pounds that a student tends to put on during their freshman year of college).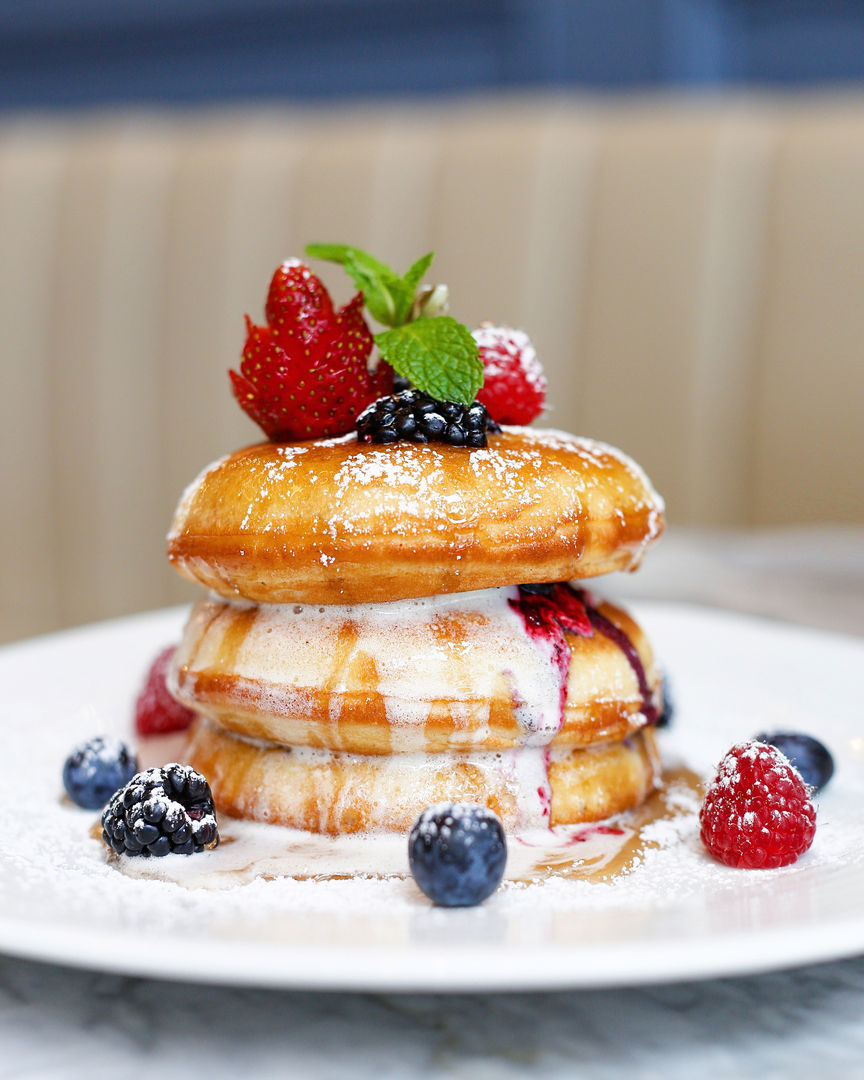 "The nearest McDonald's was almost a 20-minute walk from where I lived. The residence cafeteria had edible food provided it was doused in hot sauce – not much fun eating a piece of sad grilled chicken with dollops of sirancha.  That's when I missed my mom's chicken curry or masala dosa. But somehow when I am in Dubai, I am always looking for the next opportunity to go out to eat. So many places that make such great food, perhaps filling the void of missing a home cooked meal."
I couldn't agree with her more. As a native of India, I can pretty much find a great Indian meal anywhere in the city, especially considering the sheer diversity of Indian cuisine. And you don't have to break the bank either. You are just as likely to find the best thali at your little neighborhood joint as you are at a five-star restaurant.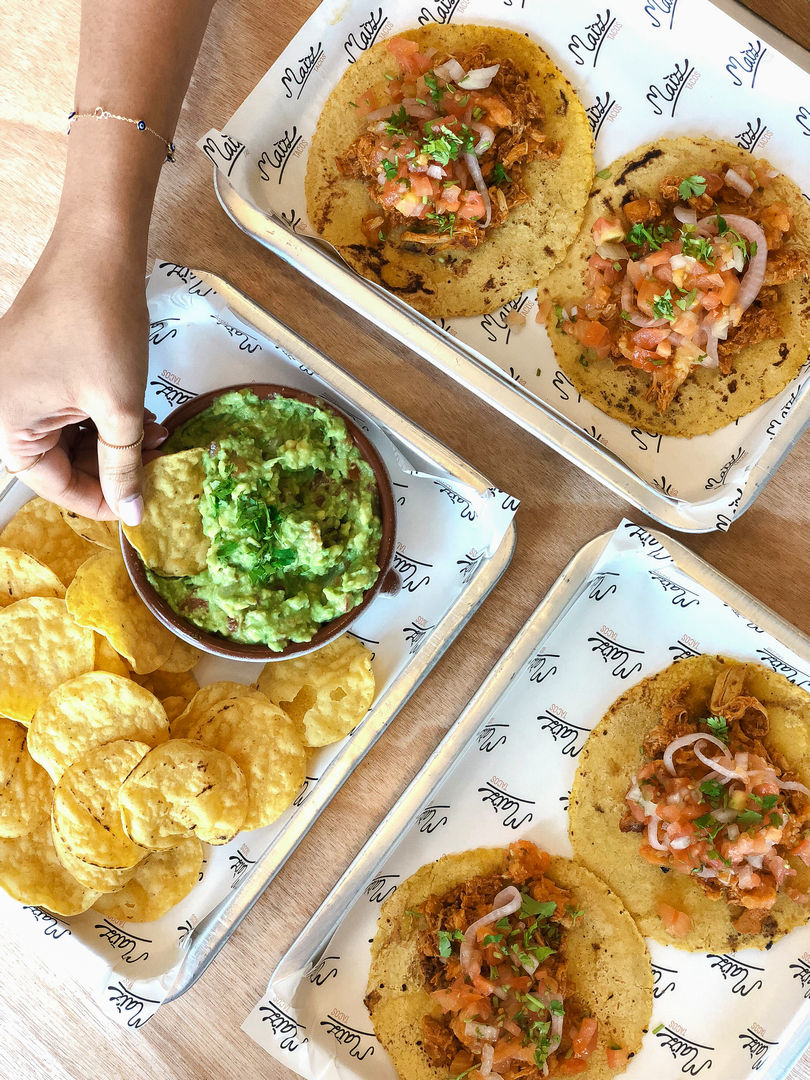 There are plenty of budget Indian options right from the bustling streets of Bur Dubai to the high rises in JLT offering everything from chaat to dosas to biryani. And if you are looking for something a little fancier, Tresind is the way to go. Molecular gastronomy that's creative, interactive, theatrical and, most importantly, delicious! It's easy to wander the city and taste the array of cuisines Dubai has to offer, something I've been doing for the last three years as a food blogger. It's not just Indian food that comforts the soul. I have an affinity for the flavours of Asia as well. I can feast on a bowl of spicy ramen for lunch and crave it for dinner all over again. No kidding!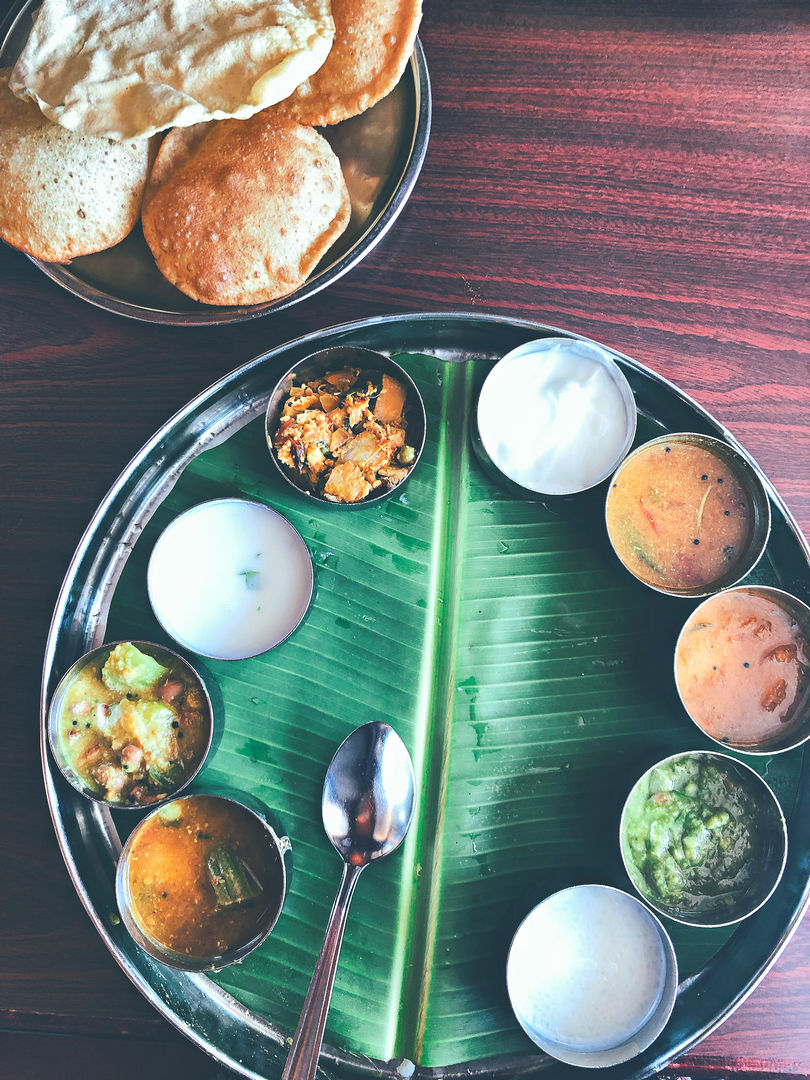 And what can I say about ramen that hasn't already been said? It's comforting in all the right ways. And, in my opinion, if this is what makes you think of home, book yourself that coveted spot at Neha's – A Story of Food – supper club. You probably won't want to eat ramen anywhere else after you taste the magic she serves up. Reserving that spot at her dinner table is hard, as most foodies in Dubai know, but totally worth it!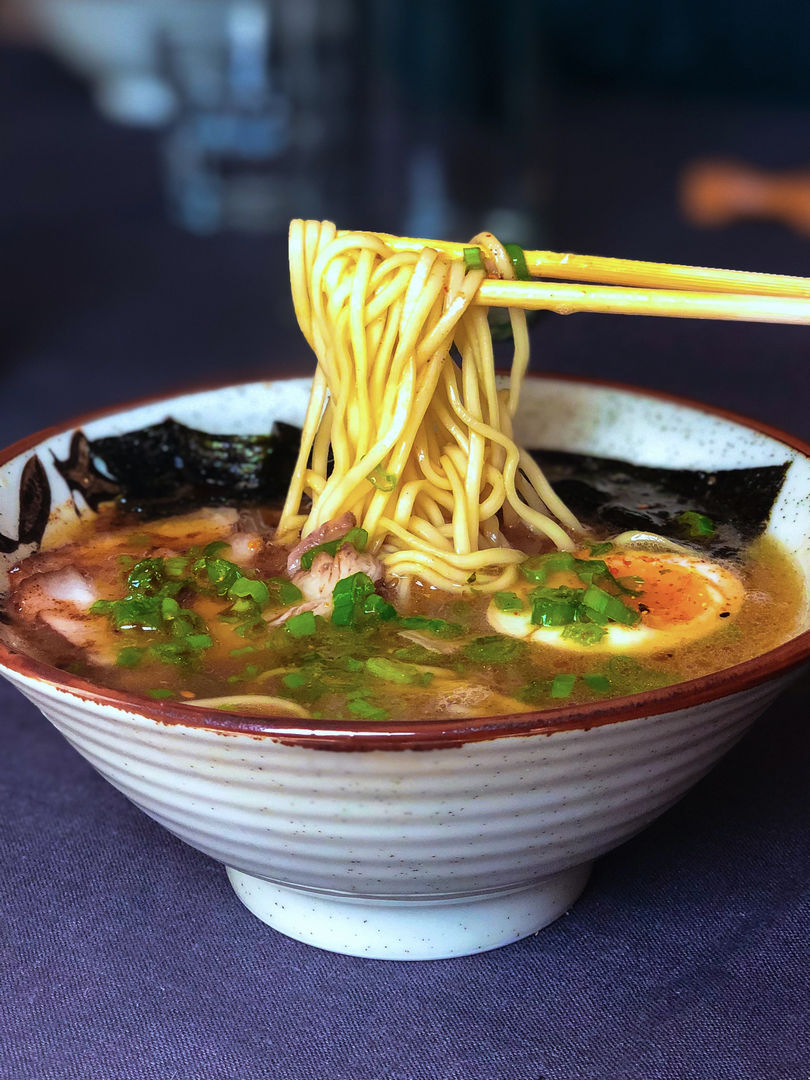 Comfort doesn't end there. Whether you are craving spicy tacos with guacamole from Maiz Tacos, perfectly cooked noodles from Slab, that juicy burger from High Joint or pancakes from Aubaine, you can satisfy your appetite at any given time, any day of the week in Dubai. Ever wanted to try Magnolia Bakery's famous banana pudding but don't have the time or resources to make it to New York? Dubai's got you covered. Everything from Nepali momos to Ethiopian injera to Filipino adobo to Scandinavian smørbrød (open-faced sandwiches) to Parsi dhansak to shrimp chettinad or chicken tandoori with mint sauce are all within your reach in food city Dubai. Perhaps the best part about the availability of these dishes here is you don't have to worry about its authenticity getting lost in transit. Because the city is a multicultural hub, no one is catering to or attempting to satisfy a homogenous crowd. The safe eaters can have their pick from a range of fast food spots and iconic chains.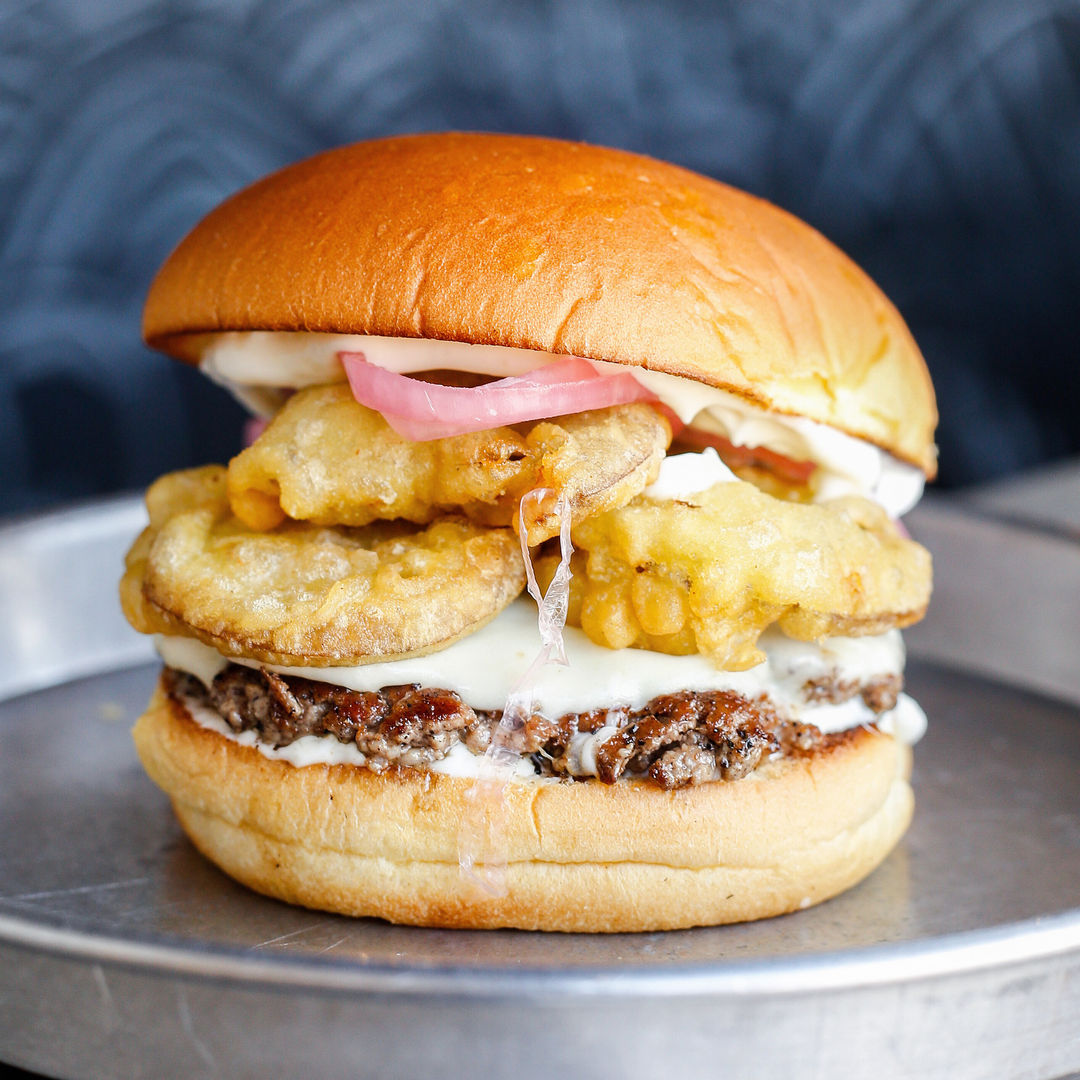 Adventurous eaters, on the other hand, can test their spice tolerance at a multitude of restaurants scattered throughout the city, satisfy their sweet tooth with mini Dutch pancakes smothered in Nutella, and wash it all down with a cup of steaming Turkish coffee. And just like that, your cravings for comforting home-cooked meals might just disappear. In Dubai, food feels like more than just sustenance; it's practically recreation. Scouring menus online is the more gratifying equivalent of watching culinary food tours on a food channel because everything you could imagine is, at most, a short drive away. But more than recreation, the sheer number of restaurants and choices available in the city is a phenomenon to be admired. Too bad the culinary range in Dubai will most likely set impossibly high standards for every other city.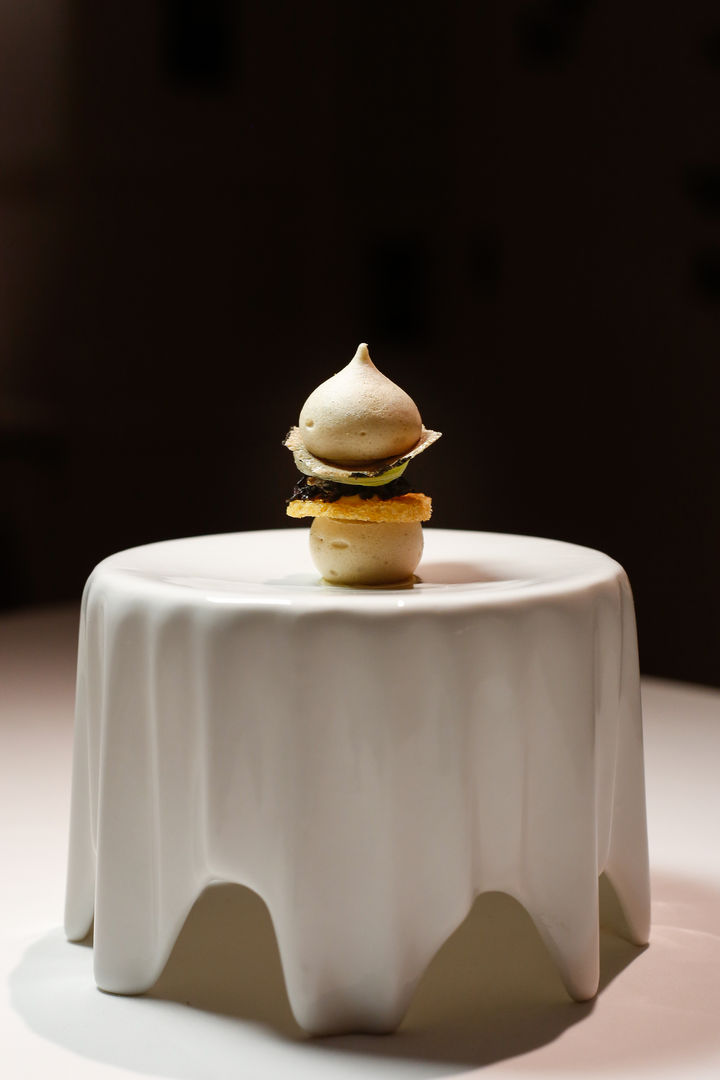 Yes, food speaks to us in so many ways and it is probably one of the few things that gives us a sense of home even when you are miles away from it. It can cheer us up, bring happiness and even trigger fond memories. Satisfy your craving. You can then say you've been there and tried that! Bon appétit!
Nadia Michael is a food blogger and photographer. Travelling is her passion. Her popular blog is One Latte Please and you can follow her on Instagram on @onelatteplease_dxb