News
Dubai Shopping Festival 2020: Here are the Top Reasons to Visit it
Dubai Shopping Festival 2020 is starting from December 26th, 2019 and finishing on January 24th, 2019.
Dubai Shopping Festival more famously known as DSF is all set to make its 25th edition. It is starting from December 26th, 2019 and ending on January 24th, 2020. People from many parts of the world look forward to DSF and plan their holidays to Dubai around it. Even for the locals, it is a great opportunity of getting the best deals and prices for the items on full price otherwise. The whole city comes in a festive mode with interesting shopping deals, live concerts, firework displays, and a lot more. The shopping deals range from jewelry to dry foods, or literally everything under the sun if rightly said.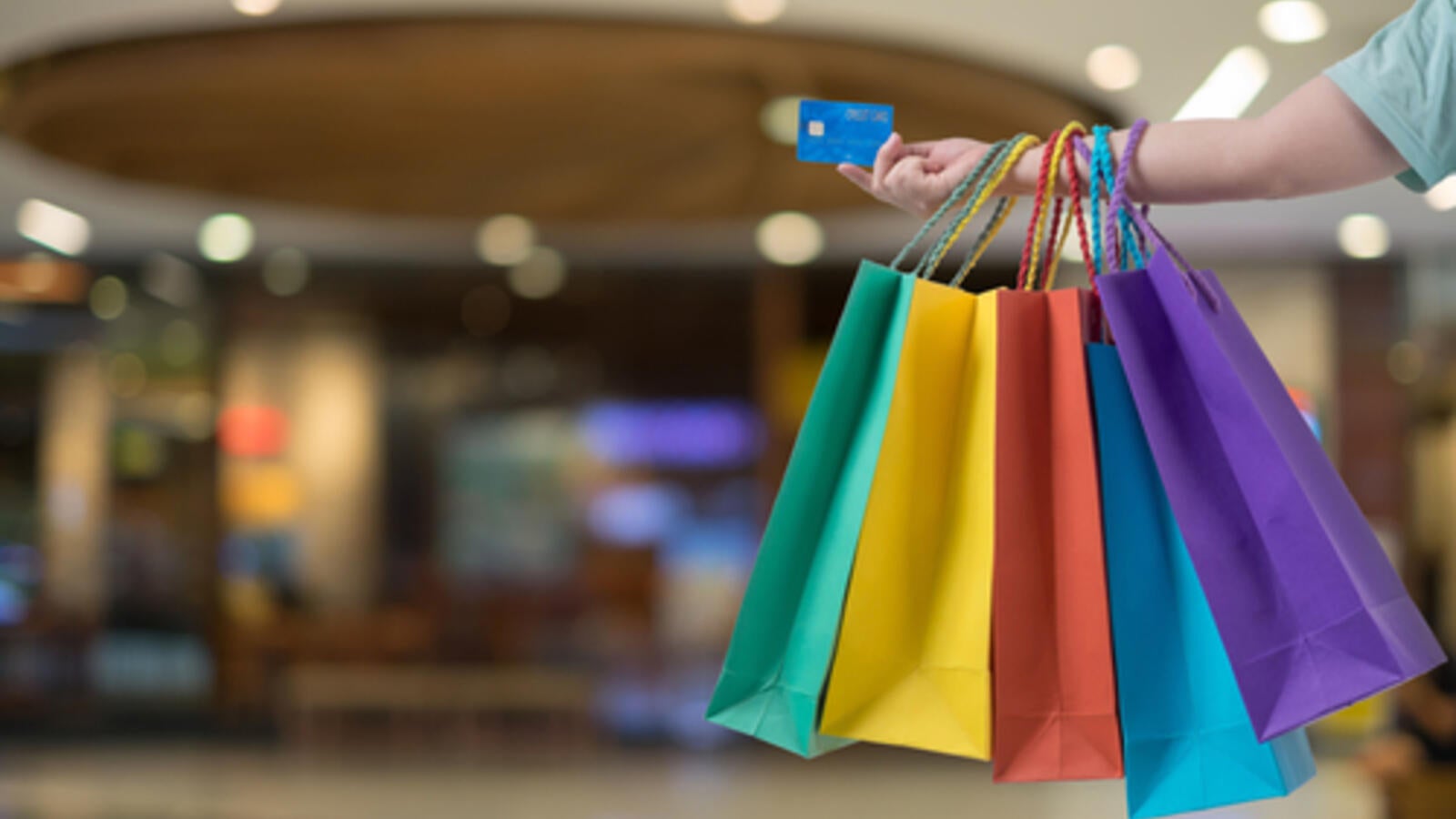 Here are some of the top reasons why you should look forward to Dubai Shopping Festival DSF 2020.
1.      Dubai has always been considered shopping heaven. Not only the local people but people from all over the world consider it a shopping destination. Dubai Shopping Festival provides irresistible shopping deals on the items which would have been way more costly during the peak season. The discount deals range from 25% to 75%.
2.      Dubai Shopping festival gives you an opportunity to revamp your wardrobe with the most fashionable items which you can even wear later. Not only clothes but shoes and jewelry items also cost considerably less.
3.      Fireworks light up the sky during this festive season adding to the spirit of the Dubai Shopping festival. The best view can be fetched at The Beach JBR, Al Seef and La Mer. Since these venues also have great restaurants, one can also take the children along and have fun family time.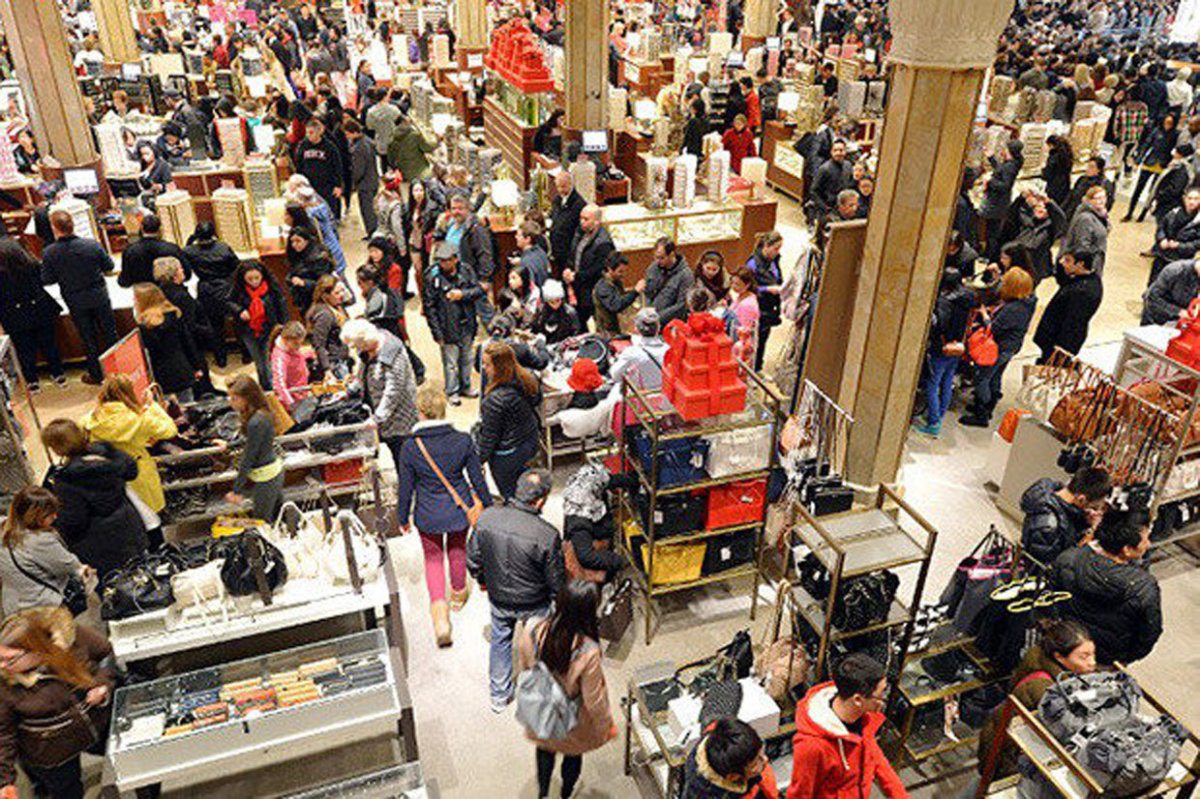 4.      The malls will not only be about shopping but also about live entertainment like live music and theatrical performances. There is also a lineup of the international artists performing in the city for which the tickets can be bought from Dubai Calendar's app and website.
5.      Do not forget to get your raffle ticket after the shopping worth AED 200. The prizes are exquisite and lavish. Buy non-fuel items worth AED 25 from the fuel stations and you are all set to participate in the lucky draw for a Nissan car every day.
Dubai Shopping Festival this year is even more exciting because of the Expo 202 which is also one of the major sources of tourist attraction. Considering the giveaways and deals, it is safe to conclude that the new year this time will also see the city bustling with tourists. It is, therefore, more practical for the locals to plan their shopping in advance and not wait for the last day.