News
Dubai Weather Live Updates: Dubai Airport Issues Statement on Flights
Dubai Weather Live Updates: Thunders and heavy showers were experienced by Dubai residents since Sunday morning
Dubai Weather Live Updates: Looks like winter really is here! The Dubai citizens have been experiencing heavy rains and thunders as of Sunday morning. The weather turned pleasant as cold breeze takes over the country. Heavy to mild showers were also reported in various parts of the UAE. Ras Al Khaima, Ajman and Sharjah also had some rain on Saturday.
Parts of Sharjah, Ras Al Khaimah, Dubai and Umm Al Quwain received heavy rainfall followed by thunder and lightning last night and early in the morning on Saturday. Dubai's temperature dropped to 28 degrees following the rains and showers. According to Gulf News, the rain will continue to pour for another two days.
Flights Affected:
Dubai airport has stated a statement on flights being affected due to heavy rainfall. "We urge customers to check Dubai Airports' website www.dubaiairports.ae or airline websites for updated flight information. Dubai Airports is working with airlines and other service partners to normalise operations and minimise inconvenience to our customers," the spokesperson added.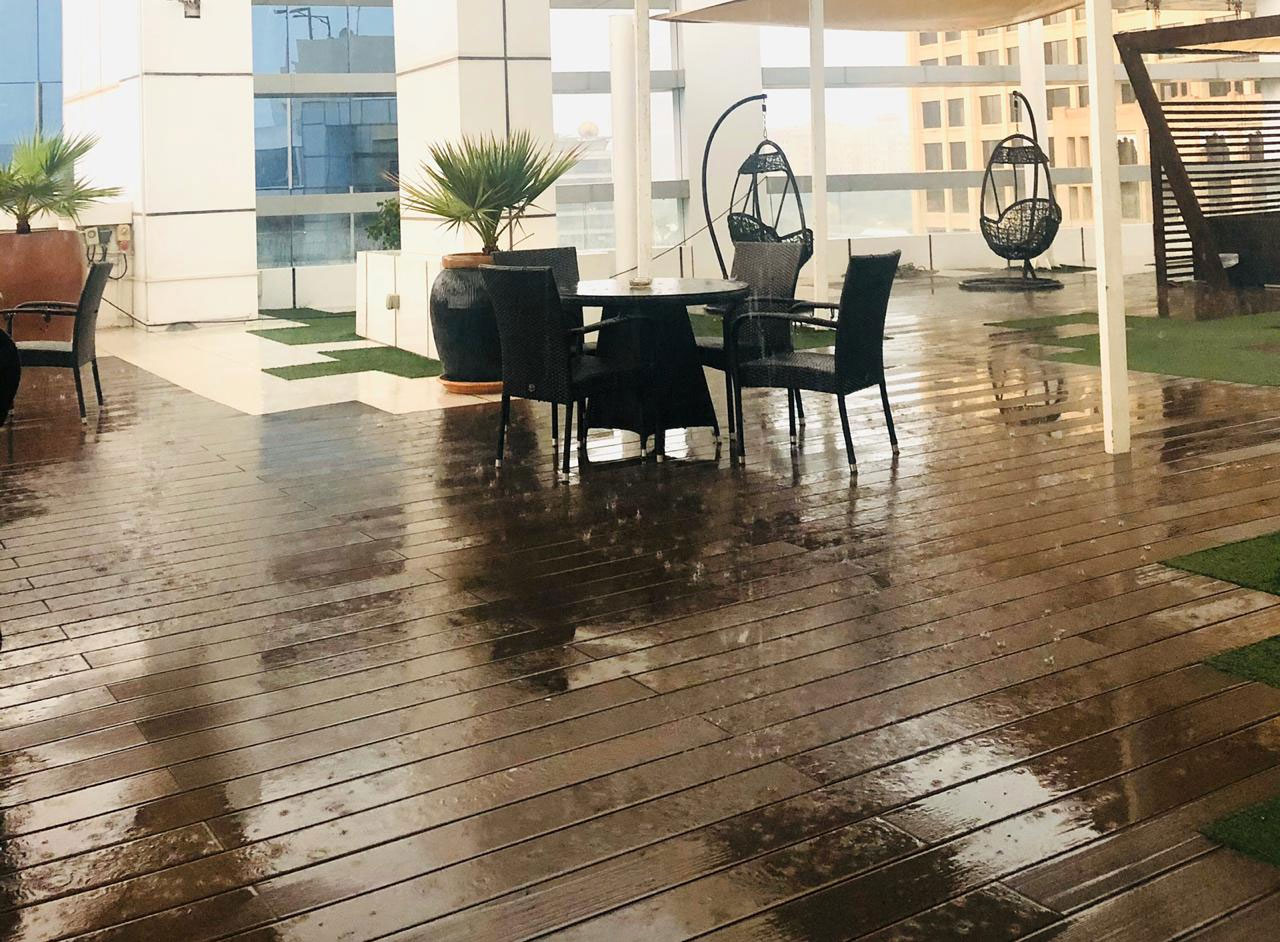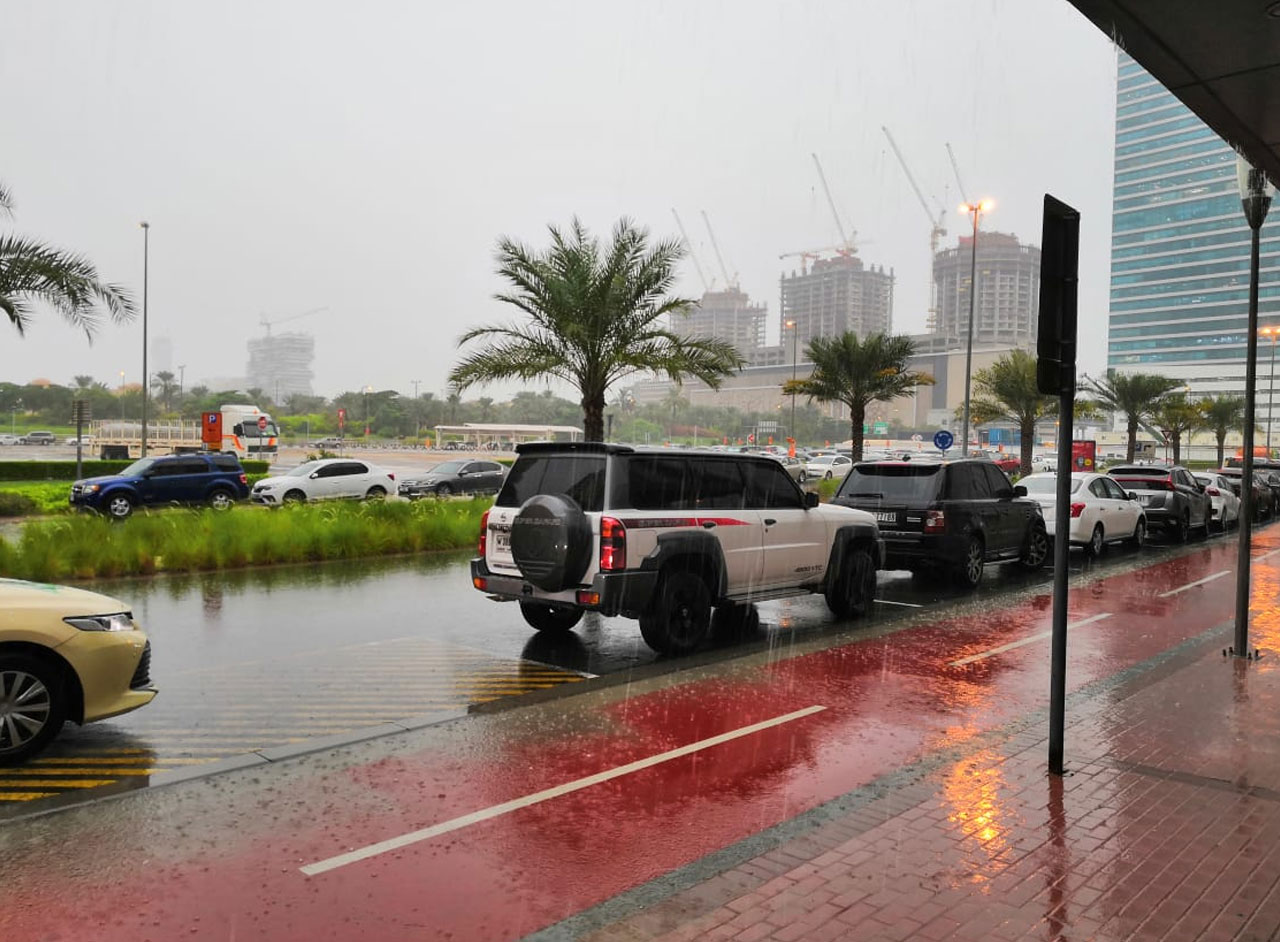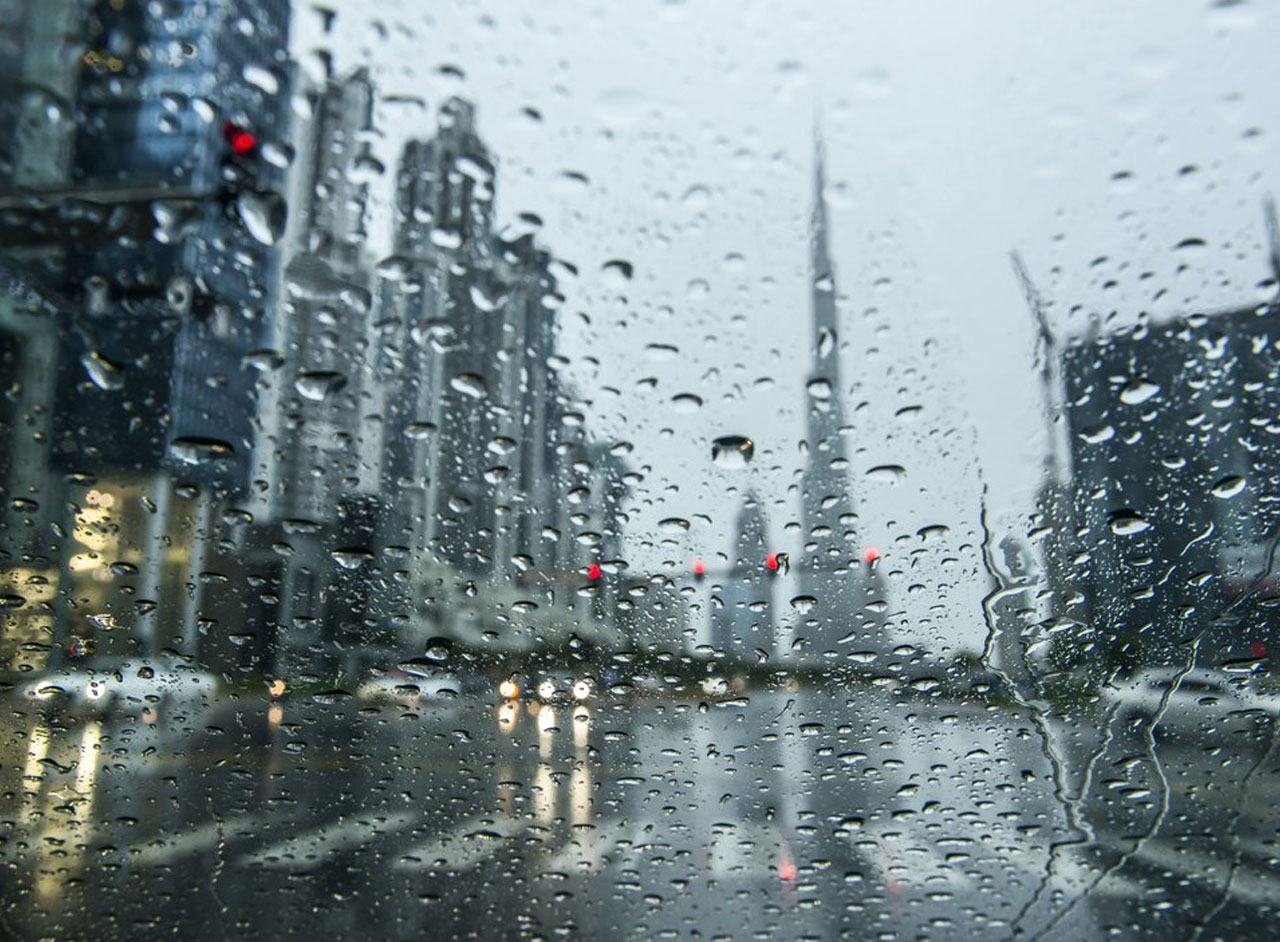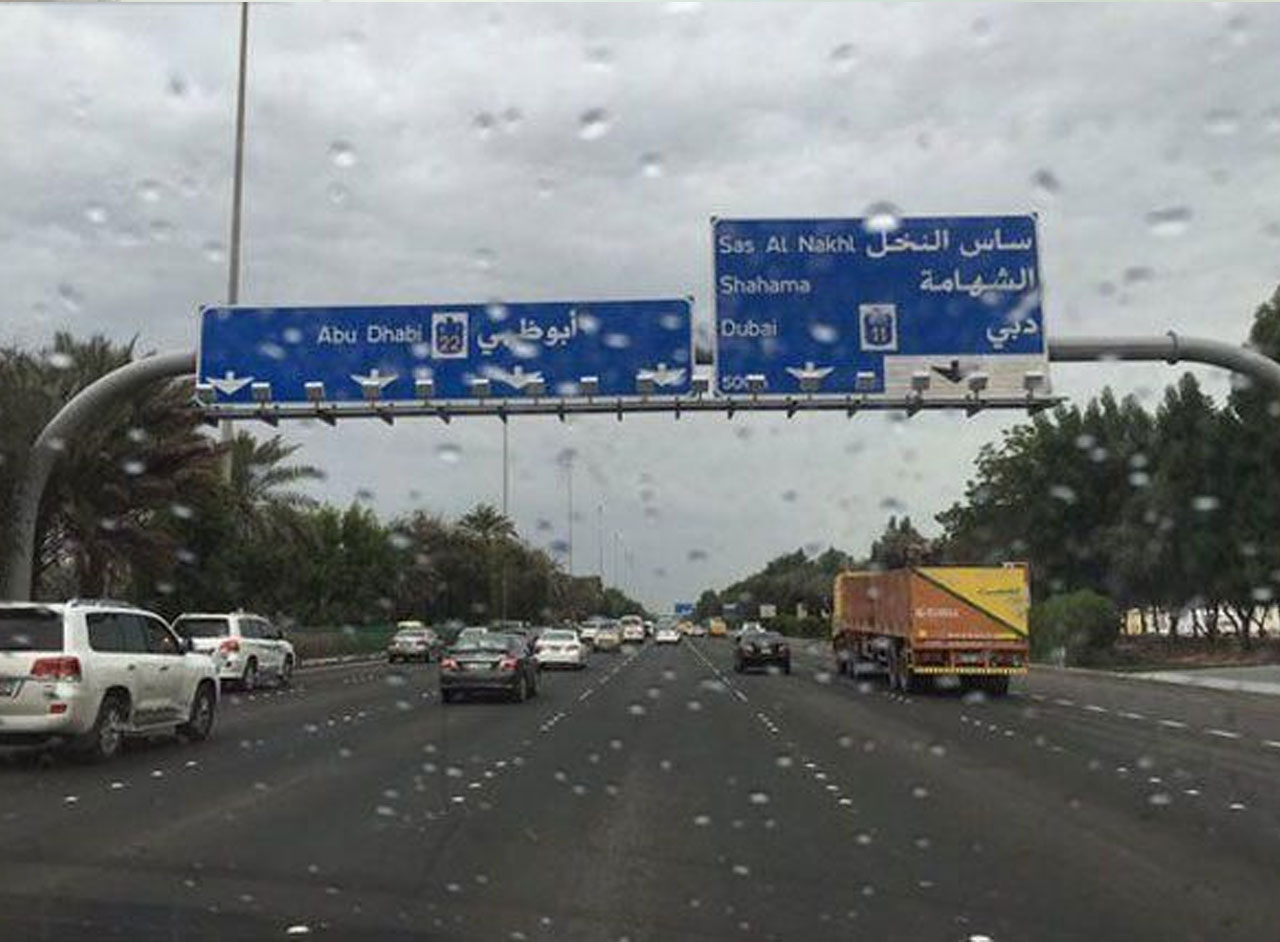 UPDATES: 
The NCM issued a yellow and red warning for residents near the coast and close to Fujairah, Dubai and Sharjah to stay alert as hazardous storm-like weather conditions with exceptional severity was predicted. Abu Dhabi on the other hand will stay relatively dry but could also experience rain on Sunday and Monday. On their official Instagram handle @officialuaeweather, the UAE weather authority shared pictures and videos of the rain from all around the UAE.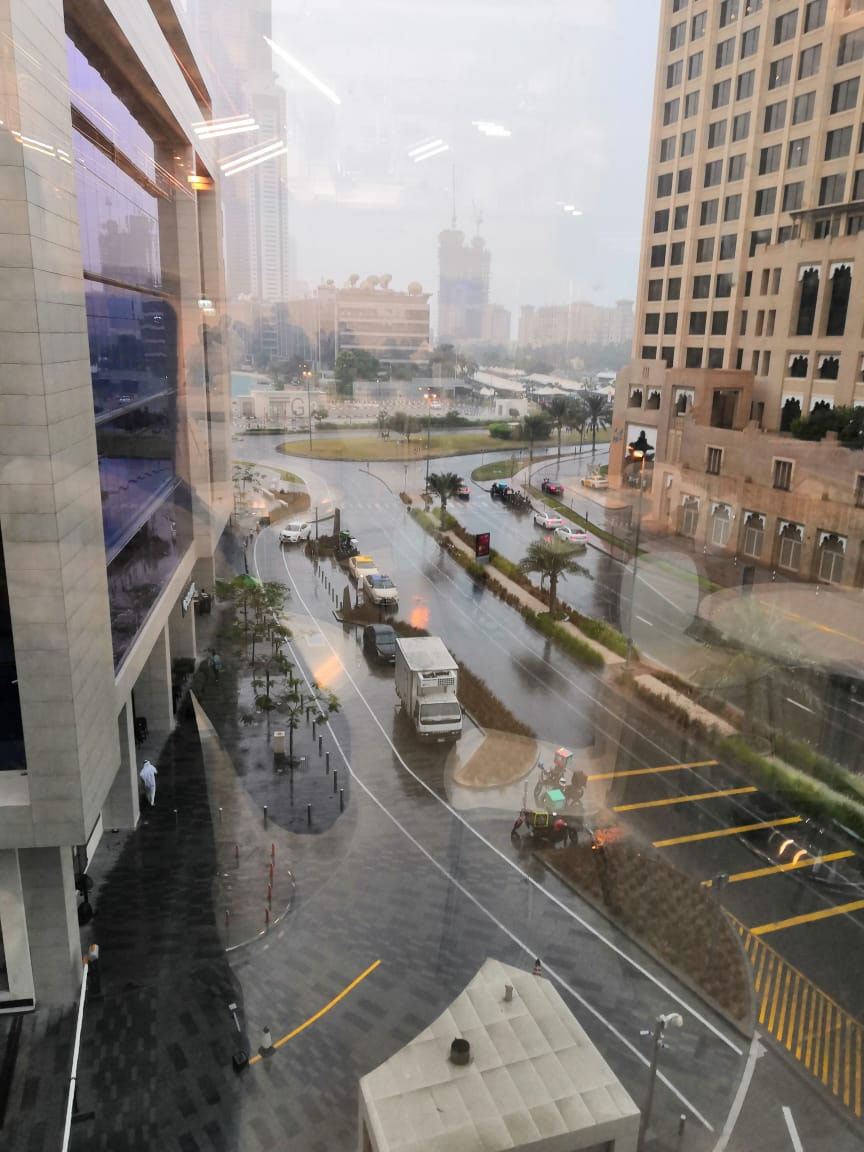 With rainfall, residents can also expect humidity levels to increase to about 85 to 90%. The rainy weather is expected to continue for the next two days. Extreme weather conditions have caused people to get injured so we advise residents to stay alert and check the weather forecast before heading outside.