News
Dubai Police: Reporting of Crimes Falls by 19 Percent in the Emirate
Dubai Police has revealed how reporting of crimes decreased in the emirate by 19 per cent in 2019 due to certain security measures. Learn more
Dubai Police has shared how the number of crimes reported in 2019 was significantly lower than 2018. Revealing that there had been a 19 percent drop within a year, Commander-in-Chief of Dubai Police, Major General Abdullah Khalifa Al Marri appreciated the efforts of the General Department of Criminal Investigations. On a recent visit to the department, he was briefed on the safety measures and procedures of the department which have helped them bring down the incidence of serious crimes in the city. The department shared the specific actions taken to improve security.
These included the increased inspection of cash transport modes due which 225 bags and 117 cash-in-transit vehicles had to meet high security specifications. 39 vehicles which failed to comply with the minimum security standards were written off.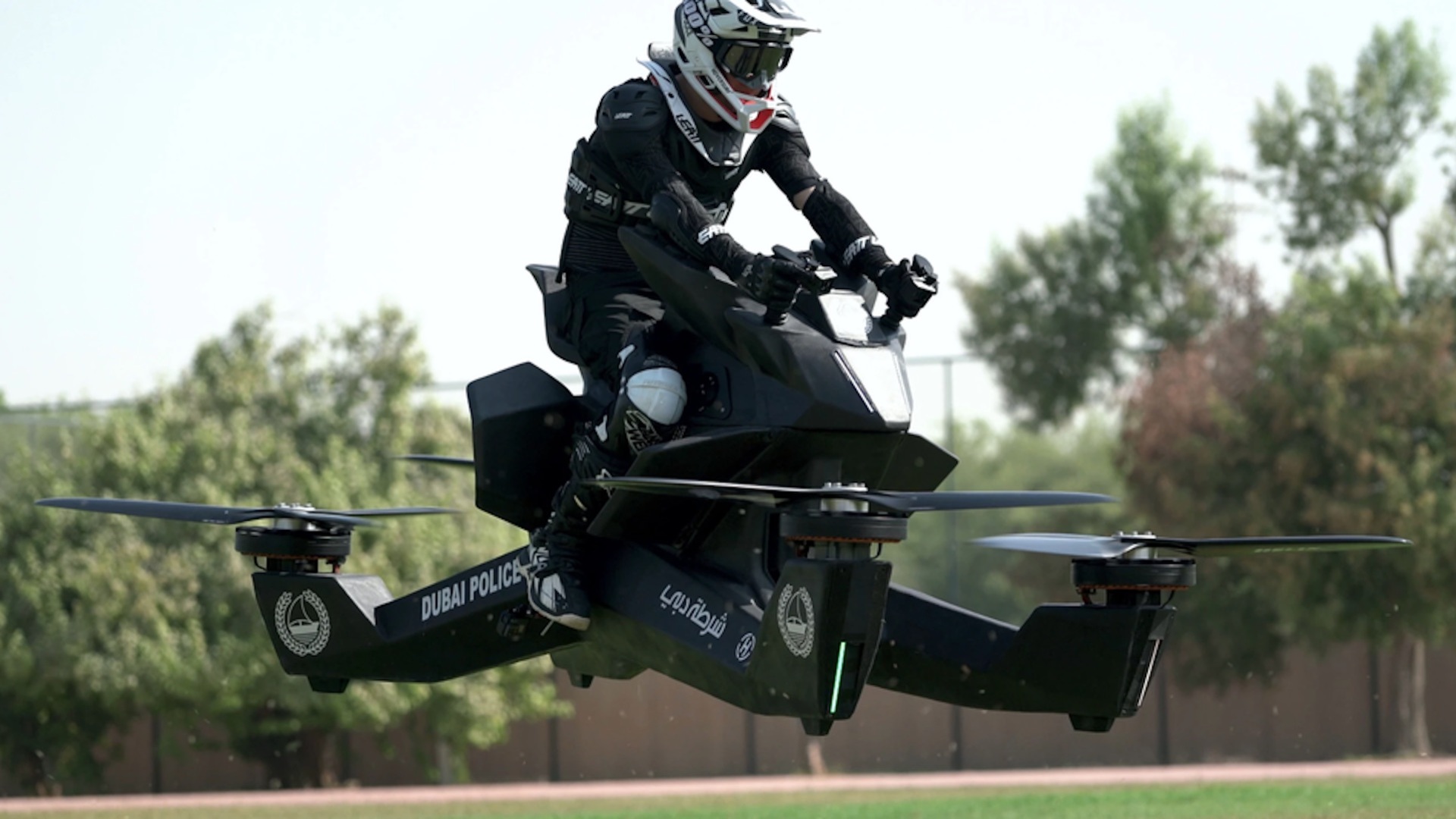 Dubai Police
New rules were also established for the use of swimming pools in Dubai in order to protect children from drowning incidents. 
Working with the Department of Economic Development and other partners, Dubai Police also seized many counterfeit goods in 2019. Recording a total of 297 cases, the criminal investigation department seized fake goods worth more than AED 2.5 billion, which is much higher than 2018 when goods worth AED 332 million were recovered in the emirate. The authorities have been using advanced technology and improved intelligence to arrest criminals trading these goods. 
The fake items include women's bags, cosmetics, accessories, spare car parts and electronics, etc., which are sold under popular brand names such as Apple, Toyota and Louis Vuitton. Every year, Dubai Police's inspection campaigns help  preserve the rights of trademarks' owners and their intellectual property, and put a stop to a global trade which damages legitimate businesses and fuels organised crime. People have been encouraged to purchase lower-priced goods of good quality instead of opting for fake products using global brand names.