News
Dubai Municipality Allots More Than 4,000 Housing Plots to UAE Citizens
Dubai Municipality distributed 4,200 plots in Nad Al Sheba-1, Umm Nahd, Al Aweer, Al Khawaneej, Wadi Al Shabak, Mushrif and Al Warqa
Dubai Municipality allotted 4,200 housing plots to UAE citizens during 2018 and 2019. Director General of Dubai Municipality, Dawood Al Hajri has shared that this was implemented under the directives of His Highness Sheikh Mohammed bin Rashid Al Maktoum, Vice-President and Prime Minister of the UAE and Ruler of Dubai. In a statement, he said the government is keen to ensure the welfare of UAE citizens, improving the quality of their life, and the provision of housing to them and their families is expected to positively impact their social and economic stability. The residential plots distributed in the last two years are located in Nad Al Sheba-1, Al Aweer, Al Khawaneej, Wadi Al Shabak, Mushrif, Umm Nahd, and some parts of Al Warqa.
The Director General further said that the Municipality, in line with the government's directives, is focusing on converting all services to smart services for the benefit and convenience of the country's citizens. He said citizens can apply for a suitable residential plot online by downloading the application on their smartphones. This is available for both Android and iOS systems.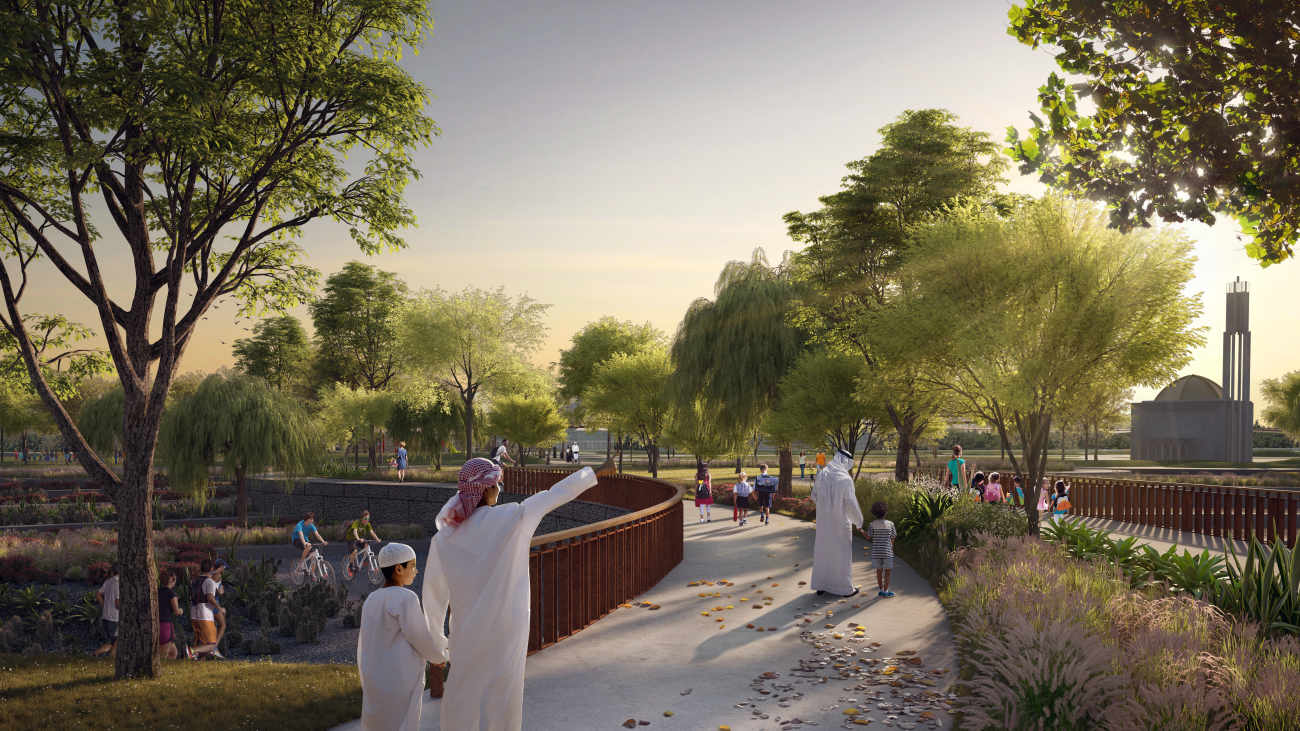 UAE citizens
In addition to the distribution of these residential plots, Dubai Municipality has completed work on several stadiums and playgrounds, and will also be announcing the construction of 40 playgrounds and neighbourhood parks in UAE citizens' housing areas in 2020. Dawood Al Hajri shared that the Municipality is eager to cater to the needs of citizens and provide them with all the required infrastructure and services. He said they were constantly reviewing requests from people in the emirate, adding that population growth in Dubai has made it mandatory for the Municipality to continuously plan more residential areas with all the basic amenities and services, such as playgrounds, parks, schools, mosques, commercial and health centres, public libraries and so on.