News
Dubai Global Village 2019: Ripley's Believe It or Not! Museum Headed to the Festival for the First Time
Ripley's Believe It or Not! museum has been added to the exciting new season lineup. The new attraction will be open to the general public. Dubai Global Village will kick off on October 29
As Dubai comes closer to rolling out the upcoming 24th edition of Global Village, the world famous Ripley's Believe It or Not! museum is said to be headed to the event. It is all set to showcase a diverse collection of artifacts and exhibits. On Sunday, the multicultural Festival Park and the region's first family destination for culture, shopping, and entertainment announced that it is introducing the first edition of Ripley's Believe It or Not! museum to its exciting new season lineup. The new attraction will be open to the general public. Global Village will kick off on October 29.
Ripley Entertainment, who also owns Guinness World Records Attractions, will debut its first cluster of attractions in the MENA region at Global Village. It's collection and strikingly themed museum attraction appeal to all demographics. Adults and children will get to see historical artifacts and different art made from unusual materials or astonishing methods, animal oddities, pop-culture memorabilia, and stories of people and places that are hard to believe but true.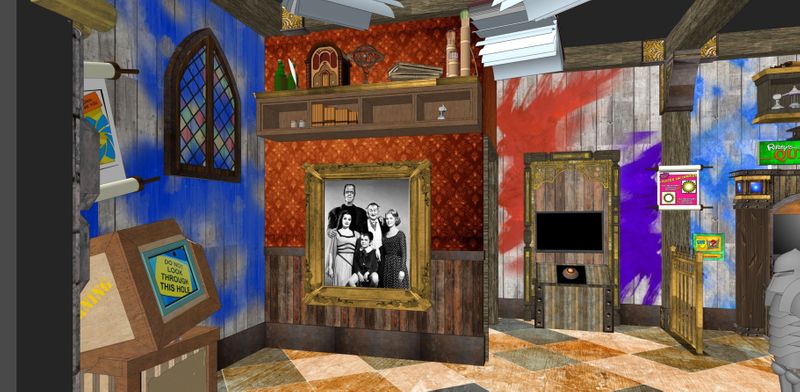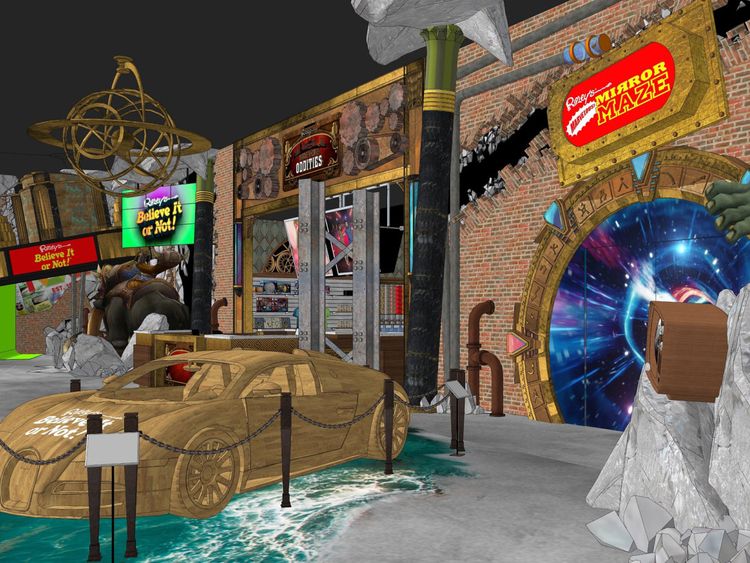 "With the launch of each season of Global Village, we continuously strive to provide UAE audiences with out-of-this-world attractions and experiences that are of the highest international calibre and standards. Our steadfast ambition has culminated in the milestone introduction of Ripley's Believe It or Not! to the UAE and MENA," said Bader Anwahi, CEO at Global Village. "We are confident the weird and the wonderful world of Ripley's will leave a lasting impression on our guests, which is why we are proud to be delivering on our commitment to bringing exceptional entertainment and cultural showcases from across the world to the UAE," he continued.  Ripley's Believe It or Not! recently celebrated its 100th anniversary. More than 14 million people visit their 100-plus attractions in 10 countries each year. Ripley's has over a dozen varieties of exciting family-friendly attractions, including Ripley's Believe It or Not! museums, aquariums, mirror mazes and educational travelling shows.