Celebrities
Dubai Fitness Challenge 2019: Joe Wick Will Attempt a Guinness World Record With the Largest HIIT Class on October 26
Joe Wick currently holds the record title himself with a HIIT class of 3,804 participants he led in London in 2017. He has now called upon Dubai residents to be 'In It, Together' to beat that record
The annual Dubai Fitness Challenge is geared to roll out its third edition this year. The event – slated to run from October 18 until November 16 – is for Dubai residents of all ages, fitness levels, gender or ability to perform 30 minutes of exercise routine every day for one month. The primary aim of the initiative is to improve their health standards. The challenge will run across two fitness villages and 10 community hubs, where there will be 40 events and over 5,000 fitness classes and activities during the month-long event. Renowned and fitness fanatic Joe Wicks is up for another challenge this time around.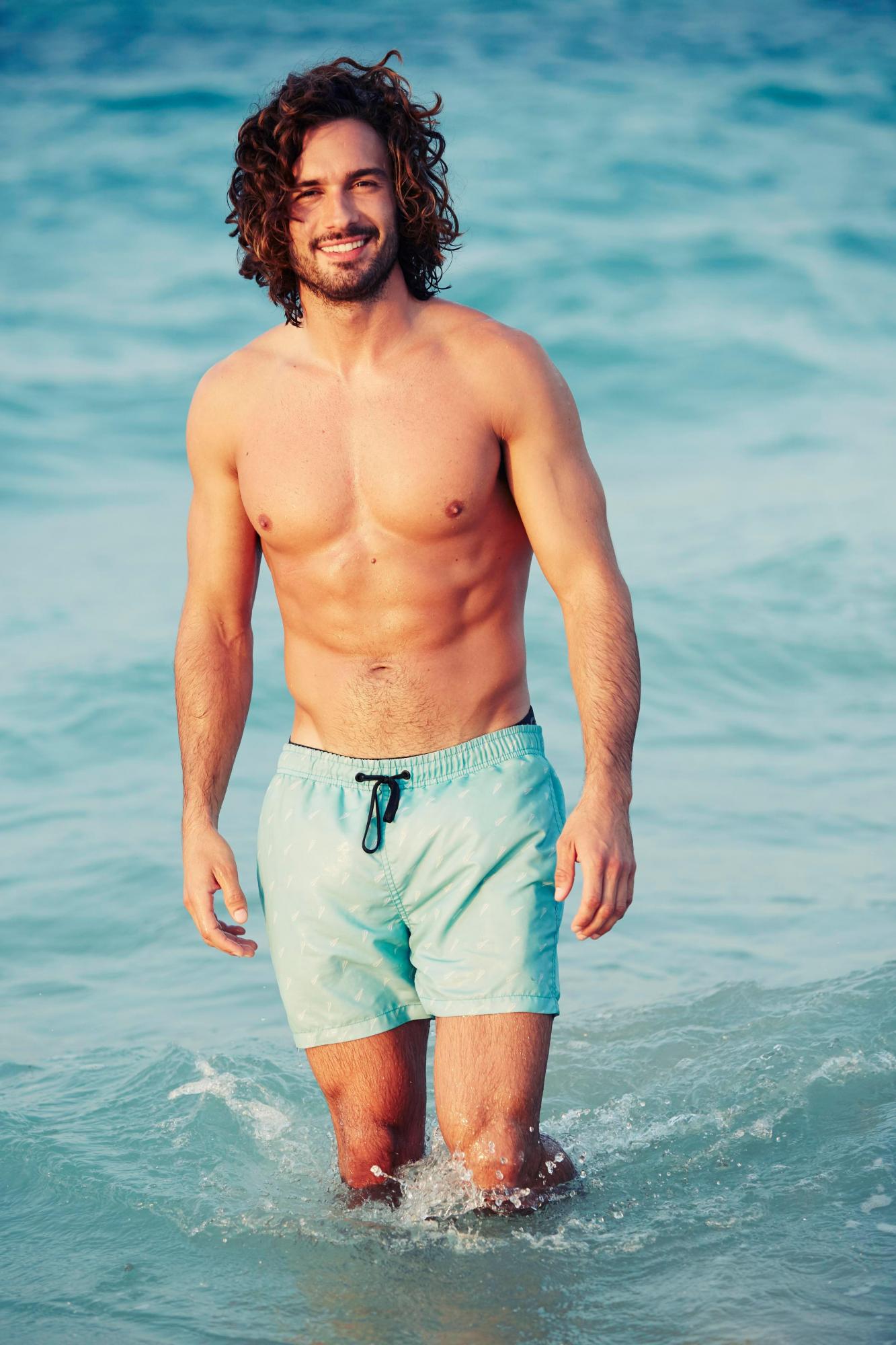 It will witness him attempt a Guinness World Record in Dubai on October 26. Wicks will target the world's largest high-intensity interval training or HIIT 30x30 session at Skydive Dubai, which is open to the general public. He will lead the intense cardio free-to-attend session, which will feature a 30-minute class with a series of short and intense periods of anaerobic exercises. Short recovery breaks will also be provided in-between circuits.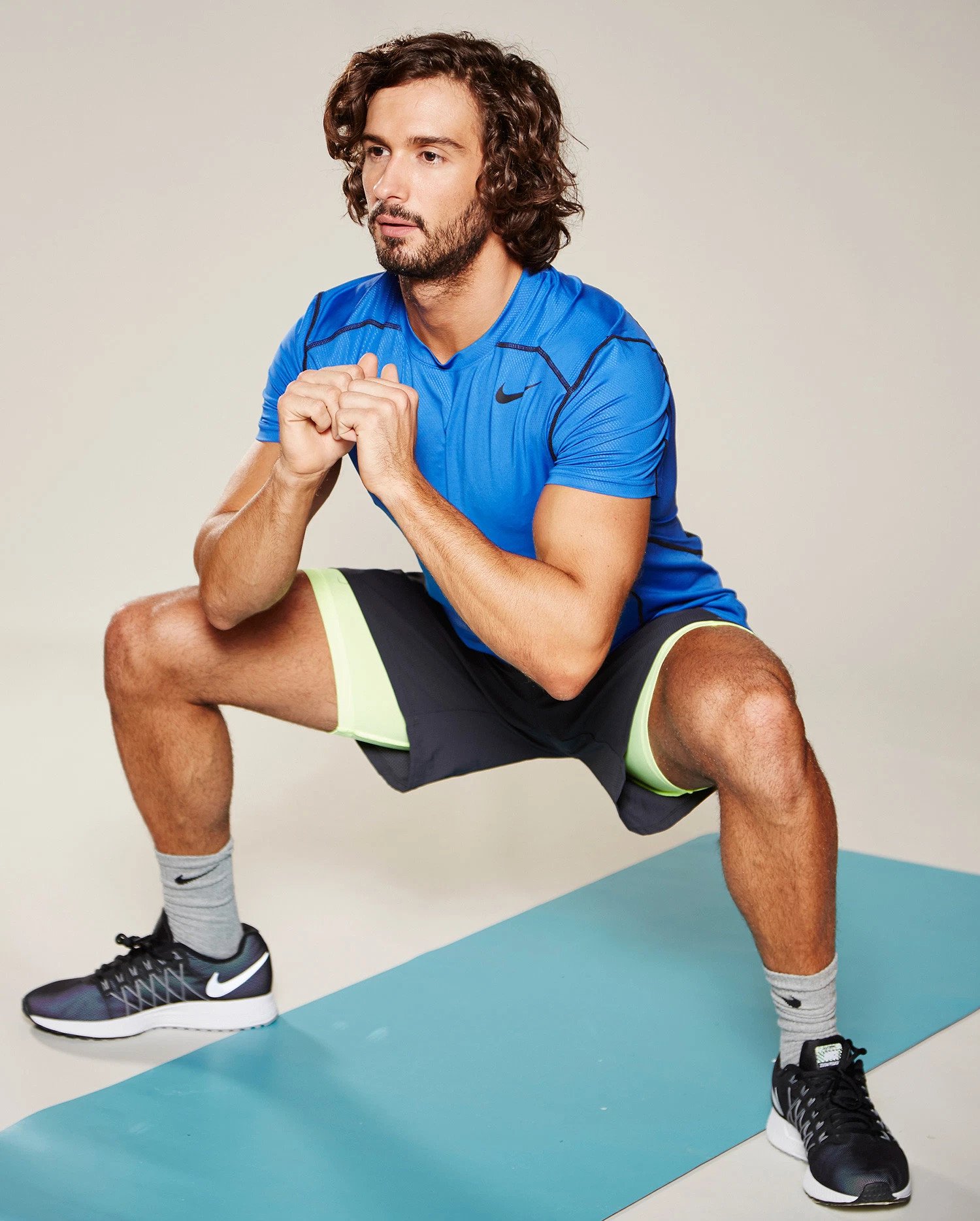 The star currently holds the record title himself with a HIIT class of 3,804 participants he led in London in 2017. He has now called upon Dubai residents to be 'In It, Together' to beat that record. The session will not be high in intensity and will comprise a basic level of fitness required to take part in the challenge.  In order to break the Guinness World Record, all contenders are required to complete the full 30-minute workout without a break. Anyone above the age of 18 can participate in the event after registering online. The session is among a myriad of events and sessions designed to increase accessibility of fitness and health activities for people of all ages, gender, abilities and fitness levels.