Tollywood
Dubai Based Talent Management Agency Signs on Bhavna, Tovino Thomas and Mamta Mohandas
Big Banner Talents, a venture started by journalist and event manager Shaneem Zayed and star manager Abhinav Singh hopes to bring about a change in the way artistes are managed
While in Bollywood, professionally managed agencies looking after the interests of stars they sign up as clients is nothing new, in Tollywood, especially in the Malayalam film industry, the concept is still fairly new. However, now things may change as stars like Mamta Mohandas, Bhavna and Tovino Thomas lead the way in letting their careers be managed by professionals who have their best interests at heart. These stars have all signed up for Big Banner Talents – a venture started by Shaneem Zayed, a Dubai-based journalist and event manager and Abhinav Singh, owner of the production company Big Banner Production.
Together, the duo hope to add more professionalism to the way stars and their endorsements and brand associations are managed. Currently, the company has signed on Mamta Mohandas, Bhavna, Tovino Thomas, Gauthami, Antony Varghese, Saniya Iyappan as well as Dubai influencers Ajmal Khan and Jumana Khan on their roster. Big Banner Talents has been positioned as the first of its kind agency in Kerala that creates limitless opportunities for story-tellers, icons and thought leaders who shape popular culture, representing them across film, television, music, sports, digital media, marketing and beyond.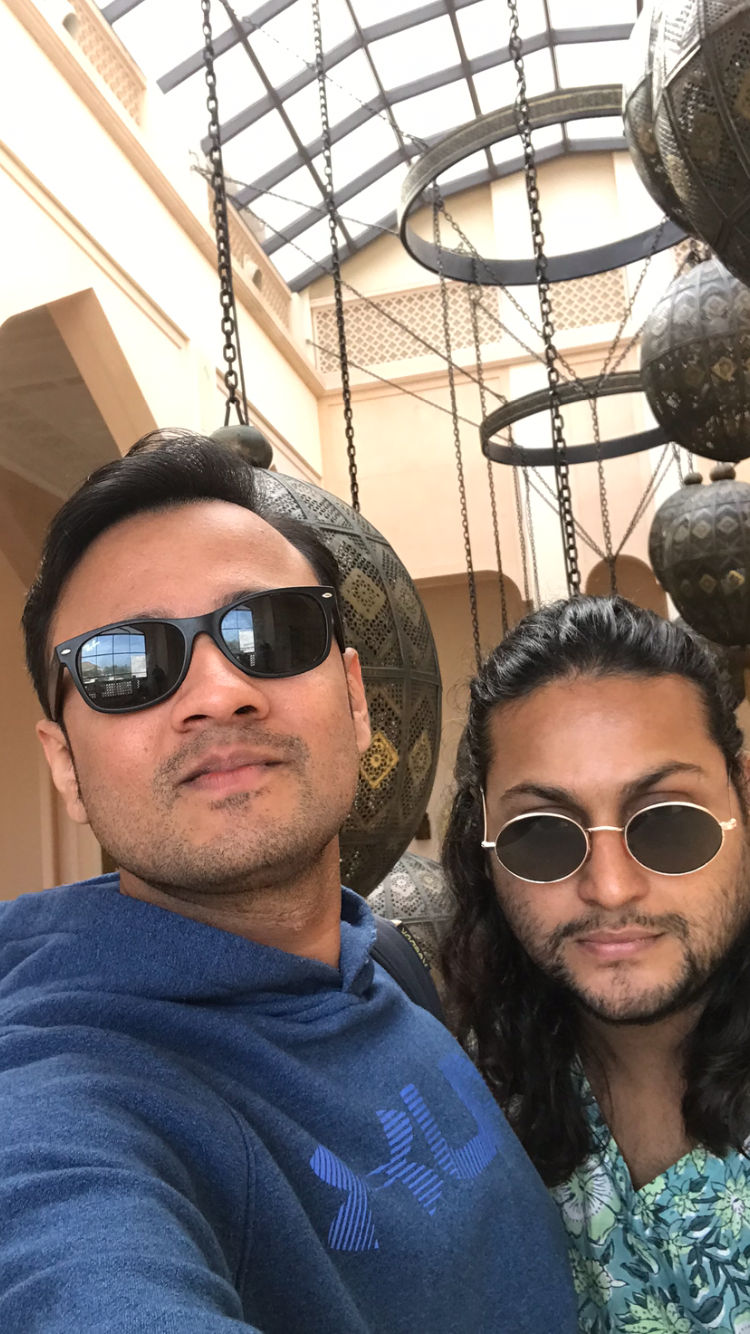 Shaneem Zayed and Abhinav Singh 
Shaneem and Abhinav add that their goal is also to lead the way in diversity, advocating with marketplace buyers for clients from under-represented groups for the cultural and commercial value of inclusion. "We continue to increase the diversity of our talent roster and our employees and will expand our efforts in the years to come," says Abhinav who has managed top Bollywood stars like Kajol and Ajay Devgn among others.
Their effort seems to have struck a chord among their star clients. "I have seen how hard Shaneem and Abhinav work in their fields of artiste management and organizing events and interviews, I'm sure this association will be great for both the parties," said Mamta Mohandas, extending her support to the enterprising duo.