Fashion
& Other Things is set to take over Dubai!
After Stockholm, Paris and Los Angeles, Insta-approved contemporary brand & Other Things is set to take over Dubai with their brand new store launch in The Dubai Mall. Fashion Ed Aishwarya sat down with their design and beauty team to understand this H&M's sister brand's approach to create a one-stop-shop for all stylish needs...
From a beauty company, how did you evolve into fashion? 
We sort of really felt we were missing the details around the full picture.  For us it's all about having the full story of a woman and cosmetics  that we created together with fashion, completes the story.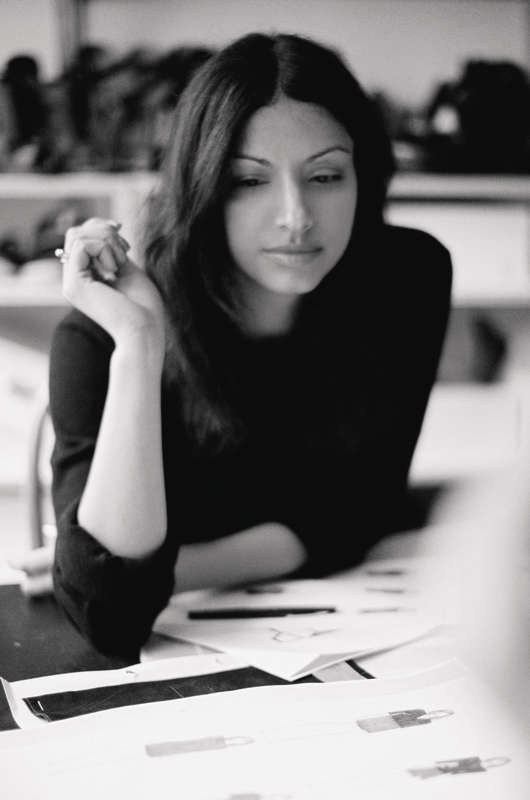 Behnaz Aram, RTW designer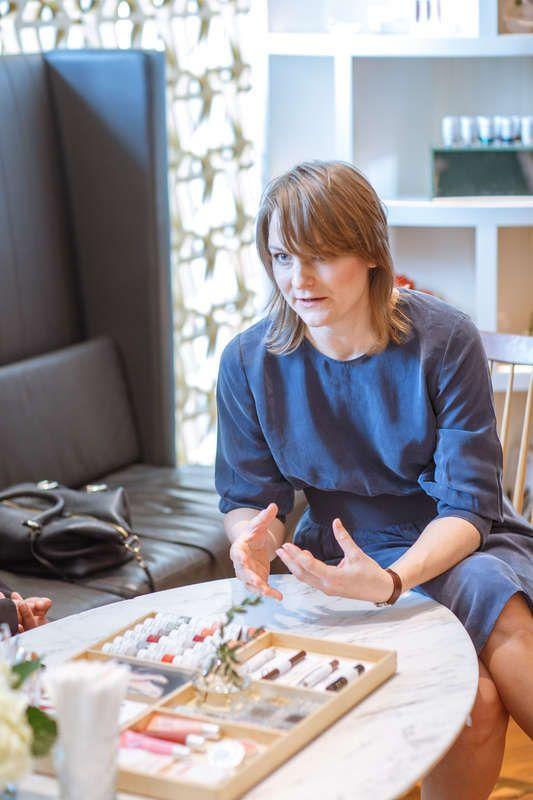 Catarina Åberg, Senior Cosmetic Chemist
As a brand how do you distinguish yourself from your sister brands, such as H&M. When you're creating the identity for the brand how do you separate yourself ?
We have quite a lot of standalone brands underneath that and the aim is to create diversity within all the brands. The most special thing about us is that we only focus on women's wear but then within the brand, there is almost everything you can wear or put in your bag, now with the new gift shop collection. So I think that makes us different. We are also a slightly higher price bracket, like the lip gloss could be 7 EUR but we could also have a coat worth 350 EUR. 
Why expand to Dubai and why now? 
Well we think we have been working quite a lot going to other markets and expanding and we were highly intrigued by the fashion level coming here. With so much happening here, like Art Week and so many good developments, we believe our customer definitely lives here. We do have plans to expand to other markets as well. 
I visited the website and I love the idea of co-labs. What is it and what can we expect?
We have had so many amazing collaborations and we have some highly talented designers who come from different backgrounds, majority of them come from luxury fashion houses. It is always so much fun to bring in something we don't do ourselves or in some cases it actually becomes really something of ourselves. We don't really have a fixed rule. We have had years where we have had four co-labs per year so two per season and I think it's a really fun way of building the whole concept of diversity and having all these different things and finding new stories to share.
The brand is really big on sustainable fashion, so can you tell us how the masses are warming up to sustainable fashion now?
For now, you can take your clothes to the shop if you want to recycle them instead of throwing them away, they'll accept it. It is a little technical process since we need to look for a market where we can do it, if its feasible, but then it's the aim to give customers a recycling process. We put a lot of effort in getting more sustainable, like using organic cotton and fabrics into the collections. It's a mind-set. Also within beauty, for the Paris atelier we worked with a rinse off products for the showers and the bathing products, they have been designed to be regularly biodegradable so that they don't cause any problems when you rinse them off so when they go down the drain they dissolve perfectly without leaving any harmful ingredients, that was also a very big effort for us. We always look to improve on our levels of sustainability. 
So why is this so important for the identity of the brand to be this responsible towards everything? 
I think that's the mind-set, for it to be part of everything that we do. Of course you need to find a balance. It's a way of how you treat the world around you, also empowering women is a part of it, not just suing sustainable material. We worked with a 93 year old model called Iris so we really love to work with everyone. Everyone who comes to our store should feel that whatever they do, as long as they feel right to do. We don't believe in a particular role model. Everyone gets their own platform to create their own style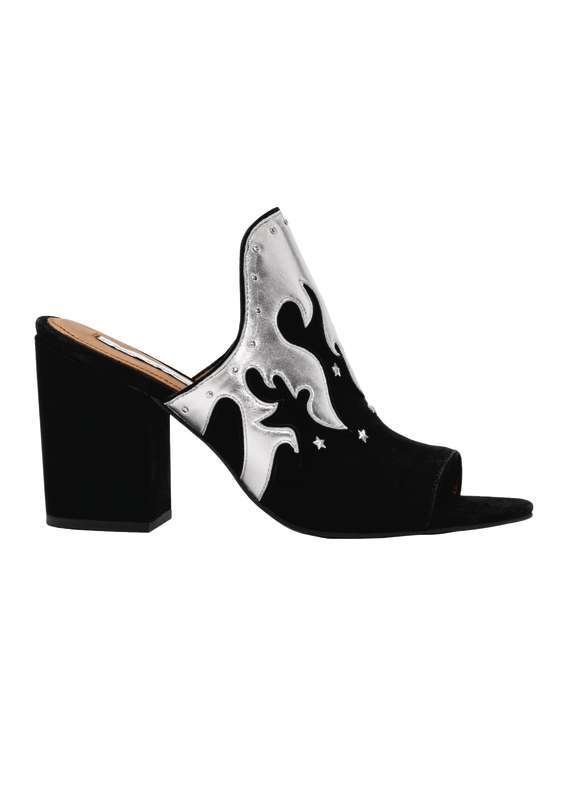 Acquitaine Sandalette, Dhs 579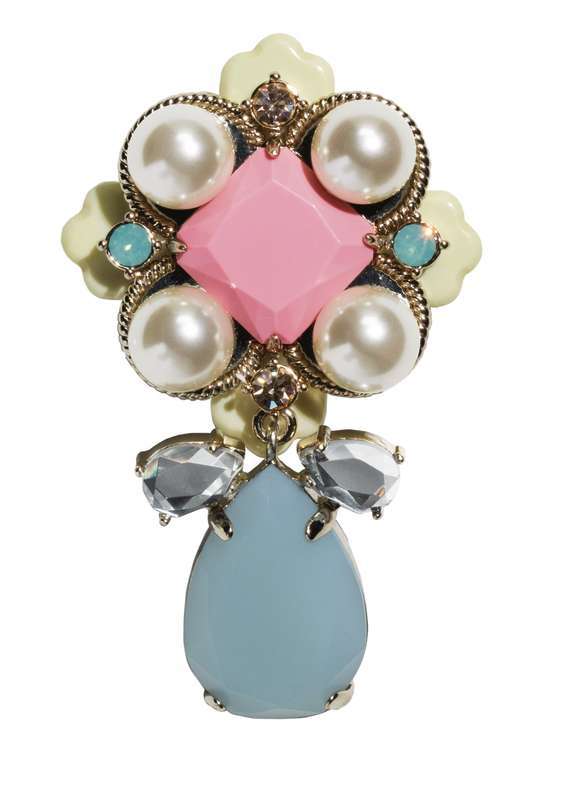 Brooch, Dhs 149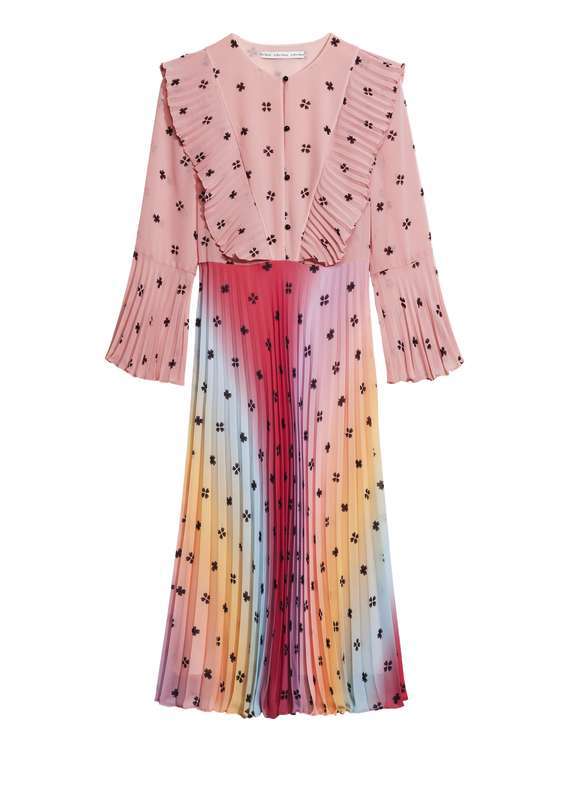 Dress, Dhs 629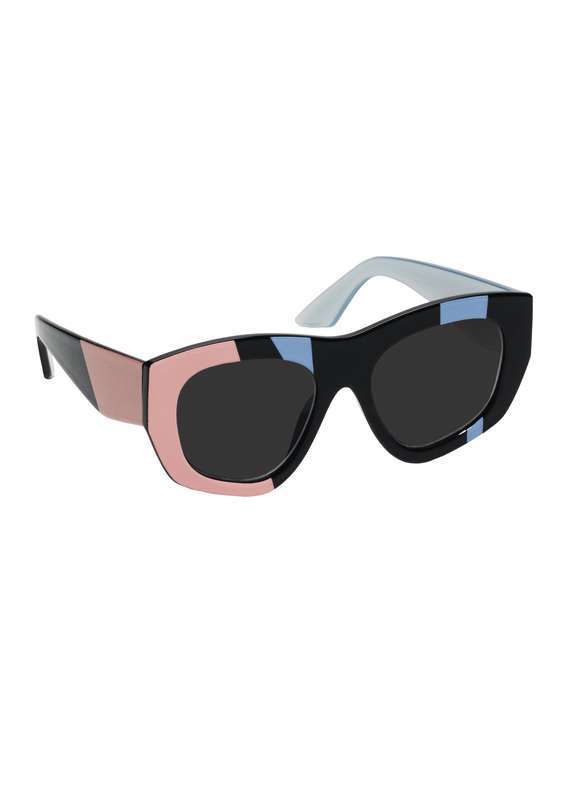 Hogstad Sunglasses, Dhs 199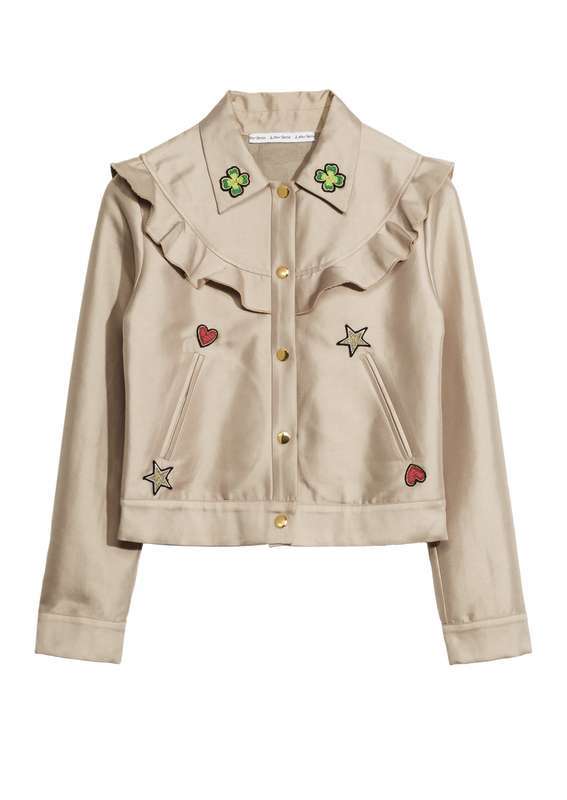 Jacket, Dhs 499