Celebrities
Dua Mangi's Abduction Case Still Remains Unsolved
Dua Mangi, a 22-year-old law student, who was kidnapped from a renown cafe in Karachi last week, has also studied in the US for two years.
Dua Mangi, the 22-year-old Karachi girl, was abducted by some unknown men in a car outside  a food joint in Defence Housing Authority Karachi on Saturday evening. Dua Mangi was there with her friend Haris Soomro who tried stopping the abductors. However, the men were arms and they shot Haris Soomro in the neck. Haris  Fatah met serious injuries as the bullet penetrated into his chest. He was immediately taken to the hospital and admitted to the Intensive Care Unit. Haris Fatah was first taken to a local hospital and later to Agha Khan University Hospital in Karachi.
Dua Mangi's sister Laila Mangi posted on Facebook about the abduction of her sister and urged Facebook users to spread the news and help the family reaching out to her.
An FIR was launched against unknown men. 22 witnesses from family members and friends recorded their statements as well.  Although the police has not been able to reach the abductors yet, the latest update according to Karachi Police says that Dua Mangi had met a man during her days in the US who could possibly be involved in her abduction. This man had been pressurizing Dua to marry him. This man had also threatened Dua Mangi. According to Dua Mangi's father, she had a fight with a man named Muzaffar and was abducted shortly after the incident.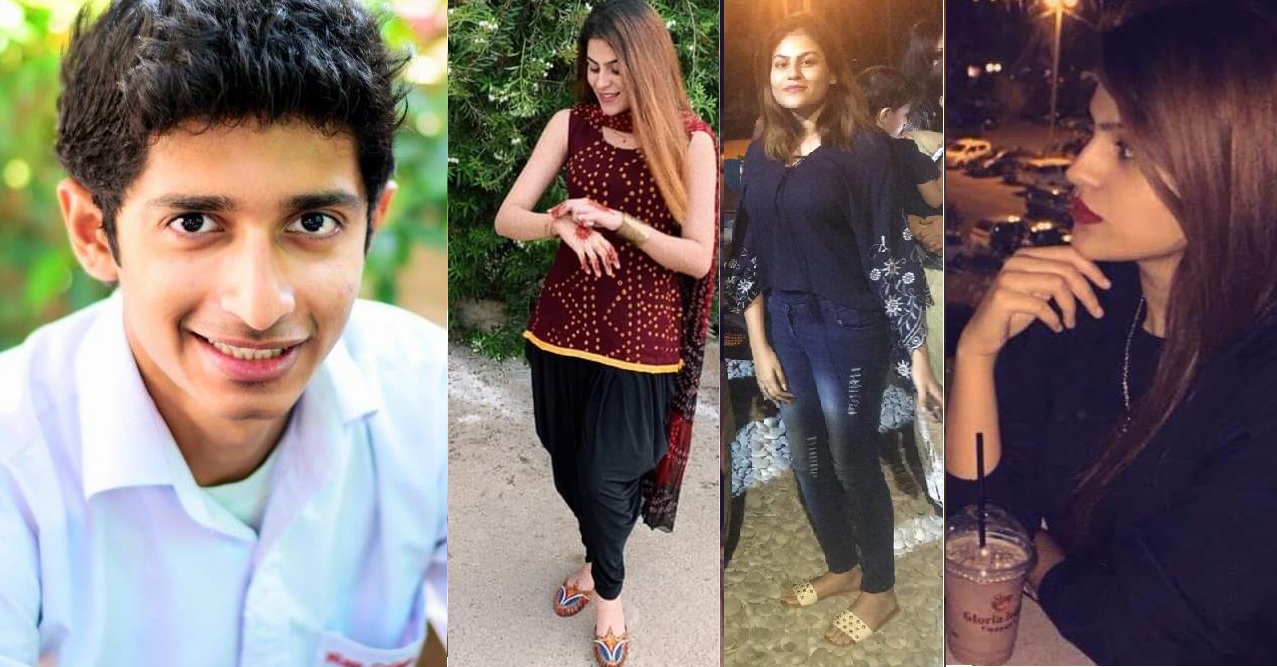 Harris Fatah and Dua Mangi
Two students have been arrested although it is unclear what their possible link to the abduction is.  The abductors used a car stolen from PECHS Karachi last week, according to Geo TV. Till the time of writing, no serious progress on the case has been made.
Dua Mangi was a law student who studied in the United States for some time. She was now studying in law school in Karachi. Dua Mangi, the niece of the famous Sindhi poet and columnist Aijaz Mangi, was known for her vocal views about feminism, politics, human rights, and the atrocities in the society. Dua Mangi also visited the famous food joint at Khayaban-e-Bukhari many times with her sister Laila Mangi. On the same night of her abduction, she went with her sister Laila Mangi but stayed back saying she would return later. After an hour and half, she was abducted.