Bollywood News
Dua Lipa Learns Bollywood Dance Moves from Shah Rukh Khan
Dua Lipa was touring India for the iconic music festival when she met Shah Rukh Khan learning a thing or two from him.
Dua Lipa certainly had the time of her life as she came to Mumbai for the iconic OnePlus Music Festival 2019. Not only in this trip, Dua Lipa had the opportunity to perform with her favorite singer Katy perry whom she had idolized since the age of fifteen but also availed the chance to learn some Bollywood moves from the King of romance Shah Rukh Khan himself. She shared a picture with King Khan with the caption, 'So fun hanging with @iamsrk today! Thank you for teaching me your Bollywood moves!!'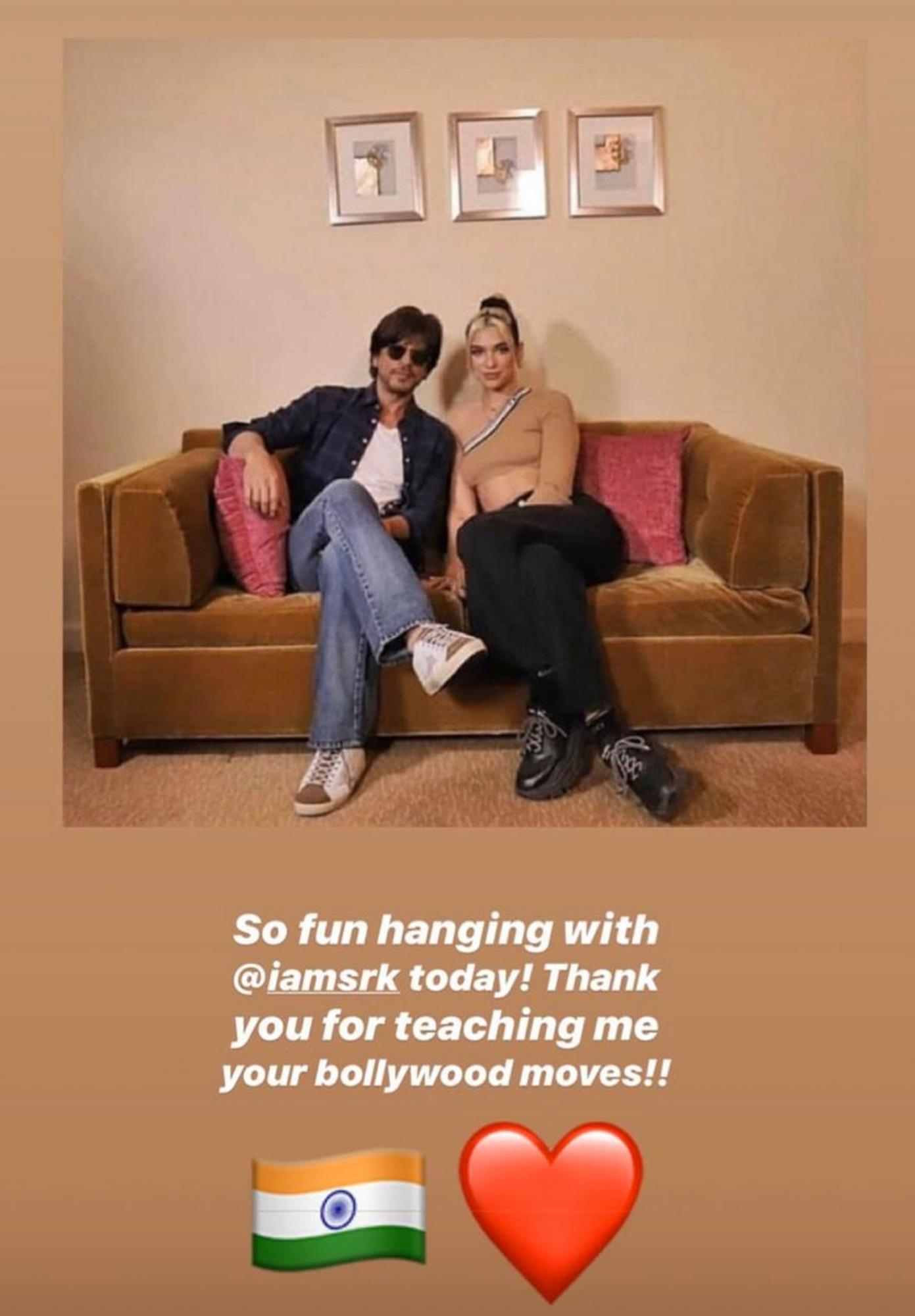 Shah Rukh Khan and Dua Lipa
Earlier, Shah Rukh Khan had also shared an account of the same meeting along with their clicks together. Quoting Dua Lipa's famous sing 'New Rules', Shah Rukh Khan said, 'Have decided to live by 'New Rules' and who better to learn them from but @dualipa herself!! What a charming and beautiful young lady....& her voice!! Wish her all my love for the concert Tonite. Dua if you can, try the steps I taught u on stage'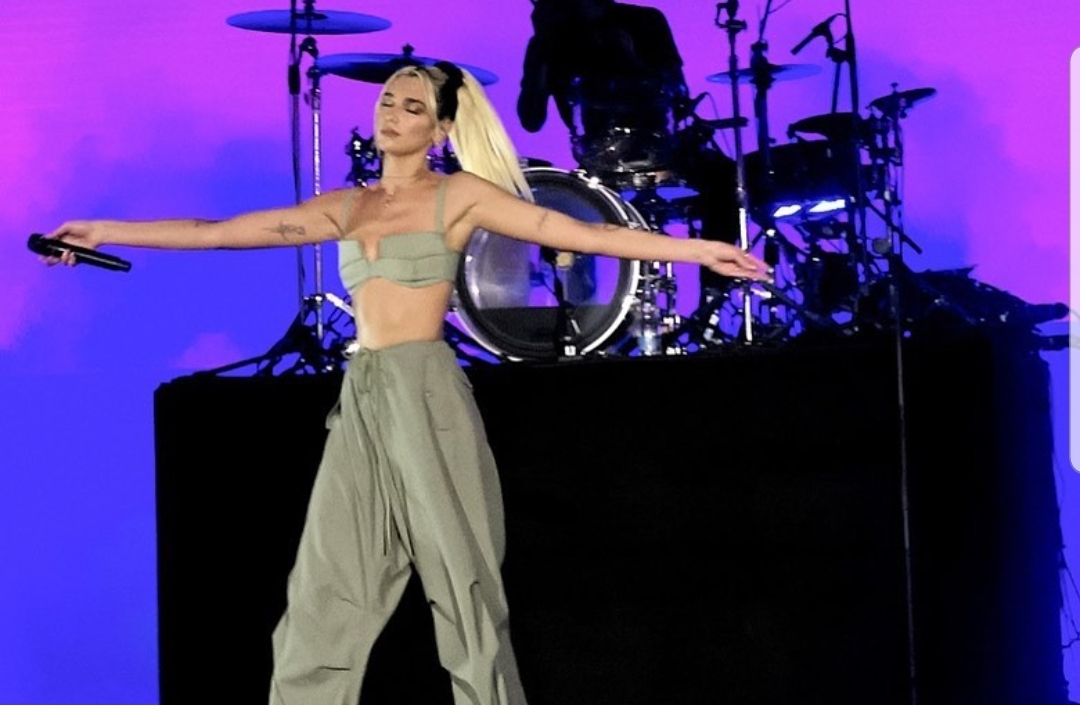 Shah Rukh Khan and Dua Lipa
Dua Lipa was dressed in a beige crop top accentuating her toned abs while Shah rukh Khan was casual like always in blue jeans and white T-shirt which he paired with a dark check shirt covering his eyes with the sunshades.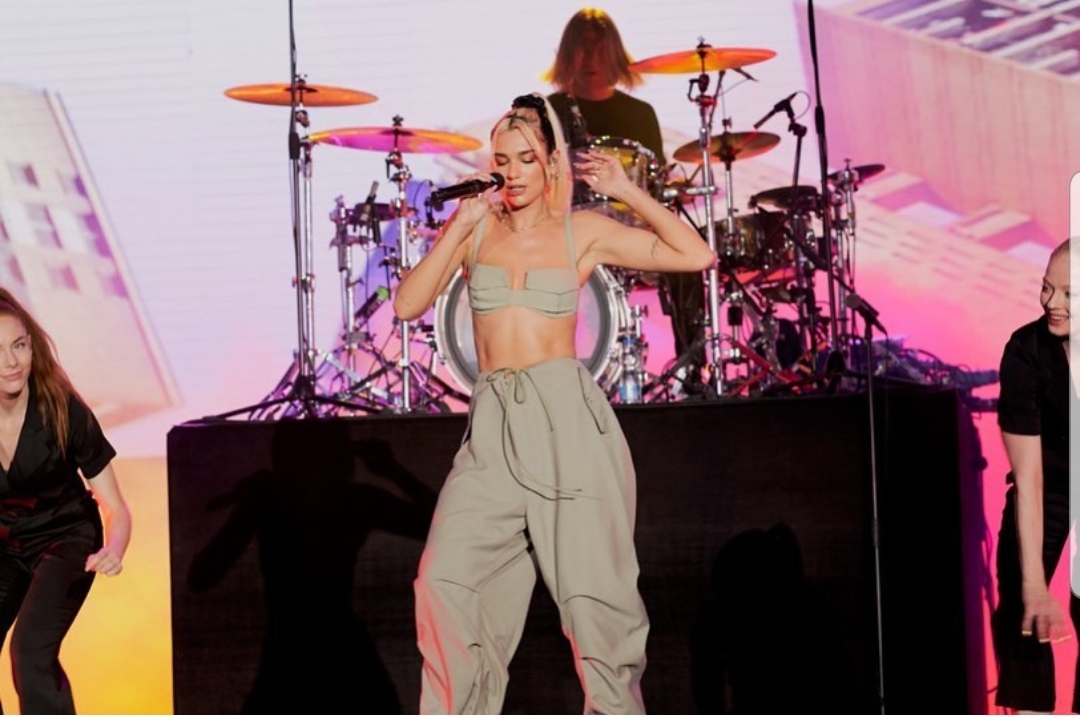 Dua Lipa onstage in India
This was Dua Lipa's second trip to India and she was thrilled not only to visit India again but also to perform with Katy Perry. The concert was a success as the two electrified Mumbai delivering an 'outrageously sweaty' performance for the Indian audience.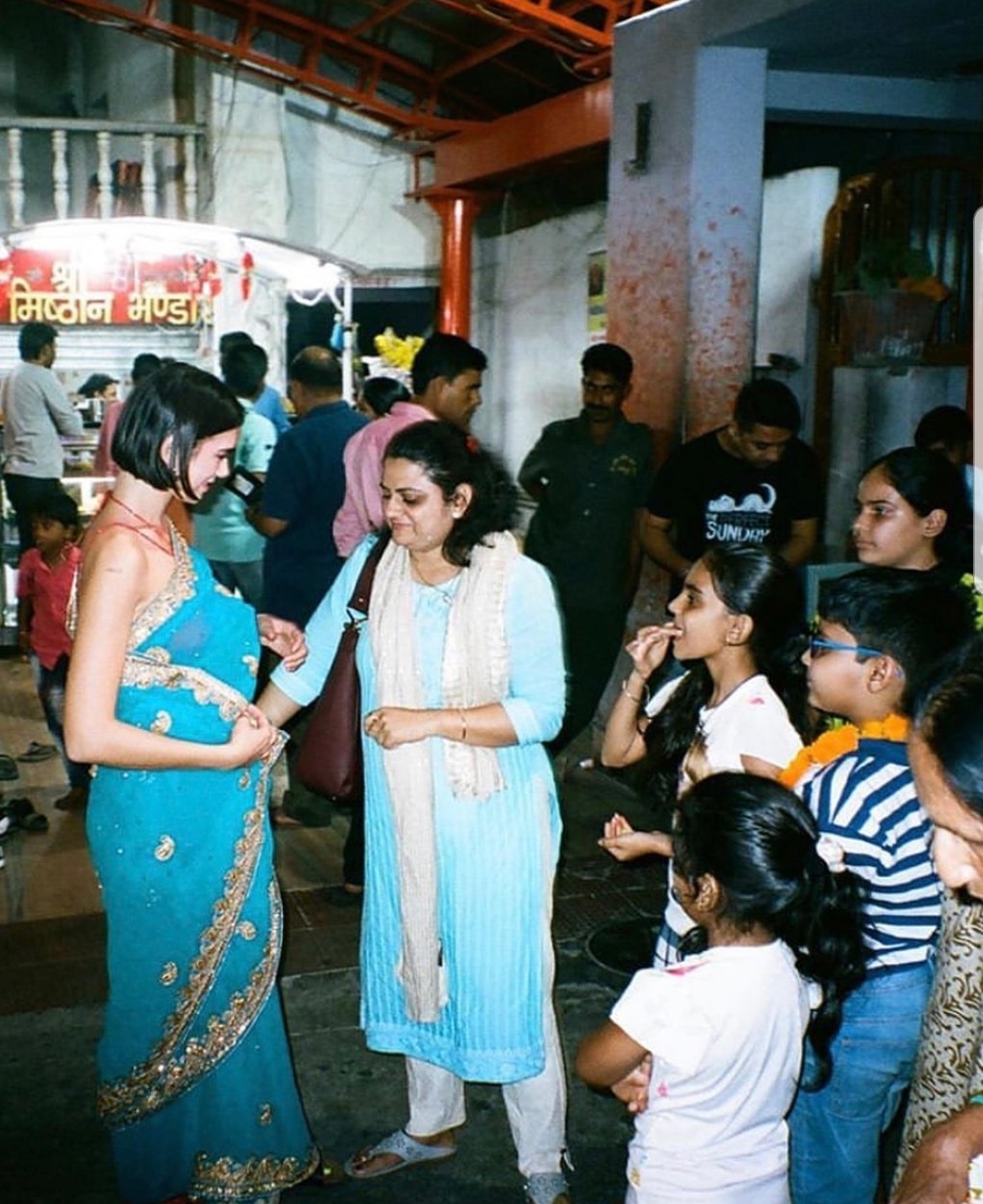 Dua Lipa shares a throwback picture while in India
Dua Lipa is the recipient of three BRIT Awards and two Grammy Awards. She started her career with modeling and later got the opportunity to sing with Warner Music Group releasing her first single 'New Love'. However, the twenty-four-year-old Dua Lipa was always interested in music as she started making the covers of her favorite songs at the age of fourteen. She released her debut album in 2017 and topped UK charts pretty soon. Her songs 'Be the One', 'One Kiss', and 'New Rules' have been greatly popular among the masses. No wonder why Shah Rukh Khan also remembers 'New Rules.'