Bollywood News
Do You Know Halle Berry Is In Mumbai Right Now?
All about her secret visit!
She came to Mumbai, walked down the busy roads of the city in a summer dress wearing slippers and nobody noticed! The people of Mumbai woke up a shocking surprise this morning, when Hollywood star Halle Berry declared on her Instagram account that she's in the city, soaking in the sounds and the sun of Mumbai.
Here are the photos that she posted on her Instagram account that caught the world by surprise: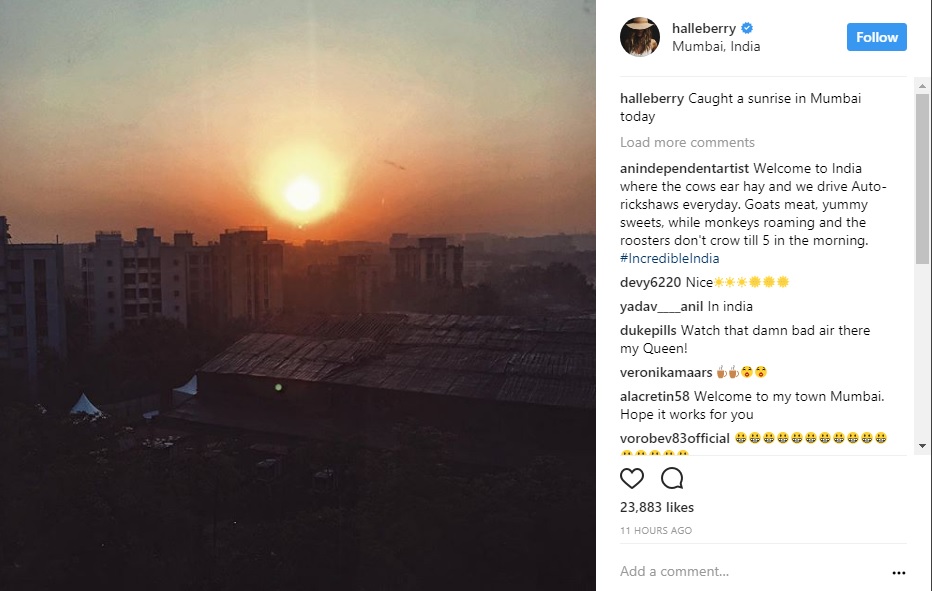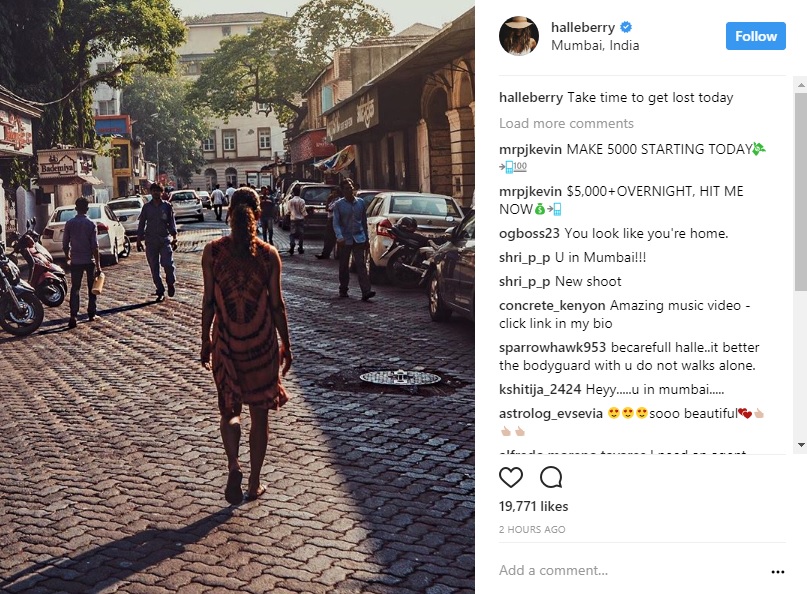 The star has always been in love with India and has spoken frequently about the country in her earlier interviews. Halle Berry also donned a sari, henna and bangles in her 2011 film Cloud Atlas.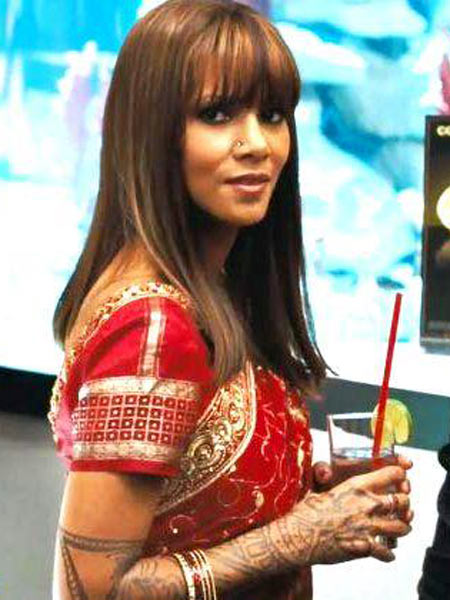 When asked about it, she said, "Most of the main characters are the reincarnations of the same soul through the six stories shown in the movie. It almost resembles the Indian mythology so much; where there was Lord Rama, who came as the seventh avatar of Lord Vishnu and then there were many others. Very few people have explored such themes in Hollywood."
We are told that she will soon leave Mumbai and will travel back to Los Angeles via Dubai today.