Celebrities
Do Men Feel Stressed if Their Wives Make More Money?
According to recent research conducted by the University of Bath, men experienced increased stress levels when their wives earned more than them.
Times have changed. At least, these are beginning to change if the transformation has not completed yet. Coming from the desi societies we have always known women who managed the houses while their husbands took care of the finances. Women did not meddle with the financial matters. Men did not move an inch in the house to keep the glass they had used themselves. It was an understood yet unsaid agreement. Later, when girl child education became an important practice the ultimate aim of a girl even educated at the best schools and universities was to get married.
There was a time when marriage was the ultimate goal defined for a girl
Even if it was not personal ambition, the families only thought about marrying their daughter off to the most suitable bachelor. Since dowry was a major concern, hence many times the education of the daughter was compromised in comparison with that of the son. Many parents prioritized gifting their daughter a car in dowry instead of sending her to the same expensive college where their son went. It also became  apart of the girls' programming and their dreams also revolved around getting their marriage as they had always been told that only marriage would be the key to live a more free and independent life. It never happened after the marriage though.
How are things like for women who earn more than men?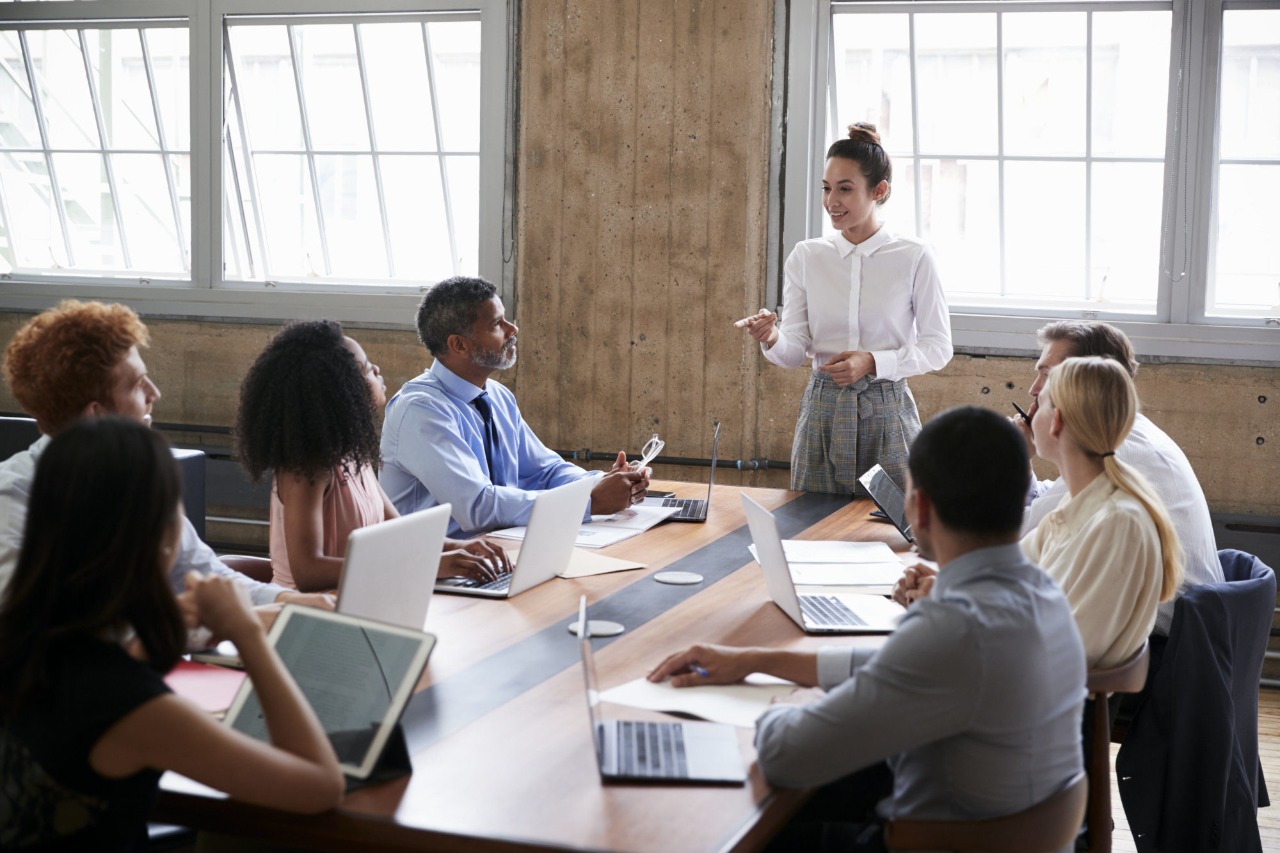 Working women in office spaces
However, now we see many women a part of the economic cycle, especially in the urban centers. Many women, in fact, earn more than their male counterparts. We have known many examples of the cases where men did not feel comfortable about their wives making more money than they did result in various insecurities and strain in the relationship. Also, we know most of the cases where women have been taking the double the pressure of home and work although their husbands came home much earlier. While men coming home from work are treated as demi-gods, women never received or expected any such treatment no matter how hard they worked or how much they earned.
According to the University of Bath research, men are less stressed when their wives earn less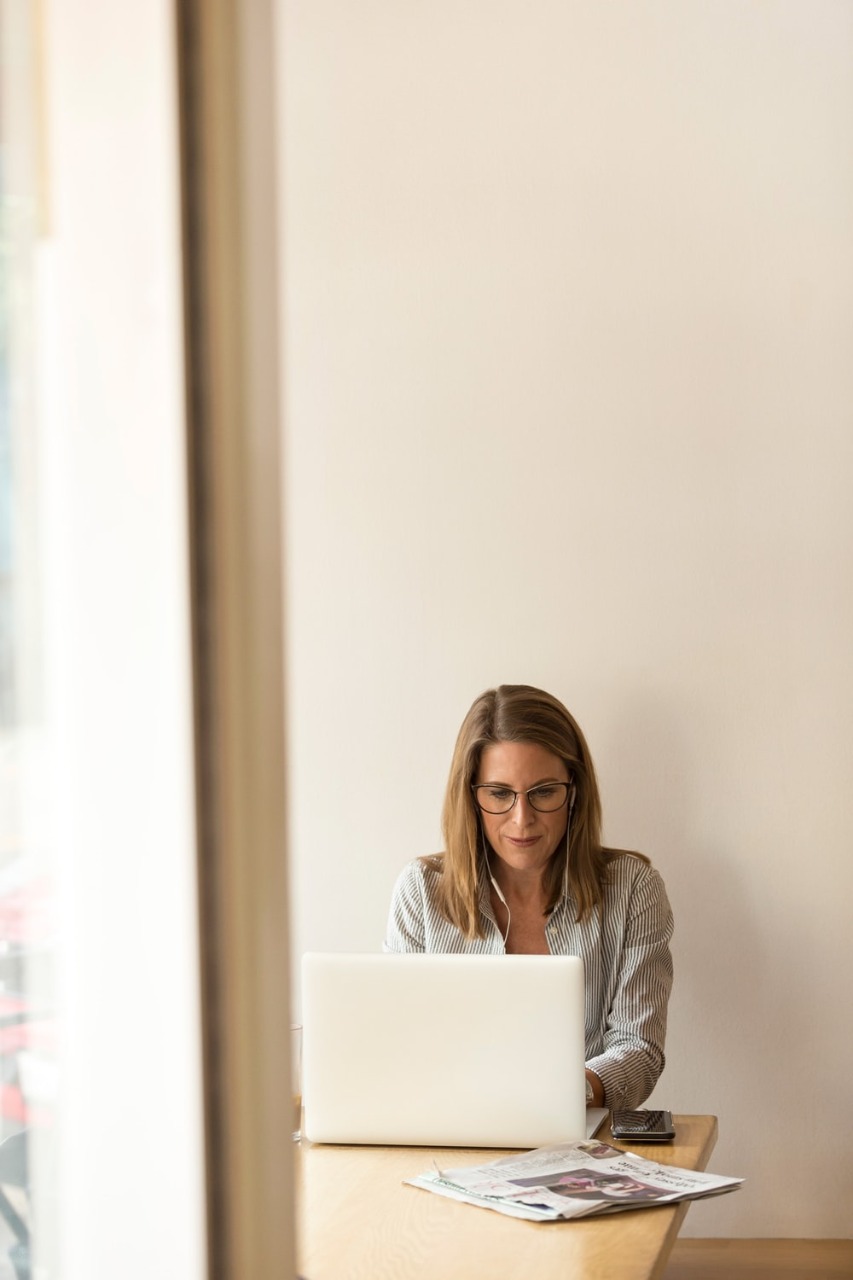 Working women in office spaces
It is interesting how the human behaviours are even backed by the sicence these days. Recently a research by the University of Bath England declared that men whose wives earned more than them. As reported by Gulf News, the research conducted on 6000 heterosexual American men over a period of 15 years indicated that men were anxious when they were the sole breadwinners. If their partners provided them a helping hand in sharing the financial burden, it eased their stress level. However, things started getting tense again when their partners started earning more than 40% of the total household income. Hence, the stress was avoidable only when the wives contributed to the household but not as much as men. However, these stress levels were under control if the men knew their wives were earning more than them before the marriage. It was the change that came after the marriage that the men could not cope with.
Men reported better mental health than women
According to the same research, men reported better mental health than the women because they were programmed never to show their vulnerability. While in reality, women have a better mental health since they are able to channelize their emotions.
Is toxic masculinity a favourable situation for either gender?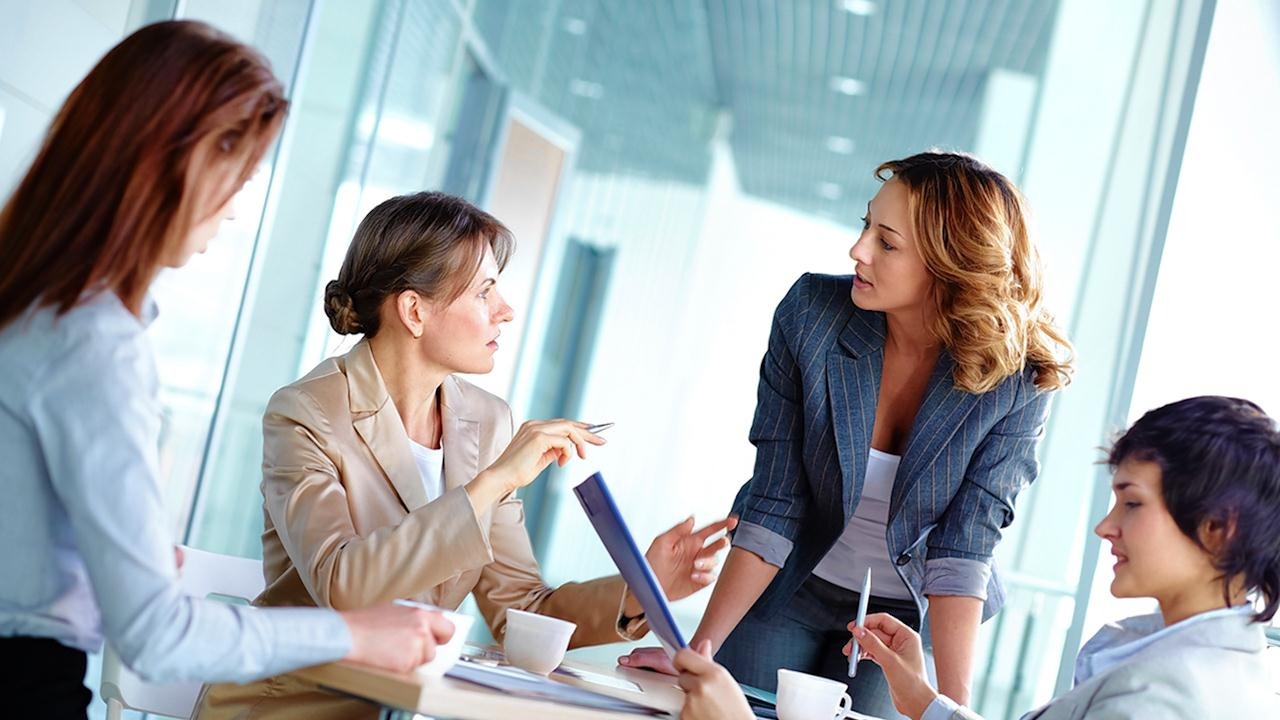 Working women in office spaces
To be honest, this does not put men in a good space. The toxic masculinity which believes that a man's strength lies only in financial stability and being the primary breadwinner has certainly damaged men more than the women. The stress levels among today's men are high no matter their wives earn more or not at all. Certainly, not a favourable situation for the either gender because it also affects the relationship! Also, think about it when a male child is discouraged from crying because 'men' don't do it. The myth of toxic masculinity has strongly affected the mental health of the male population and in turn affected the society.