Diwali Special: 10 Top Indian Designers Showcase Their Collections At Galeries Lafayette
By Shaikh Ayaz Sunday, 14 October 2018
Ten fabulous brands. An upscale store. And Diwali, the festival of lights. Read all about "India Redefined", the special campaign at Galeries Lafayette
Get ready for a treat this Diwali! A shopping fiesta is in store for you at Galeries Lafayette in The Dubai Mall. To be launched on October 16, at the womenswear department, is a pop-up all the way from India that celebrates India's design ethos like none other.
Now, this can take your breath away! Some of the most exciting names in Indian fashion will be showcasing their gorgeous collections in the Diwali pop-up!
Manish Arora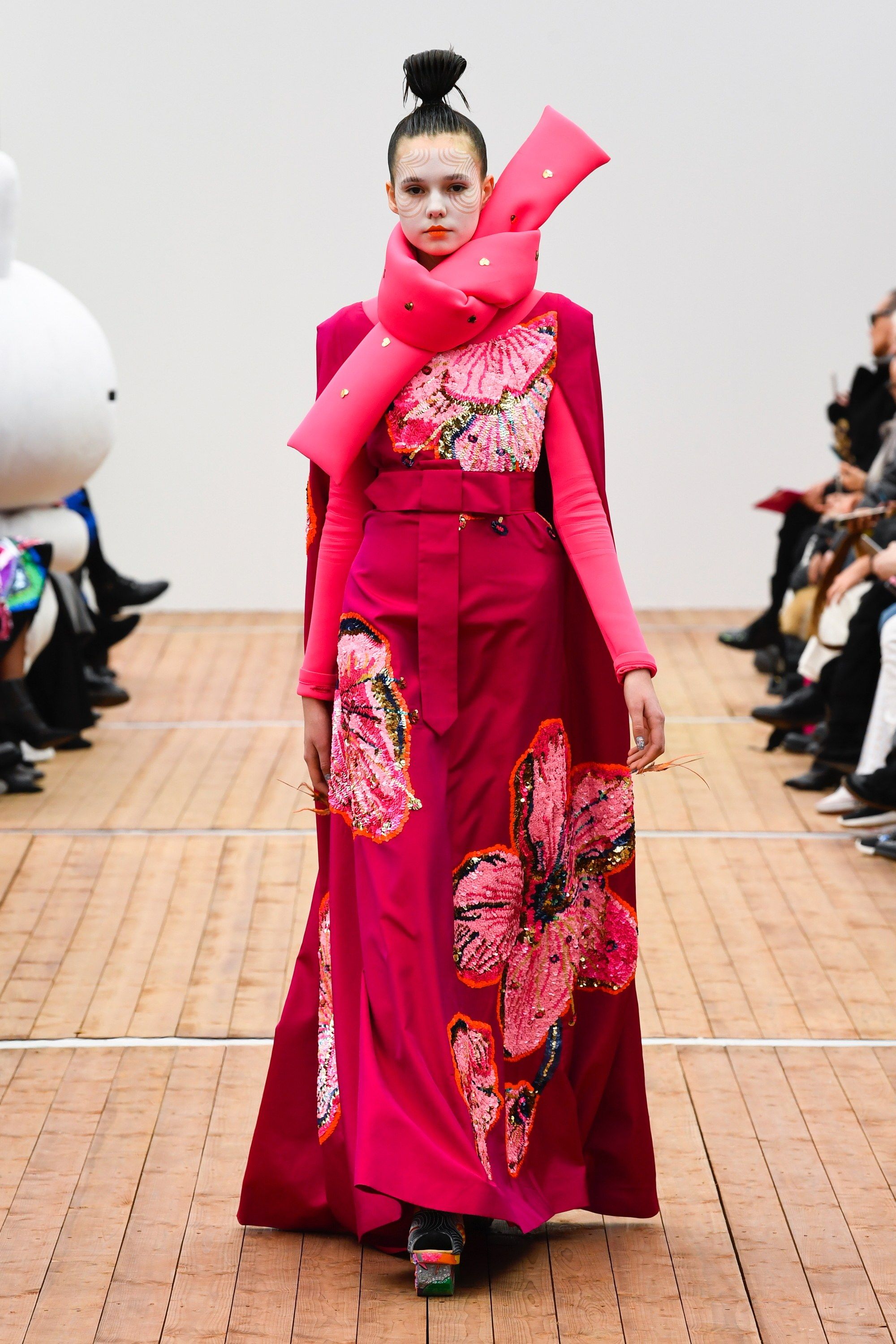 One of the best brand ambassadors for Indian fashion in the West, Manish Arora has made his mark by continuously taking part in Paris and London Fashion weeks, to name just a few. The brand is popular for its utmost eccentric and colourful bohemian style contemplating Indian culture with its rainbow colour palette signature.
Rohit Gandhi + Rahul Khanna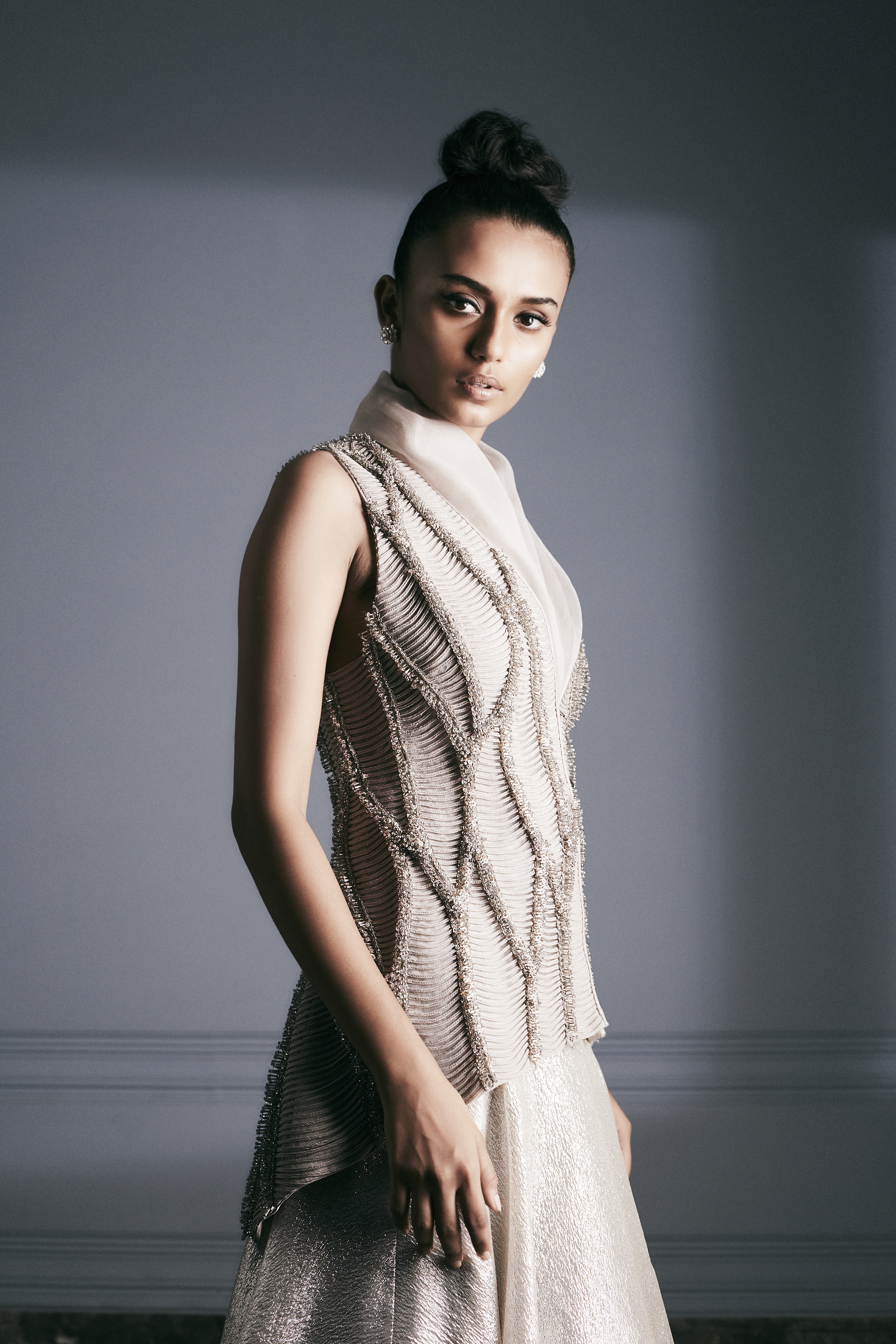 This stunning label's strength lies in the emphasis they lay on silhouettes and detailing. They draw inspiration from linear structures, geometrical lines and are greatly influenced by modern contemporary art. The label has also expanded internationally selling at leading stores such as Harvey Nichols, Swank and Sun Motoyama, Anthropologie etc.
Samant Chauhan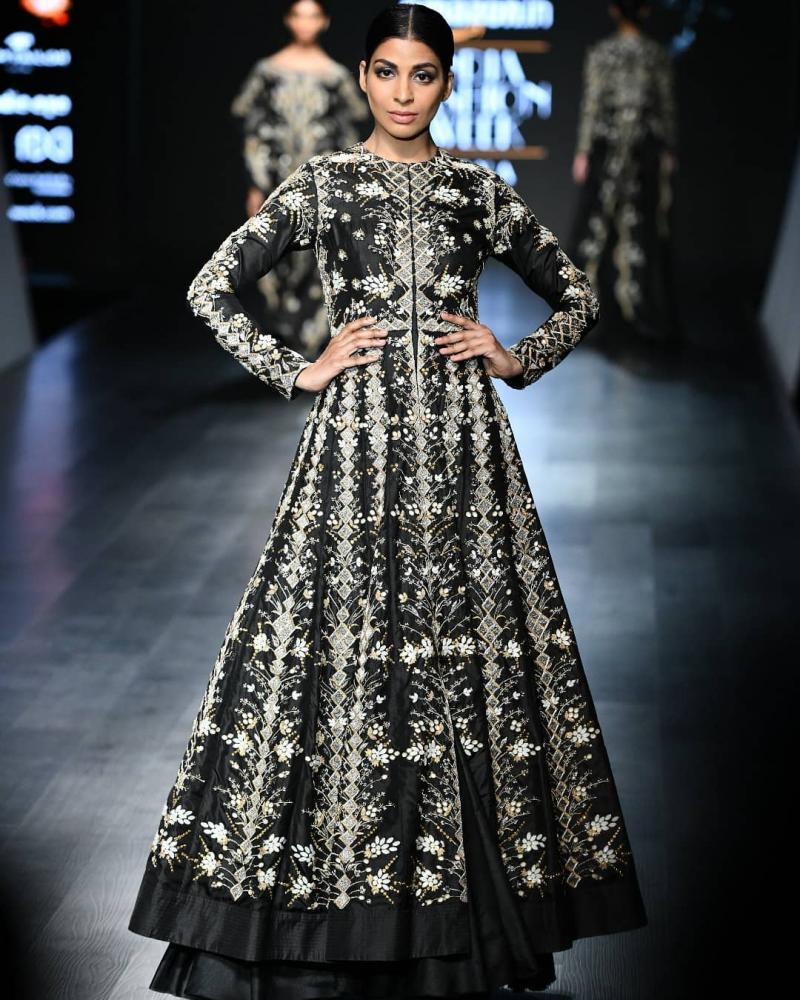 A Delhi based designer whose designs can best be described as simple, clean-cut and basic, Samant Chauhan is a strong believer in skilled craftsmanship, to which he credits for his ever-evolving innovative fabrics. His colours remain very earthy and rustic capturing the beauty of nature.
Ayesha Depala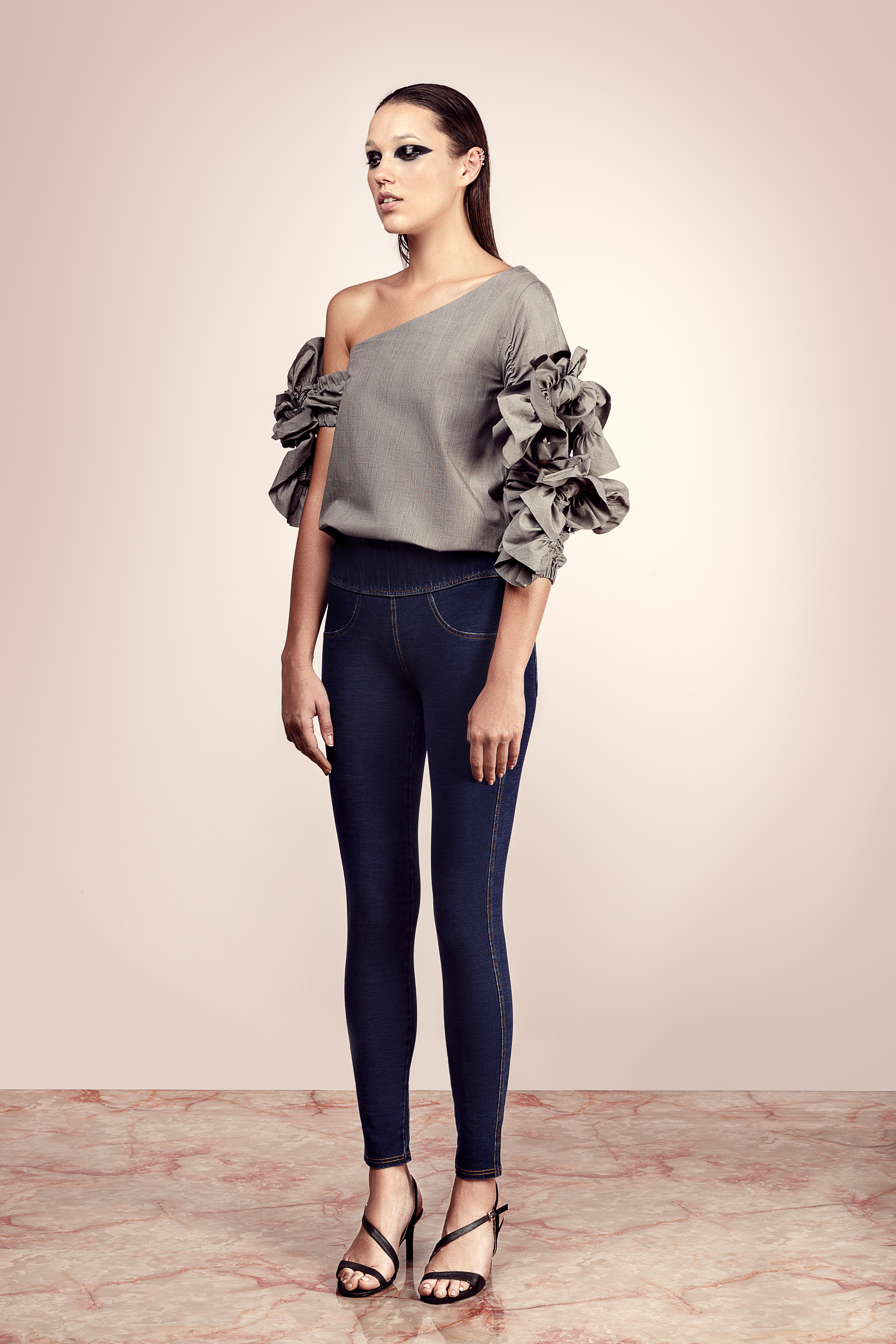 Launching her eponymous in 2006 in Dubai, Ayesha Depala is now known for her Ready-to-wear, Couture and Bridal lines, suitable for every modern woman with an old-fashioned soul. Celebrities such as Sonam Kapoor, Lebanese singer Elissa, Kajol among others have endorsed her aesthetic.
Bhanuni by Jyoti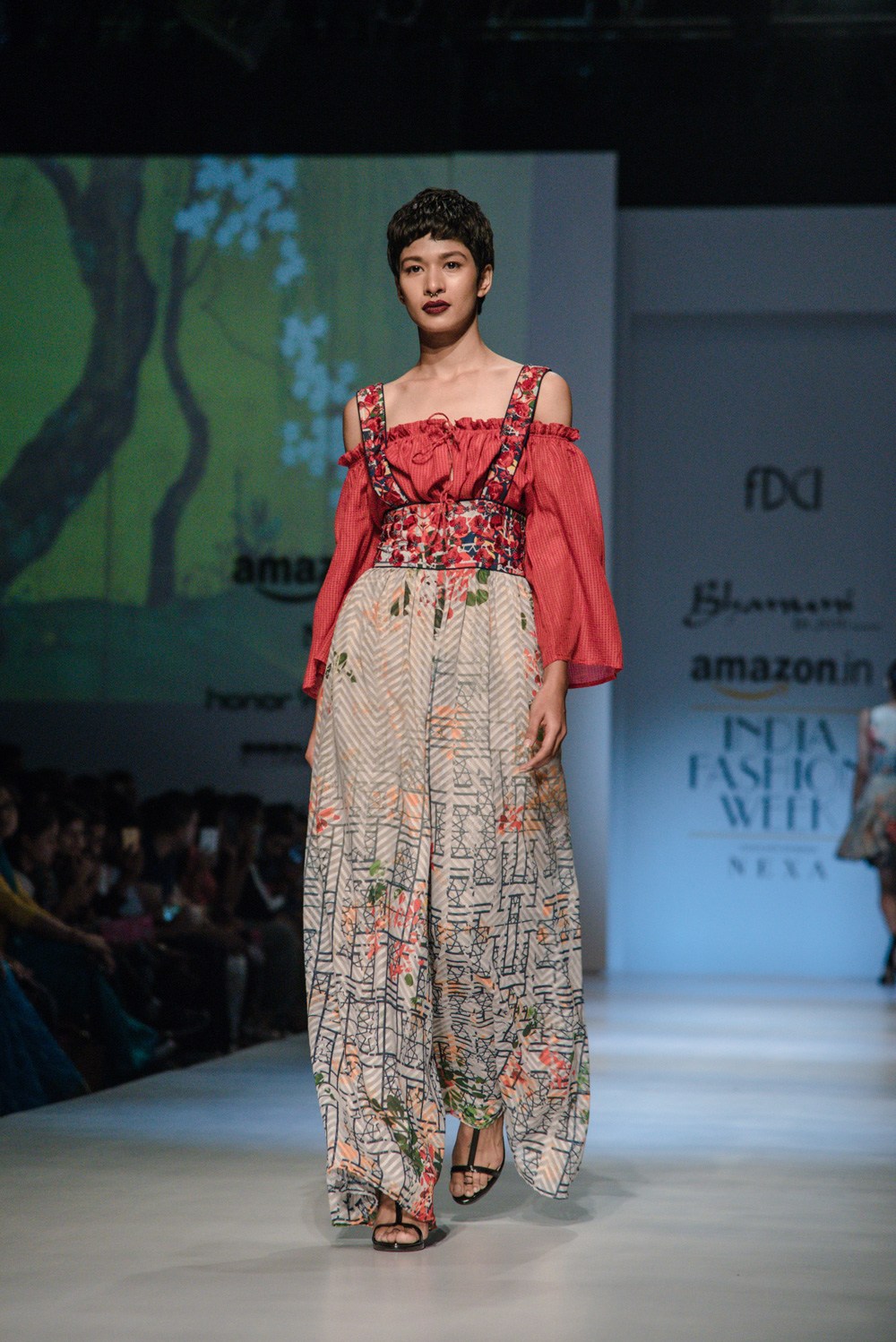 Known to produce prints which have a blend of sophistication and luxury, apt for both, the catwalk and high street, this label is known for its casual elegance, feminity and her ability to translate both modern days casual wear and old-world sophistication into her style. The collections are decorated with adventure and style, rich in colour and beautifully fresh with an expressive feminine edge.
SAAJ by Ankita

Ankita is known to create contemporary designs that are mainly inspired by nature with radically futuristic elements. Each garment is a delicate balance of comfort and highlights the deconstruction of colour to form cutting edge patterns.  It's a young, vibrant and fashion-forward brand.
Kanika Goyal Label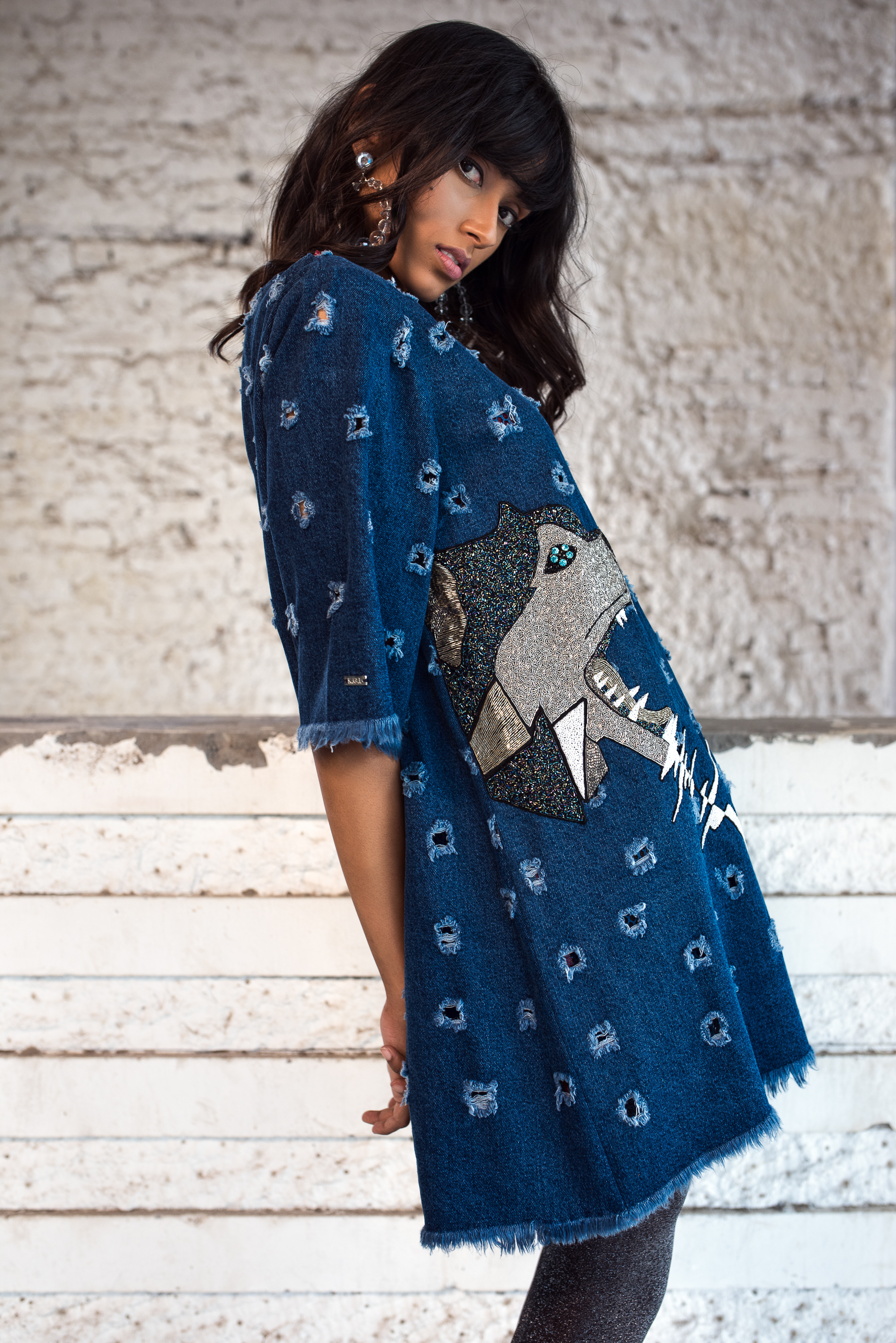 Kanika Goyal's label embodies the concept of provocative minimalism.
The brand's collection pays attention to the excellence of craftsmanship and refined tailoring. Its forte lays in timeless silhouettes, mature designs and
extreme creativity.
5 Elements (By Radhika Gupta)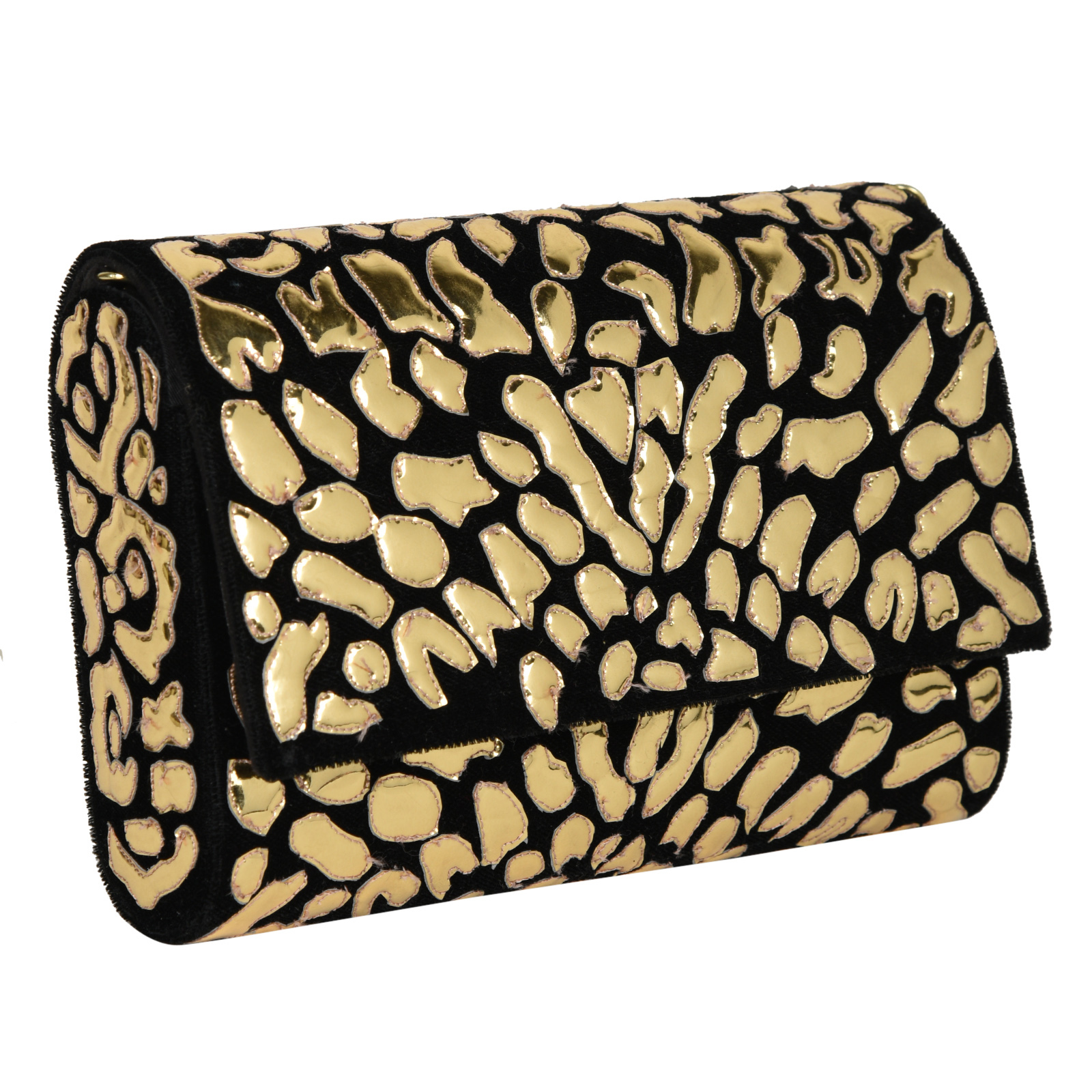 A Delhi based designer who specializes in crafting beautiful and elegant accessories such as costumes jewellery, handbags, scarfs and shoes, Radhika Radhika Gupta's collection was spotted in the in the promotion of the famous
Hollywood movie "Eat Pray Love".
Ezma Scarves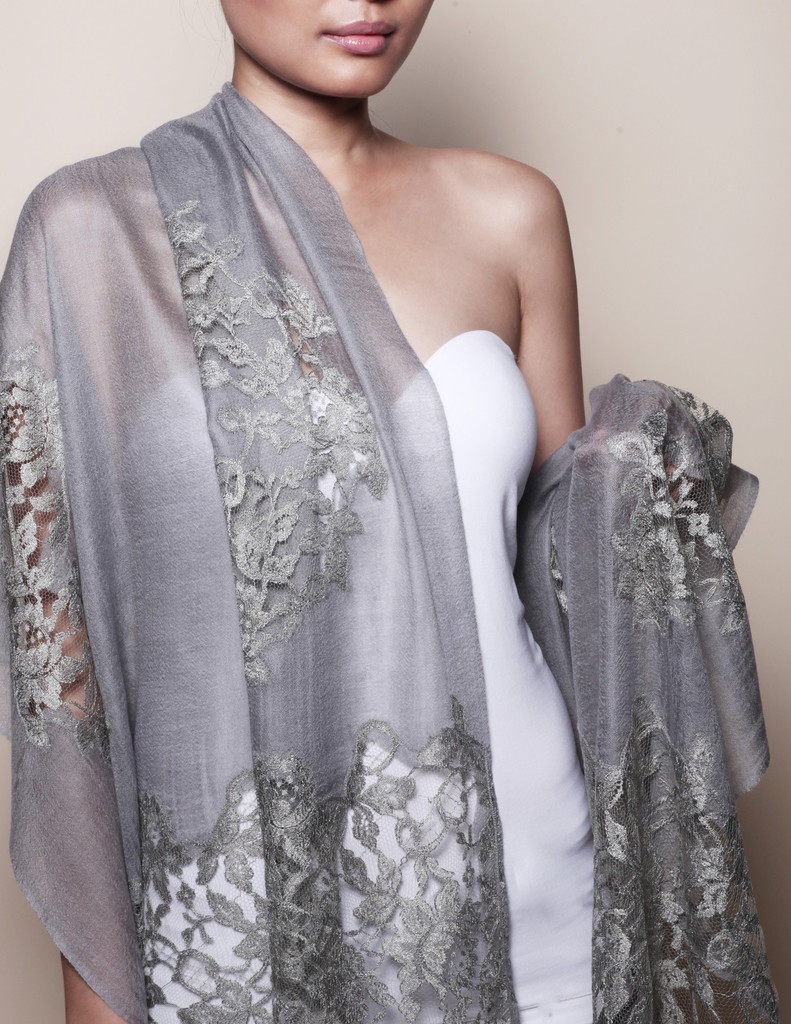 Ezma produces some of the finest textiles driven by a passion for perfection at every single stage of the manufacturing and evaluating the process. Only the
finest cashmere wool is used to create the softest scarf accessories.
For all the latest Bollywood News and gossip, follow us on Twitter & Instagram, like us on Facebook and subscribe to our channel YouTube. New videos up every day!
Comments