Diwali
Diwali Recipe: S'mores Sundae With Heavy Vanilla Gelato, Burnt Marshmallow, Peanut Butter and Dolce Du Leche
Satisfy your sweet tooth with this yummy dessert recipe this Diwali!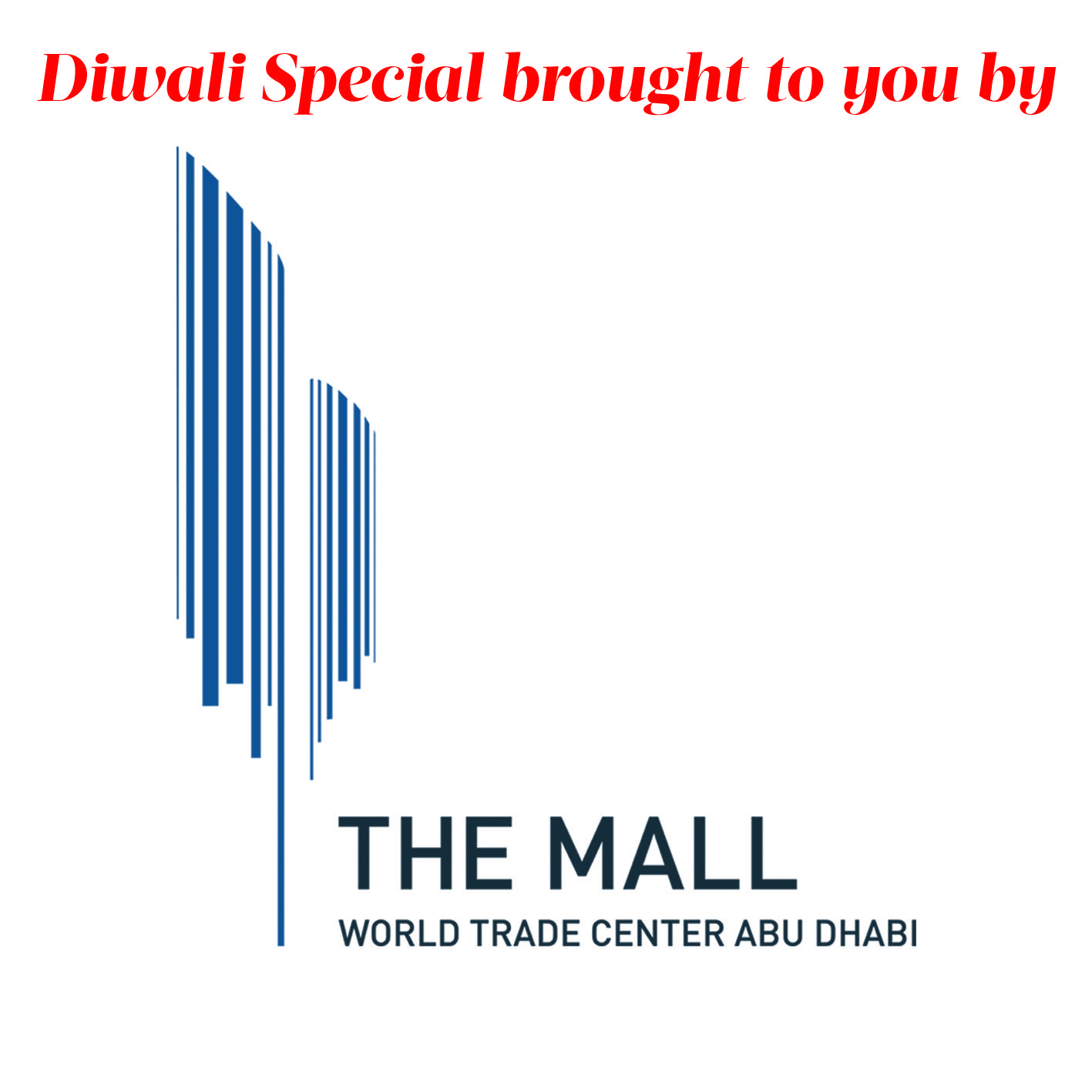 The Hide steakhouse shares with Masala! this recipe for a delicious S'mores Sundae with Heavy Vanilla Gelato, Burnt Marshmallow, Peanut Butter and Dolce Du Leche.
Ingredients 
Chocolate ice cream                                               2 scoop
Vanilla ice cream                                                    1 scoop
Marshmallow frosting                                            50 gm
Chocolate Ganache                                                 40 gm
Peanut crunch                                                         30 gm
Peanut brittle                                                          20 gm
Peanut butter cookies                                             50 gm
Honeycomb                                                             30 gm
Dolce de leche                                                        35 gm
Icing sugar                                                              5 gm
For Chocolate Ganache
Butter                                                                      100gm
Honey                                                                     100gm
Cream                                                                     200ml
Chocolate                                                                300 gm
For Honeycomb
Sugar                                                                       708gm
Honey                                                                      108gm
Glucose/ Golden Syrup                                           270gm
Water                                                                       132ml
Baking soda                                                             30gm
For Marshamllow Frosting
Egg white                                                                2 no.
Sugar                                                                       115 gm
Corn syrup                                                              60ml 
Water                                                                       30ml
Vanilla Extract                                                         7gm
For Peanut Butter Cookies
Butter                                                                        170 gm
Sugar                                                                         300 gm
Glucose                                                                     100 ml
Peanut butter                                                             260 gm
Baking soda                                                              1 gm
Baking powder                                                          2 gm
Salt                                                                            9 gm
Refined flour                                                             225 gm
Egg                                                                            100 gm 
Vanilla Extract                                                           5 gm
For Peanut Butter Crunch
Peanut butter                                                               195 gm
Peanut brittle (sugar 100gm + peanut 50gm)              80 gm
Feuilletile                                                                     120 gm
Icing sugar                                                                   120 gm
Sea salt                                                                         2 gm
Method
Chocolate Ganache
Cream honey and butter to boil and add chocolate slowly
Honeycomb
Grease and line an oven tray with baking paper.
Combine sugar, honey, water and golden syrup in a medium saucepan. Place over low heat and cook, stirring, occasionally brushing down side of the pan and spoon with a pastry brush dipped in water to remove any sugar crystals, for 5-7 minutes or until sugar dissolves.
Increase heat to high and bring to the boil. Cook, without stirring, for 5-7 minutes or until the syrup reaches crack stage (154°C) on a sugar thermometer.
Remove from heat and set aside for bubbles to subside. Add the bicarbonate of soda and quickly stir with a wooden spoon until combined (mixture will bubble and foam).
Pour onto the tray and set aside to cool completely.
Marshmallow Frosting
Combine frosting ingredients with pinch of salt in a medium metal bowl set over a sauce pan of simmering water and beat with a handheld electric mixer at high speed till frosting is thick and fluffy, 6 to 7 min.
Remove bowl from heat and continue to beat until slightly cooled. Use frosting the day it is made.
Peanut Butter Cookies
Sift the flour and baking powder in a large mixing bowl, add the egg, glucose, peanut butter, peanuts and salt and mix together.
In an electric mixer or with a hand mixer beat the butter, vanilla essence and sugars until creamy and add this to the flour mixture, and mix until incorporated.
After resting in the fridge for an hour or so, roll into desired balls and arrange on a greased baking sheet and press down lightly with a fork or fingers.
Bake for 15 minutes at 180 degrees Celsius, checking that it doesn't go too dark closer to the end of cooking.
Peanut Butter Crunch
Combine the peanut butter brittle feuilletine, icing sugar and salt in the bowl of a free standing electric mixer fitted with the paddle or flat beater attachment and paddle on medium low heat about 1 min. The crunch can be stored in an airtight container at room temperature for 5 days or in the fridge for up to 2 weeks
Peanut Butter Brittle
Grease a large cookie sheet. Set aside.
In a heavy 2 quart saucepan, over medium heat, bring to a boil sugar and water. Stir until sugar is dissolved.
Stir in peanuts. Set candy thermometer in place, and continue cooking. Stir frequently until temperature reaches 300 degrees F (150 degrees C), or until a small amount of mixture dropped into very cold water separates into hard and brittle threads. Remove from heat.