News
Diwali 2019 Dubai: Dubai Welcomes Diwali Season With Special Promotions And Offers
From sparkling gold and jewellery offers to umpteenth retail promotions, enjoy the celebrations of the Festival of Lights
Diwali, the Festival of Lights, is all set to fall on the 27th of October. Dubai is all geared up to host the largest Diwali celebration ever on the Year of Tolerance. Like every year, the retailers in the UAE have arranged the biggest lineup of discount offers, promotional campaigns, and raffles for almost 3.3 million Indians residing in the city for an unparalleled experience at its world-class destination to celebrate Diwali. From sparkling gold and jewellery promotions to ways of winning big prizes, there are plenty of reasons for everyone to get involved in the festivities.
Here is a complete guide to all the retails offers and promotional offers across Dubai.
Retail Promotions: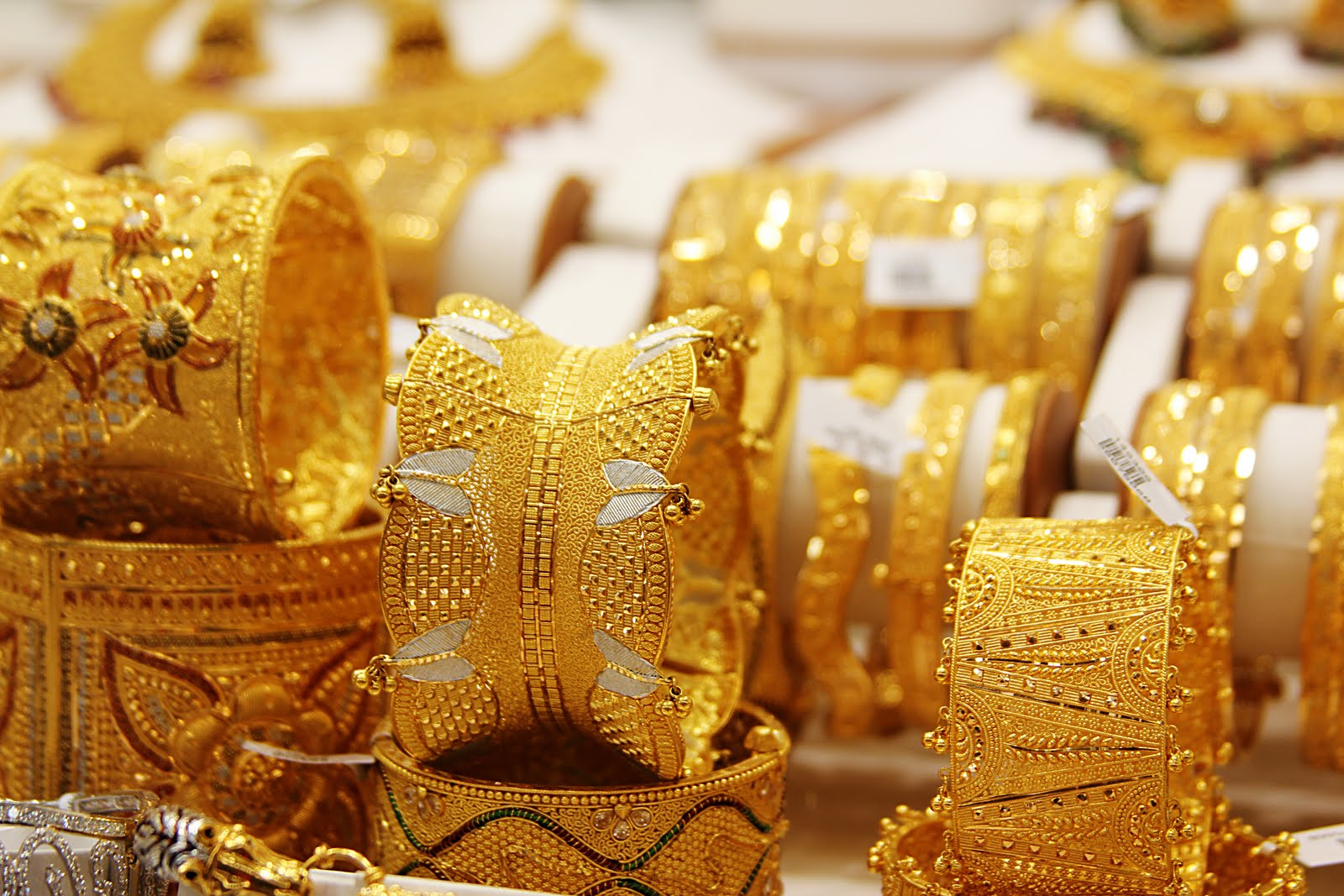 Gold Jewellery And Accessories:
·         This is the best time to buy gold jewellery as Dubai Gold and Jewellery Group is offering a promotion of zero making charges on gold and a 50% discount on diamond jewellery between October 18 and November 2. Dubai Gold and Jewellery Group will offer a range of special promotions at over 35 participating gold stores
·         Jawhara Jewellery is offering different gifts on purchases of AED 2,500 and above, as well as 50 percent off on diamond and pearl jewellery.
·         Dubai Shopping Mall's Group is running a raffle draw in which shoppers can win up to half kg gold with every Dh200 spent. He said 28 winners will be selected on the last day of the Diwali promotion.
·         Dubai Duty-Free is offering a 20% discount on a wide range of products and is also running another gold promotion for the passenger.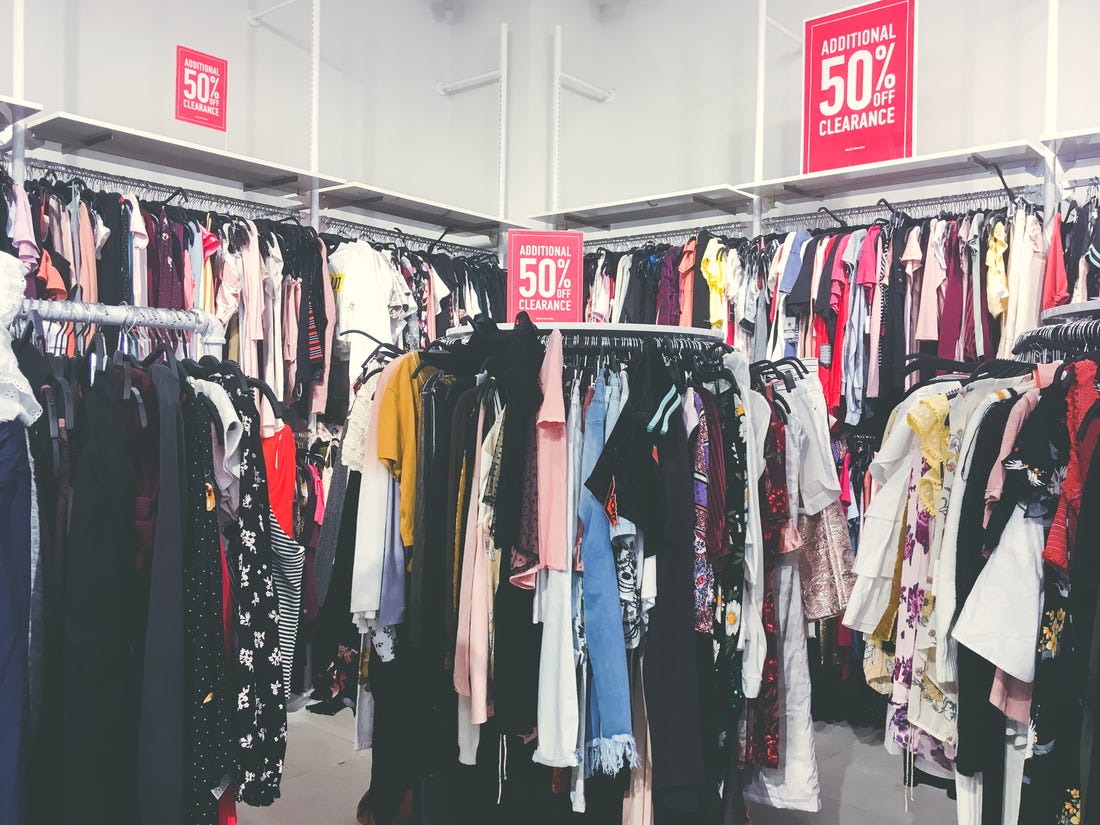 Discount Offers On Retail Store:
·         Furniture store Interiors is offering home interior lovers 30 to 50 percent off exquisite furniture, while Crate and Barrel have offered 25 to 50 percent off on selected items.
·         At American lifestyle brand, Hollister, customers can save Dh50 with a purchase of Dh400 or more, in addition to other special offers.
·         Retailers can avail 25 to 75 percent off items at K Corner, a Buy 2 Get 2 offer on selected fragrances at Mikyajy, and multiple promotions at Nayomi and Neal's Yard Remedies stores.
·         At City Centre Deira and The Dubai Mall, Sergeant Major is offering up to 60 percent off, while shoppers can expect 30 to 50 percent off on selected items at Occhiali Vision and 25 to 75 percent off at Octave.
·         Early Learning Centre Stores are offering a part sale of up to 75 percent, while, Monsoon Children is offering to 30 to 70 percent off on selected lines across all stores in the city.
Dubai Duty-Free
Dubai Duty-Free will ensure a sparkling Diwali, with 20 percent off on a wide range of products including confectionery, perfumes, cosmetics, sunglasses, watches, jewellery, and fashion, for all passengers travelling on 17 and 18 October. Between 17 and 31 October, a special DiwaliGold Offer will entitle passengers to buy selected gold products for AED 8,000 and receive an AED 5 discount per gram.
Raffle Promotions: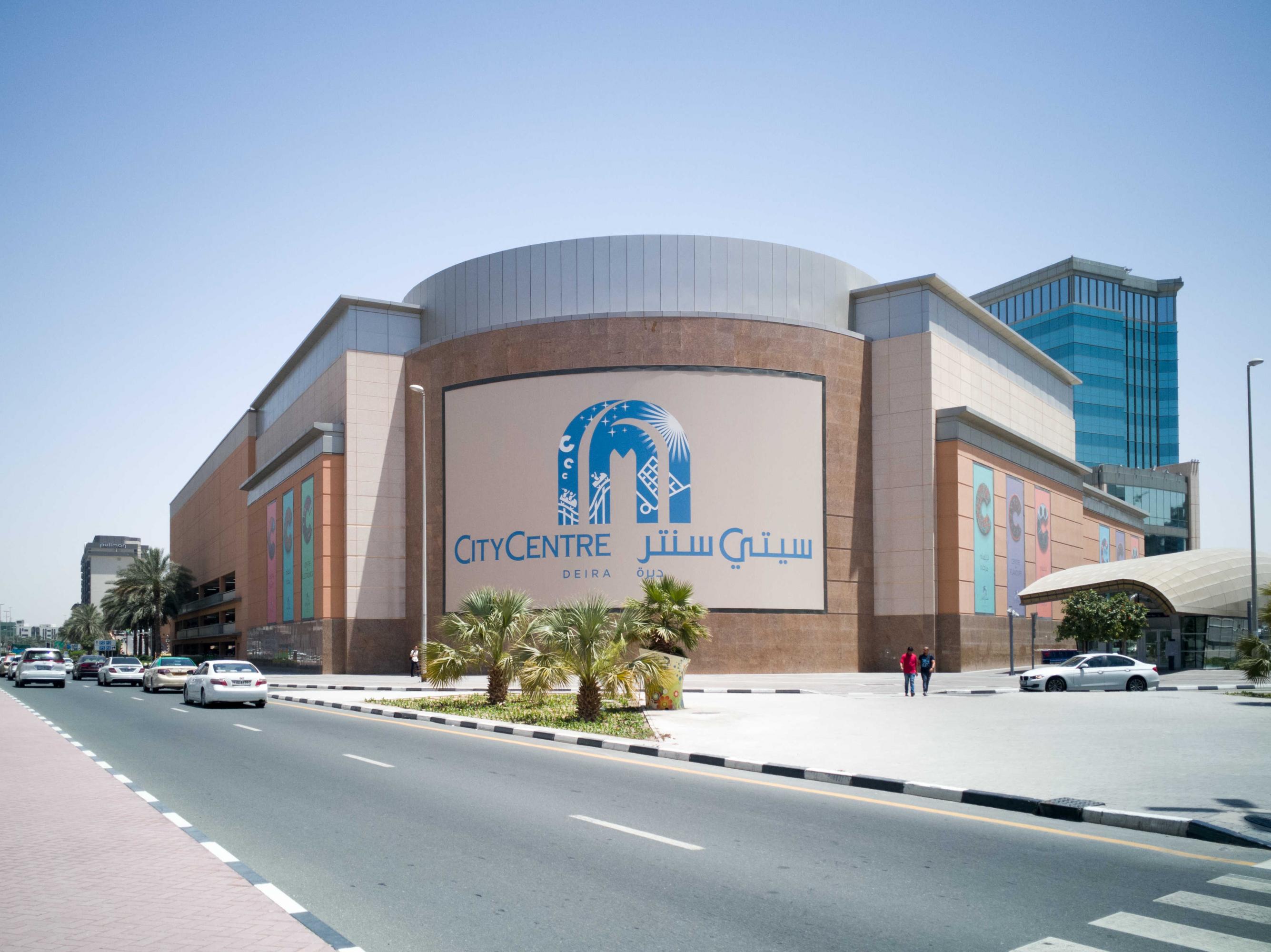 City Centre Deira
Visitors can be part of the Diwali festivities and get guaranteed cash back until 31 October when shopping for fashion, in addition to having the chance to win a shopping spree worth AED 25,000 every week on every purchase of AED 250, until 31 October. Retailers can simply show their receipts at customer service desks for a chance to win the gift card worth AED 25,000 and double their chance of winning by downloading the SHARE application and scanning the receipts.
Dubai Shopping Malls Group's
"Shop & Win" is a city-wide promotion giving people the chance to win big prizes this Diwali! For every AED 200 spent between 18 October and 2 November at participating DSMG malls, customers will be entitled to receive one raffle coupon to enter the draw to win prizes totalling a half kilogram of gold. With 28 winners expected, the raffle will be drawn on the last day of the promotion, 2 November 2019.
Speaking on the retail promotions that will happen during the Diwali festival, Mohammed Feras Arayqat, director, Retail Registrations, Retail and Strategic Alliances at DFRE, said: "As a part of Dubai's year-round Retail Calendar, Diwali truly symbolises the city's cosmopolitan and multicultural environment. Speaking to Gulf News later, he said Diwali is one of the main attractions of the Dubai Calendar."Dubai, being a cosmopolitan and multicultural city, has ensured that Diwali is part of its festivities and celebrations. There are so many promotions that we are coming up with our partners from October 18 to November 2."