Celebrities
Divorces of the Decade: Here Are All The Celeb Marriages That Didn't Make it to 2020
Divorces happen and here are the celebrity marriages that didn't make it past this decade
The decade is almost up and so are some of our celebrated celebrity marriages. As we are ready to welcome 2020, some of the celebrity couples bid farewell to each other as most celebrated weddings collapse in the last ten years. Bollywood was shocked when Arjun Rampal and Mehr Jessia announced their intention to separate yesterday. While some people said, the step was long overdue, others pointed out how the 16-year marriage was already under tremendous strain. Bollywood marriages are extremely fragile thanks to the pressure and temptations that exist in the industry. While a lot of couples, say those in the know, merely put up a façade of happiness, there comes a time when they no longer want to pretend that all is well within the family. We take a look at some of most talked-about celebrity marriages that could not withstand the test of time.
It's been a decade full of surprising celebrity engagements, weddings, and sadly, breakups. From Jennifer Aniston and Justin Theroux's unexpected divorce announcement to the end of Brad Pitt and Angelina Jolie's relationship and a whirlwind romance between Malaika Arora and Arbaaz Khan, this decade delivered a series of A-list splits we're still not over. As it comes to an end, take a look back at all the biggest celebrity breakups.
From Brad Pitt-Angelina Jolie to Malaika Arora-Arbaaz Khan, here are 20 famous celebrity couple who parted ways in this last ten years:
1. Brad Pitt and Angelina Jolie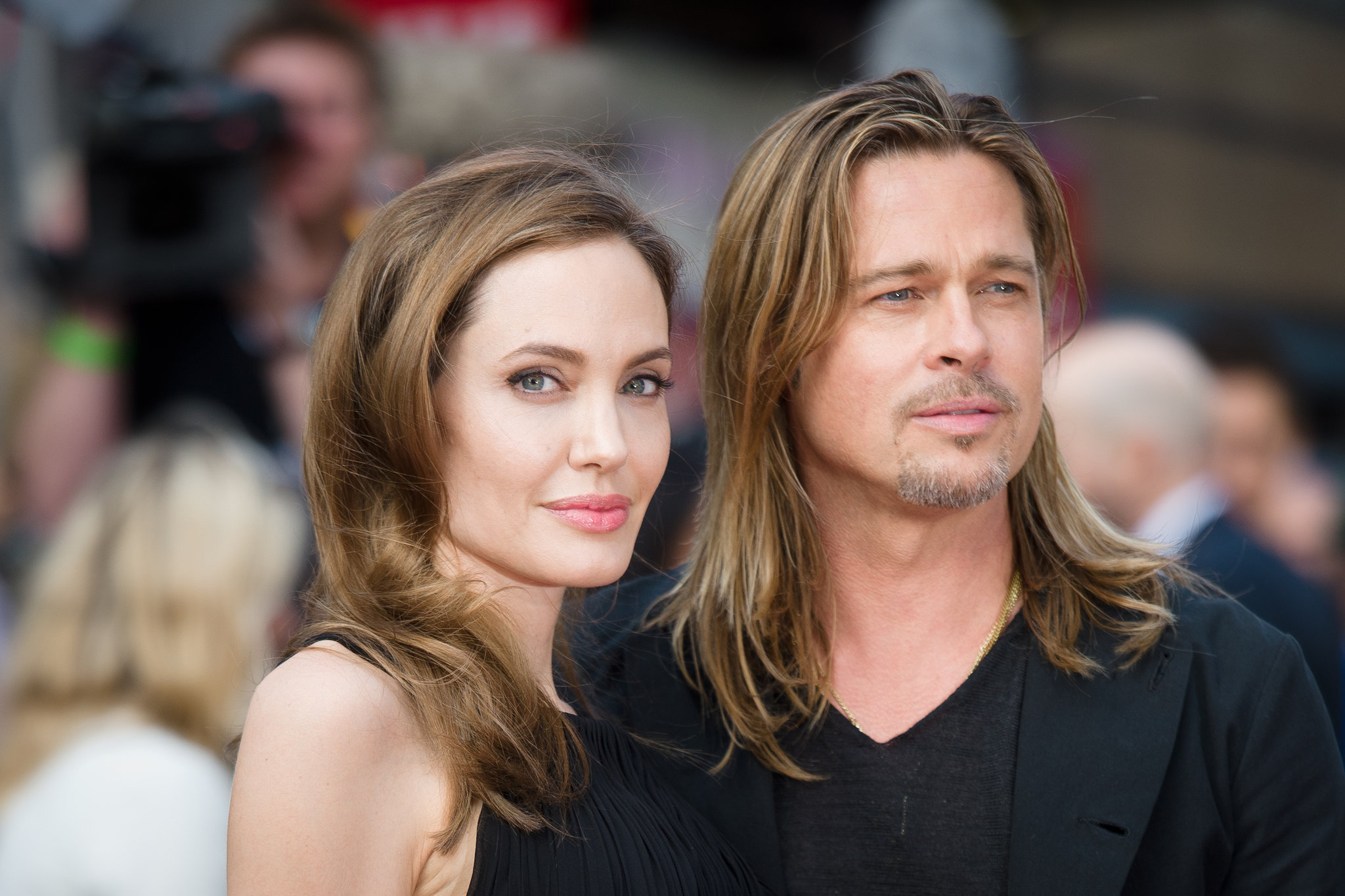 Seperated: 2016
2. Channing Tatum and Jenna Dewan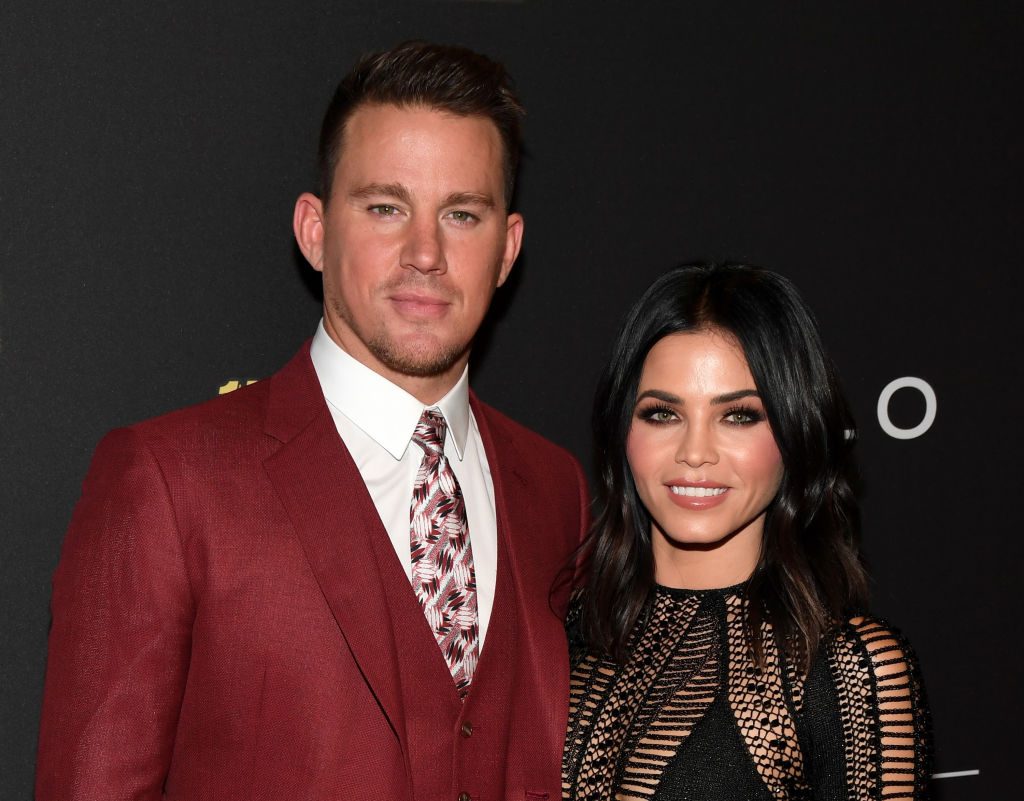 Divorced, Seperated: 2018
3. Chris Martin and Gwenyth Paltrow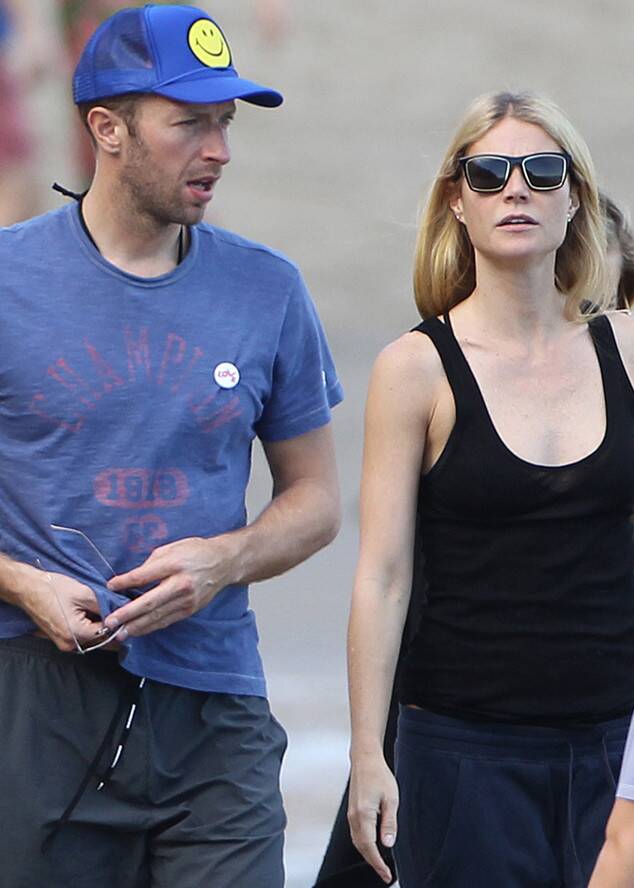 Divorced: July, 2016
4. Malaika Arora and Arbaaz Khan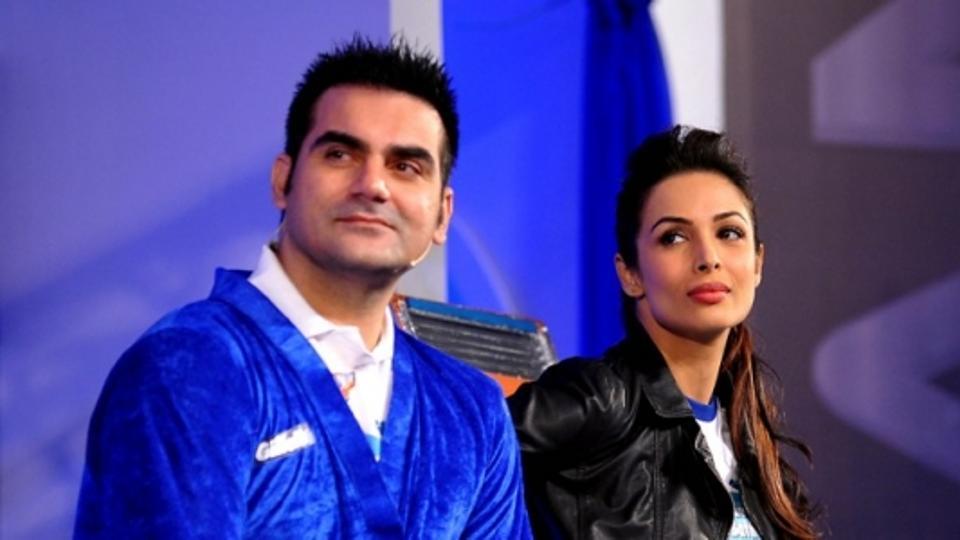 Divorced: May 11, 2017
5. Adele and Simon Konecki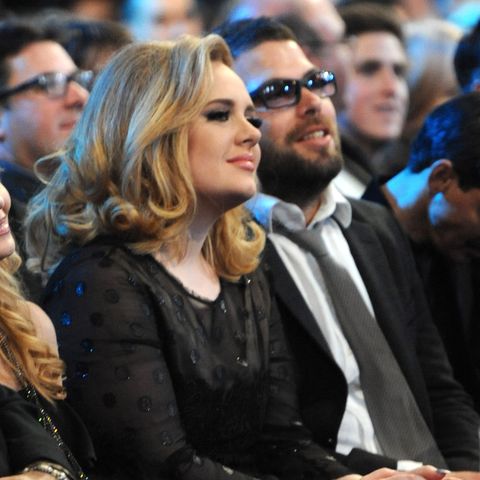 Divorced: September 2019
6. Arjun Rampal and Meher Jessia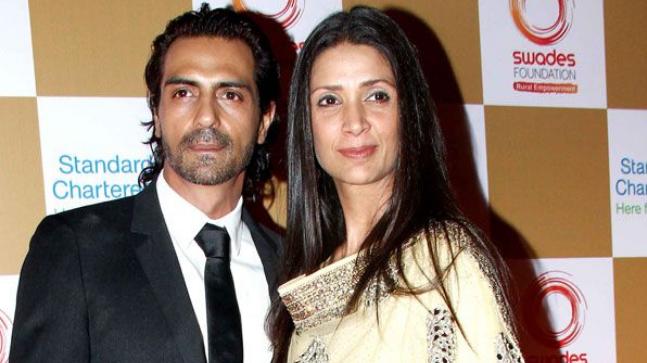 Divorced: May 2018
7. Mahira Khan and Ali Askari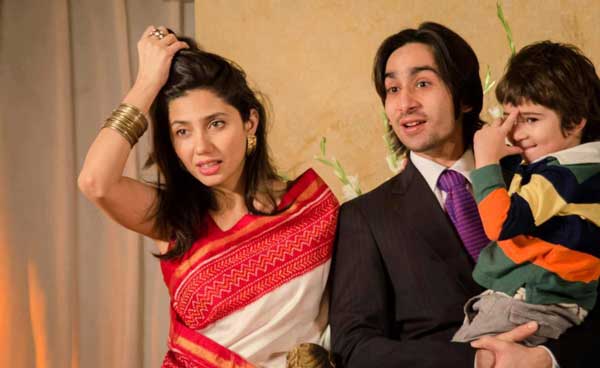 Divorced: 2015
8. Jennifer Lopez and Marc Anthony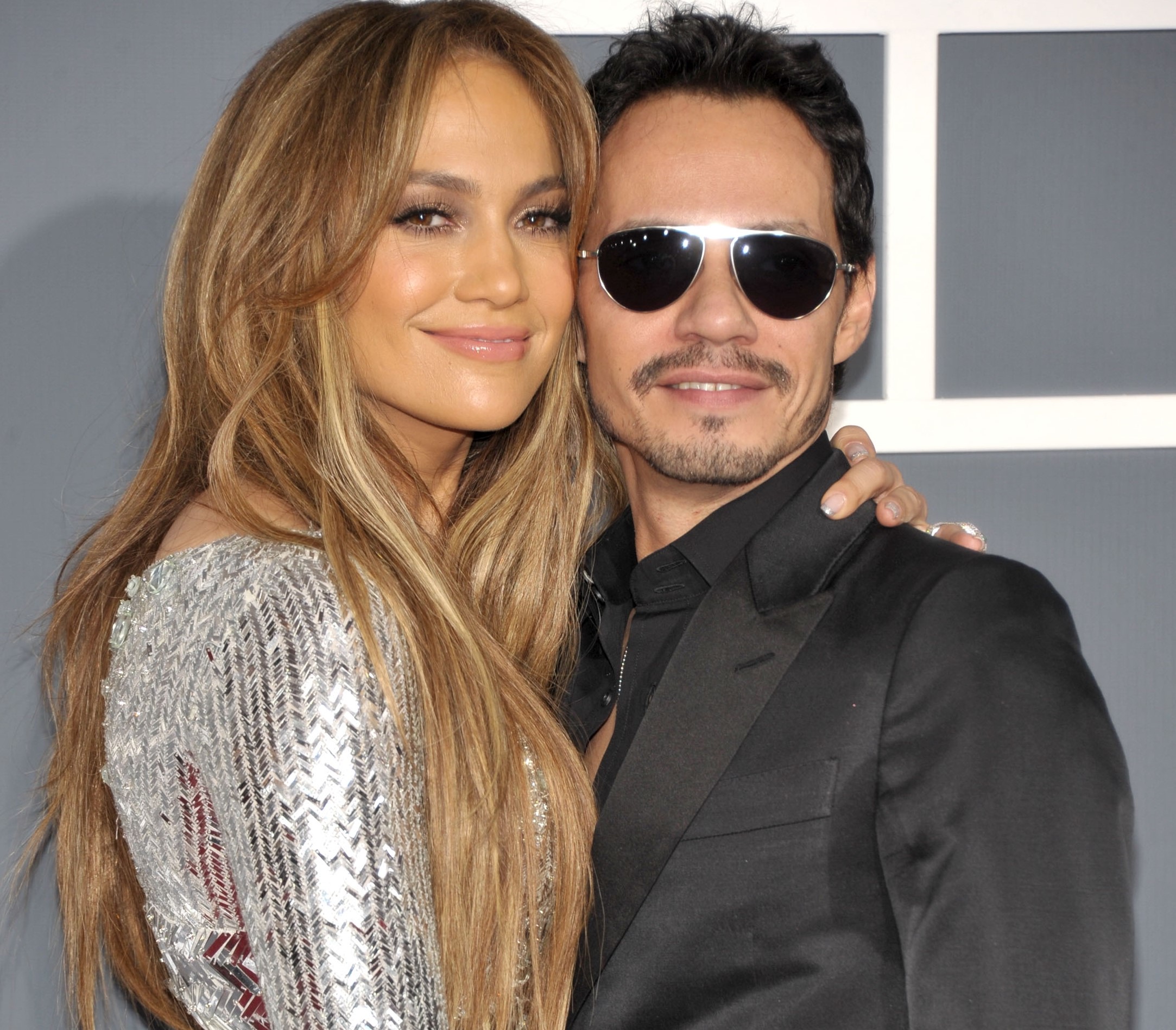 Divorced: June 16, 2014.
9. Ashton Kutcher and Demi Moore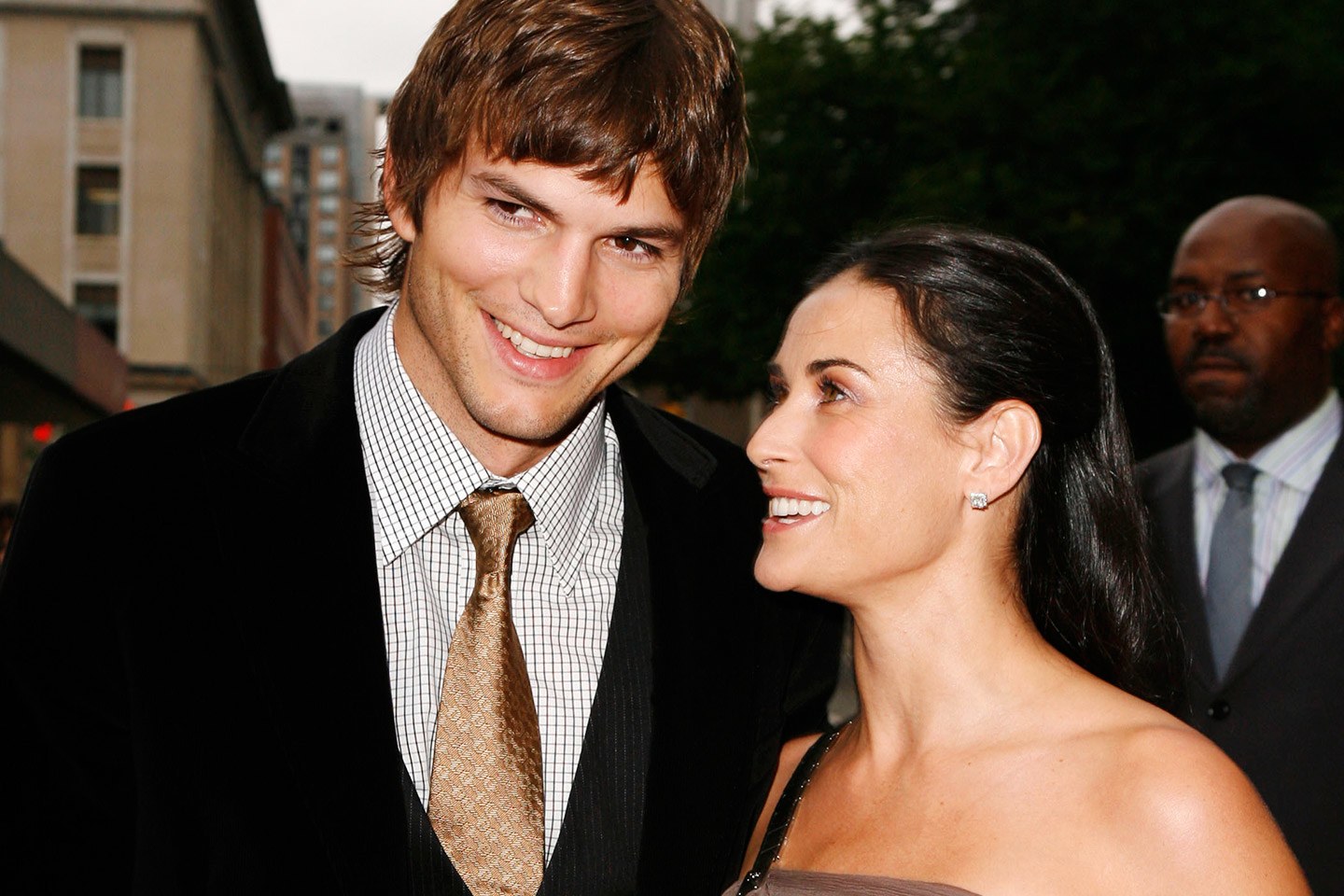 Divorced: November 27, 2013.
10. Ben Affleck and Jennifer Garner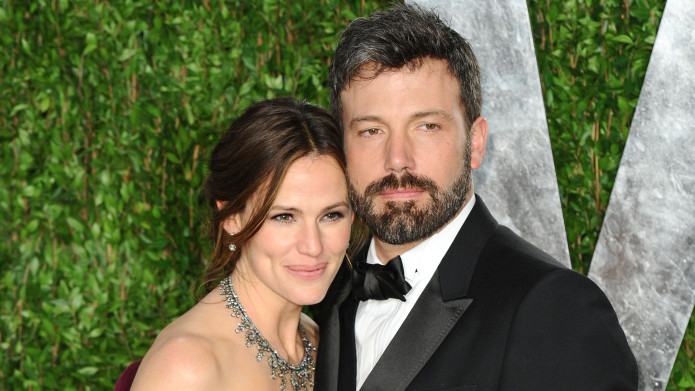 Divorced: October 4, 2018. 
11. Chris Pratt and Anna Faris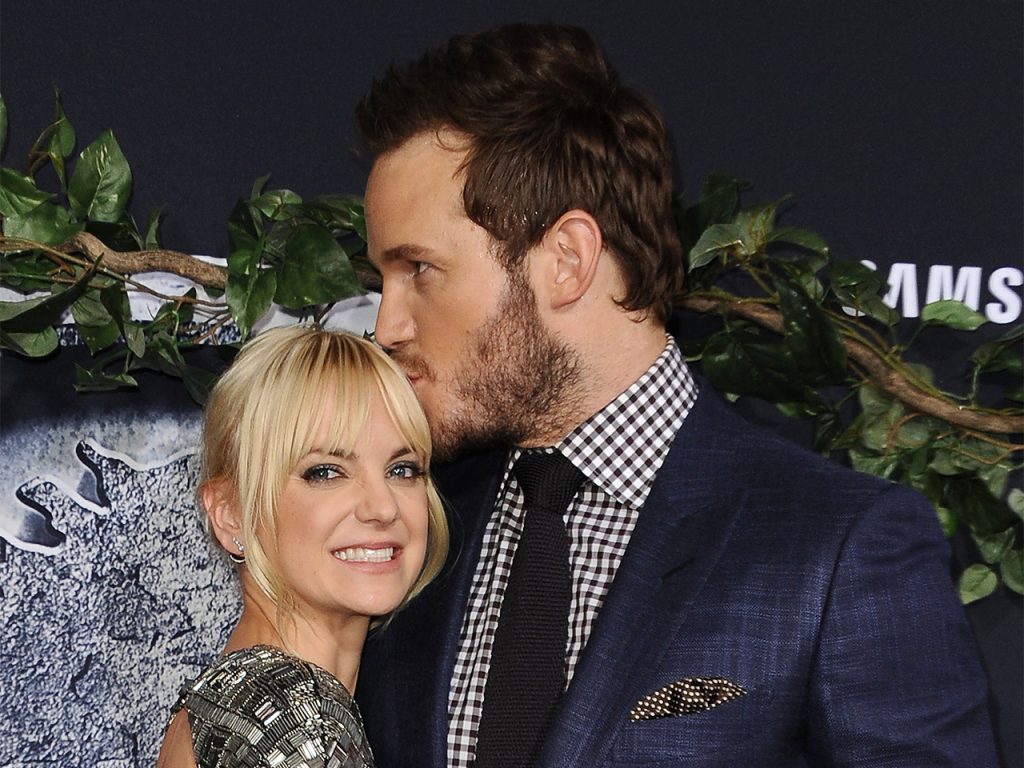 Divorced: October 16th, 2018
12. Tom Cruise and Katie Holmes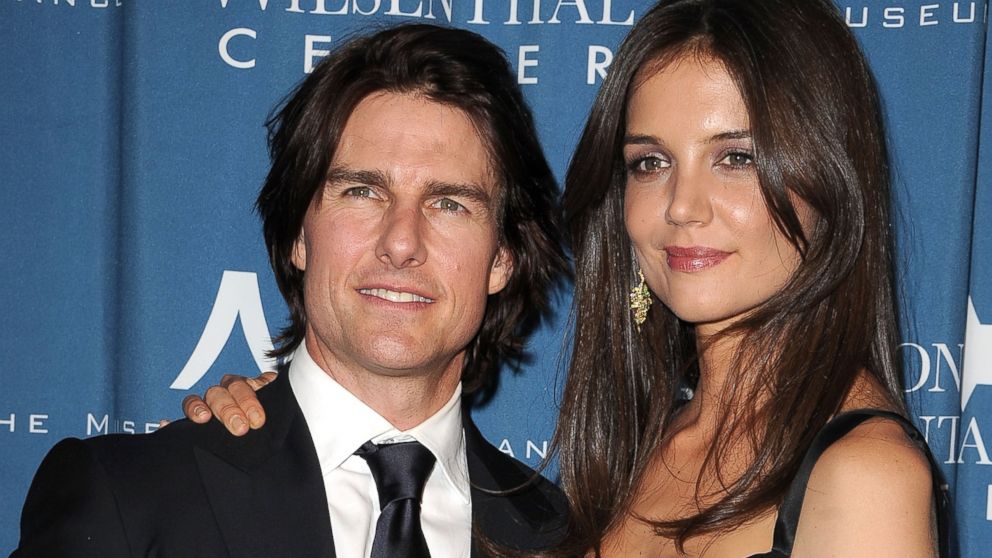 Divorced: August 20, 2012
13. Imran Khan and Reham Khan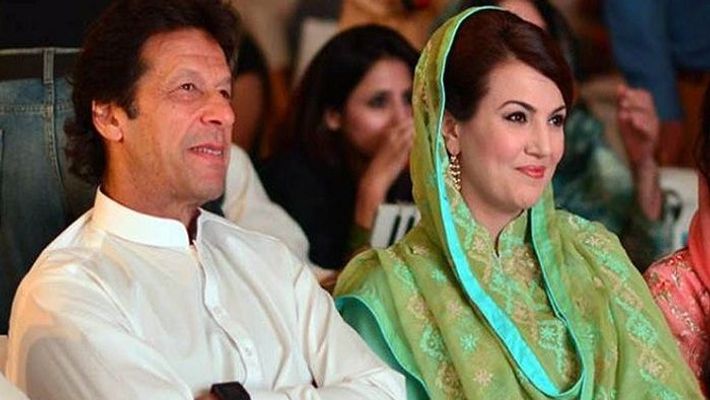 Divorced: October 30, 2015
14. Hrithik Roshan and Sussanne Khan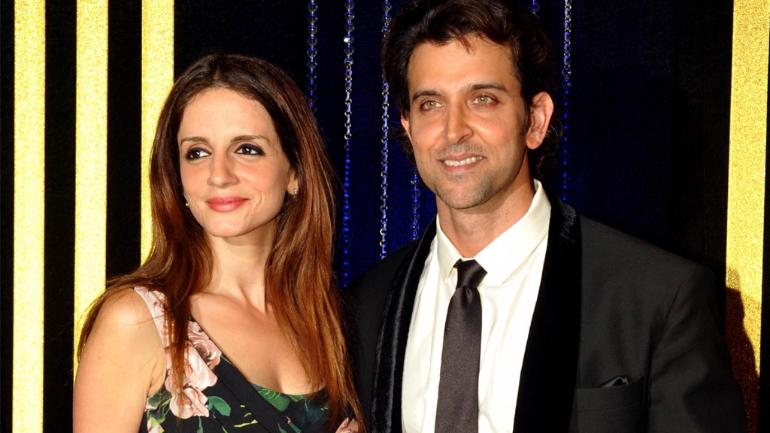 Divorced: November 1, 2014
15. Farhan Akhtar and Adhuna Bhabhani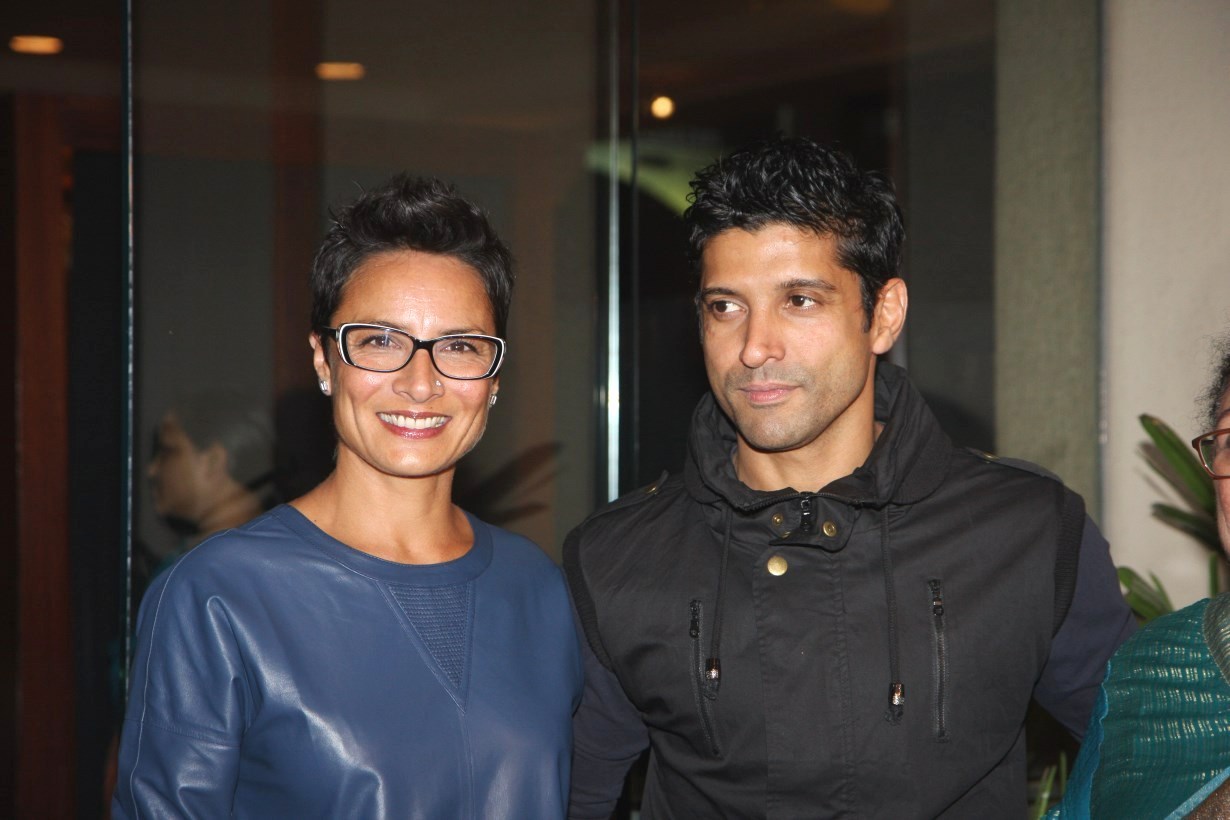 Divorced: April 24, 2017
17. Anurag Kashyap and Kalki Koechlin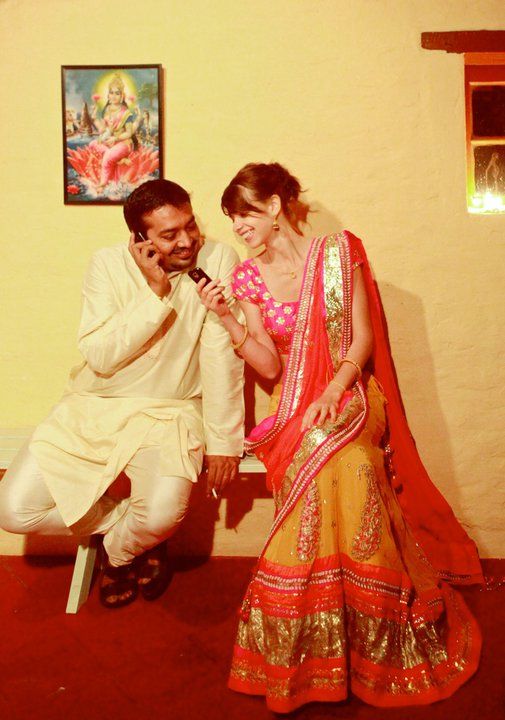 Divorced: May 2015
18. Pooja Bhatt and Manish Makhija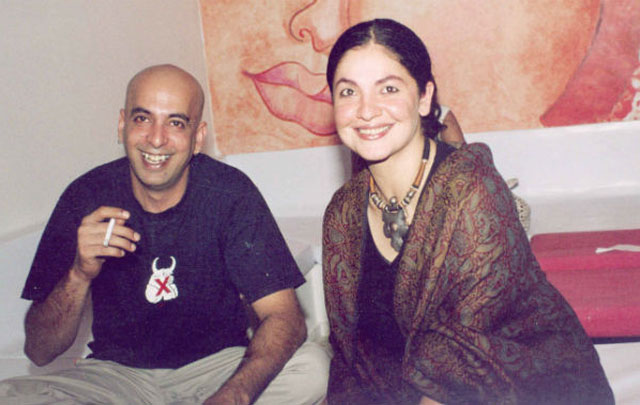 Divorced: 2014
19. Dia Mirza and Sahil Sangha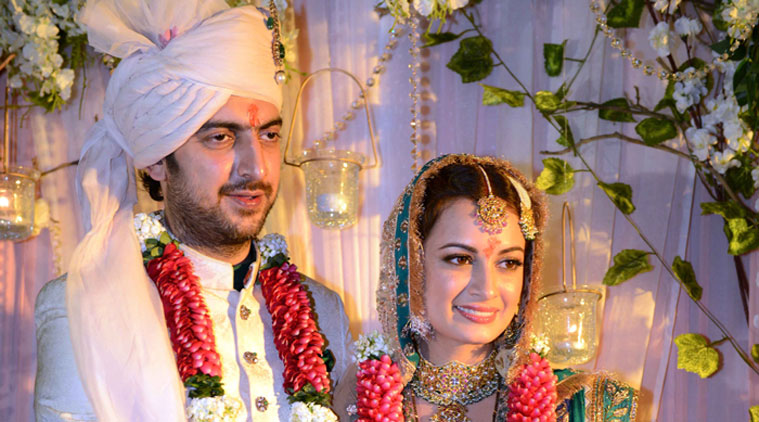 Divorced: August 1, 2019

20. Humaima Malick and Shamoon Abbasi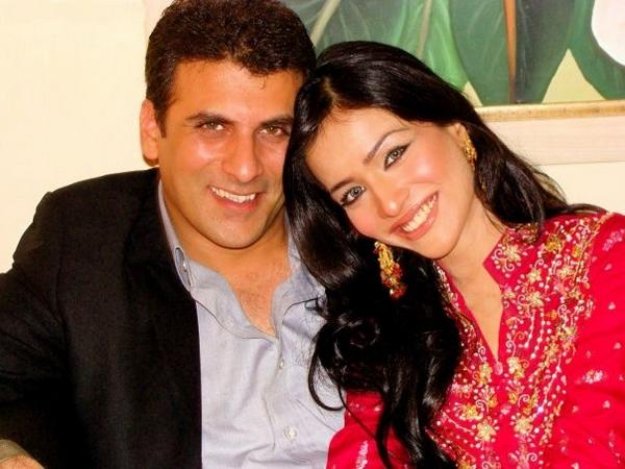 Divorced: 2012
While many saw the end of some romances, there were few couples who made their rumoured relationships official. Justin Bieber and Hailey Baldwin tied the knot this years as well as couples such as Anushka Sharma-Virat Kohli, Deepika Padukone-Ranveer Singh, Priyanka Chopra-Nick Jonas, Hamza Ali Abbasi-Naimal Khawar got married! So, love isn't dead after all!