Bollywood News
Dimple Kapadia's Marriage to Rajesh Khanna – The Real Story
The tumultuous story behind Dimple Kapadia's marriage to Rajesh Khanna, who was the reigning superstar of the 60s and early 70s
Almost every girl and woman in India, married or unmarried wanted to marry Rajesh Khanna. From 1969 to 1974, he was India's biggest superstar, and remains  to this  day, the  biggest ever.
His overnight marriage to  the  barely-adolescent Dimple Kapadia shocked many,  none more so than  Khanna's steady girlfriend Anju Mahendru.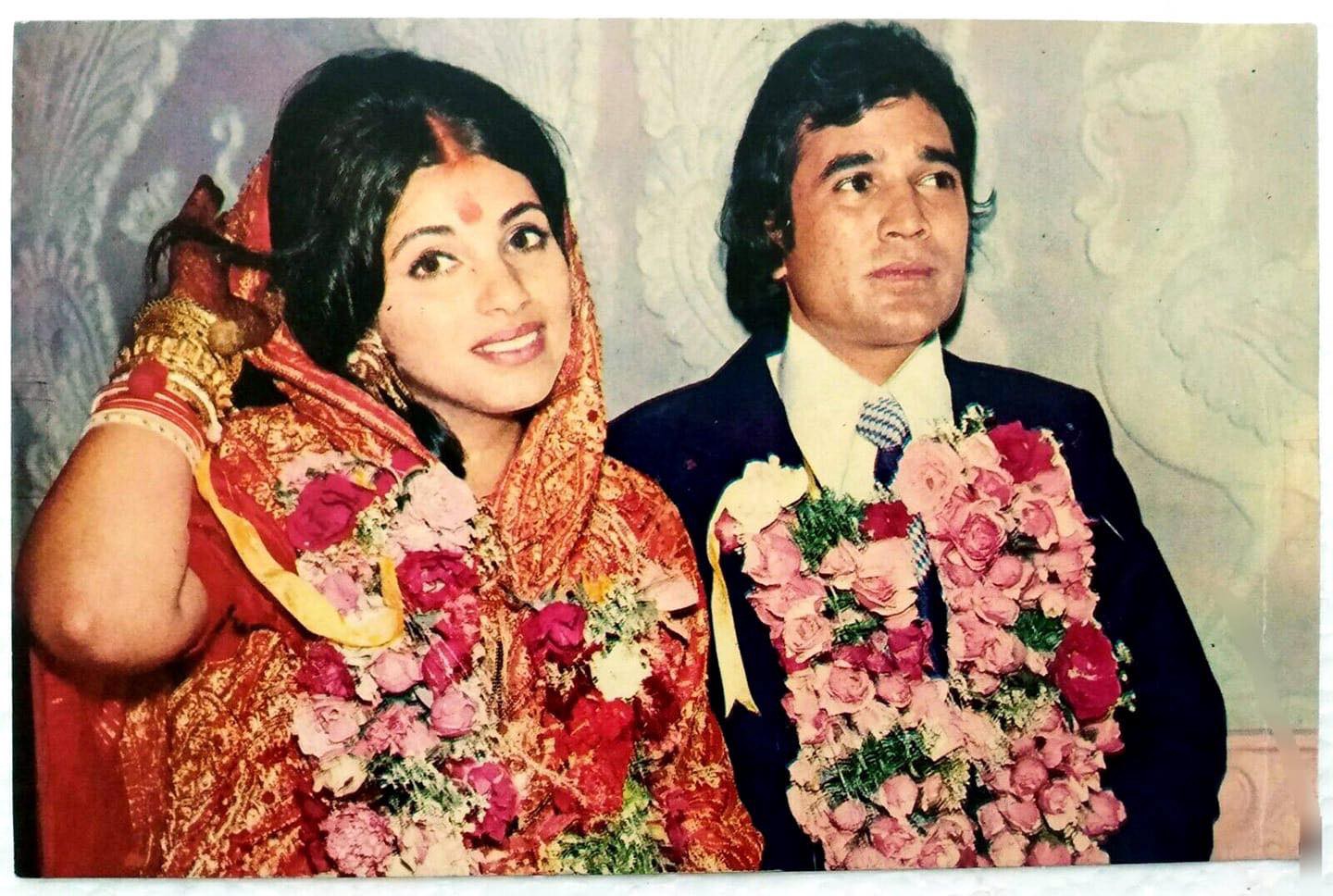 Dimple Kapadia and Rajesh Khanna
How and why did the 31-year old superstar suddenly decide to marry a 15-year-old girl recently made a star  in  a film called  Bobby  who suffered  from a serious case of girl crush? Myth  has it that Dimple decided  she would marry the Superstar and none  other, the minute she met him through her enterprising father, businessman Chunnilal Kapadia.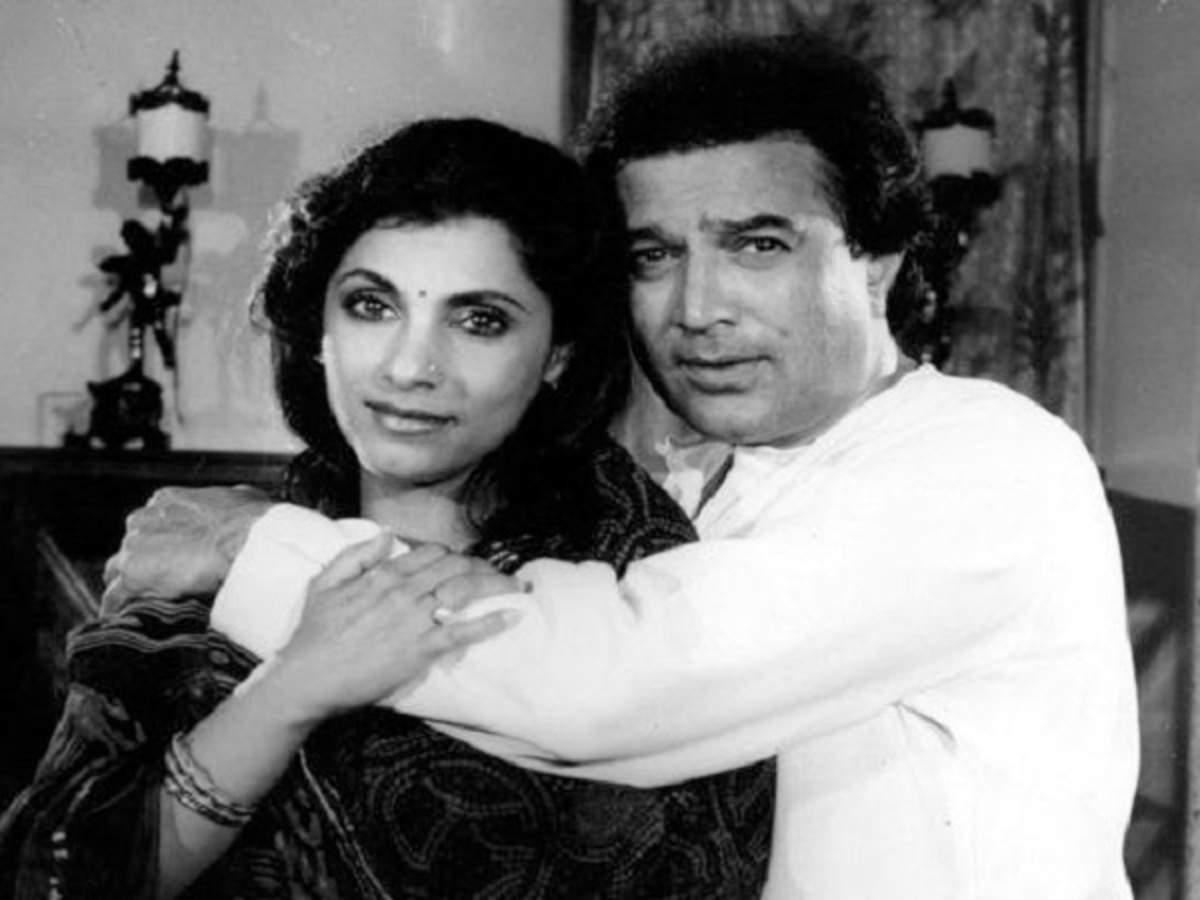 Dimple Kapadia and Rajesh Khanna
Rajesh and  Dimple were thrown together by her ambitious Dad and ..well.. the  inevitable  happened. During a seaside  stroll the Superstar who induced mass  hysteria by simply smiling, popped the question. Dimple was  too young, too smitten to say a firm no. She giggled and accepted. The  couple celebrated their decision to marry by throwing the ring that Dimple's rumoured boyfriend Rishi Kapoor had given  her into the sea.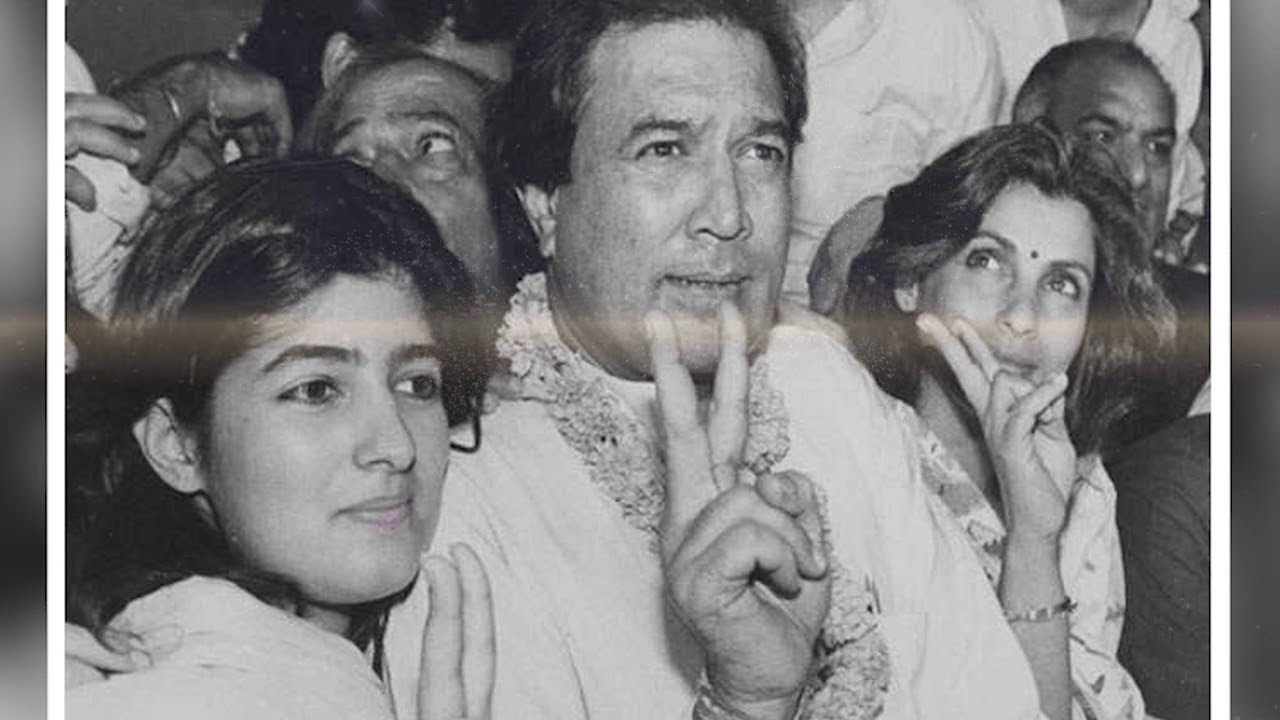 Dimple Kapadia and Rajesh Khanna with Twinkle Khanna
That's not all that Dimple threw away. She also chucked her  promising career.  After  the  spectacular  success  of Bobby, she  was  the toast  of  the nation. But the 'toast'  preferred the life of Mrs Rajesh Khanna. The  wedding in  1973  invited the  kind of attention only  royalty  gets.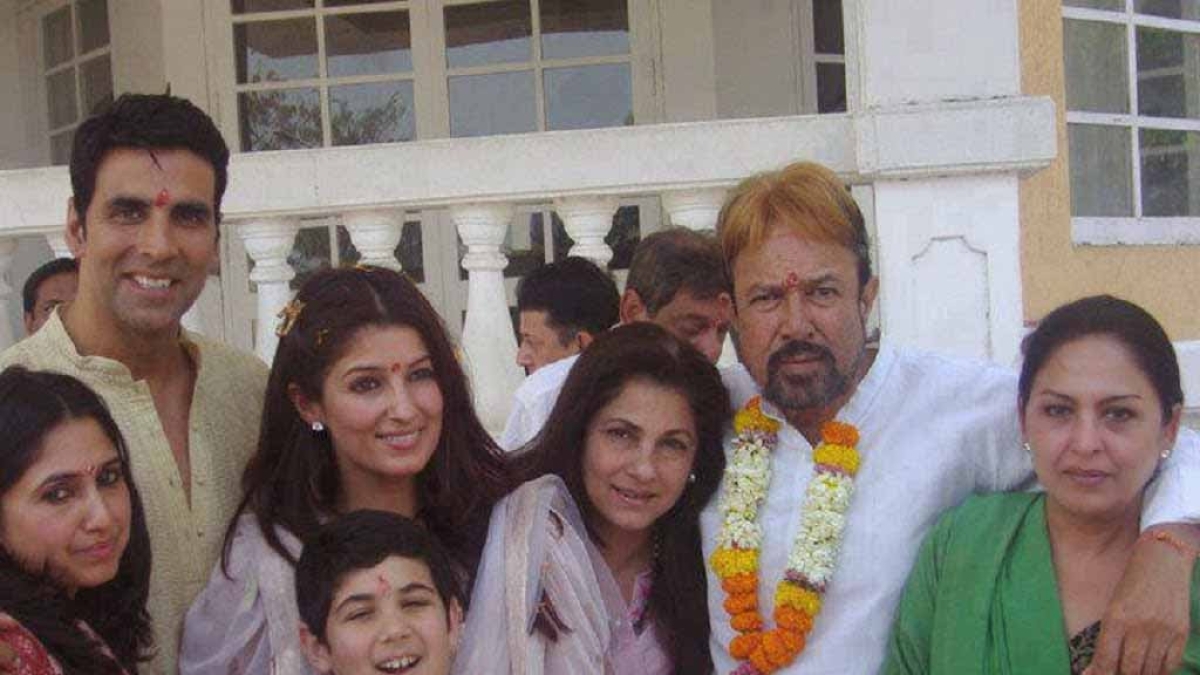 Dimple Kapadia and Rajesh Khanna with Rinke Khanna, Twinkle Khanna and Akshay Kumar
However, the  marriage  was a  disaster  from the  beginning. Two daughters later, the couple  decided to separate. They never divorced. But then what's  a piece of  paper in  a relationship that  was doomed even before it  started?