Celebrities
Diana Made a Blunder While Choosing the Christmas Presents
On her first Christmas with the royal family, the new princess Diana made a grave mistake of choosing expensive gifts
The British Royal family appears to be one of the most glamorous and influential families of the world. It is a dream for any young girl to marry a prince of her dreams and become member of the royal family. However, life as a royal is not all about wearing pretty dresses and tiaras to the evening balls. It comes with a huge set of responsibilities that every member of the royal family has to abide by. While the princesses do not have a choice to out on rep lipstick or red nail color, boys are not allowed to wear pants till the age of eight. Not only this, but there is also a strict rule about Christmas. It is always spent with the royal side of the family. The royal family is always together Christmas.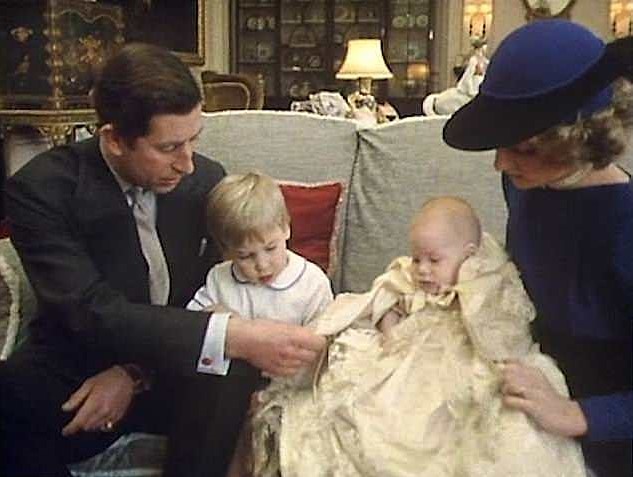 Christmas presents make an eternal part of this day. However, it must be difficult when picking gifts for the members of the royal family who have it all. As according to Prince William, 'What do you gift the Queen?' When Princess Diana got married to Prince Charles and had to travel with royals for Christmas, she was also in a similar fix. Considering her newfound status in the royal family, she decided to be generous with the gifts. The new Princess bought expensive Cashmere scarves and bath oils from Floris in Jermyn Street, West London. Little did she know that for the royal family, the gifts are preferably cheap and small.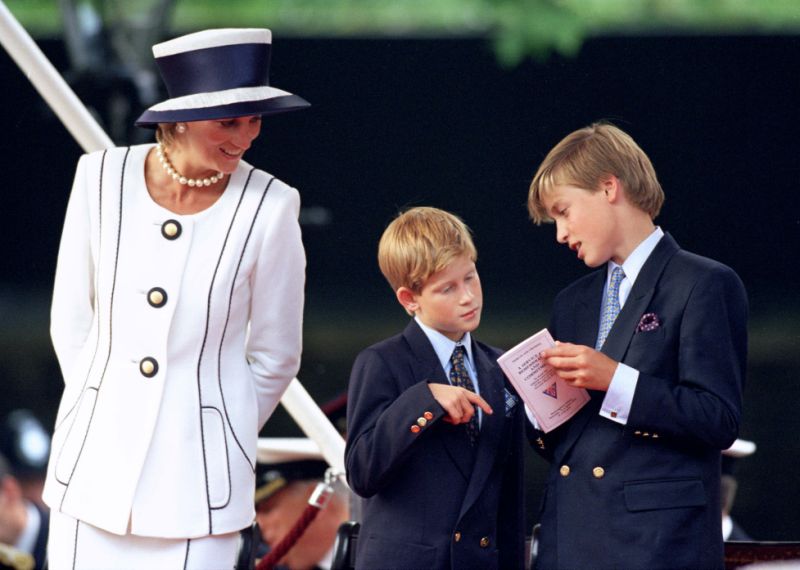 When everyone started opening the gifts, those were literally cheap socks and bars of soaps costing peanuts. Prince Charles and Prince Michael of Kent opened the rest of their gifts laughing but there was silence when they opened Diana's presents. Her expensive gifts were not accepted but politely declined. Diana was awkward and picked her lessons from there. Prince Charles and Princess Diana married in a fairytale wedding in 1981. Although the couple was overjoyed at their wedding, this union could not last for long. They got divorced in 1996. Diana died in a tragic car accident almost one year after the divorce was finalized.