Bollywood News
Dia Mirza Draws Parallels Between Her Parents' Divorce and Her Separation from Husband
Dia Mirza claimed she is strong enough to deal with her separation as her parents' divorce instilled courage in her. She was speaking about her film Thappad which delves into a similar subject
Dia Mirza is not an actor you will see taking up every other film but when she does sign a project she makes sure to create waves with it. The same is the case with her upcoming project Thappad alongside actor Taapsee Pannu. Thappad centres on the tale of a woman who revaluates her marriage after being physically abused by her husband at a party. Known to star in movies with relatable storylines that weigh in on heavy-duty issues that plague society, Dia told the media that she has no qualms in taking up the film and drew parallels with her own separation as well as her parents' divorce.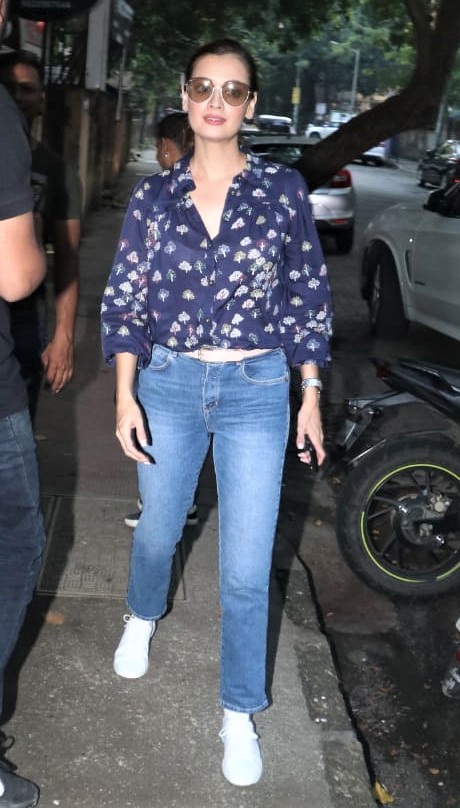 Dia Mirza
The star claimed she is strong enough to deal with her separation from Sahil Sangha as her parents' divorce 34 years ago instilled a great amount of courage in her. "My privilege as a celebrity doesn't disallow me pain. I derived strength from my parents' separation 34 years ago. I told myself that if I could handle it at four-and-a-half, there's no reason why, at 37, I wouldn't be able to. Men and women hesitate to take certain decisions because they're afraid, you have to find the courage to believe that this too shall pass," she said.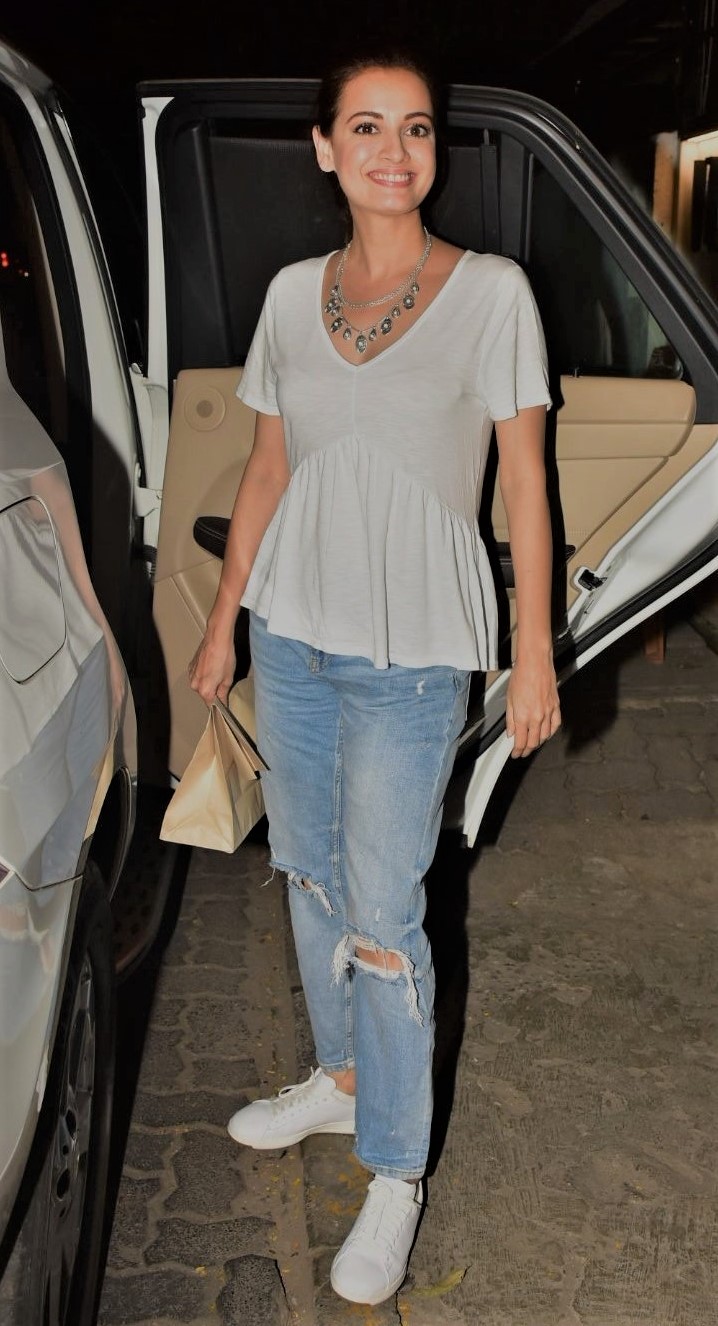 Dia Mirza
However, at the same time, Dia does not believe in enmity against those who have done her wrong. "I vent, then return to my serene self. I've been meditating since 14 years and my mornings are spent in the building garden. Even my home is full of lush greenery, with birds and bees visiting. Otherwise, the city gets to you—so many angry people around, including the media." The actor will be seen as Shivani Fonseca in Thappad and believes in what her character represents. She describes the character as someone who has found who she is and can relate to on a whole new level.