Dev Anand's Love Story with Suraiya Who Loved Gregory Peck – Blast from the Past
Suraiya was infatuated with a Hollywood star, what chance did Dev Anand stand?
It  was  a strange  yet  mythical triangle. In the 1950s  Dev Anand was madly in love  with the then-ruling yesteryears'  superstar Suraiya. But she had  eyes only for the Hollywood superstar  Gregory Peck. Peck perhaps  didn't even know  about this Indian actress' secret crush until his visit to India when he was introduced  to Suraiya. Apparently the two hit it  off  as though they knew one  another from another life. Or something  like that. Dev Anand didn't stand a chance. His ladylove was too far gone with the original to care about the  copy.
There is  the  other theory that Suraiya's grandmother, who guarded over her like  a  hawk, encouraged  the Suraiya-Peck liaison  in the hope that  it would make  Dev Anand  disappear. It was the grandmother's selfish protectiveness that  prevented  Suraiya, one  of the most beautiful women  in the  country, from finding a   life partner.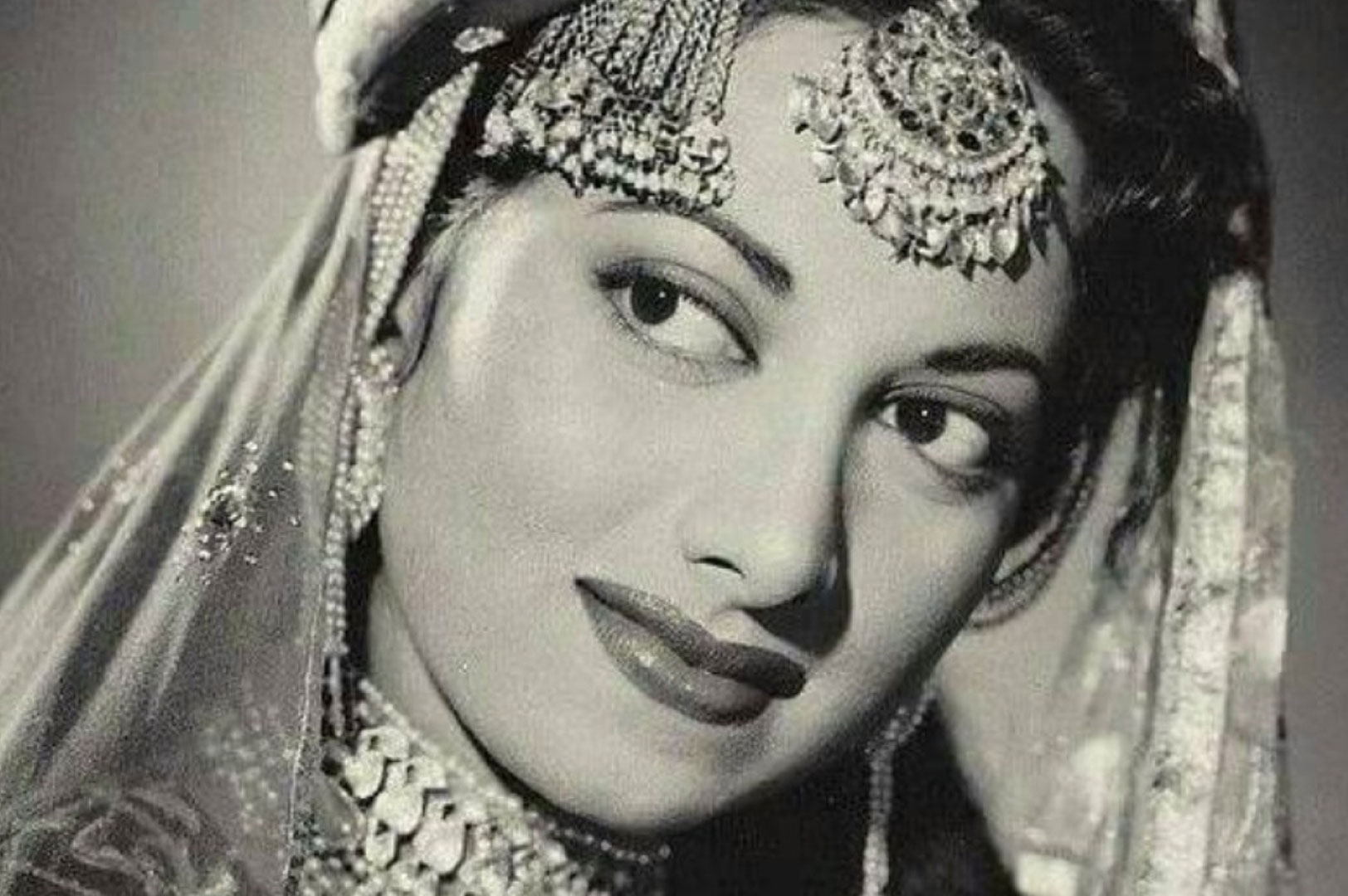 The debonair Dev Anand eventually married  Kalpana Kartik his co-star of Taxi Driver. They remained in   a loveless marriage  till Dev Saab's end. As for Suraiya she remained  loveless  all her life till the End.   
Dev Anand  could never forget  Suraiya  nor get over her. In an interview  to me the late writer  O P Dutta(father  of filmmaker  J  P Dutta) said , "Suraiya Bano to me, was a bundle of unforgettable qualities. A sublime voice, the ring in the voice, the perfect diction, the effortless rendering. But she always insisted that she was no singe. She brought joy to millions but what about her?"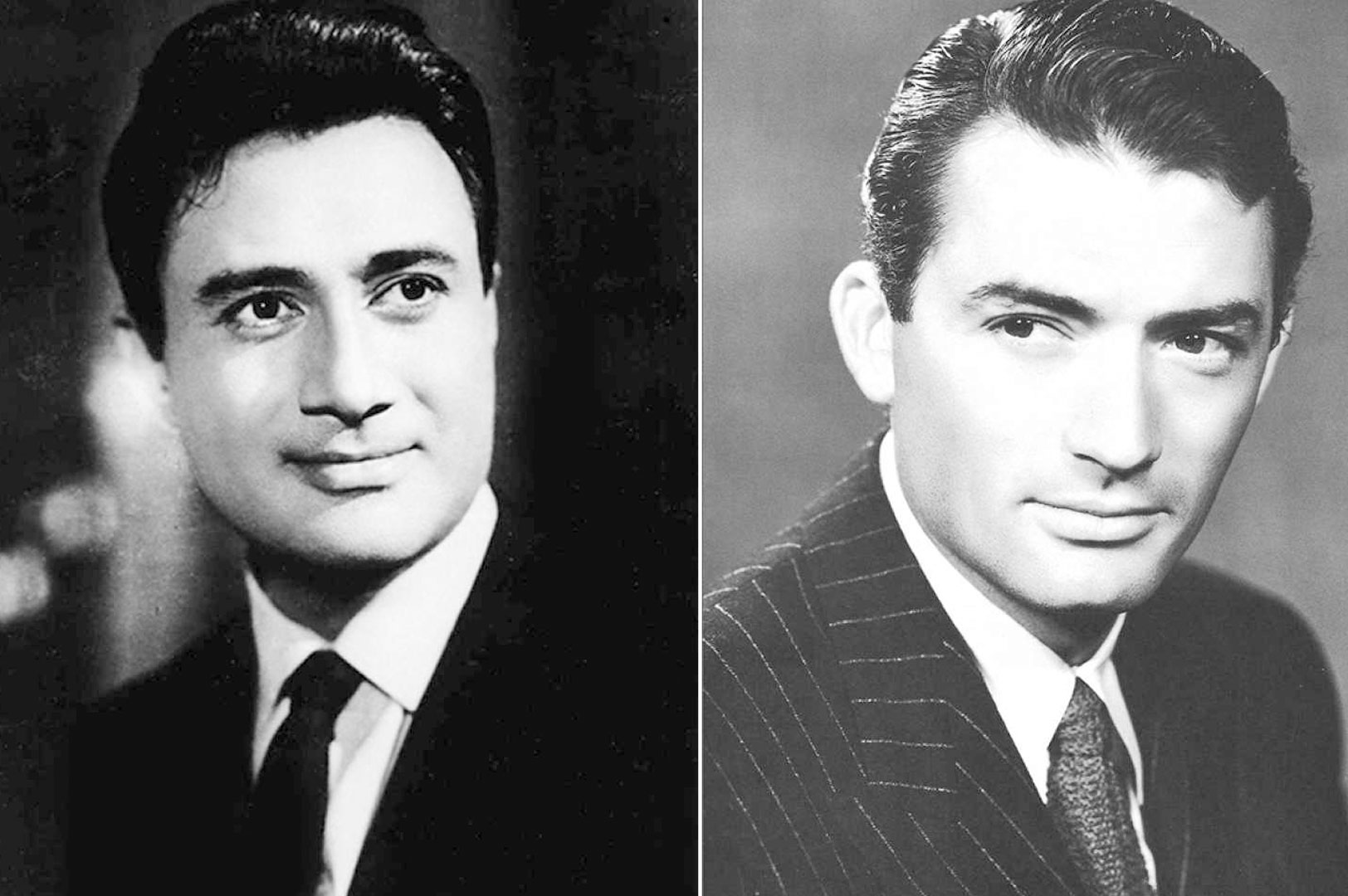 He further added, "She never talked about it but I knew intuitively what was going on in that pretty little head of hers. I had a peep into her heart and mind the day I saw her rendering the song 'Tum mujh ko bhool jaao, ab hum na mil sakenge' for 'Bari Behan'. The cry was loud and clear - the cry of a lonely heart. And lonely it remained till the end. We made a movie together titled 'Pyar Ki Jeet'. We were like two children playing 'cinema-cinema', and surprise of surprises, the movie was a big hit. There were congratulations all around. But Suraiya insisted she was no great shakes as an actress. The argument was over when she gave a sterling performance in 'Bari Bahen'. The success made Suraiya smile that unforgettable smile that could send a thousand hearts aflutter. She was right at the top and I was very happy for her."