Designers Shivan & Narresh Help You Get Resort Ready This Summer
Tips on how to style your vacation wardrobe!
One-of-a-kind outfits from Shivan and Narresh are what resort looks are made of. From eye-catching hues, to attractive silhouettes, here are some much needed tips from the design maestros.
Summer is not too far away, and you're popular for some gorgeous Resort Wear. What are the trends to look out for this season?
Botanical would have a strong influence in the prints with modern and art-influenced approaches for a fresh look along with pastels such as sakura pinks & wasabi greens for Resort Wear this season.
What are the accessories to go with Resort Wear?
A chic pair of wedges and a statement pendant would make for an indulgent luxe resort look.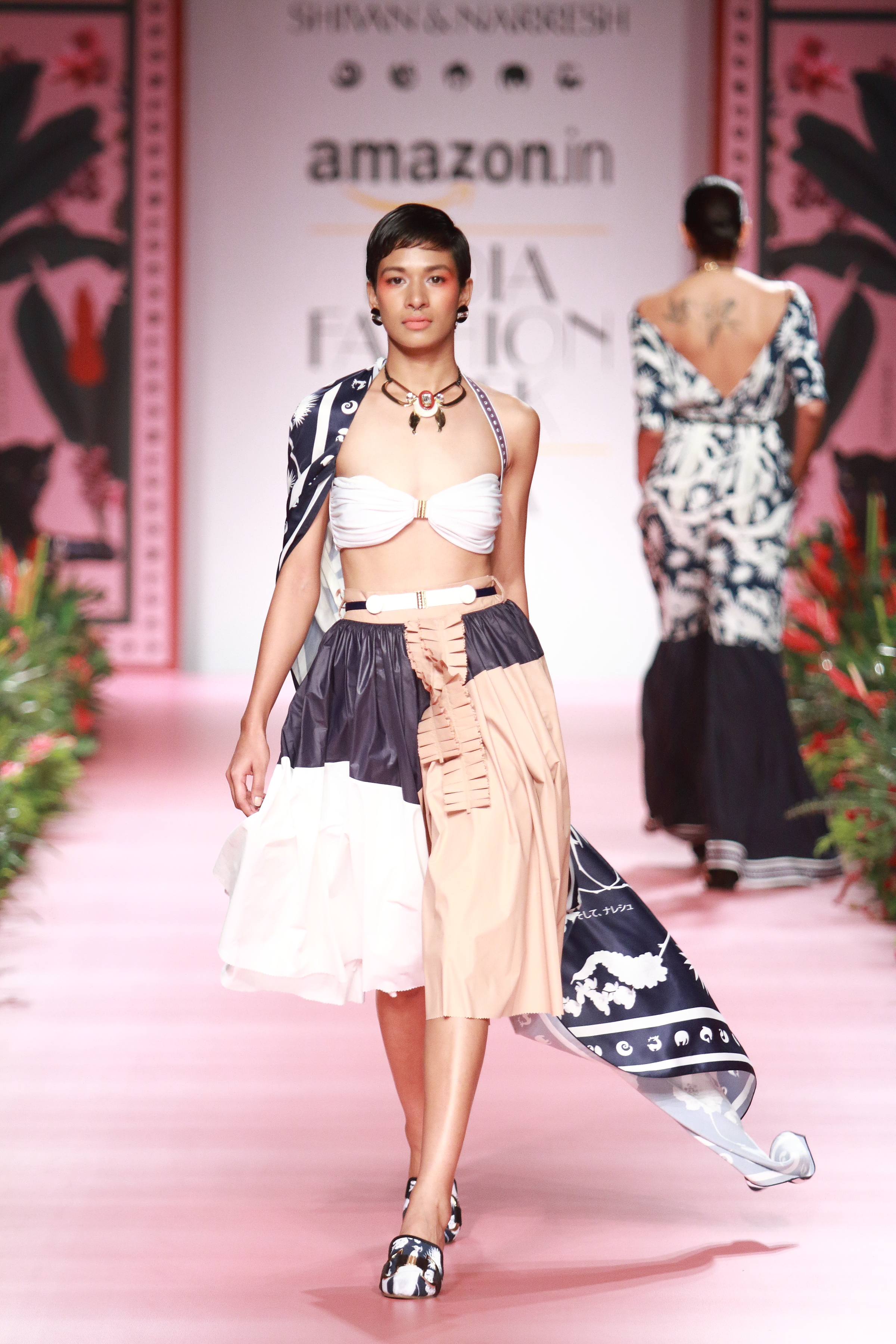 What are resort wear must-haves? Colours to watch out for?
A Silk Pareo, solid colour palazzos (or printed ones for the experimental ones), ombre maxi dresses and the much celebrated Bikini & Resort Sari.
What is the one absolute no-no when it comes to resort wear dressing? 
Heavy surfaces - there is nothing that ruins the vibe more than the hassle of handling heavy garments during a getaway.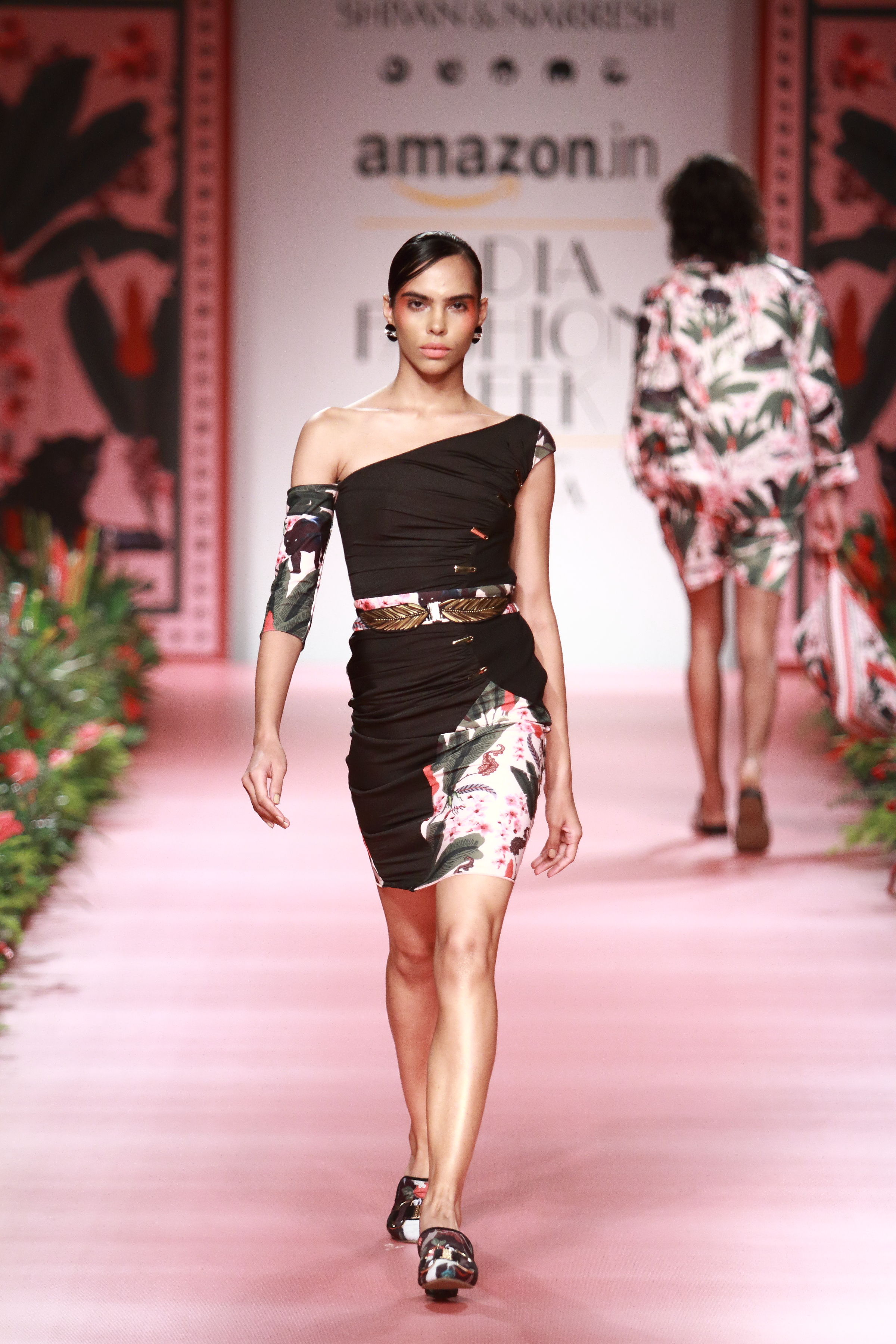 Can you tell us a little more about your SS'18 Araki Series? What was the inspiration behind it?
The collection is inspired by Japanese photo-artist Nobuyoshi Araki and his works that we discovered during our holiday in Japan in August 2017. The collection takes forth a Japanese direction in its colour tones which range from pinks of Hanami season to the deep blues of the Izu Peninsula with three signature prints, each abstracting the works of the artist by clashing wild with the soft & demure - think Albino peacocks, sakura flowers, panthers and a lot more!
What is the easiest hack to transform a day outfit into something to wear at night?
Always start the day with a swimsuit and revolve your looks behind the same - drape a pareo for a breakfast look or wear a pair of shorts/palazzos to explore the destination. Finally end the day in the evening by draping a tailored Resort sari over the swimsuit for the perfect cocktail/destination wedding look!