Bollywood News
Delhi Air Pollution: Jacqueline Fernandez Hopes It Never Gets This Bad Again
Delhi Air Pollution: Jacqueline Fernandez is in the Indian Captial and she hopes the issue resolves soon.
Jacqueline Fernandez has arrived in Delhi this morning and is quite disturbed, given the current pollution crisis in the city. According to India Today, after five consecutive days of "Severe" air quality, the national capital on Sunday finally saw an improvement in the Air Quality Index (AQI) which stood at the "Very Poor" category during the wee hours. The overall AQI in Delhi on Sunday morning was recorded at 365 as compared to 505 on Saturday, according to Government of India's air quality information service SAFAR.
Delhi witnessed "Severe" category air quality for the past five days, which compelled the government to close all schools in the national capital and its adjoining areas. On Sunday, the air quality index near Lodhi Road in Delhi was recorded at 254(PM10), which falls under the "Poor" category. Ironically, an improved condition.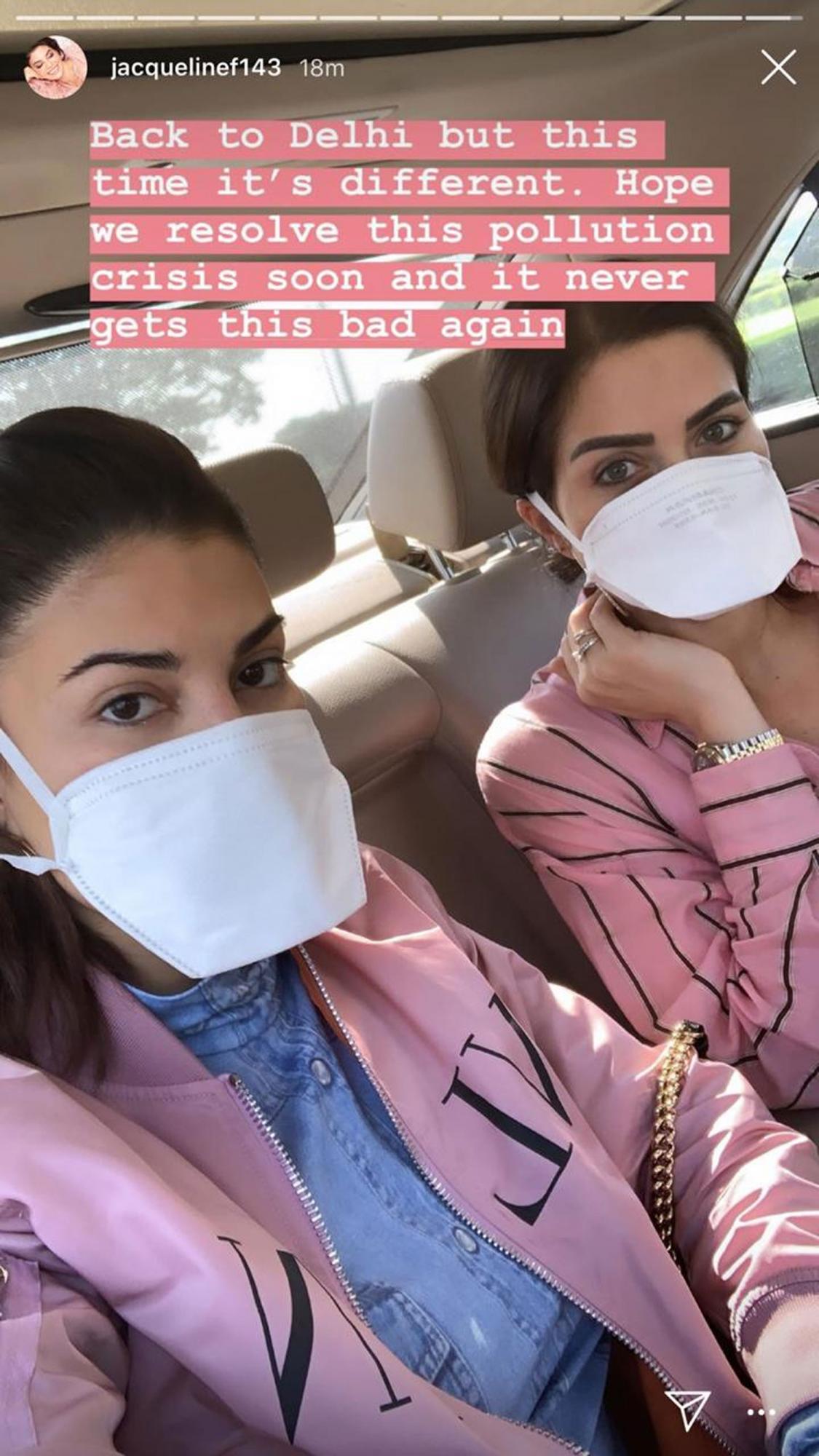 The actress took to Instagram to share her thoughts about the ongoing pollution crisis and wrote, "Back to Delhi but this time it's different. Hope we resolve this pollution crisis soon and it never gets this bad again."
Earlier, Priyanka Chopra posted a picture with a face mask on due to Delhi pollution. Priyanka Chopra is currently shooting for The White Tiger in Delhi with Rajkummar Rao. On Sunday, the pollution indexes showed that Delhi's air quality had reached hazardous levels. Priyanka Chopra shared the picture with a caption worrying about those who did not have the access to air purifying facilities and masks.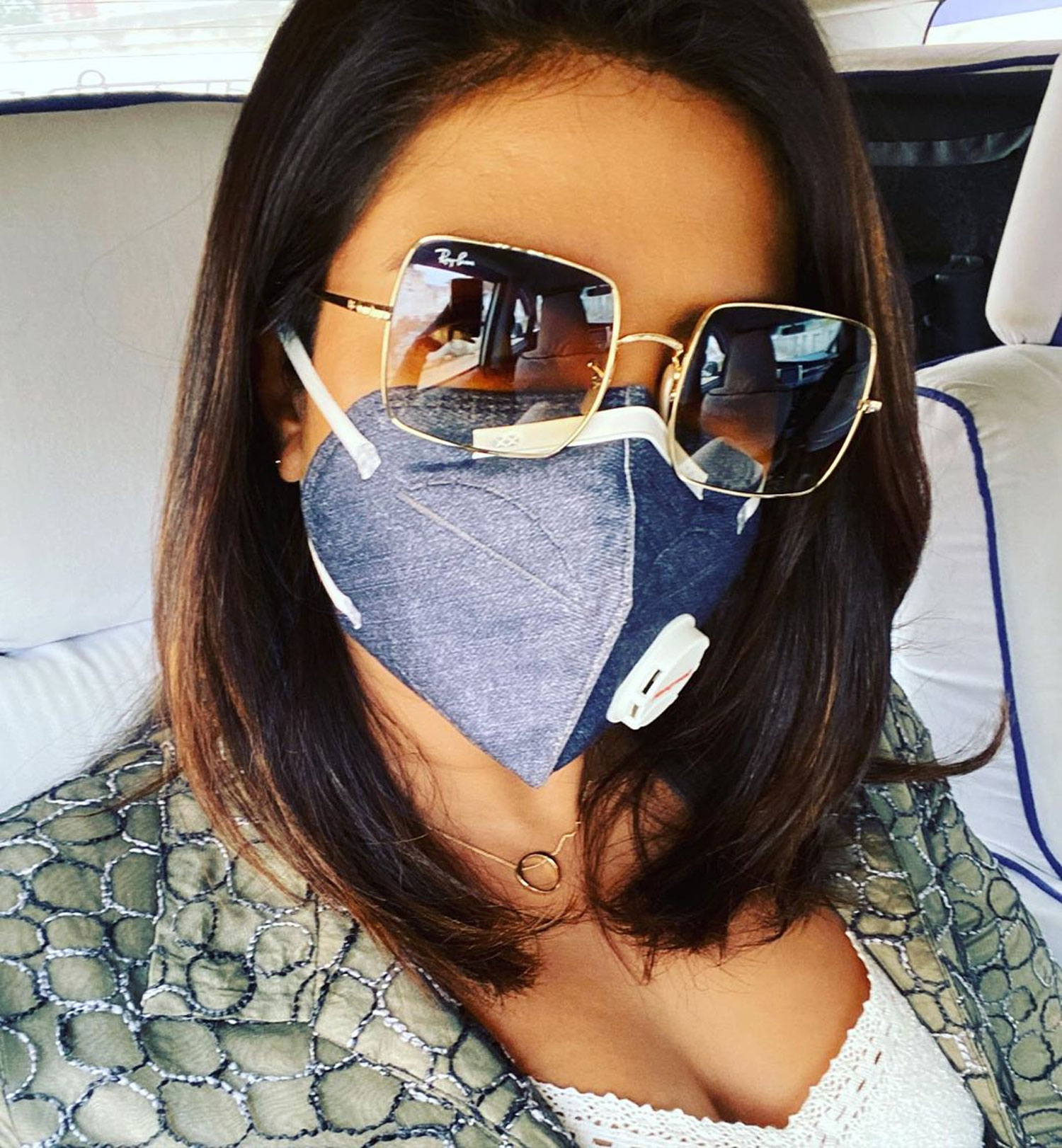 Priyanka Chopra wears a mask to protect herself from Delhi's hazardous air
In Priyanka Chopra's words, "Shoot days for #thewhitetiger. It's so hard to shoot here right now that I can't even imagine what it must be like to live here under these conditions. We are blessed with air purifiers and masks. Pray for the homeless. Be safe everyone. #airpollution #delhipollution #weneedsolutions #righttobreathe."