Bollywood News
Deepika Padukone's Chhapaak: This is When the Meghna Gulzar Film's Trailer Will Be Released
Deepika Padukone will next be seen in Chhappak, directed by Meghna Gulzar. The film is based on the story of acid attack survivor Laxmi Agarwal.
The trailer of Deepika Padukone's upcoming film, Chhapaak, will be unveiled soon. According to sources, the trailer of this highly-anticipated film will be shared with the audience in the first week of December. The Meghna Gulzar directorial, which will hit the screens on 10th January 2020, is based on the story of acid attack survivor Laxmi Agarwal (portrayed by Deepika). The film, shot in New Delhi, also stars Vikrant Massey as the male lead. In March 2019, Deepika shared her look for the film on social media and had written that the character would stay with her forever.
Deepika Padukone as Malti in Chhapaak
Deepika, who was last seen in Padmaavat in 2018, has also turned producer with this film, under the banner of KA Entertainment.  In an interview with Asian Age, she spoke about why she had chosen to do this film. She said, "I have chosen this film because I found the narrative interesting. I found the story compelling. The story of acid attack survivor Laxmi Aggarwal required to be told. There was a connection between her grit and determination and the human spirit. I have chosen it in the same way as I would have chosen any other film."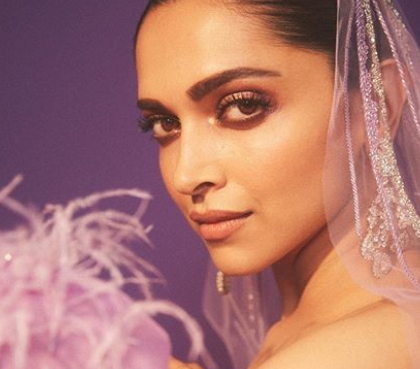 Deepika Padukone, credit Deepika Padukone's Instagram
Filmmaker Meghna Gulzar also shared her thoughts on casting Deepika for the role. In an interview with a daily, she revealed, "It was a moment of serendipity when I asked for a meeting with Deepika. I had many conversations with myself that she just may not be interested in doing the kind of film that I was taking to her. And she wasn't. She was looking to do something lighter after three intense films. But I didn't have a light, romantic script for her. My film was based on acid violence. Of a woman who epitomised immense courage and strength, in the face of crippling adversity. It felt like a perfect fit. Deepika took on the film, the character, and me, in a heartbeat."