Blogs
Deepika Padukone to Priyanka Chopra: Top Skin and Hair Products on the List of These Eight Celebrities
Celebs need to be careful about what to eat, how to keep fit and everything to follow for flawless complexion and luscious hair. Here is a list of leading Bollywood A-listers and their secrets. Take cue!
With fame come different responsibilities for celebrities. This does not just mean being required to be socially aware in terms of being extra cautious about what to say and do on social media platforms or public forums. It means much more than that. Stars need to be careful about what to eat, how to keep fit and everything to follow for flawless complexion and luscious hair. After all, they are role models and sources of inspiration to millions of fans out there. Here is a list of leading Bollywood A-listers and their secrets to glowing and refreshing skin and hair. Take cue!
1) Alia Bhatt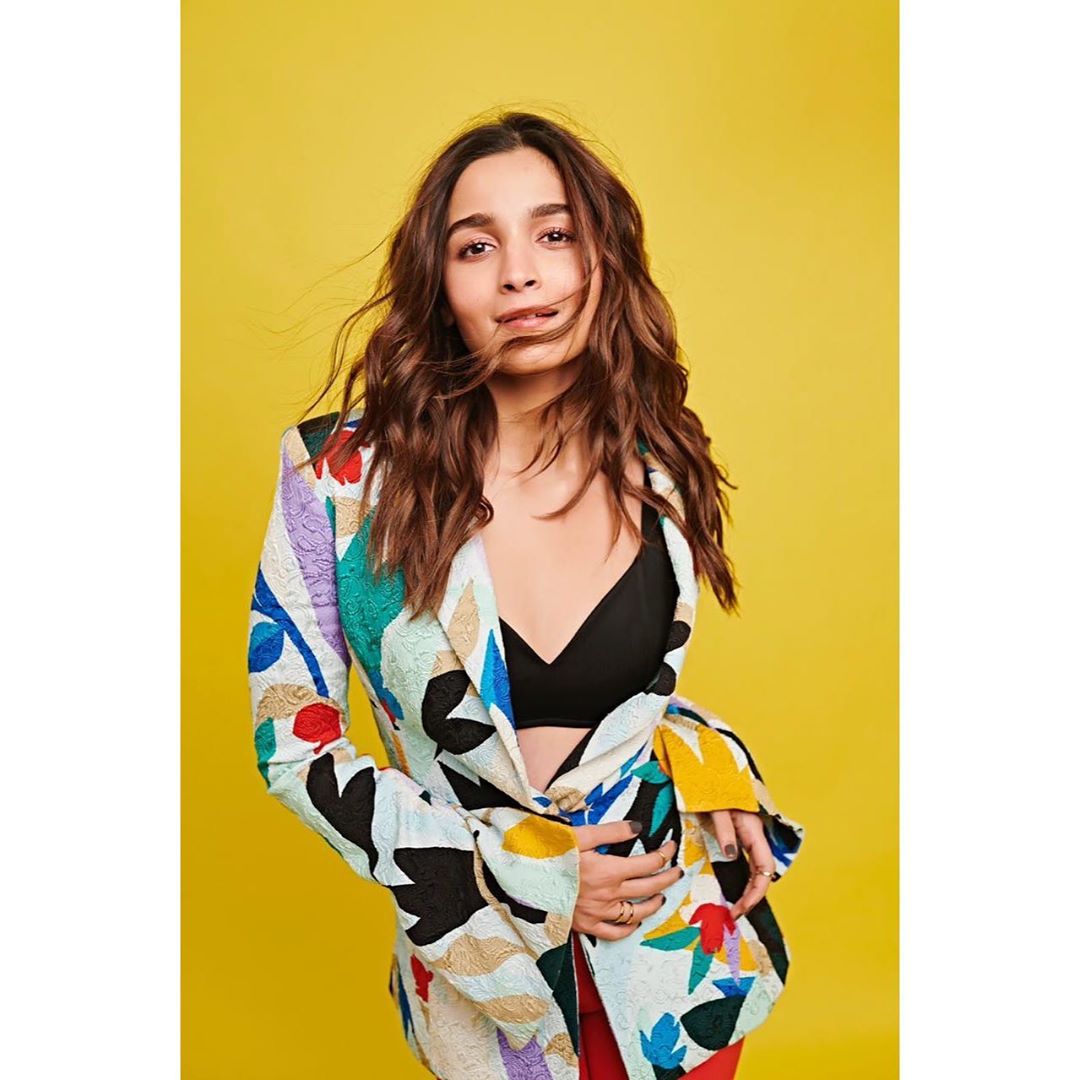 Alia Bhatt
On her top list: Vitamin A for hair, herbal products for face
The starlet makes sure to wash her hair every alternate day to avoid a greasy scalp which can pave way for dandruff. She also makes her own homemade hair mask with rose water, vitamin A capsules and egg.
Alia mostly uses herbal products to avoid any kind of breakage or reaction on her skin. She begins her day by applying a face pack. If she has enough time on her hands, she mixes honey with either papaya or orange powder and applies it on her face for 15 minutes. And she swears by this for those looking for hydrated, soft and mositurised skin!
2) Kareena Kapoor Khan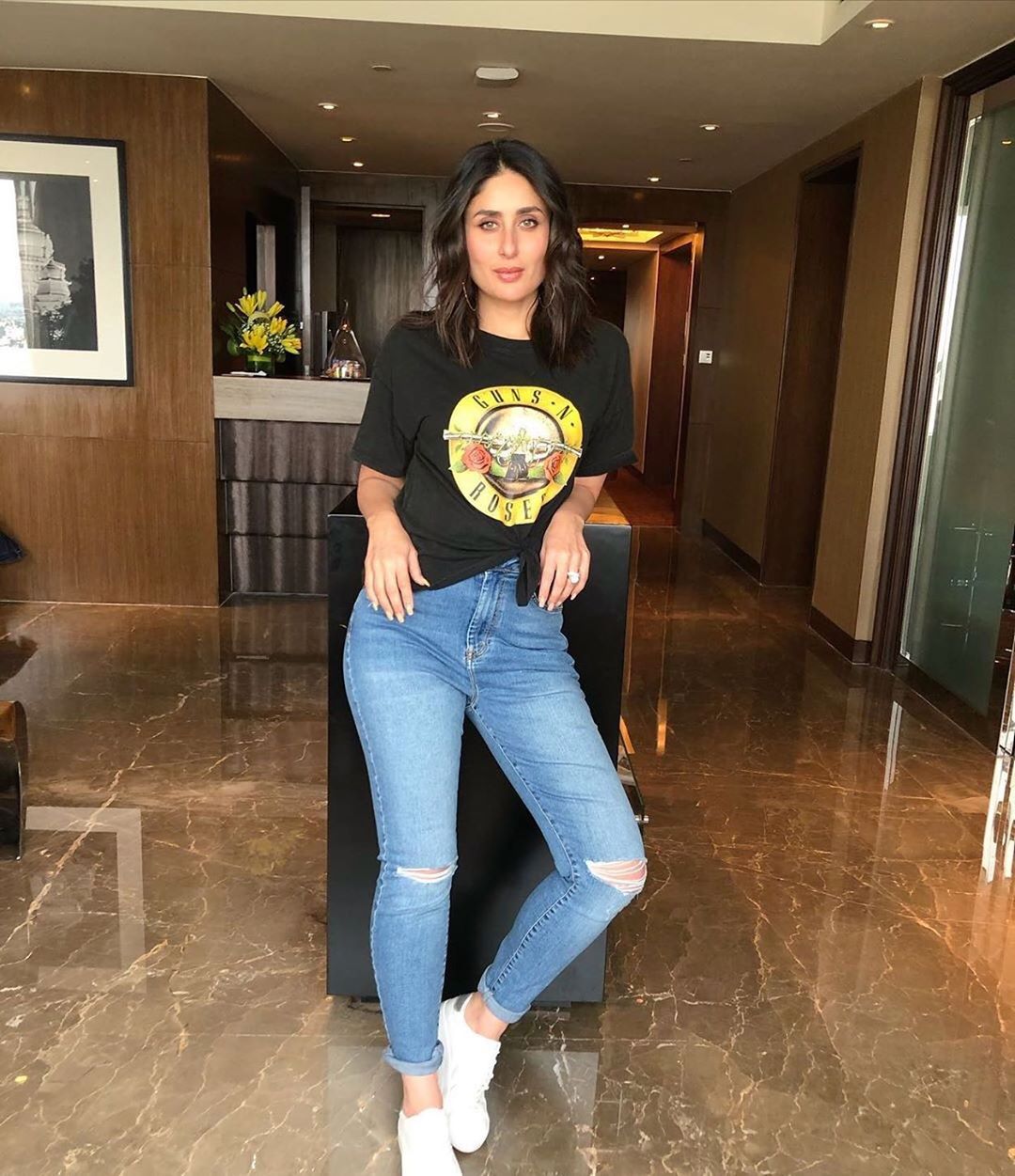 Kareena Kapoor Khan
On her top list: Head massage for hair, sunscreen for skin
Bebo has it all – clear skin and voluminous hair. But she looks after it! Kareena makes sure to take time out at least once a month for a head massage with four of her favourite oils – castor, almond, coconut and olive. She also prefers to blow dry her hair to add volume to it.
The Bollywood diva vouches for the Lancome face wash, Sisley Hydra-Global Intense Anti-Ageing Hydration Moisturiser and Clarins sunscreen. Note: She also drinks at least 6 glasses of boiled water every day.
3) Katrina Kaif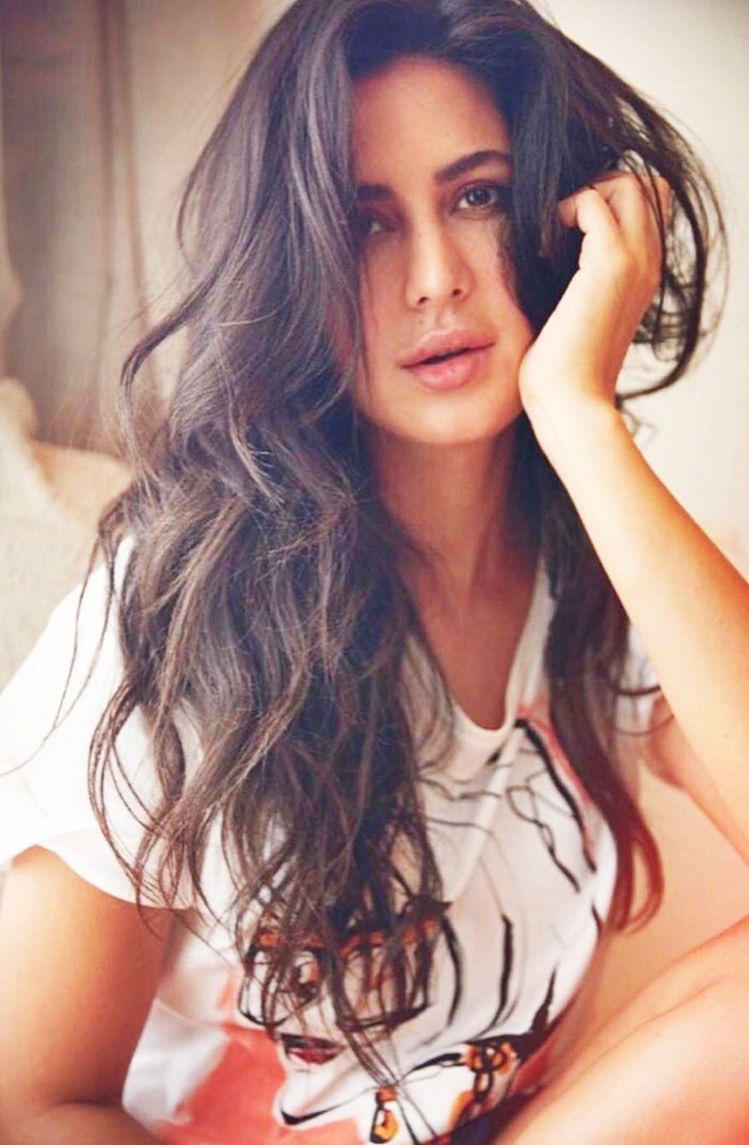 Katrina Kaif
On her top list: Fruit oils for hair and mud masks for skin
Her beauty regimen involves fruit oils instead of regular ones. Kat adds regular hair spa and deep conditioning in order to complete her haircare routine every once in a while. Before going to sleep, Katrina cleanses her face well because she truly believes the secret to a glowing complexion is by allowing the skin to breathe. Mineral mud masks are also on her hit list.
4) Deepika Padukone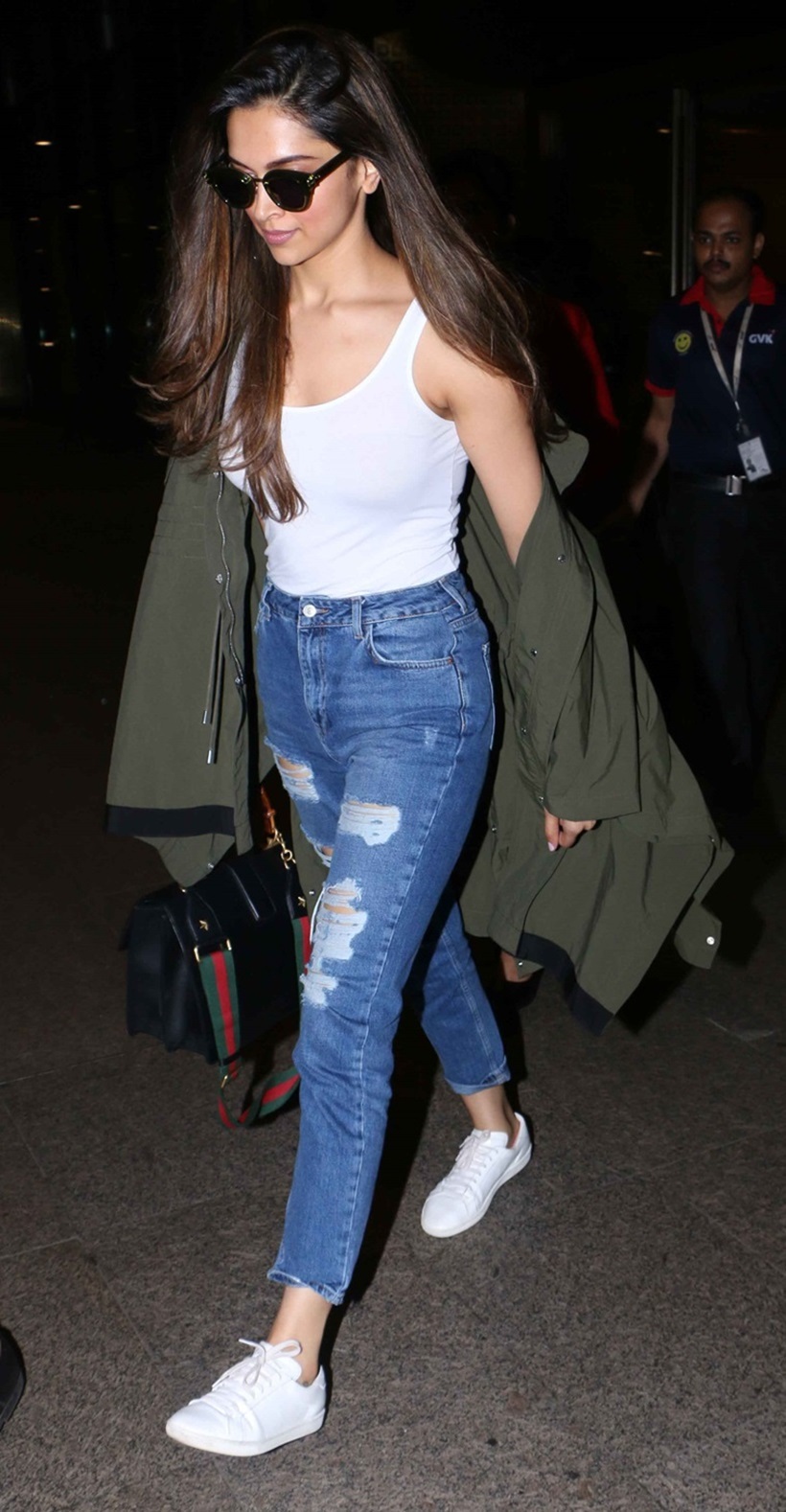 Deepika Padukone
On her top list: Coconut oil for hair, strict cleansing regime for skin
Coconut oil is her go-to remedy for hair. She relies on oiling and head massage to repair the damage chemicals do to her hair while she is shooting for films. Cleansing, toning and moisturising are her regular skincare rituals. Her daily skin care regime includes a moisturiser with SPF for daytime. She also invests in the best hydrating creams.
5) Jacqueline Fernandez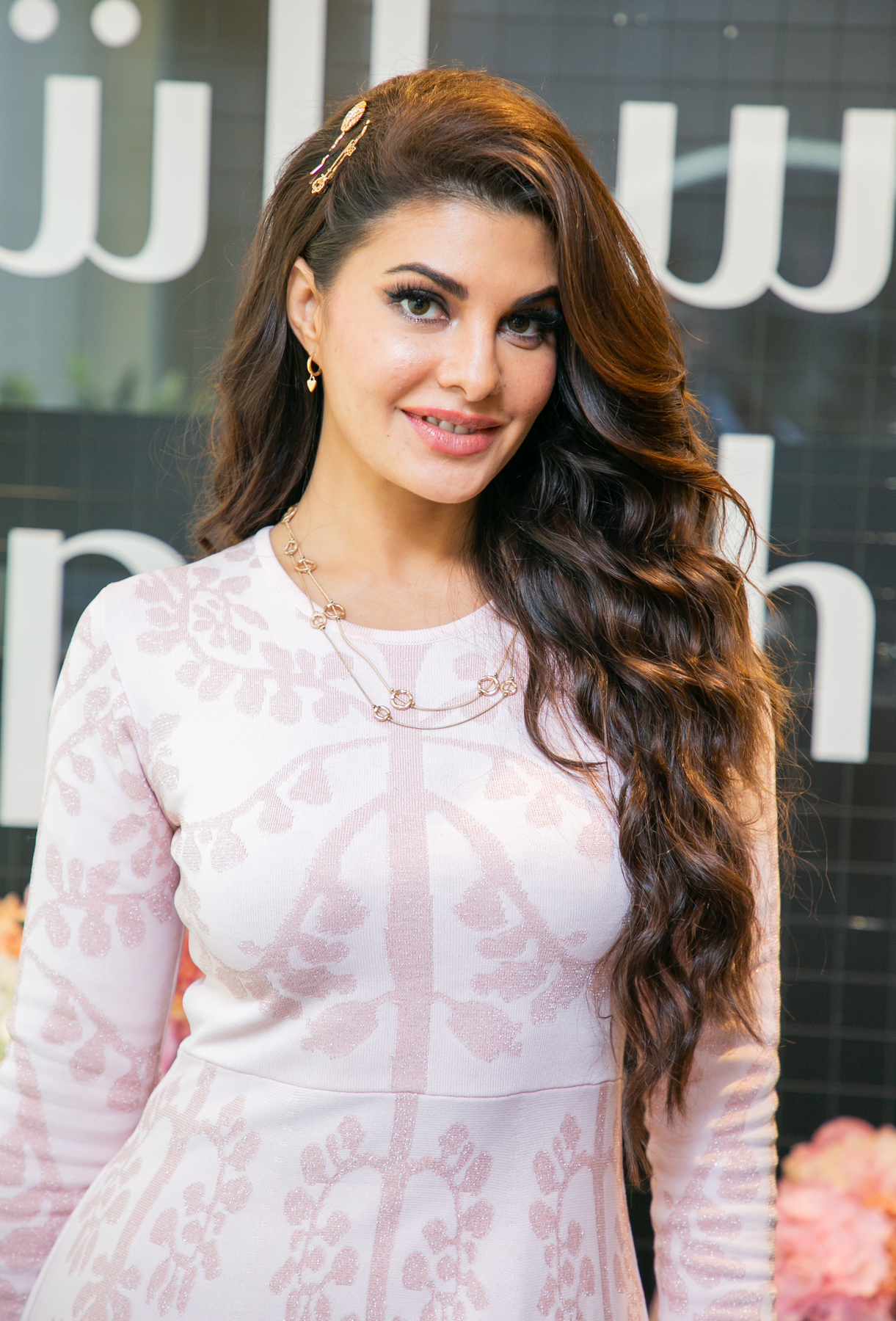 Jacqueline Fernendez
On her top list: Egg whites for hair, apple cider for skin
Jackie applies egg whites homemade mask on her scalp for strong and thicker hair. She also loves a hot coconut oil massage from time to time. Jackie drinks a glass of lukewarm water with a spoon of apple cider vinegar mixed in it. She kicks off her day by properly washing her face, followed by an application of moisturiser with SPF 15.

6) Priyanka Chopra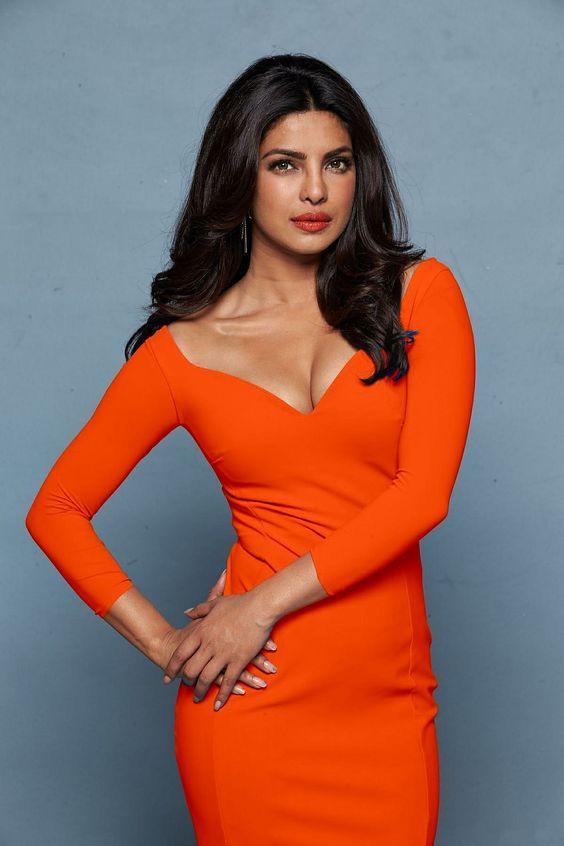 Priyanka Chopra
On her top list: Home remedies for hair and skin
Priyanka believes in home remedies to rescue her hair from any kind of damage. She applies yoghurt to add moisture to her hair and prevent her skin from getting too dry. She blends half a cup of yoghurt with two teaspoons of lemon juice and then applies it to her scalp. It works best when it is left on for 30 minutes.
7) Aishwarya Rai Bachchan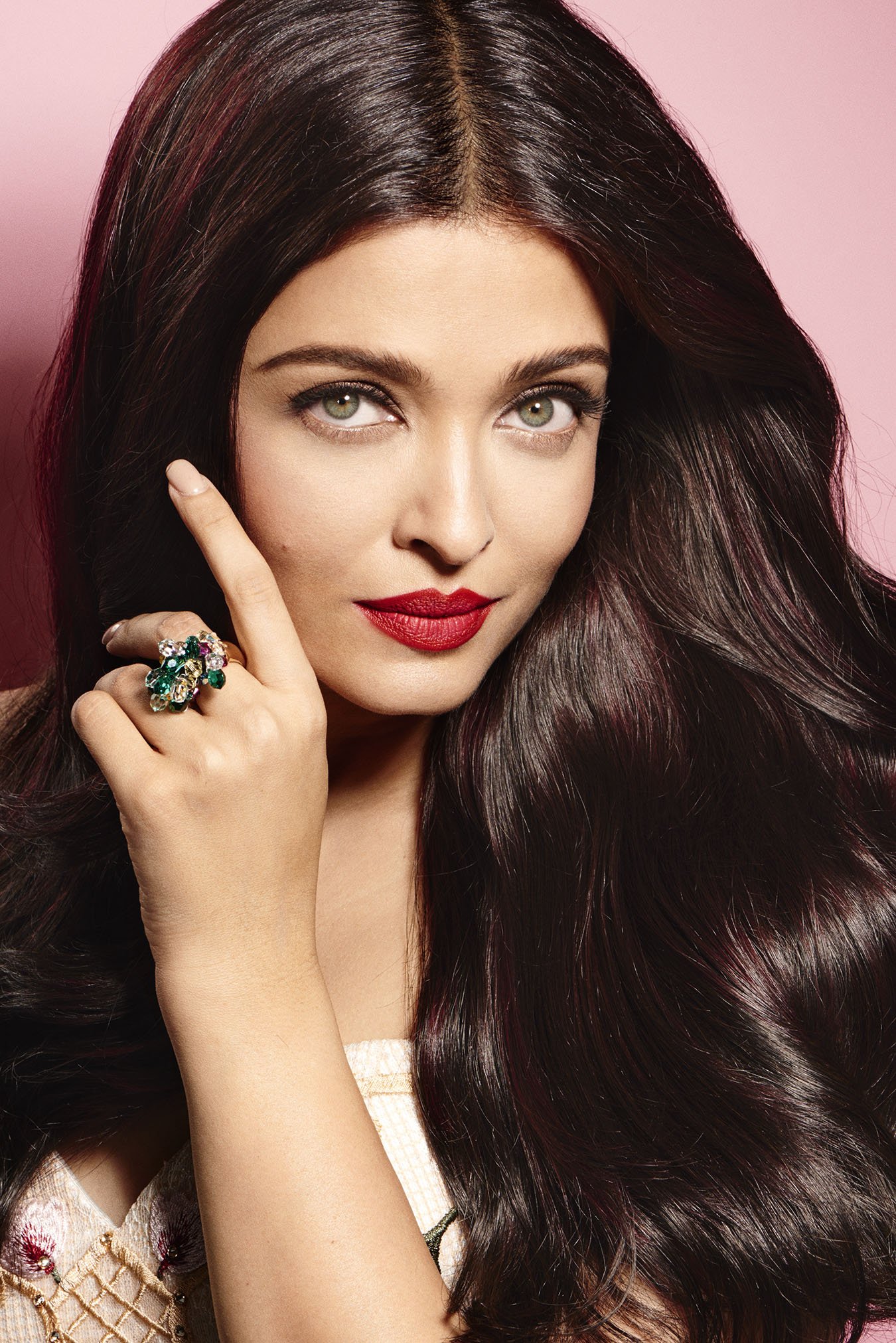 Aishwarya Rai Bachchan
On her top list: Traditional 'todkas' for hair and skin
The former Miss World is an epitome of beauty but she has worked for it. Aish stays away from processed foods and prefers home-cooked meals. She believes this is what helps her to keep her hair thick and skin youthful.
Aishwarya uses a mix of besan (gram flour), milk and haldi (turmeric) as an exfoliant. She uses yoghurt to moisturise her skin and applies freshly crushed cucumber face mask. She fights her skin problems by washing face regularly and using a suitable moisturiser. And all of this has surely worked magic on her! Do you agree?
8) Shilpa Shetty
On her top list: No-soap policy, oils for skin and changing shampoos
She makes sure to always remover her makeup no matter how late she comes home. Shilpa mixes pure coconut oil with olive oil, massages it over her skin and wipes it off with cotton wool. She also tries to sleep for a minimum of eight hours a day and never uses soap on the face because she finds it too harsh. Shilpa makes sure she washes her hair every two days and changes shampoos frequently to avoid build up. No heated straighteners for her! You must have understood by now how each of Bollywood's leading ladies have such drool-worthy skin, sans blemishes, pimples and open pores. Similarly they have luscious, thick and voluminous hair, courtesy regular hot oil head massages, egg whites and so much more! Follow suit if you want to look forever young. Now is the time to take action before it gets too late and you end up regretting it!