Bollywood News
Deepika Padukone Talks about Social Responsibility and Cinema's Impact on the Youth
Deepika Padukone will next be seen in Meghna Gulzar's directorial Chhapaak, which is based on the life of acid attack survivor Laxmi Agarwal
Deepika Padukone believes in cinema's strong impact on the audience, especially on young cinemagoers. Responding to a question on the subject, during the trailer launch event of her upcoming film Chhapaak, the actress said she believed that "cinema  does have an impact on youth, society, on the way we dress, the way we think," adding, "What everyone makes of that opportunity is for everyone to decide individually." She further said that she had only come to this realisation over time. Referring to her upcoming movie, which is based on the real-life story of acid attack survivor Laxmi Agarwal, Deepika also spoke about socially responsible films and how they can be entertaining. 
"It's not that if you're socially responsible then it's going to be a serious, hard hitting movie. No! Piku said so much but it was still entertaining. It's not that if you do socially responsible films then they're going to be a certain type. They can still be told in an entertaining, engaging manner," she said.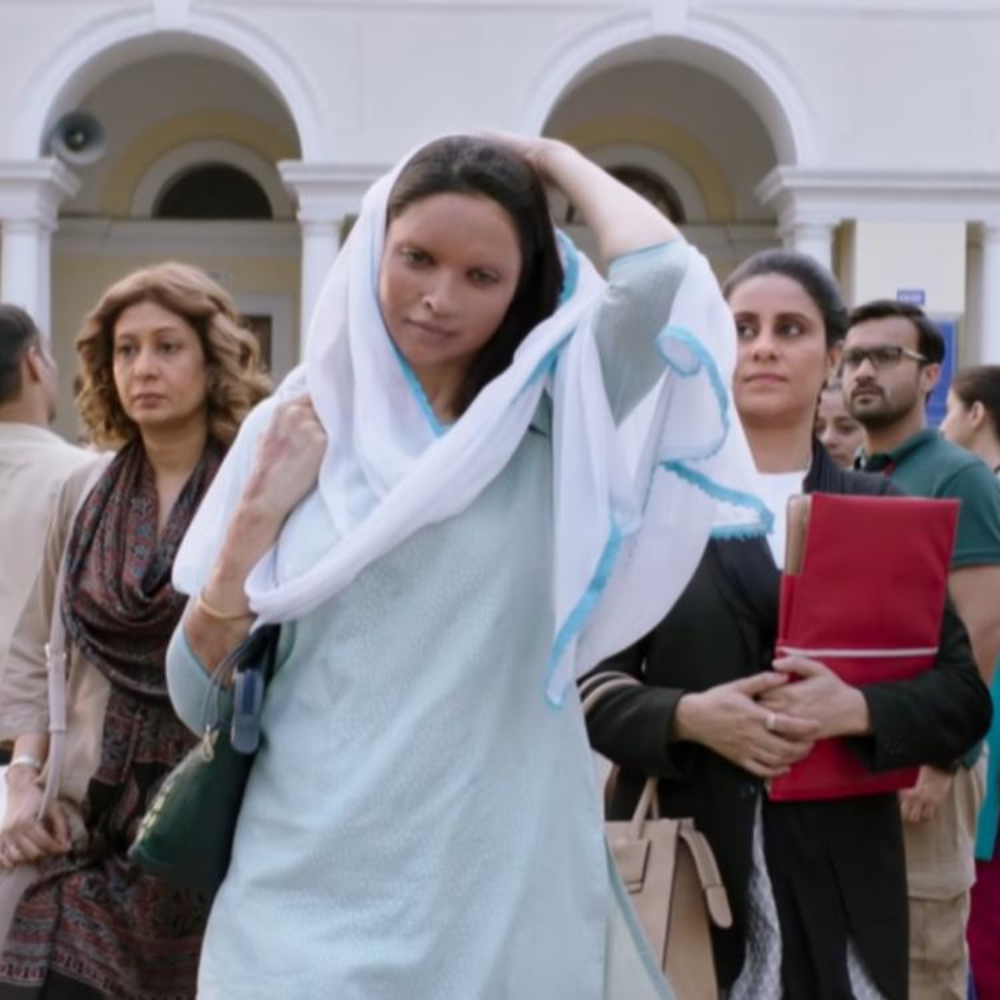 Deepika Padukone in Chhapaak
Meghna Gulzar, who has directed Chhapaak, also spoke about cinema's power, saying it has "an extremely critical role because it is inspiring as well as influencing." She said the influences could be positive or negative, and that is each filmmaker's or actor's choice. She also said that cinema could not only be socially responsible, as people would stop going to theatres, but entertaining films could be made 'responsibly'.
Meanwhile, Vikrant Massey, who is also playing a lead role in Chhapaak, said, "I absolutely believe in the fact that cinema is a reflection of the society, the times we live in. If we ask this question about making responsible cinema to makers, writers and creators, I feel somewhere we need to ask ourselves also whether we are responsible enough in our day to day life." Chhapaak, co-produced by Deepika, Meghna and Fox Star Studios, is slated to hit the screens on 10th January 2020.