Bollywood News
Deepika Padukone Shamed for Having Fun at Her Own Party!
The actress was mercilessly trolled
We've often spoken about how the growing use of social media, is proving to be more bad than good. With trolls finding the need to have a negative opinion on almost everything that goes on, our stars, because of their popularity, receive the most flak.
Their lastest target was Deepika Padukone, who recently threw a bash at her residence celebration the overwhelming response Padmavati received. Soon after the party, that looked like a lot of fun, pictures made their way to social media, featuring all the guest having a gala time. Among them was the host, Deepika, who looked like she was having a great time too. But, that obviously didn't go down well with some people, who slammed her mercilessly. Here are the pictures we're taking about: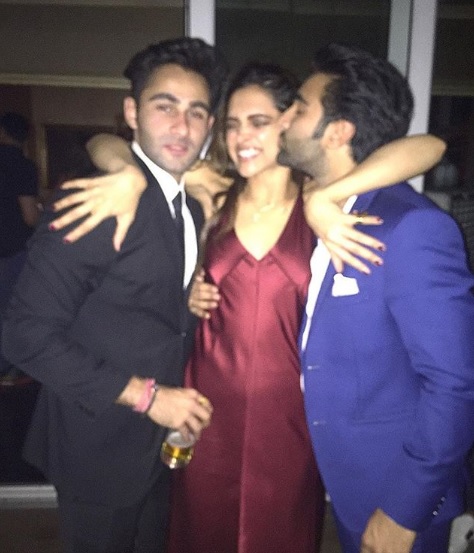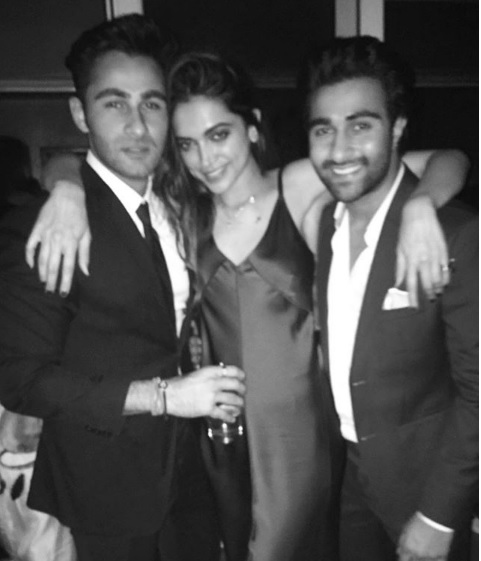 The actress was shamed on so many accounts, some citing her being drunk, while others speaking about how she was 'shamelessly' hanging out with her ex-beau's (Ranbir Kapoor) cousins (Armaan and Aadar Jain). Shocking isn't it? Now you understand what we mean when we say these trolls are out of control. Take a look at some comments: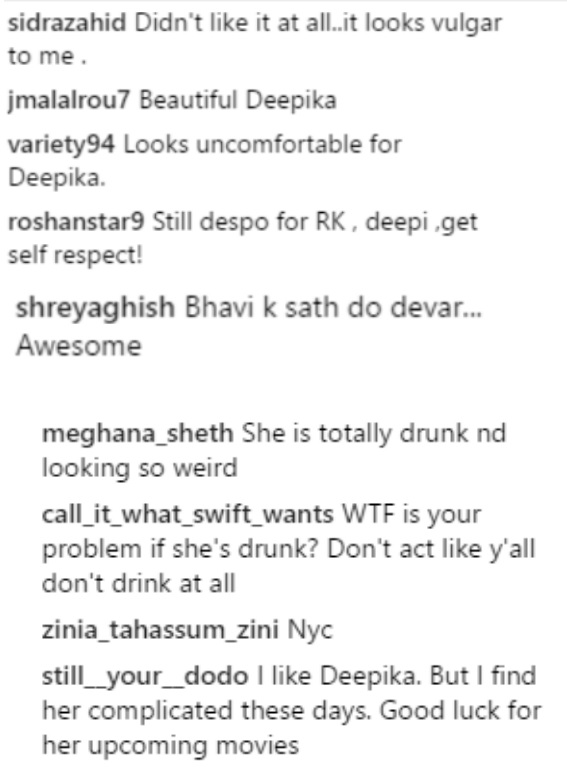 Well, haters can hate all they want, but Deepika has proved time and again that with grace, beauty and talent like hers, she's forever going to rule the heart of millions