Bollywood News
Deepika Padukone on Ongoing JNU Protests, "I Feel Proud"
India is currently undergoing a lot of chaos with regard to the attacks at the hostels at Jawaharlal University in Delhi. Deepika Padukone is one celebrity who has voiced their opinion
If you've been anywhere near the news in the past few days, you'll know that India is currently undergoing a lot of chaos pertaining to the attacks at the hostels at Jawaharlal University in Delhi, in which a number of students were left injured as well as killed. As per circulating reports in the media, the goons were using pieces of cloth to cover their mouths and walking around with sticks in their hands, injuring and killing students who came in their way on the university campus. The news went viral for obvious reasons and the country has been left shaken and shocked with this brutal act.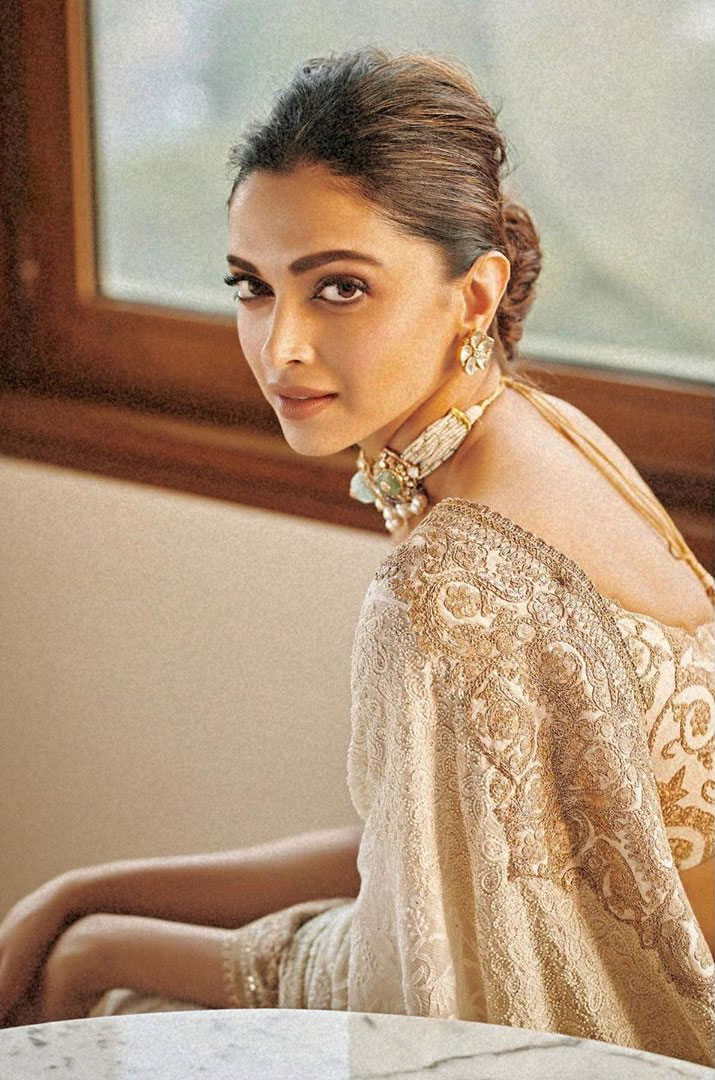 Deepika Padukone
The entire country is divided in their opinion about the ongoing acts, the attacks, and the chaos that it is engulfed in. However, the youth of the country are taking a strong stance over what is happening and in wake of these incidents they have taken to the city's streets to protest and demand justice for the lives lost. Many celebrities and Bollywood stars too have voiced their opinion and turned up in solidarity of JNU students, teachers, and everyone whose lives have been affected owing to the recent incidents.
Now, Deepika Padukone too has opened up on the issue and has said that she is proud that we are not scared to express ourselves, and the fact that we are thinking about this, and thinking about the future, and irrespective of the point of view we have, the fact remains that it is nice to see. She added how she feels proud that the country is voicing its opinion, out on the streets, or otherwise, and that this has to happen if we want to see any kind of change in our life, or in the society as bringing upon our point of view is necessary.
" I feel extremely proud to see everyone ( youth ) coming together to voice their opinions fearlessly, I'm so glad they are thinking of country and uniting with each other. They are expressing themselves and it's very important for change. " - Deepika on the Dehli situation. pic.twitter.com/SQBSEdlQEd

— Ria (@MonaDarlingx) January 6, 2020
Meanwhile, on the work front, Deepika Padukone recently wrapped up shooting for the Kabir Khan directorial, '83. Deepika Padukone is also gearing up for the release of Meghna Gulzaar's Chhapaak in which she will essay the role of real life acid attack survivor; Laxmi Agarwal.