Bollywood News
Deepika Padukone Accidentally Revealed That Alia Bhatt Is Getting Married!
Rumors of Alia Bhatt and Ranbir Kapoor tying the knot have been rife ever since they arrived together to Sonam Kapoor's wedding. Here's what Deepika Padukone has to say
There's no doubt that Alia Bhatt and Deepika Padukone are probably two of the most taleneted actresses of Bollywood and have most certainly made a name for themselves over their time in the industry. They are also two of the most sought after actresses in the industry and have marked their niche with their stellar acting skills. Deepika Padukone is currently gearing up for her upcoming films and Alia Bhatt is immersed in shooting for her upcoming film with Ranbir Kapoor, Brahamastra.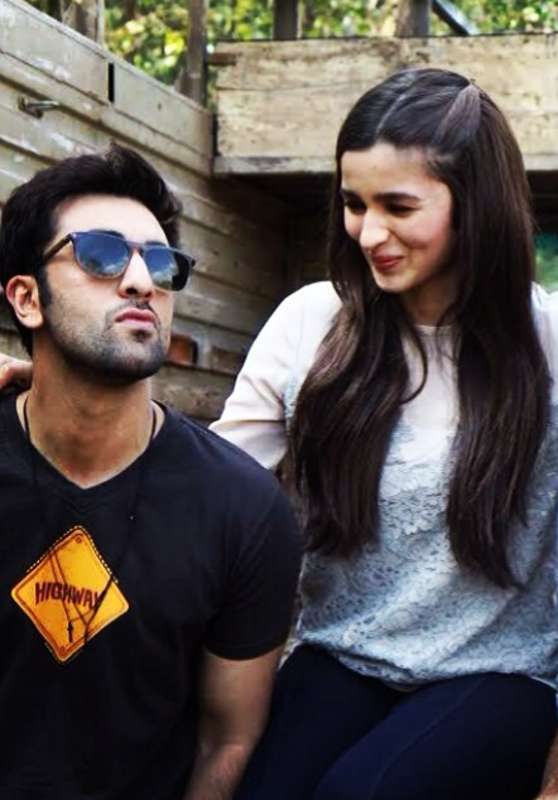 Ranbir Kapoor and Alia Bhatt
In a recent candid conversation, the top actors of Bollywood got together and chatted away and while they were at it, Deepika Padukone accidentally made a shocking revelation about Alia Bhatt tying the knot. Ever since Alia Bhatt and Ranbir Kapoor arrived together at Sonam Kapoor's wedding reception, rumours about them tying the knot have been rife. Both Alia Bhatt and Ranbir Kapoor have always remained tight lipped about their relationship status however.
It was during a recent interview with Film Companion where Vijay Deverakonda was present with Ranveer Singh, Ayushmann Khurrana, Manoj Bajpayee and others. Vijay Deverakonda was asked about the actors in the industry from whom he would like to take advice from. While answering the question, Vijay Deverakonda said that he had a crush on both Alia Bhatt and Deepika Padukone for the longest time. He also then pointed at Deepika Padukone saying that she was now married.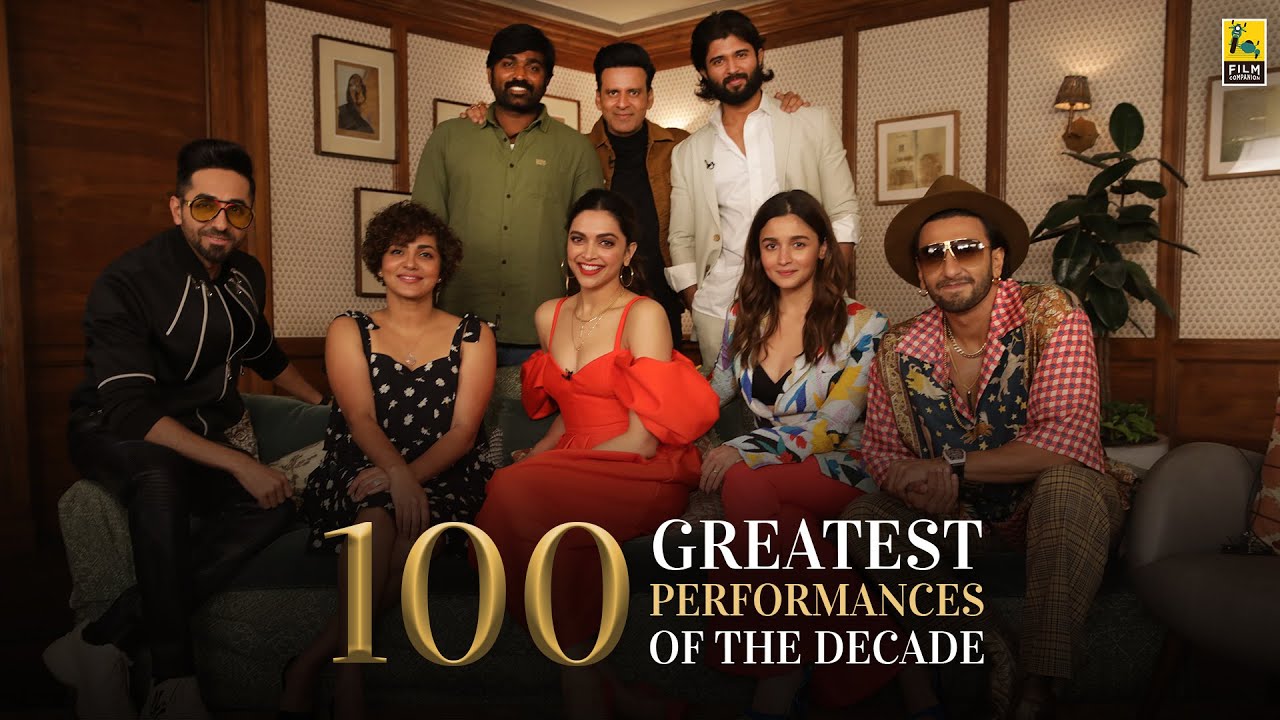 100 Greatets Performances of the Decade Interview
In a surprising revelation, Deepika Padukone interrupted Vijay Deverakonda at that point and said that Alia Bhatt is also getting married.
"Without shame a lot of people on this table have been massive crushes, like been in love with some of them like these two (pointing to Deepika and Alia)," Vijay Deverakonda said. She (Deepika) got married but." Deepika interjected and said, "She (Alia) is getting married." Vijay continued and said, "She (Alia) is getting married?" Later, Alia Bhatt spoke up and said, "Excuse me, why have you made this declaration?"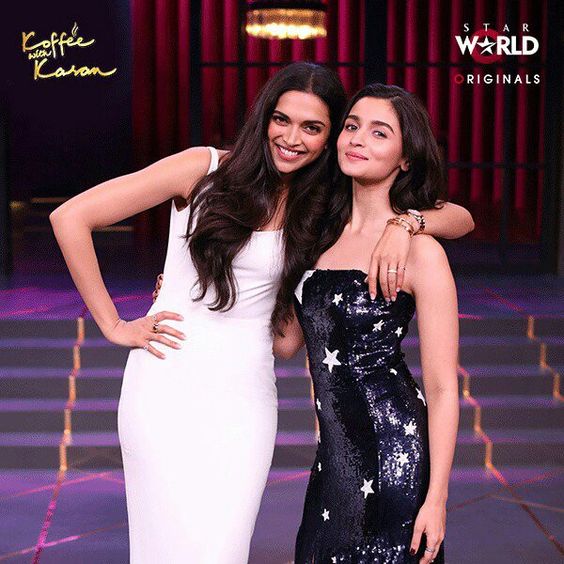 Deepika Padukone and Alia Bhatt on 'Koffee with Karan'
Deepika Padukone then had to clarify and say that she was just making it up and laughed it off. But we think there could be some truth in what she said. What do you think? Just recently, a fake wedding card for Alia Bhatt and Ranbir Kapoor's wedding was going viral on social media.