TV/Streaming Reviews
Daasi: An Upcoming Tale of Love and Friendship
Hum TV's latest offering promises to be an interesting story with Mawra Hocane and Adeel Hussain in the lead
Hum TV's "Daasi" promises to be the next big show to hit television screens. The drama is directed by Mohsin Talat, who has directed successful TV shows like "Ghar Titli Ka Par" and "Ki Jaana Main Kaun." With Adeel Hussain and Mawra Hocane appearing together as a couple for the first time and the show appearing to be an outright love story, something that hasn't been seen for a while, audiences are excited to see what "Daasi" has to offer. While Mawra was seen most recently in "Aangan," Adeel has not been seen on television since 2014 when he starred in Mehreen Jabbar's "Jackson Heights," though he did star in "Ho Mann Jahaan" and "Dobara Phir Se" on the big screen in 2016.
In the teasers, viewers were able to catch a foreshadowing of what's to come in the show. Mawra Hocane's character is seen as a bubbly, vivacious girl who is known for her beauty and appears to live in a bubble. Faryal Mehmood seems to be playing her close friend and confidant. Adeel Hussain's character is struck by tragedy (at some point), seen upset while attending the funeral of someone close to him. This much can be ascertained by the short previews alone.
In a recent interview given to Images (Dawn) magazine, writer Misbah Nausheen shared a few more details about the show, casting light on what viewers can expect. According to Misbah Nausheen, "Daasi" takes place in a small community with tight-knit relationships and this is where the two girls played by Mawra and Faryal reside. The relationships within this community, as well as the day-to-day life of the residents will be explored in this story.
Sunehri, Mawra's character, is the daughter of a single mother and has a fiery personality. She is described as being strong-willed, daring and caring, as well as being a fighter who is able to protect herself and those around her. Faryal Mehmood plays Aaliyah, Sunehri's friend, who is identical in nature to Sunehri. It seems as though Aaliyah has an interesting role to play, possibly that of betrayal in this love story. Faryal Mehmood generally is a treat to watch on-screen, so it will be interesting to see what she brings to this role.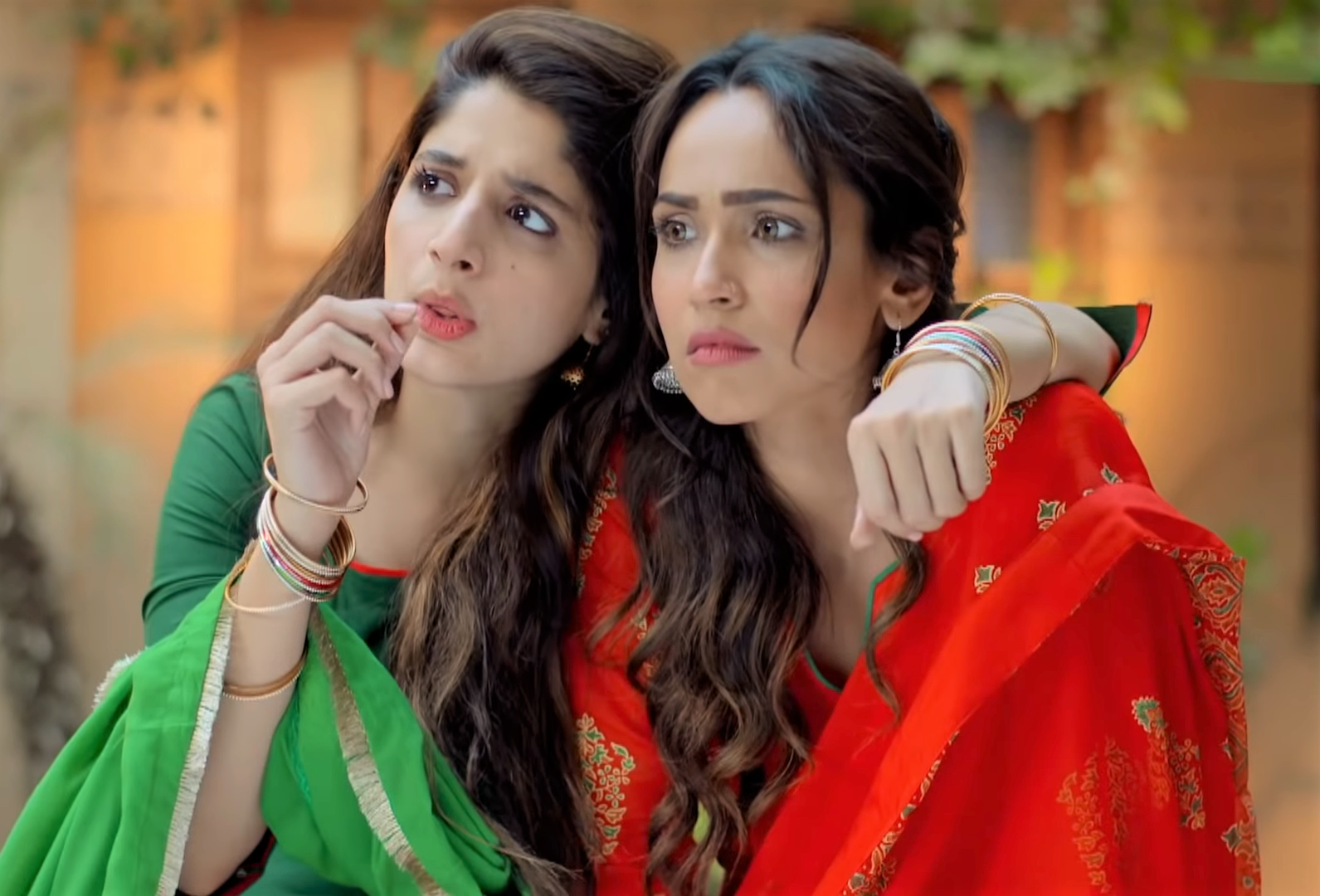 Mawra Hocane and Faryal Mehmood in Daasi
Adeel will be playing Aahil, a character from an upper-class background who comes from a dysfunctional home where his mother has always disrespected his father. Negatively affected by his upbringing, Aahil will leave his home after his father's death to find new meaning in his life. It is then that he meets Sunehri and Aaliyah when he begins to reside in Sunehri's home as a tenant.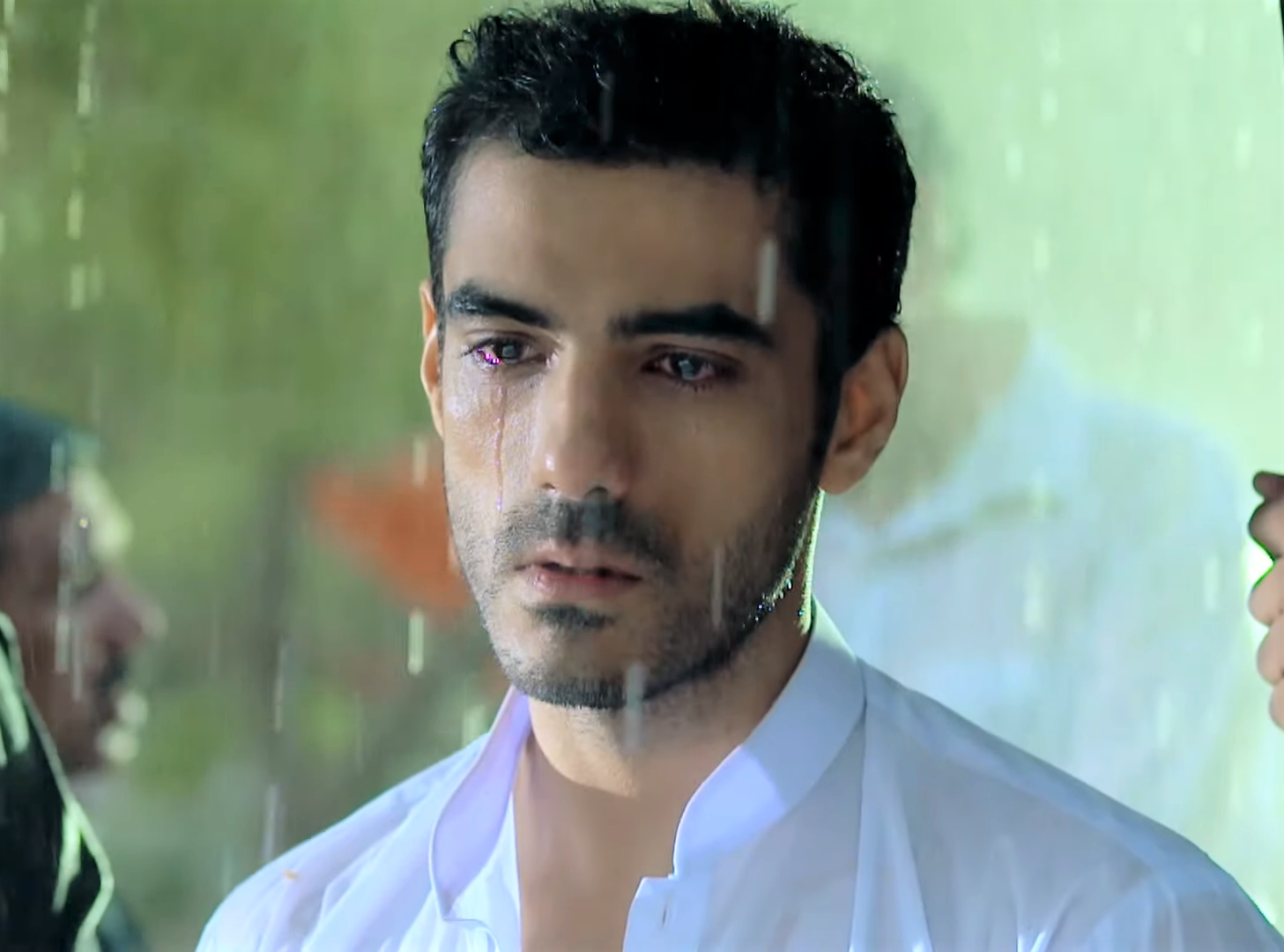 Adeel Hussain in Daasi
Overall, the show is described as a cheerful, light show without the heavy storylines that bog viewers down. Sunehri will go on to experience betrayal from her closest relationships, which will force her to shed her bubbly, immature nature. How this story plays out will be worthwhile to see. Set to air in the first week of September, viewers are waiting for this show with anticipation.