Movies
Creed 3 in the works? Find Out Details Here!
After the success of Creed, filmmakers are keen on coming out with a third film to the franchise, even though the second one was a huge disaster
When one talks about the best films in Hollywood – whether it's at the box office or just in people's eye – Creed is one name that is sure to be mentioned. Released in 2015, the film saw Adonis Johnson, the son of heavyweight champion Apollo Creed, embrace his legacy as a boxer and seek mentorship from Rocky Balboa, his father's old friend and rival. The film created a buzz around the globe, but its sequel in 2018 wasn't up to the mark. However, according to Deadline, a third film on Creed might just be in the works.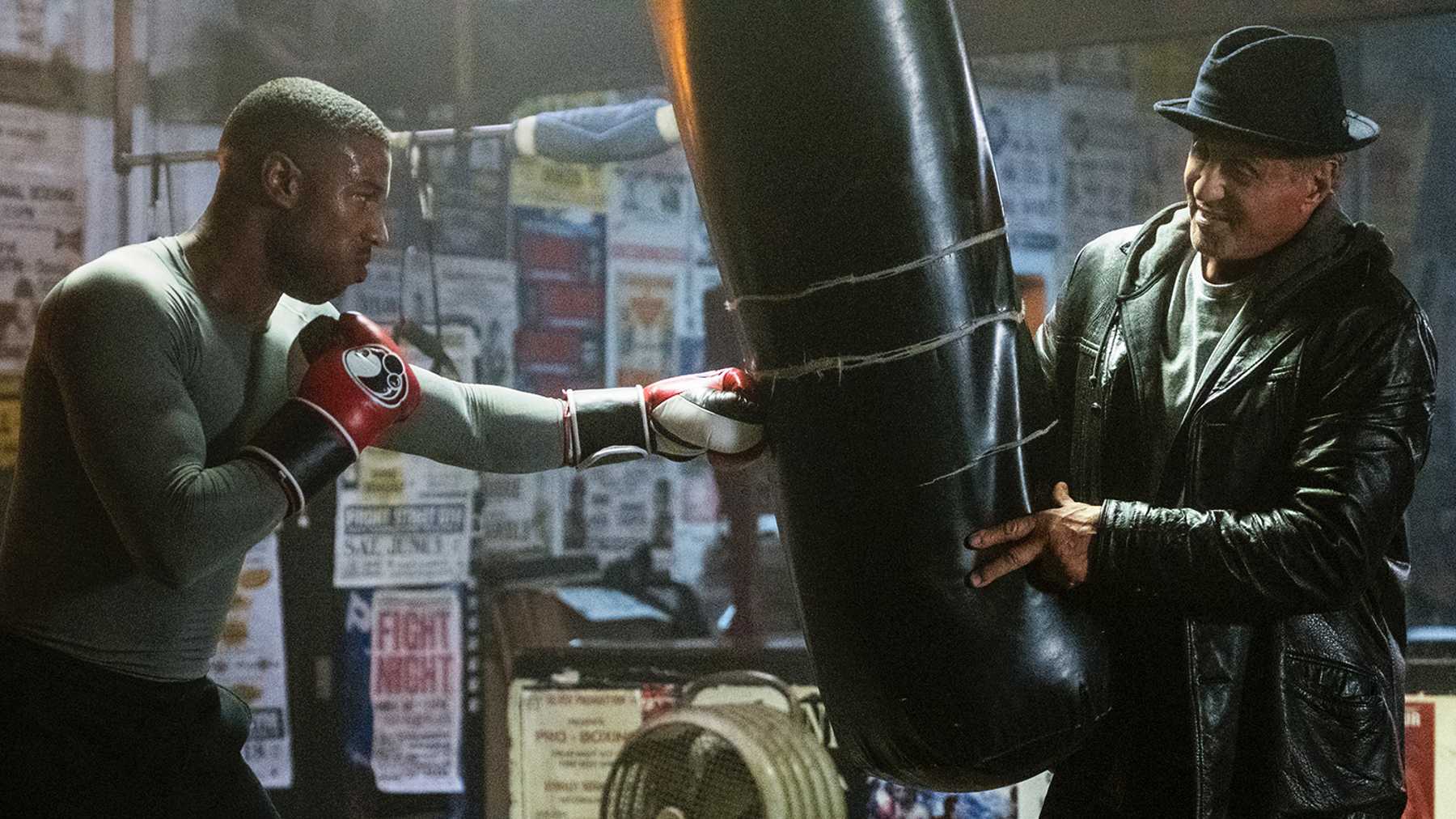 Zach Baylin is currently penning the script for the third film in which Michael B Jordan will be reprising his role as Adonis. However, no announcements of who will be directing the film have been made year. While fans might take this news with mixed reactions, Sylvester Stallone – famously known for his role as Rocky – shared back in 2018 that he was done playing the iconic boxer. This means that the actor might not be coming back for the franchise this time around. But you never know? Maybe this script is different or Sylvester might be offered a big cheque to play Rocky for potentially, one last time. It's not like we're tired of seeing him anyway.
Creed 2 saw Ivan Drago, the most iconic villain of the Rocky series come back on screen. He was the man responsible for killing Adonis' father in Rocky IV. And in Creed 2, Adonis also fought against his son, Viktor. So what other storylines can the upcoming film explore? Did any more villains had sons – or daughters – hating on Rocky? Looks like fans will have to wait for the film to finally hit screens to know for sure. In the meantime, Creed will still remain as one of the iconic films bringing back the ever-loved, Rocky.