Celebrities
Crazy Rich Asians: Brenda Song Reveals Filmmakers Thought She Wasn't 'Asian' Enough
Crazy Rich Asians casting: Brenda Song is a big name in the world of entertainment. Having started her career as a child on the Disney Channel, the actress has spent a decade in the industry so far
The Disney Channel introduced many new faces into the world of entertainment, launching them as child stars that went on to do great things. Some of these include the likes of Miley Cyrus, the Jonas Brother, Demi Lovato and Selena Gomez amongst many others. Likewise, Brenda Song is also one such artist who first garnered fame from Disney's The Suite Life of Zack and Cody, in which she essayed London. With the new wave of change in Hollywood, in which filmmakers are willing to cast more diverse actors, Brenda was a big name – as the actress is originally of Asian descent.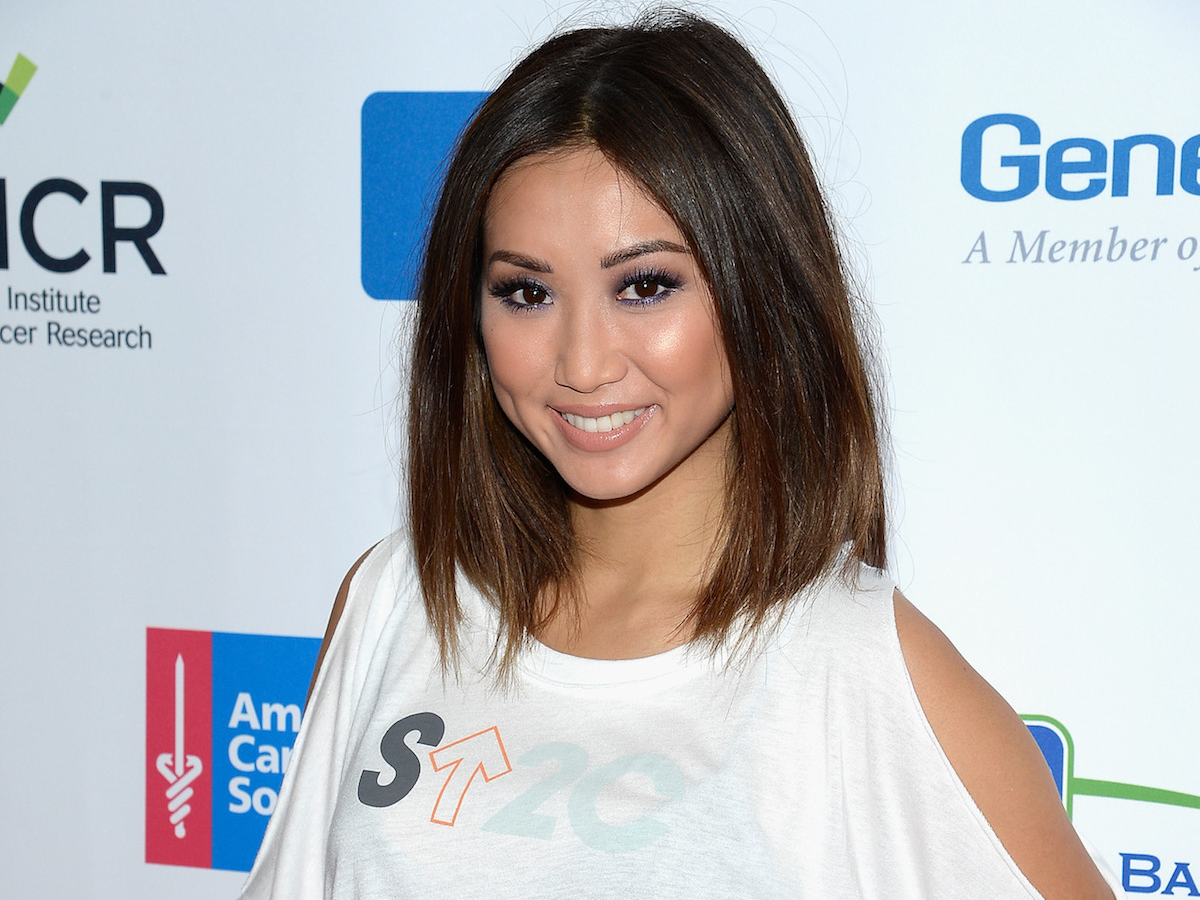 Brenda Song
However, according to E! News, when the time came for the auditions of Crazy Rich Asians – one of 2018's biggest films – Brenda was denied from being a part of the film. She revealed that the filmmakers thought she wasn't Asian enough for the role. "A lot of people don't know this, but I never got to read for Crazy Rich Asians, ever. Their reasoning behind what they said was that my image was basically not Asian enough, in not so many words. It broke my heart. I said, 'This character is in her late to mid-20s, an Asian-American, and I can't even audition for it? I've auditioned for Caucasian roles my entire career, but this specific role, you're not going to let me do it? You're going to fault me for having worked my whole life?' I was like, 'Where do I fit?'"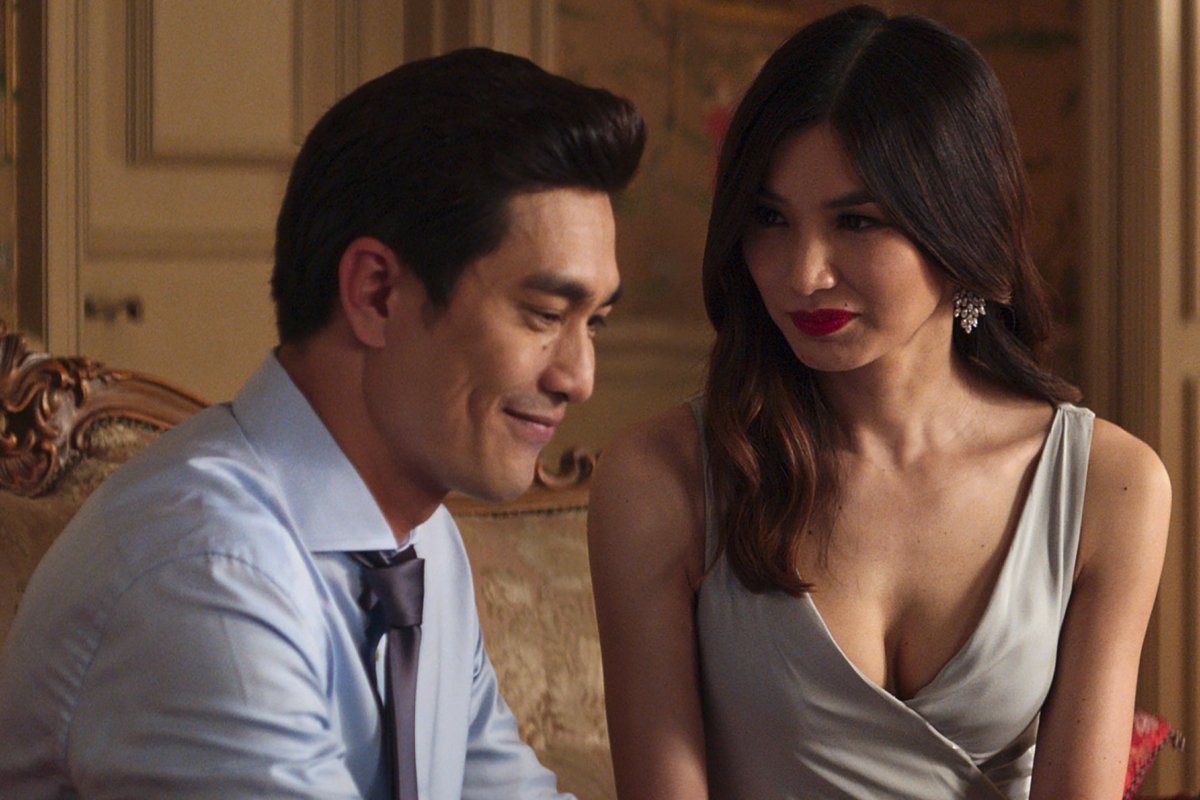 A Still From Crazy Rich Asians
The actress was so taken aback by the response that she decided to take some time off. Brenda continued, "I got myself together and said, 'Brenda, there is only one you, and you can't change who you are. You can't change your past.' I am so grateful for every job that I've done. All I can do is continue to put good auditions out there and do the best that I can. That's all I can ask for." She currently stars in Hulu's Dollface with Kat Dennings and Shay Mitchell and will be next seen in Netflix's Secret Obsession.