Wellness
COVID-19: Ten Things to do at Home During Quarantine
Here are ten ideas to keep yourself busy and productive during quarantine times as COVID-19 is spreading rapidly.
Social distancing or self-quarantine is being considered the only way of battling COVID-19. Since it is a highly contagious viral pandemic and we have no vaccine so far, the only way out is isolating yourself at home and minimizing all the social contacts. While social distancing comes naturally to most introverts, the fact is that doing it out of compulsion is never easy. No wonder why people are more scared of the quarantine than COVID-19 itself. Staying home all-time when even the offices are closed can even make you panic more and feel frustrated.
Hence, here are top ten things you can do during the quarantine times to keep yourself positive and productive even when there is COVID-19 in the air outside.
1.       Cook a storm
There is nothing healthier and more comforting than a hot home-cooked meal where you can be sure of all the ingredients that you are using. However, in today's busy lifestyle it is not easy for everyone to cook on a daily basis. Now that you are home all day long and are bored as well, why not improve your cooking skills looking out for recipes and YouTube videos?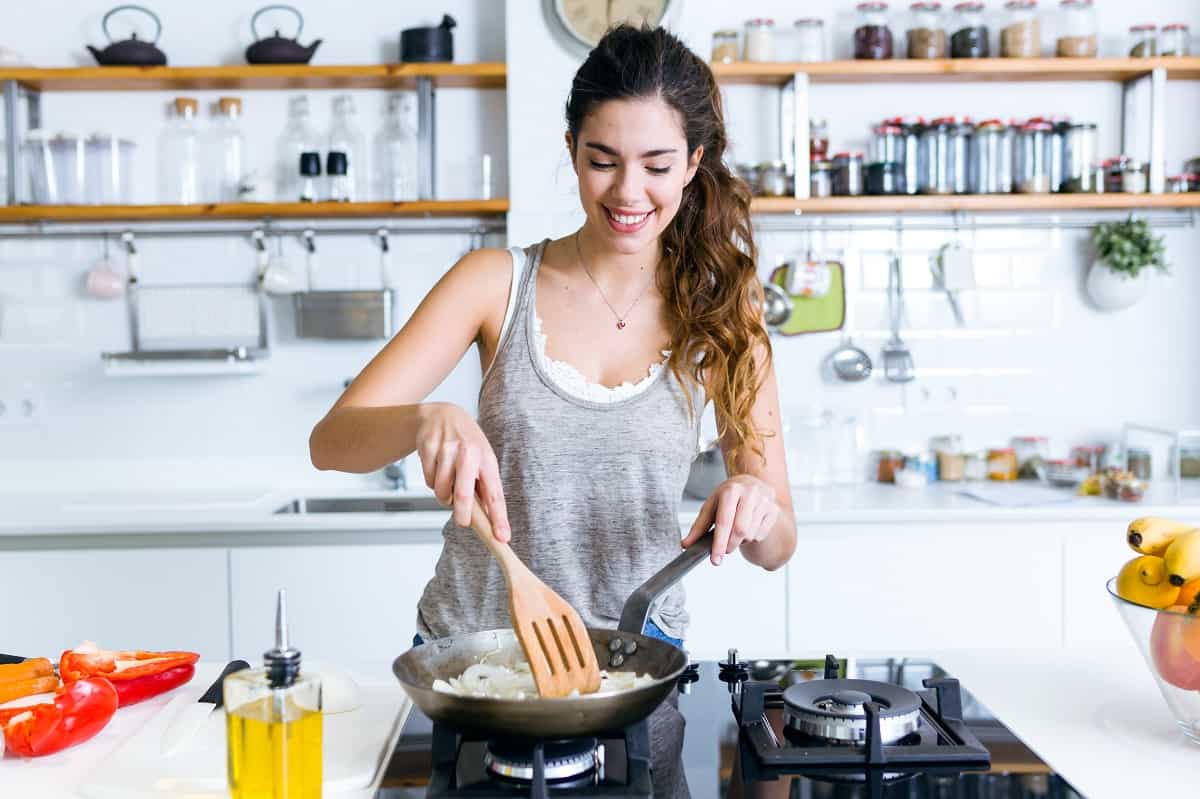 You can probably learn to make some healthy recipes that will not only make you a trophy cook but also improve your immune system which is much needed right now.
2.       Work out at home
We are all aware of the fact that so far there is no vaccine for COVID-19. Hence, the only way of fighting it is by building a strong immune system.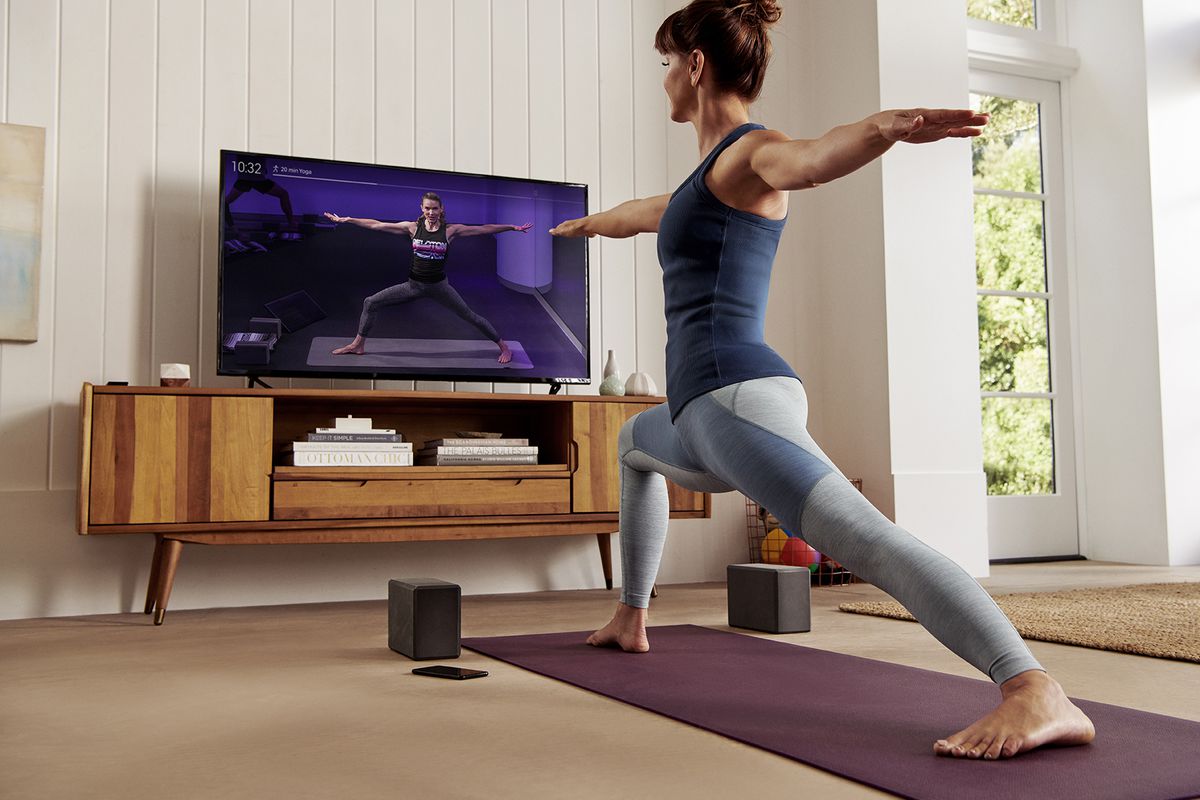 While healthy food is important, working out and keeping your body mobile is equally vital. The quarantine has already resulted in minimizing our mobility which is not the best thing for health. Hence, just look out for some YouTube tutorials and start working out at home. It will not only improve your physical but also mental health.
3.       Reading the books lying on your bookshelves
In today's age of social media, we have lost our touch with the books. Not that we do not enjoy reading anymore. It is just that social media seems to be a more convenient way of being in touch with the world and informing ourselves. There are many unread books piling on our bookshelves waiting to be read and loved.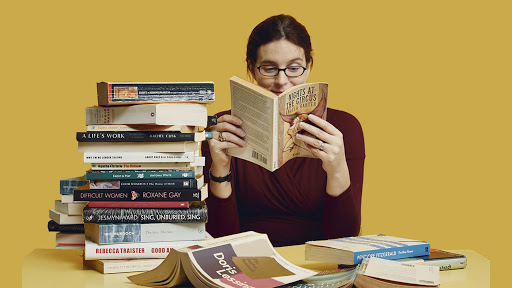 Now is the time to do it and make the most of it. Definitely, it is now or never.
4.       Catch up on all the movies you have missed
Thanks to the online streaming platforms, one does not always need to book a cinema ticket for watching the movies. These online streaming platforms not only provide us with the comfort of watching movies while sitting in our bed but also provide a wide array of movies in all languages.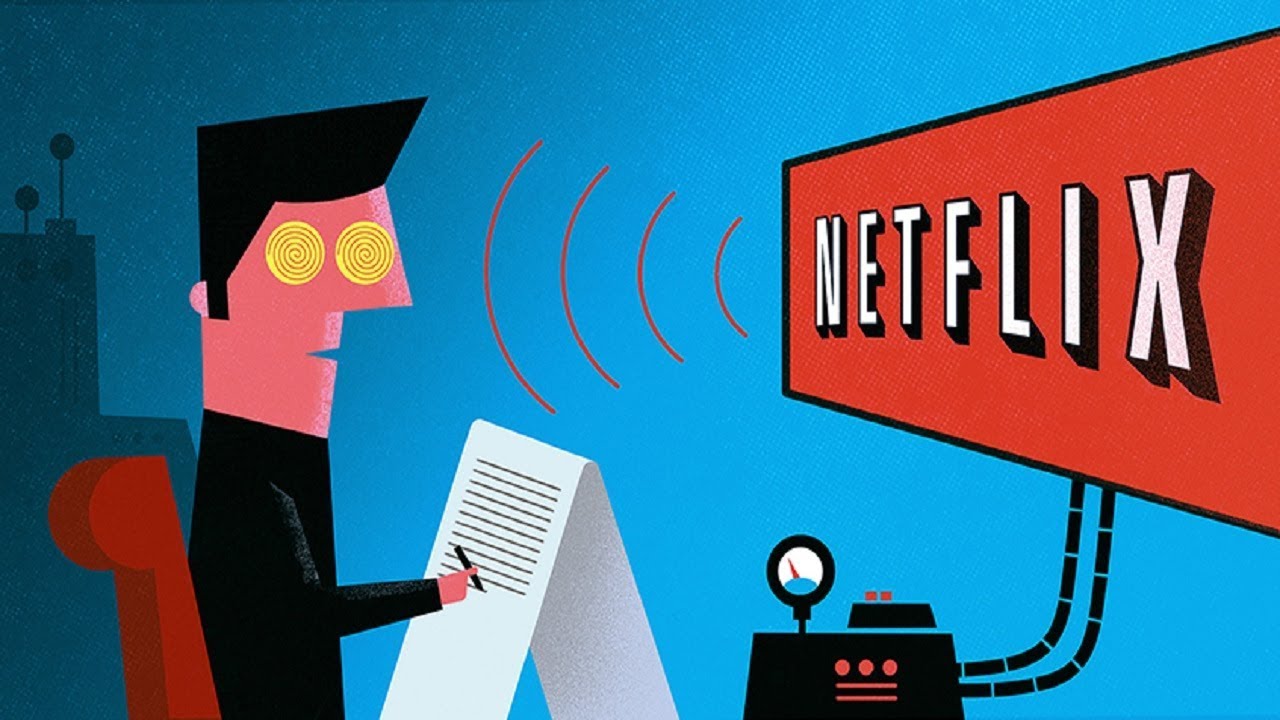 Why not watch the movies and seasons back to back transporting into a world you might not get to experience physically in your life? This is what the movies are for!
5.       Start a blog
These days not everyone but many of the people around us have their own blogs. These people also have a following on social media and people look up to their upcoming posts. Have you ever thought of starting your own blog, showing the world through your eyes to those following you?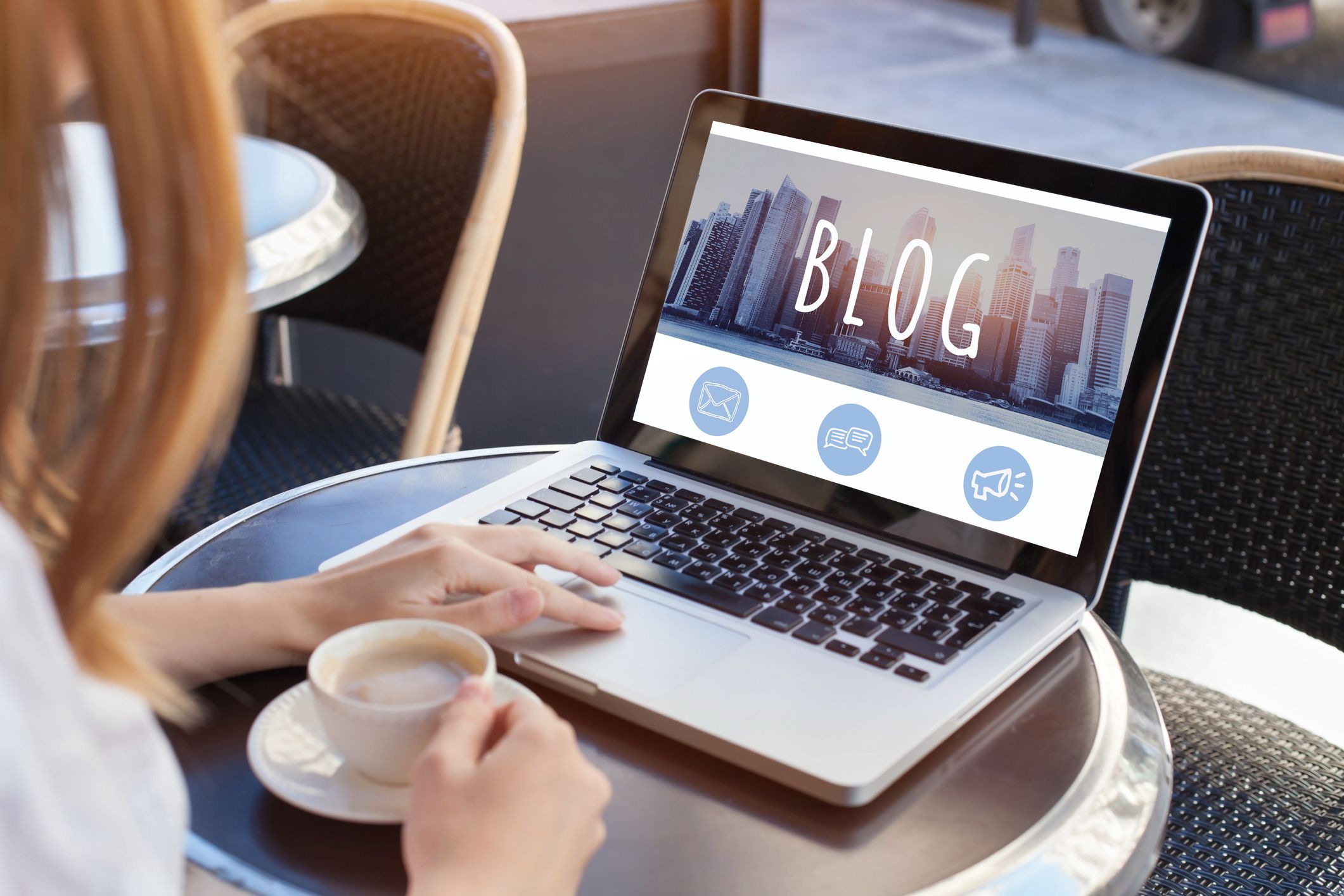 A blog does not necessarily need to be about scientific research but anything and everything that interests you. From your daily life to your passion for photography, it could be about anything under the sun.
6.       Learn a new language
They say learning a new language always broadens your perspective and horizon. There is no time better than now to go for it. These days there are also applications like 'Duolingo' which can help you learn a foreign language. Learning a new language is like opening a window into a new world you had not seen before.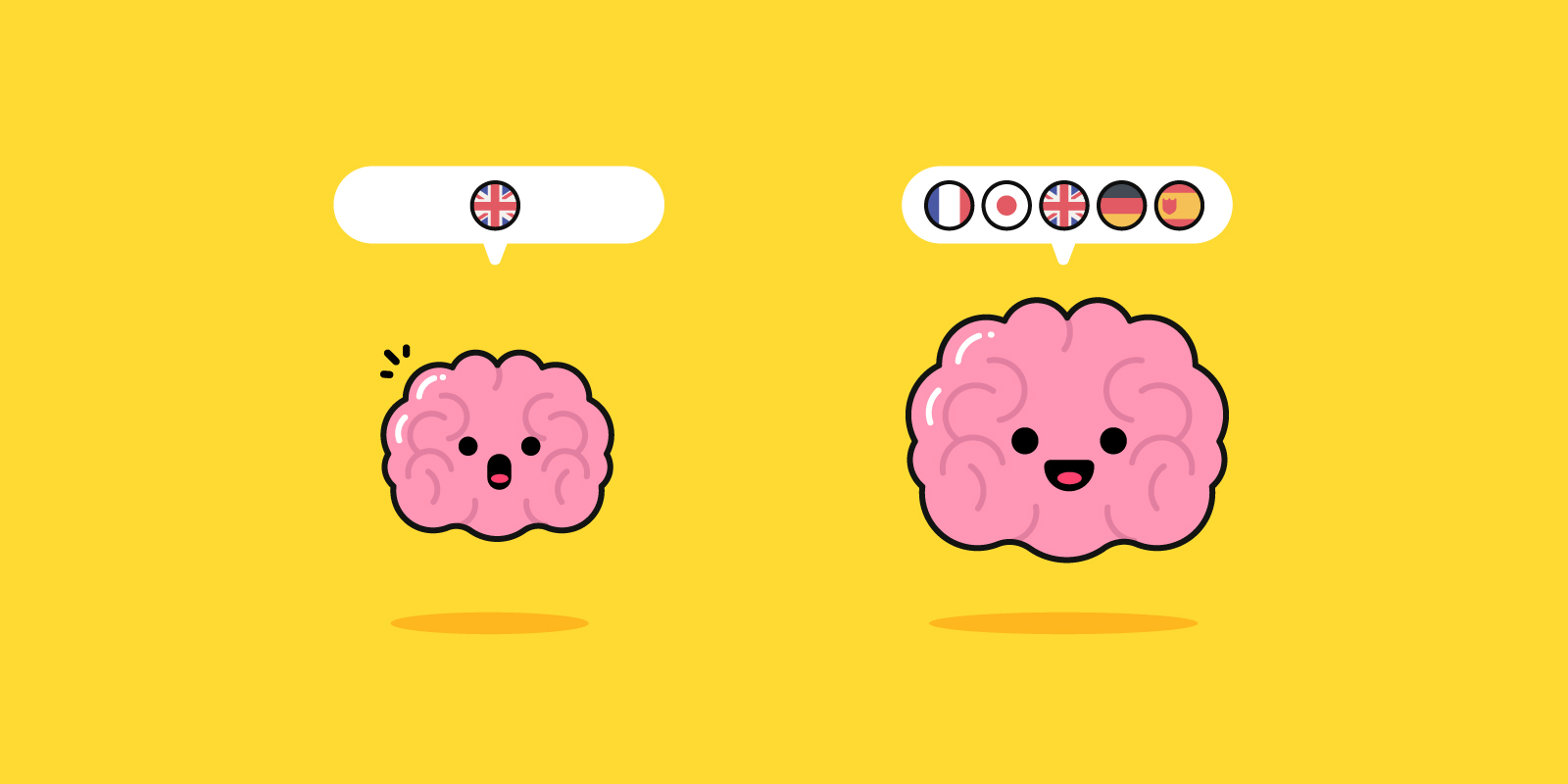 Learning a new language will provide you with access to many new cultures. You can watch a plethora of movies available in that language, communicate with the tourists, and probably even write a book later.
7.       Spring clean your closet
Mostly we buy the stuff that we do not even need. Not only this, our closets often need massive spring cleaning to make room for new stuff.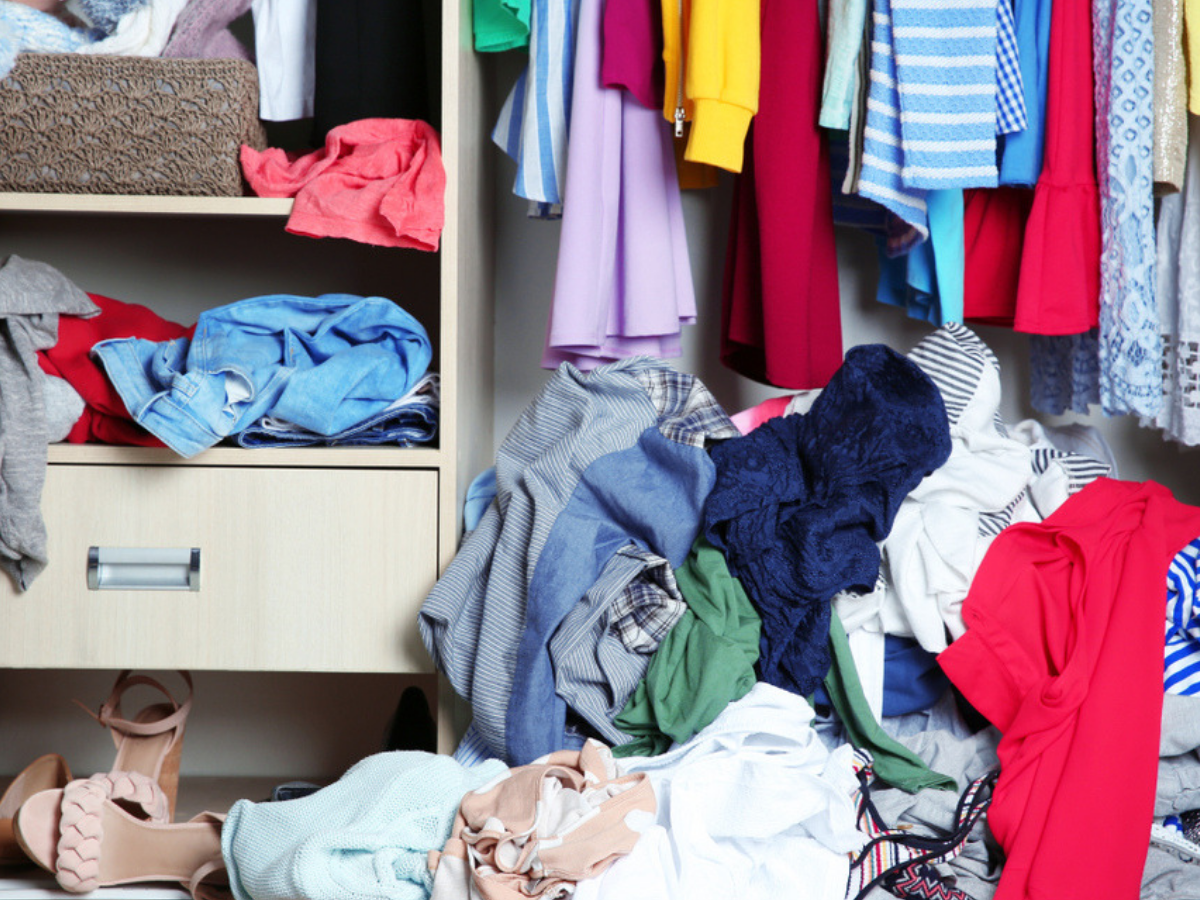 Now that you feel bored at home and do not have much to do, why not clean and rearrange your closet? The fun part is that the end result is therapeutic! Literally! In adult life, nothing makes you happier than a clean home and closet.
8.       Rearrange your furniture
No one is telling you to go for overhauling of your entire living room furniture. But you can always be creative and give a whole new look to your home by rearranging the furniture in an innovative way.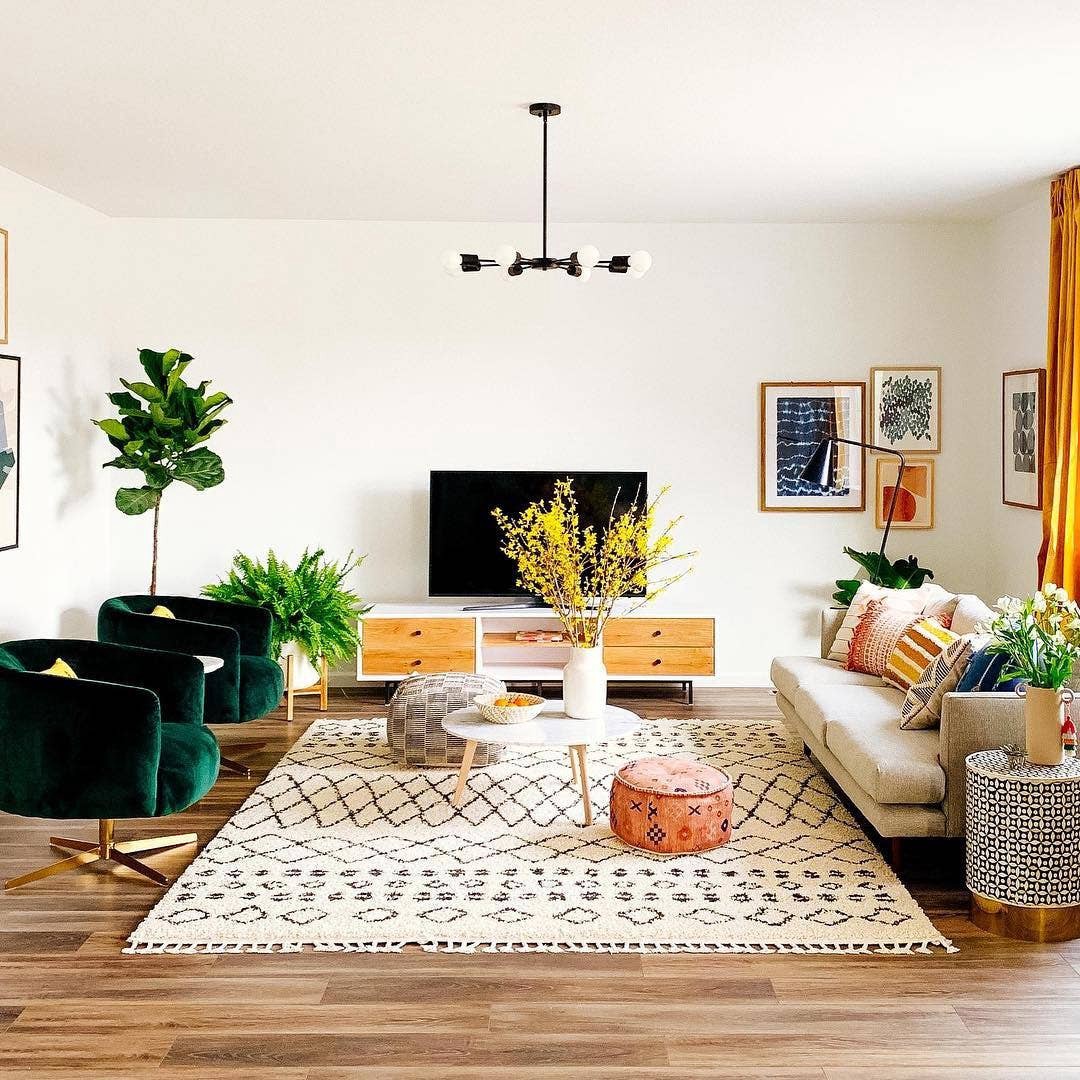 Your home will not only feel new but it would also energize you with a sense of accomplishment.
9.       Meditate
Everyone is panicking and is in a constant state of fear. Let us take out the yoga mat, breathe in and out, and be in the moment where we are meant to be.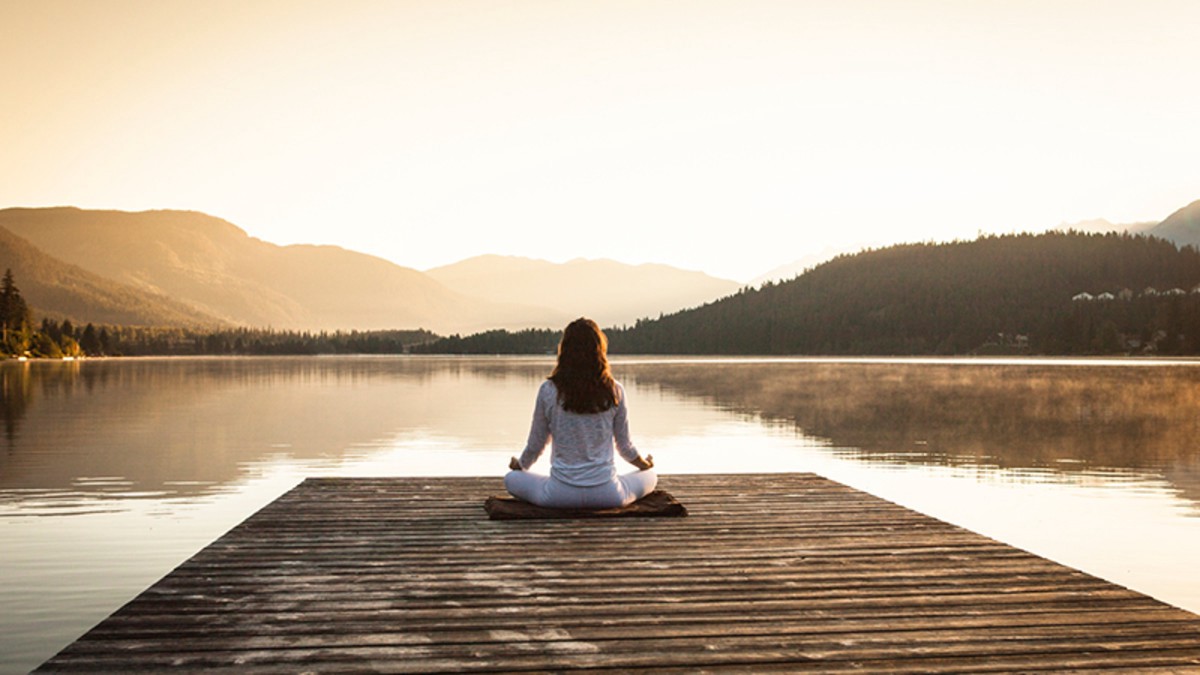 Meditation has never been as important as now before. You need it.
10.   Learn a new dance
Dance is the ultimate expression of joy. Learning a new dance form watching the YouTube tutorials will not only keep you fit but also mentally at peace.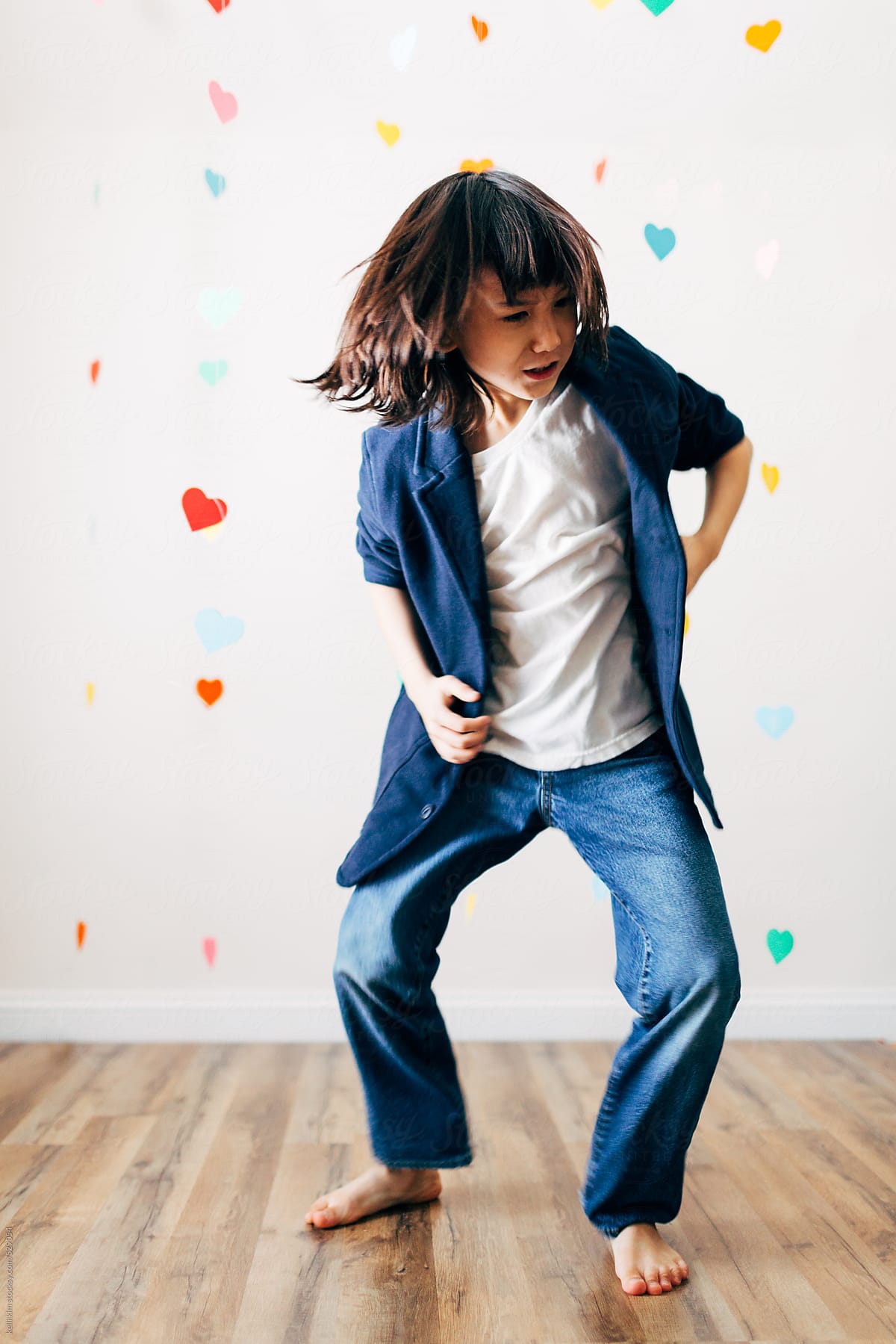 It might not be easy in the beginning but the joy that comes with learning a new dance is unparalleled. You can also document your progress on your blog and probably make a video when you have fully learned it. Why not?
Staying home full time is not easy but it is much needed not only for our own but for the greater benefit of everyone else around us. Since COVID-19 is particularly fatal for those with compromised immunity, it is important that we all quarantine ourselves at home and not spread the disease which might prove deadly for someone else. Many companies are offering to work from home now and the social gatherings are cancelling out. Hence, stay home and safe!