Tips
COVID-19: 7 Tips to Calm Your Nerves During Coronavirus Fears
Here are some of the tips that will help you prepare and not panic about the Coronavirus anxiety.
Coronavirus, which has now become a global pandemic, is contributing to lots of panic, fear, and anxiety among people. Every day we are bombarded with a constant stream of Coronavirus news that is not just worrisome but sometimes the plain exaggeration and misinformation invoke overwhelming emotions, stress, and anxiety among children and adults alike. Now during these stressful times, one needs to understand their coping mechanism well because that is how you can take care of yourself, your family and friend and cope with stress and push back against the communal anxiety.
While it's important to stay informed and take precautions, you should take steps to support and manage your mental health during a stressful time such as a disease outbreak.
1.    Get The Facts, Not The Rumors:
The sudden and constant stream of news can stress out anyone. Pick one or two trusted media sources that are sure to give you facts and not running rumour mills. Instead, look up reputable sources on the outbreak. You can follow the World Health organization website or Health Ministry's bulletin to get up-to-date information and safety advice on the virus. Quality over quantity anytime.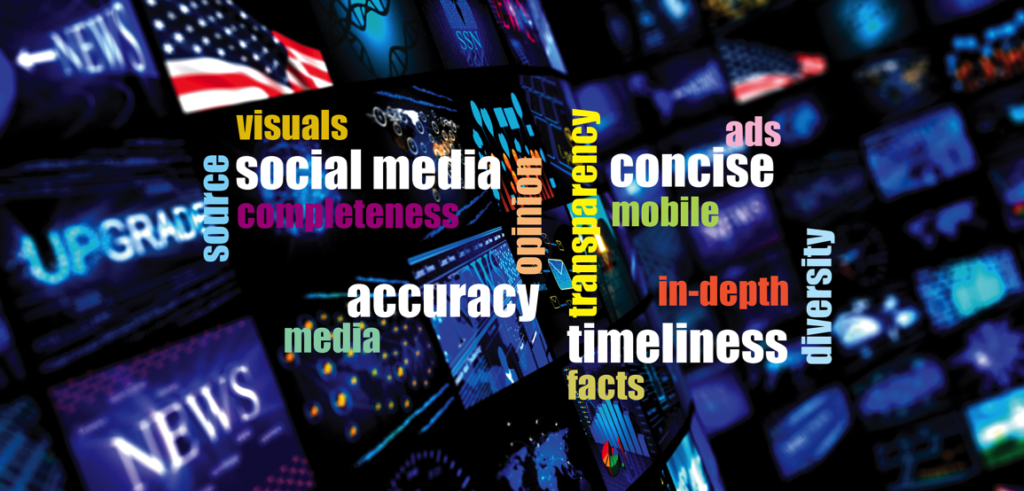 2.    Avoid Constant Media Exposure:
Constant media exposure can unknowingly build up lots of anxiety. Take breaks from watching, reading, or listening to news stories, including social media. Hearing about the pandemic repeatedly can be upsetting. Now unless you are working in a hospital or for a media outlet, then trusted media sources should be your go-to for any kind of information. Avoid constant exposure. Schedule times to view updates. Plan to check your news sources or social media feeds just twice a day and make sure that those checks are brief.
3.    Deep-Breath Through The Stress:
·         Practice Yoga: Since everyone is panicking and is in a constant state of fear out of Coronavirus fear. So let us take out the yoga mat, breathe in and out, and be in the moment where we are meant to be. Yoga and stretching not only will be relaxing, but it also helps with anticipatory anxiety.
·         Meditate: Numerous studies have shown that yoga and breathing exercises can be extremely beneficial when it comes to reducing stress and anxiety. What's more, this calming technique called Square breathing takes just a few minutes and can be done anywhere, anytime.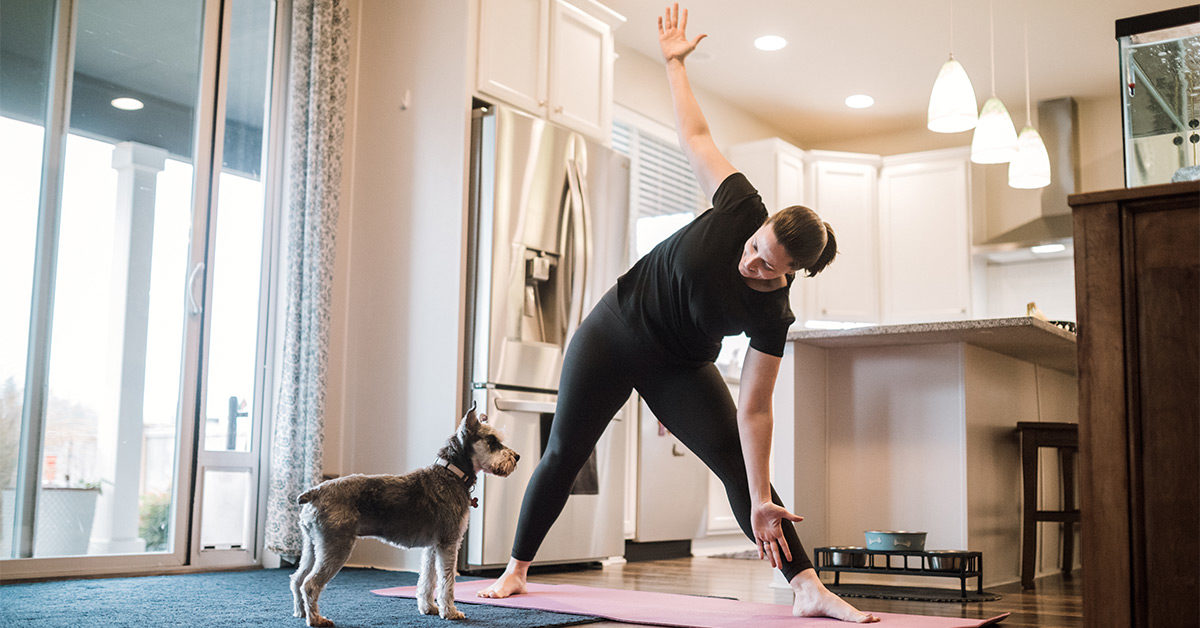 ·         At-Home Cardio Sessions: Take out your favourite cardio and Zumba workouts from Youtube and dance that stress away. At-home cardio sessions not only help with weight loss, but it also aids in reducing stress and gives you a feel-good mood, which is right now a need of the hour.
Sometimes trying new things and discovering new activities you can benefit from and enjoy can be a welcome, healthy distraction.
4.    Schedule Virtual Hangouts With Close Ones:
Thanks to the advancement in technology, we have lots of ways to keep in touch with the people we are closest to. When possible, connect over the video calls and reach out to family, friends, and peers you trust and talk to them about your concerns regarding this stressful situation and how you are feeling. Similarly, give some time to people who need you in times of stress like these and ensure them your availability at all times. Additionally, individuals with pre-existing mental health conditions are recommended to stick to their treatment and be aware of new or worsening symptoms.
5.    Create A Menu For Personal-Care:
Tap through different relaxation techniques.
·         Maybe you like reading a good book or watching a good comedy or binge-watching your favourite series help in relieving some sort of stress.
·         Eat the familiar foods that you always enjoy or trying out new cuisines might be your interest.
·         Maybe cleaning your wardrobe, or rearranging your furniture might bring anxiety down.
·         Learning a new language, starting your blog or learning a new dance form is a brilliant idea while you are self-quarantining can bring a sense of peace too.
6.    Take Plenty of Rest:
Multiple studies have shown that a good night's sleep can boost your immune system and prevent you from getting sick. Quality of sleep for enough hours a night also helps with mood and can reduce anxiety. If you are having trouble sleeping then consult a doctor to treat normal sleep disorders like sleep apnea and they will help you with it.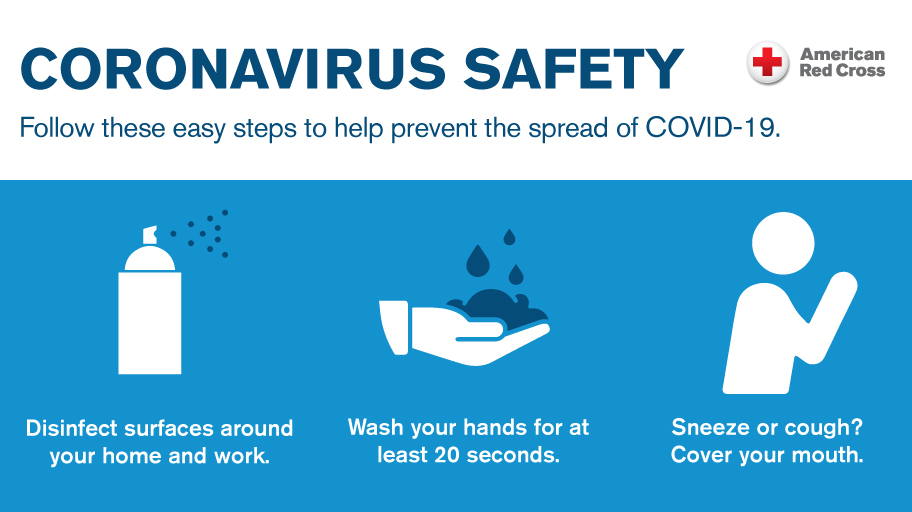 7.    Mind Your Basic Etiquettes To Control Anxiety:
It is quite understandable that you cannot control the pandemic as it is. but you can control the anxiety and fear by following the basic etiquettes during stressful times. For example, keep sanitizers at all times with you, wash your hands before and after meals, keep a minimum six feet distance among yourselves, no handshakes, hugging or kissing, don't rub your eyes, clean your ears, wipe your nose or touch your mouth.
We're all on this journey together. News about the virus will likely grow worse, then grow better. Listen to public health experts who can help us navigate the path ahead. Make sure that you seek medical help if you're feeling overwhelmed with emotions like sadness or anxiety.