Tips
Coronavirus: Things From The Kitchen That Can Help Boost Immunity
One of the best ways to resist falling prey to the infection and fighting the bug from attacking our respiratory systems is by keeping ourselves hale and hearty. During Covid-19 times, get on that superfoods bandwagon!
Everyone is looking after their immune systems more vigilantly than ever before. The coronavirus outbreak has resulted in individuals taking extra care of themselves and those around them. One of the best ways to resist falling prey to the infection and fighting the bug from attacking our respiratory systems is by keeping ourselves hale and hearty. While regular exercise does aid in the process, it is what we eat throughout the day that matters more when it comes to staying healthy. During Covid-19 times, it is essential to not overdose on junk (like most of us have been doing in isolation!) but instead get on that superfoods bandwagon. Here is a list of foods that will help to boost our immunity and increase strength. The best part: you will find most of these items in your kitchen already!
1. Kalonji (Black cumin seeds)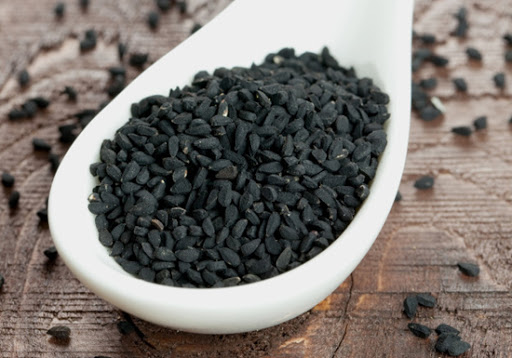 They are commonly known as magic seeds for a reason. While they definitely add great flavour to our everyday food dishes (especially Pakistani and Indian cuisines), these precious babies offer much more than that. Also referred to as nigella seeds, kalonji is rich in antioxidants, which play a vital role in protecting the body against free radicals, which give rise to life-threatening diseases such as cancer and heart diseases. The daily consumption of kalonji can however boost the immune system due to the abundant presence of antioxidants. Black cumin seeds also provide for multiple anti-bacterial properties, helping to fight against multiple infections and various strains of bacteria which are resistant to antibiotics. They can also treat various chronic inflammations.
2. Carrots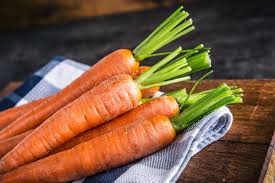 Vitamin A protects the epithelium and mucus integrity of the body, defending the body against infection. Carrots are a great source of vitamin A. Carrots can be steamed, roasted or eaten raw. Carrot sticks paired with hummus is an easy snack that you can enjoy at home. The vegetable contains antioxidants, which help your body to battle free radicals, cell damage and inflammation. Vitamin C in carrot juice also provides an immune system boost, helping you get through cold and flu season.
3. Eggs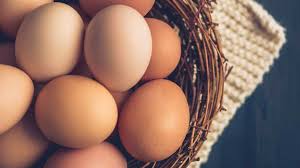 Did you know that low levels of vitamin D have been linked with increased risks of infection? Hence this cannot be risked during Covid-19 times. While the sun provides vitamin D, most people do not get sun exposure all the time. Egg yolks are a source of vitamin D. Enjoy the whole egg, not just the yolk, scrambled, fried or in baked goods. Eggs have a fairly decent shelf life too.
4. Garlic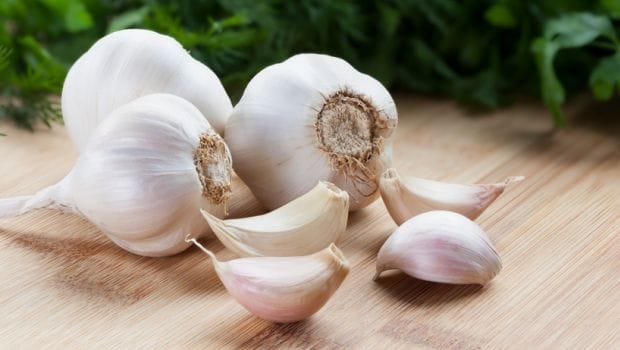 This has long been popular for its unique taste in several food dishes as well as serving various medicinal properties. Garlic contains compounds that help the immune system fight germs. Whole garlic contains a compound called alliin. When garlic is crushed or chewed, this compound turns into allicin, the main active ingredient in garlic. However, allicin is unstable, so it quickly converts to other sulphur-containing compounds thought to give garlic its medicinal properties. These compounds have been shown to boost the disease-fighting response of some types of white blood cells in the body when they encounter viruses, such as those that cause the common cold or flu.
5. Olive oil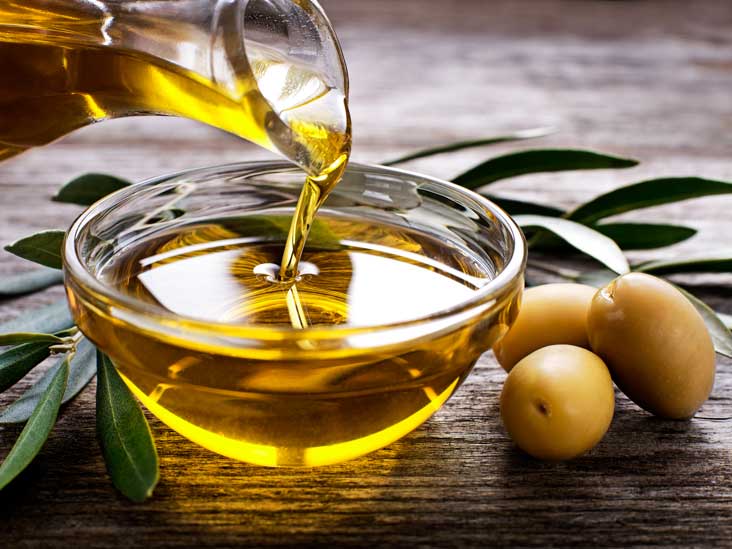 This type of oil just doesn't taste great when topped over salad or pasta but it helps to boost immunity too. Consuming two or tablespoons of extra-virgin olive oil each day can provide an immune system boost because olive oil has anti-inflammatory properties and is a good source of antioxidants, says Kim Larson, RDN, founder of Total Health in Seattle Larson. Extra-virgin olive oil contains the highest concentration of antioxidants.
6. Yoghurt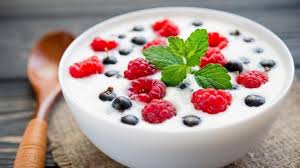 This is probably the most underrated dietary source of probiotics that can give your immune system a boost. It also comprises high levels of protein, filling in for vitamin A and zinc deficiencies too. Opt for plain low-fat or non-fat yogurt and add nuts, berries, granola or honey to it. The plainer the yoghurt (non-flavoured), the more nutritious it will be!
7. Green tea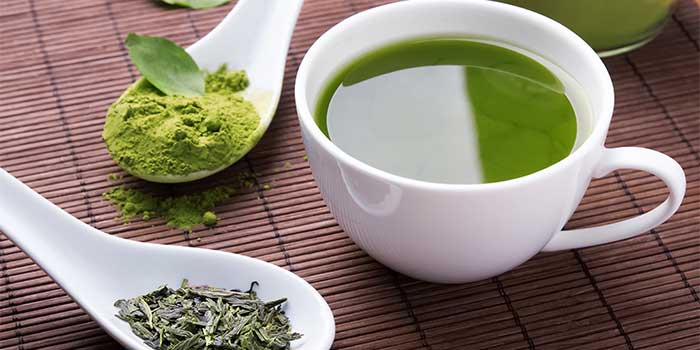 Who doesn't end their day with green tea? Almost all of us have tea bags or pure leaves stocked in our pantry. Green Tea is rich in anti-oxidants called Polyphenols, which are known as 'infection fighters'. They protect the body against potential viruses and infections.