Things To Do
Coronavirus: Stay At Home Entertainment Options For You
Here are two more ways you can keep yourself entertained. Try out BookMyShow's new-fangled feature called 'Live From HQ' for free online concerts and performances or binge-watch shows on ZEE5 and ALT Balaji's latest venture. Spread the word!
Everyone is locked inside their homes amid the coronavirus outbreak and impatiently waiting for life to go back to normal. People have been engaging in different activities to keep themselves busy, whether it is spending much-needed quality time at home, catching up with friends or binge-watching their favourite shows. As individuals look for different ways to kill time, multiple universities around the world have decided to offer free online courses for two weeks, ranging from subjects such as Mathematics and Programming to Engineering and Science. Photography lessons are also being offered by a handful of American colleges. Below are two more ways you can keep yourself entertained. Spread the word!  

1. BookMyShow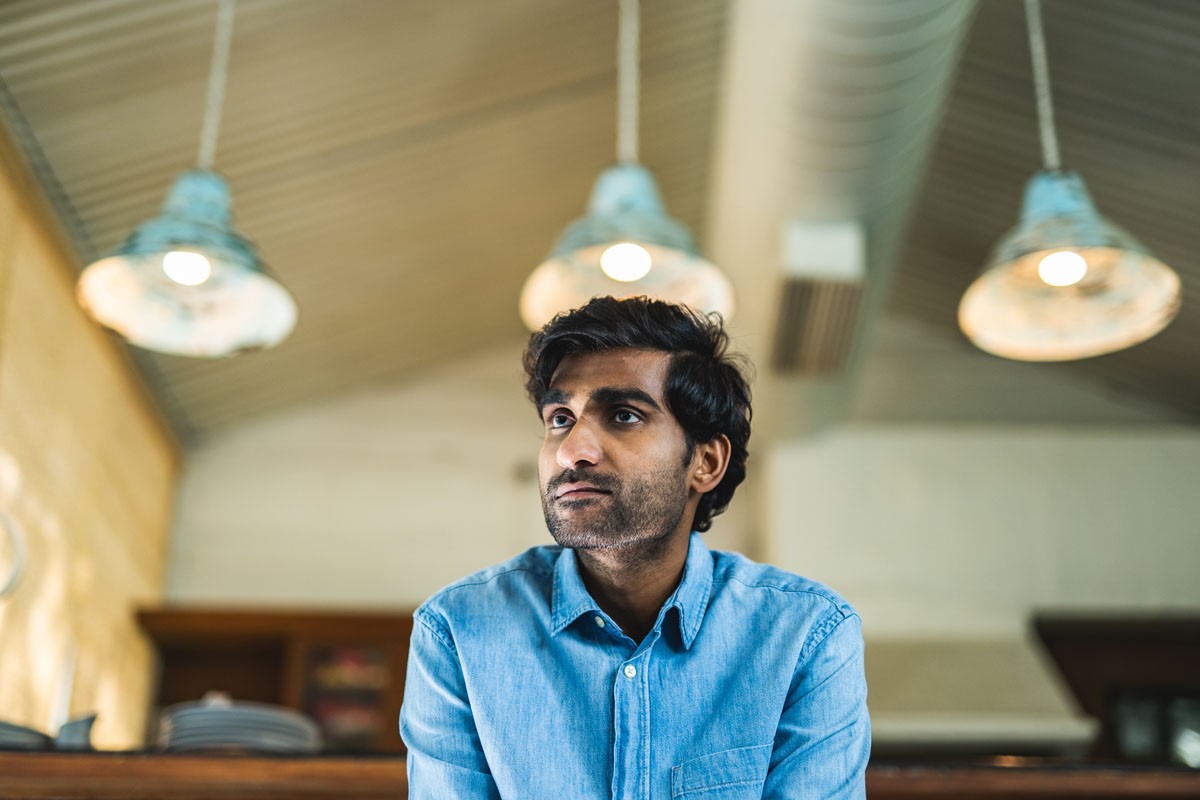 It is launching a new-fangled feature called 'Live From HQ' which includes a weeklong line-up of iconic artists set to perform live from their studios or homes, starting today. BookMyShow is set to stream daily 30-minute performances by world-renowned artists in a range of entertainment genres. Artists such as Keith Urban, Charlie Puth and Coldplay have already done the same last week on their personal social media handles.
BookMyShow's initial list for 'Live From HQ' includes Vir Das, the popular comedian, actor and comedy musician, Prateek Kuhad, the Indian singer-songwriter and musician who's song Cold/Mess featured on former US President Barack Obama's 'Favourite Music of 2019' list and many more. The eclectic pool of premiere 'Live From HQ' talent has been shortlisted by leading Indian talent management agency, Big Bad Wolf. While the initial raft of 'Live From HQ' artists are predominantly fan favourites across the Asian subcontinent, many have also become household names on the international front. 
For a full schedule of confirmed 'Live From HQ' artists and additional updates, visit www.bookmyshow.com
2. ZEE5 and ALT Balaji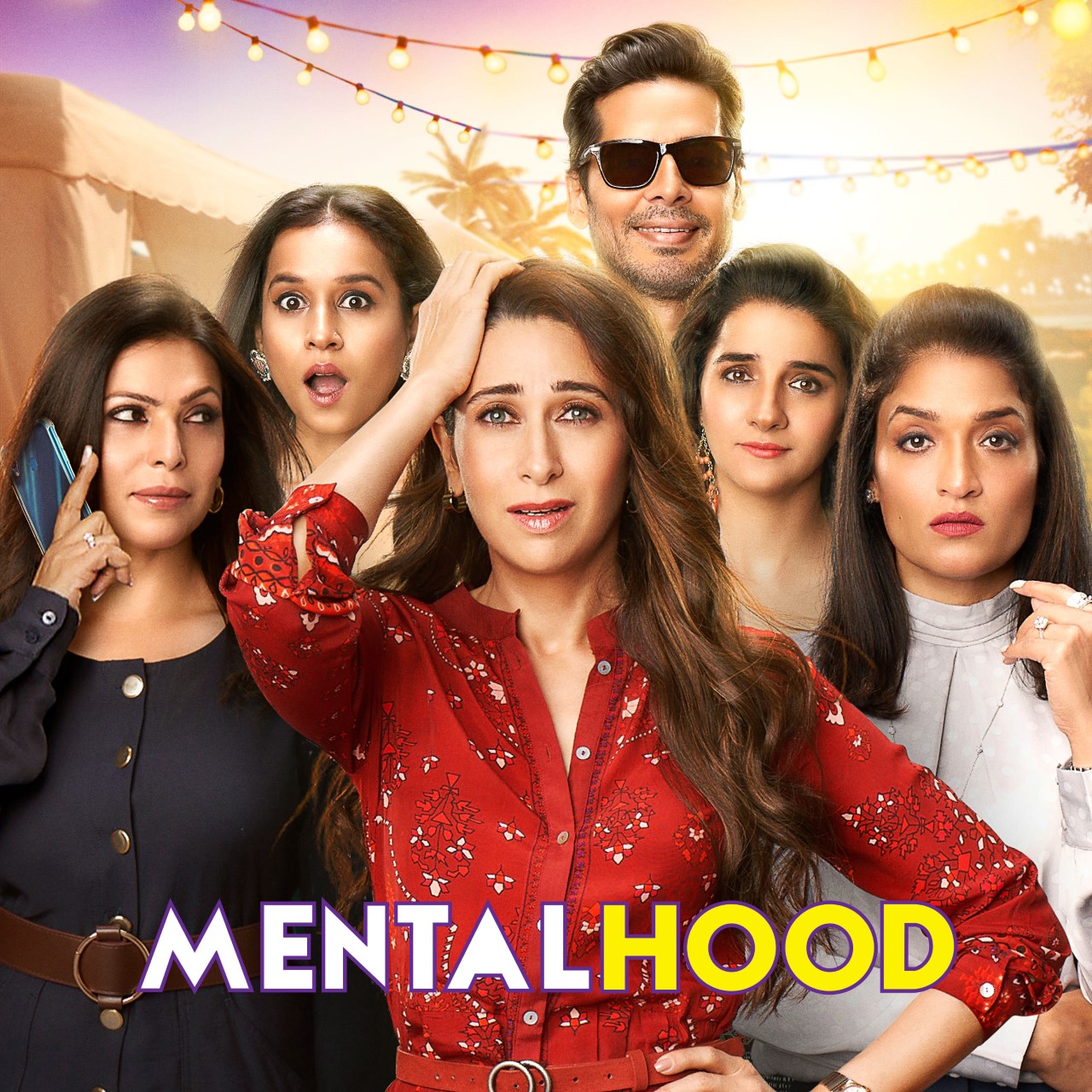 While the world battles with the COVID-19 pandemic, social distancing has got us all sitting at home trying to find new ways to entertain ourselves. Given the current scenario, ZEE5 and ALT Balaji bring forth the most entertaining shows that one can binge watch to make the most of their time. There is wide variety of popular Bollywood movies and TV shows that we all can keep ourselves glued to.
Some of these include:
Dream Girl (Film)
Commando 3 (Film)
Judgementall Hai Kya (TV Show)
Mentalhood (TV Show)
Rangbaaz S1 & S2 (TV Show)
Never Kiss your Best Friend (TV Show)