Movies
Coronavirus Outbreak: No Time To Die Delayed Till November
James Bond fans had earlier requested the makers of the film to postpone the release of No Time To Die
Daniel Craig is ready to set the stage on fire in his last appearance as James Bond in No Time to Die, which was scheduled to release in cinemas worldwide in nearly a month's time. The movie will see British spy 007 try to rescue a kidnapped scientist and, in the process, face off a mysterious villain who has his hands on a dangerous new technology. The movie will close the chapter for Craig as Bond after he plays the character of the fan-favourite spy for the fifth and last time. However, earlier this week, fans of the franchise requested to be kept waiting for a little longer amid the coronavirus outbreak. wait a little more for the release of the movie fearing the coronavirus outbreak may impede their will to go to cinemas.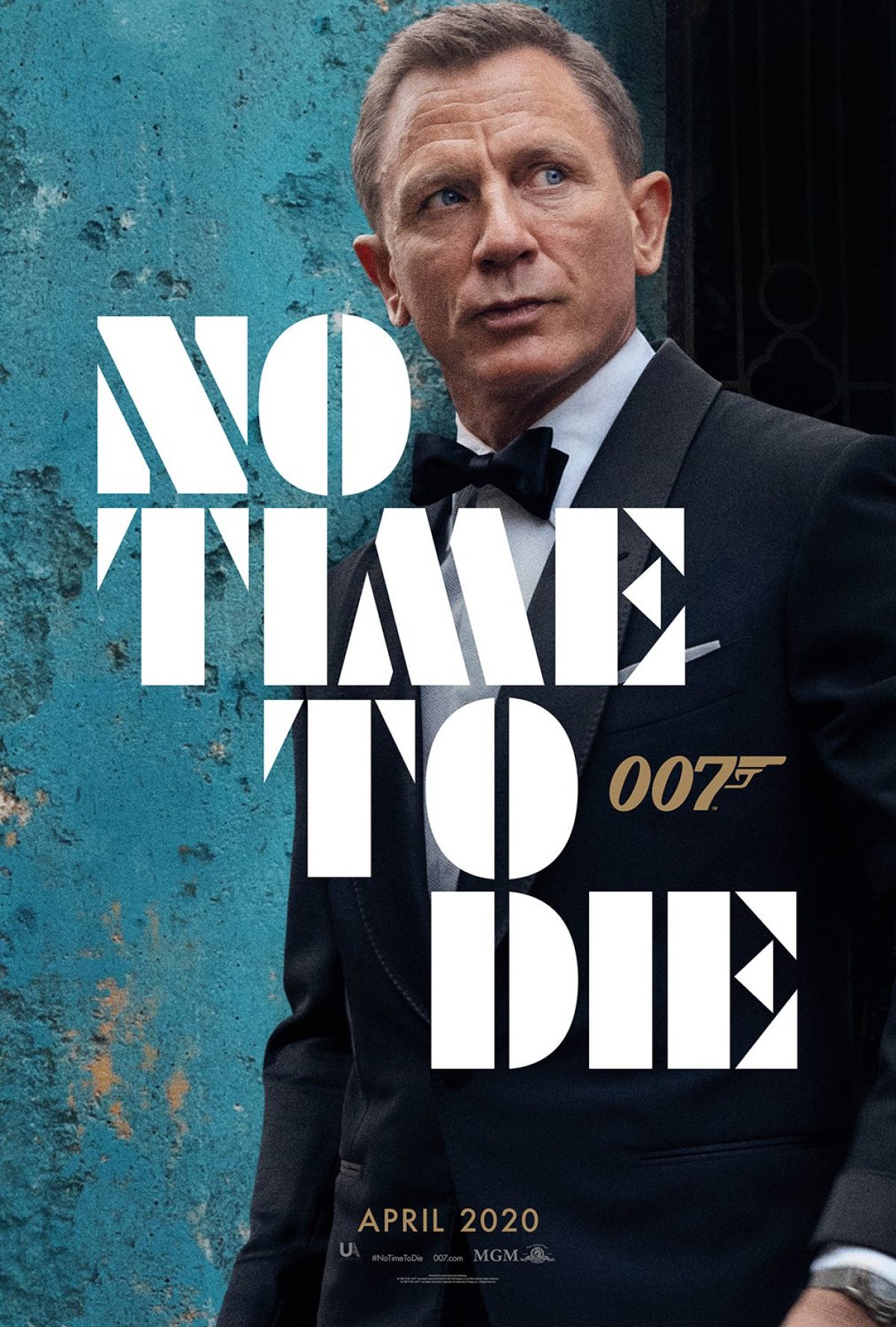 Daniel Craig as James Bond
Now, producers of the film, Michael G Wilson and Barbara Broccoli, along with MGM and Universal Studios made an announcement on Twitter that the film is being pushed to a later date. The statement read: "After careful consideration and thorough evaluation of the global theatrical marketplace, the release of No Time To Die will be postponed until November 2020." Fans of the James Bond series had written a letter to the studios asking them to postpone the release of the movie because of the outbreak, which disallows them to visit places with crowds. The fan website MI6-HQ posted an open letter in which it said that MGM and Universal should "put public health above marketing release schedules and the cost of canceling publicity events".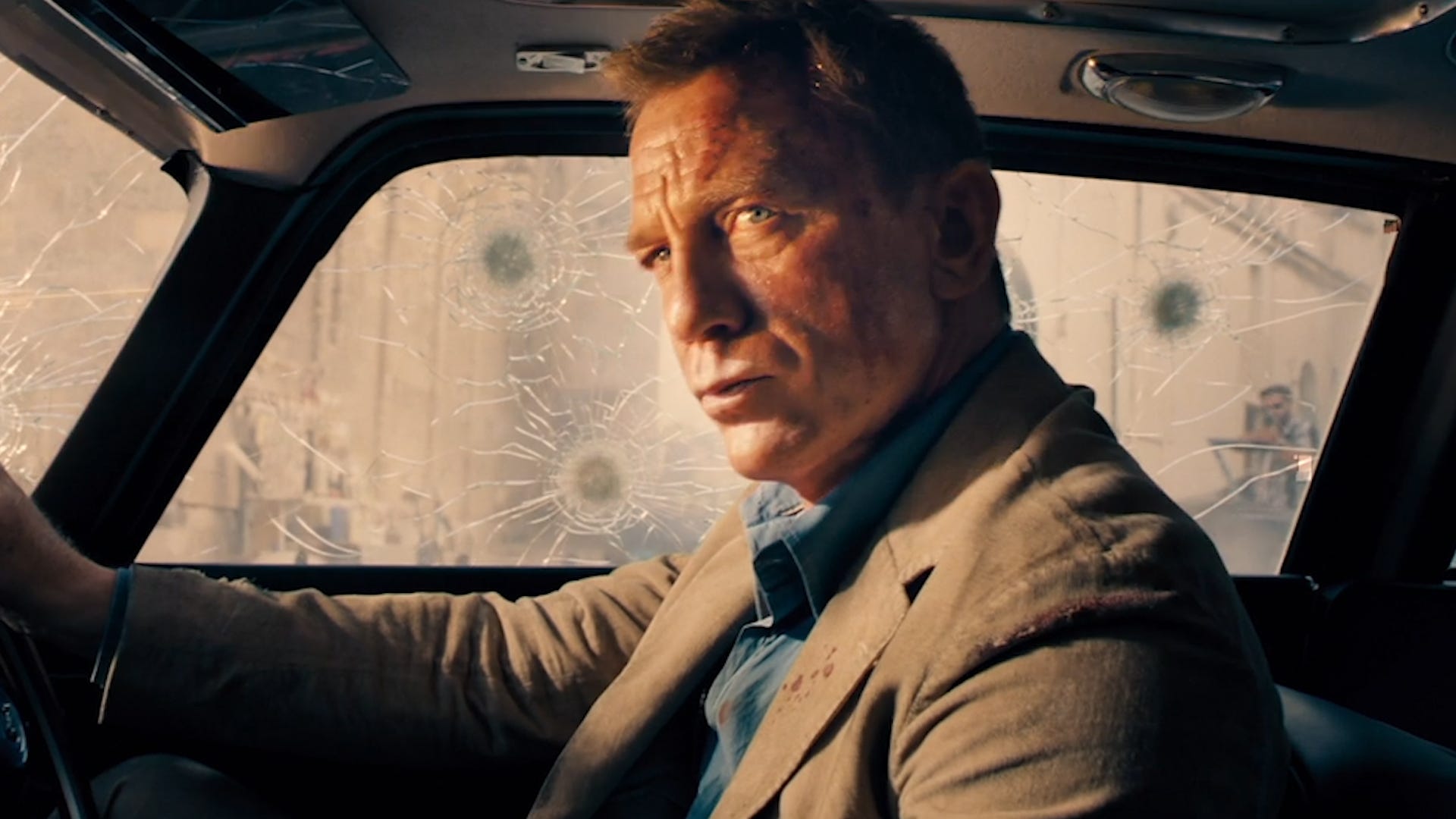 Daniel Craig as James Bond
Coronavirus, which originated in China, has already seen the release of the movie in the country being pushed to April 30, while the world premier is set to take place on March 31 in London. The studio has also cancelled promotional tours in China, South Korea and Japan due to the fears of coronavirus. This isn't the only film that has now received a delayed release. The likes of Mulan and Onward could also experience delayed international screenings.