Trending Now
Coronavirus Memes: Humor In The Times of a Scary Pandemic
Coronavirus memes have begun flooding the internet which is proof that humanity uses humour in abundance to cope with disasters. Check out some of the choice ones we've selected here
Human beings are strange creatures. There is an Urdu proverb about someone falling asleep right when they are about to be hanged. It says if you're sleepy enough you'll sleep even if you're about to be hanged til death. So when it comes to coping with what the human needs are, human beings tend to go to various, mind-boggling lengths. Coronavirus or Covid-19, as experts are now calling it, has also brought the world into a strange, unprecedented place. With the advent of globalization, this pandemic has spread on an unthinkable scale with an unthinkable speed. There have been around 190k cases so far within just four months and the cases are consistently climbing per day. In all of the seriousness of this issue, the internet, like always, has found a novel way to cope with this novel situation: memes.
The 2020 millennials, with their constant access to the internet, and now with many of them being in isolation or quarantine, have taken to see the 'lighter side' of this illness. Colleges and students are now shut down to ensure the safety of students and a lot of the humor is stemming from home based learning and taking classes online.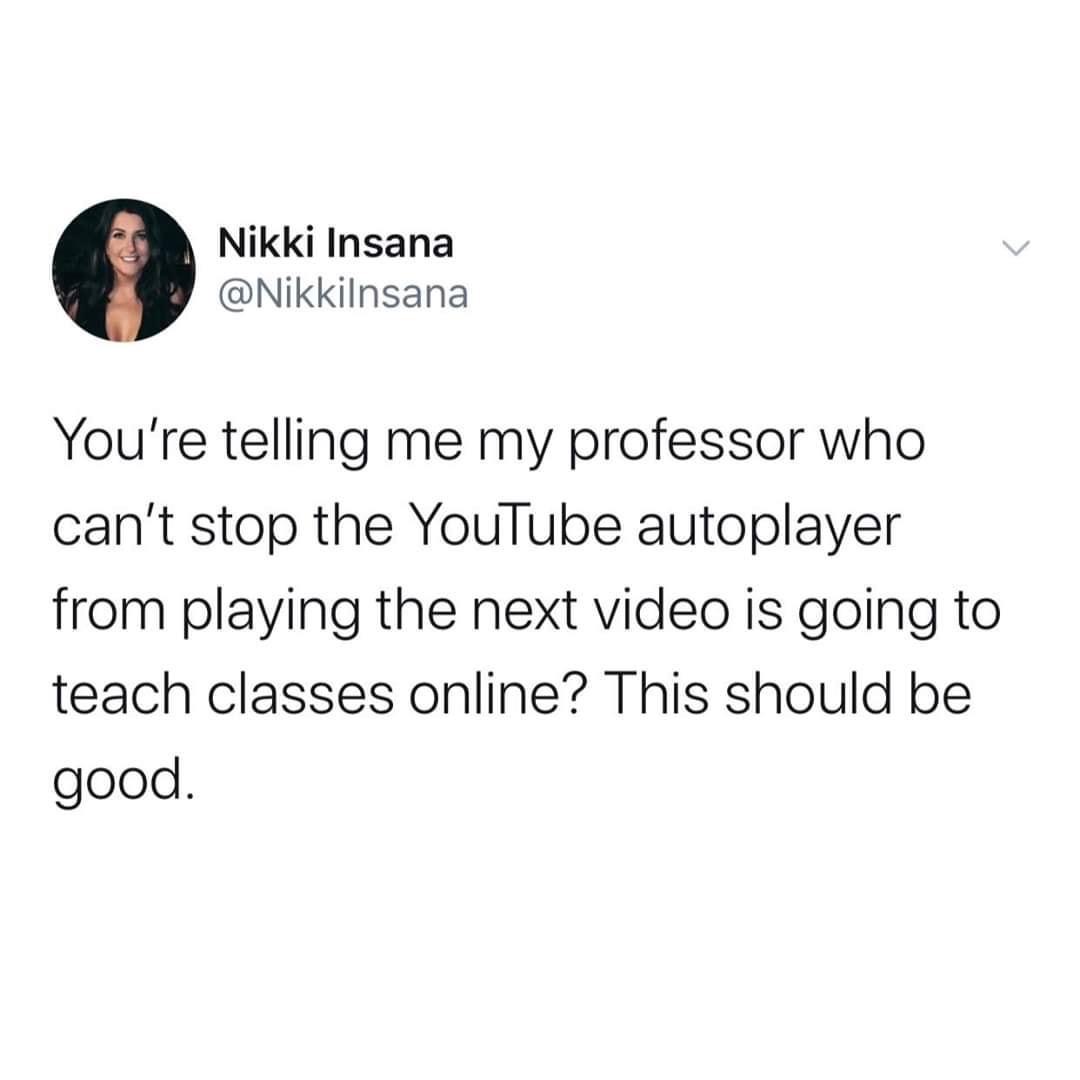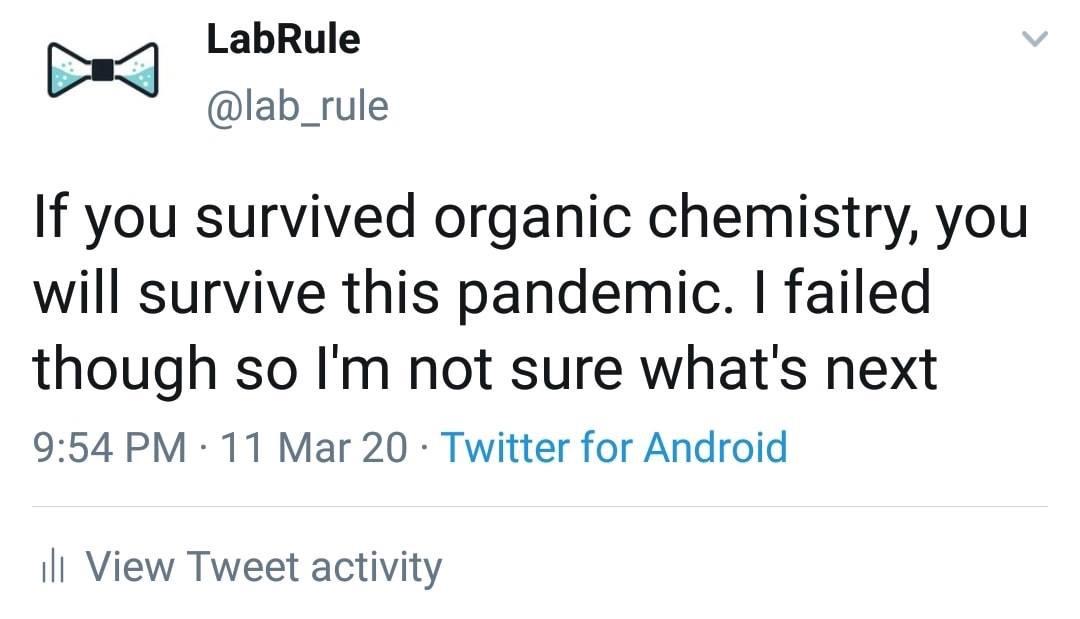 Parents have also found their way to cope with this situation with a pinch of humor as they are also trying their level best to deal with children being constantly home.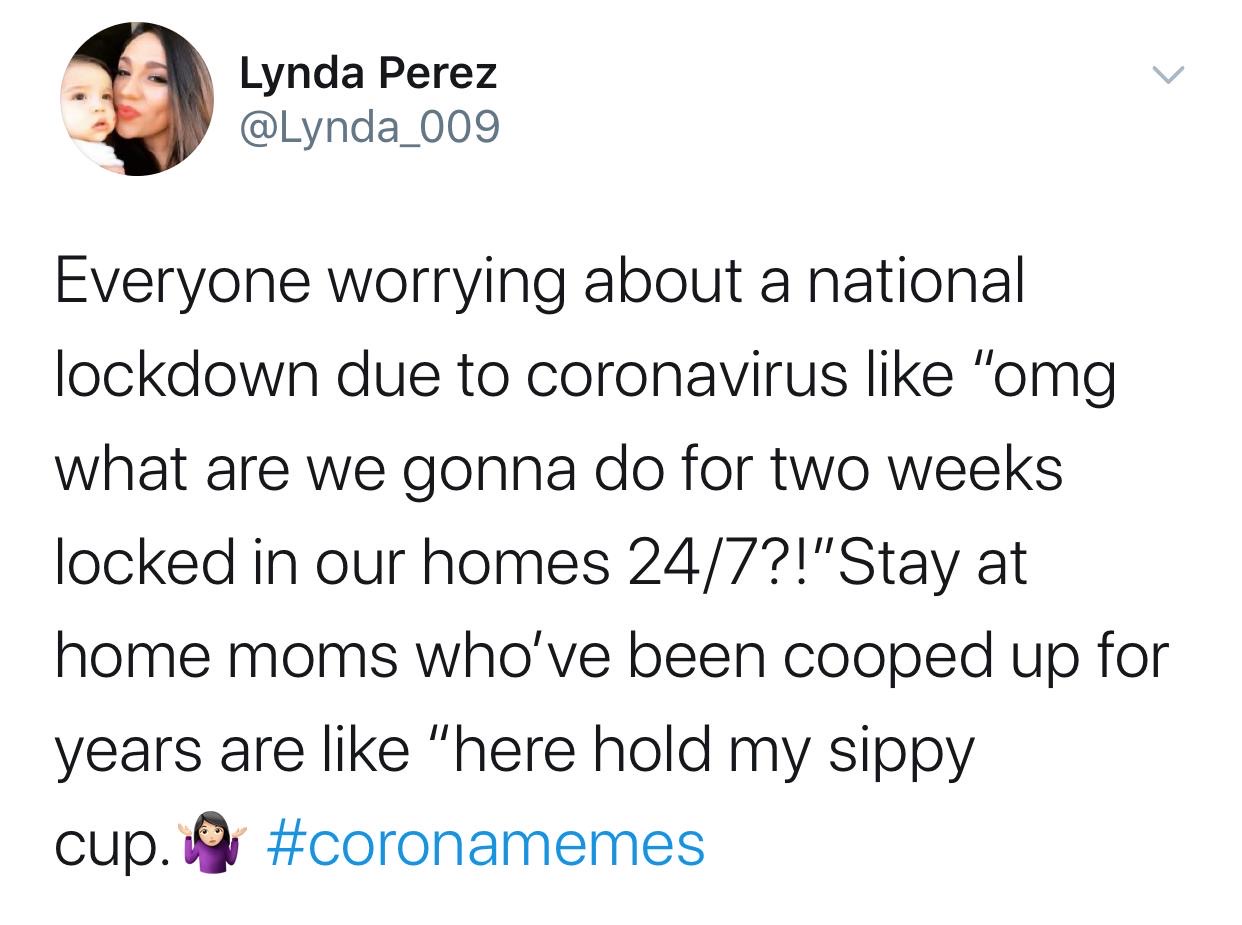 Check out what, according to some, 2020 graduation pictures will be like: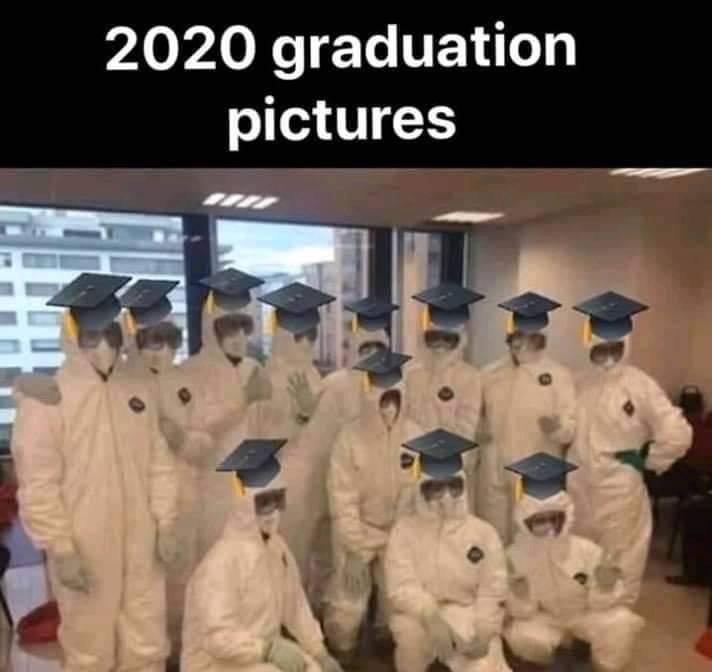 The reference to popular culture are quite spot on.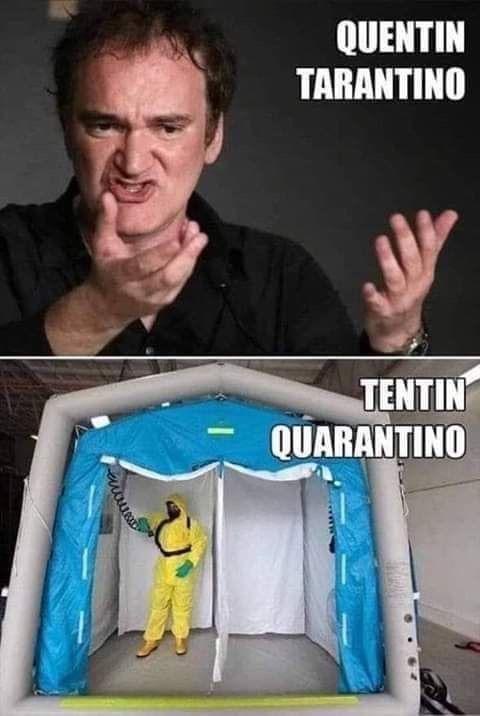 We kind of need a real life Avengers, if you think about it.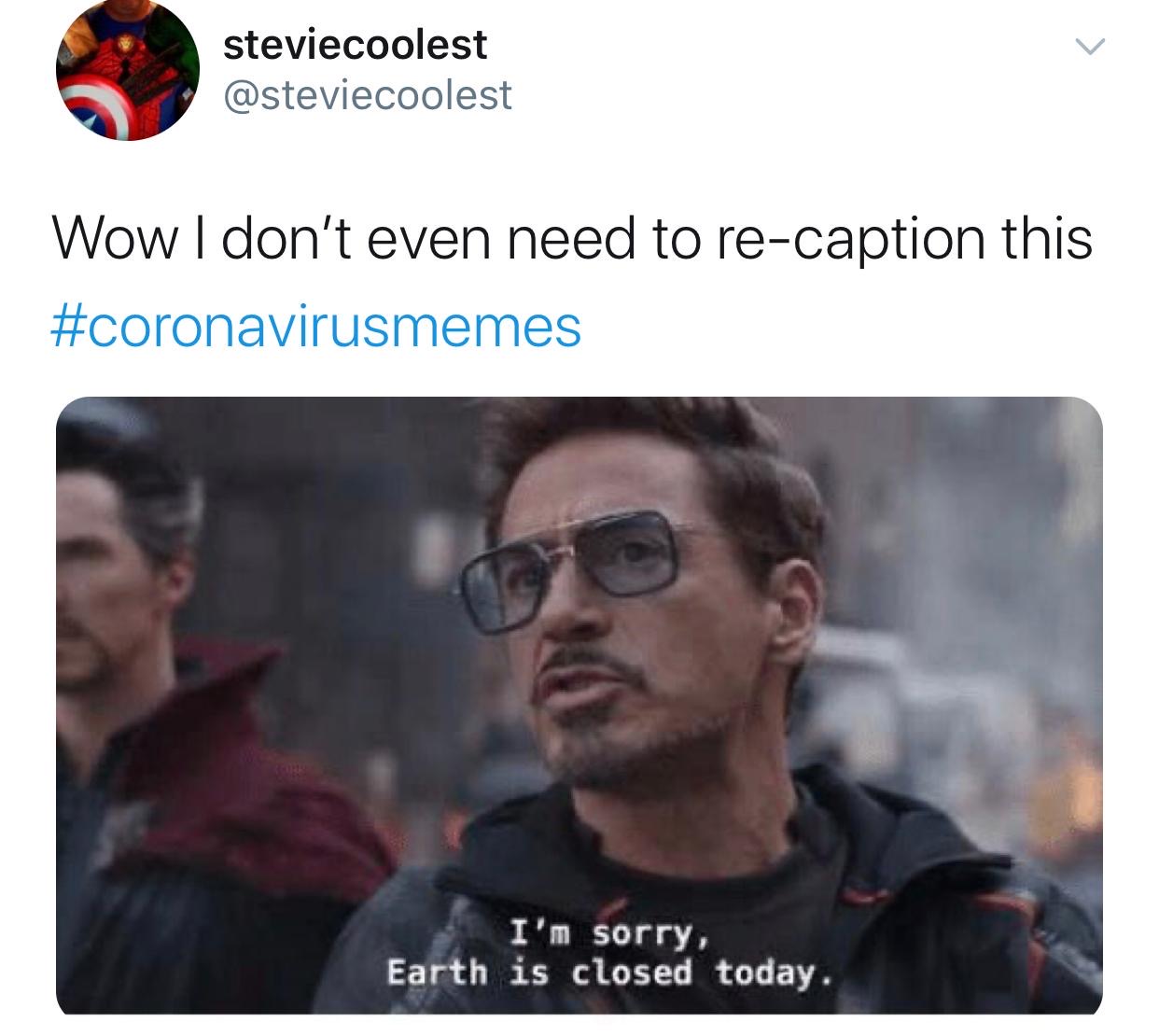 Things have changed a lot, haven't they? This meme sees it.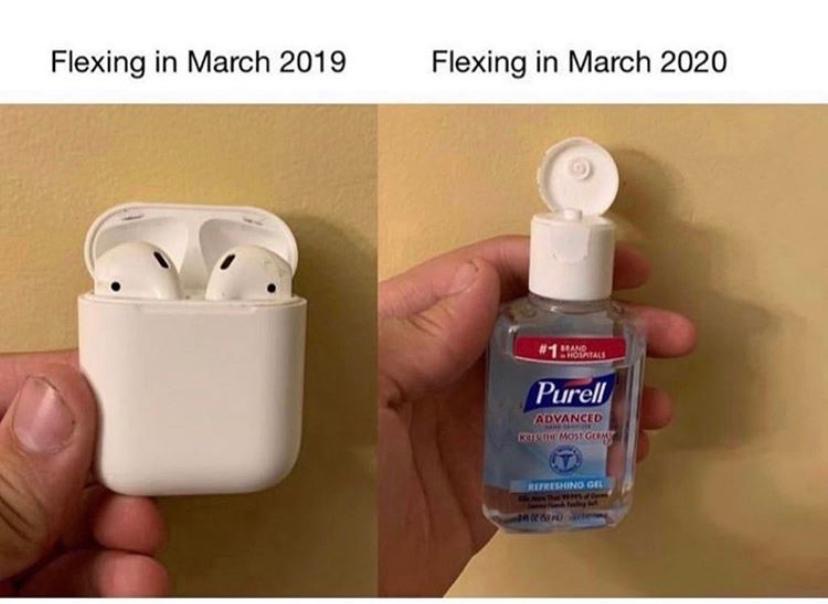 Plenty of jokes about toilet paper and not washing hands.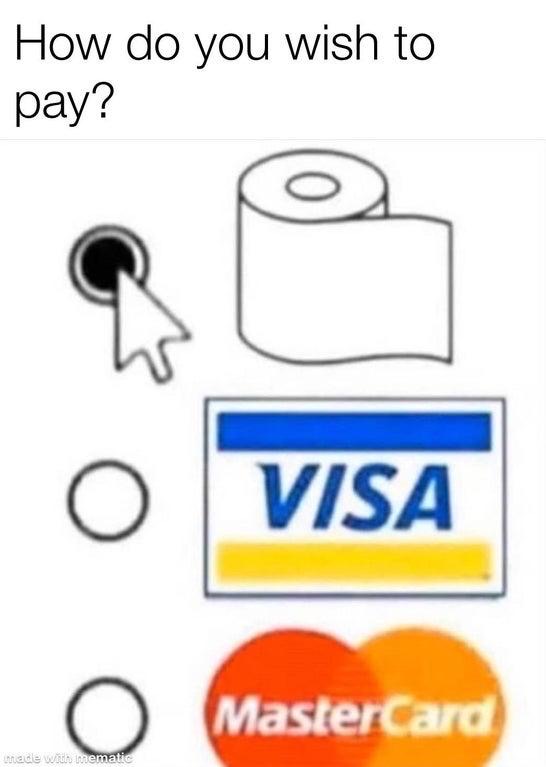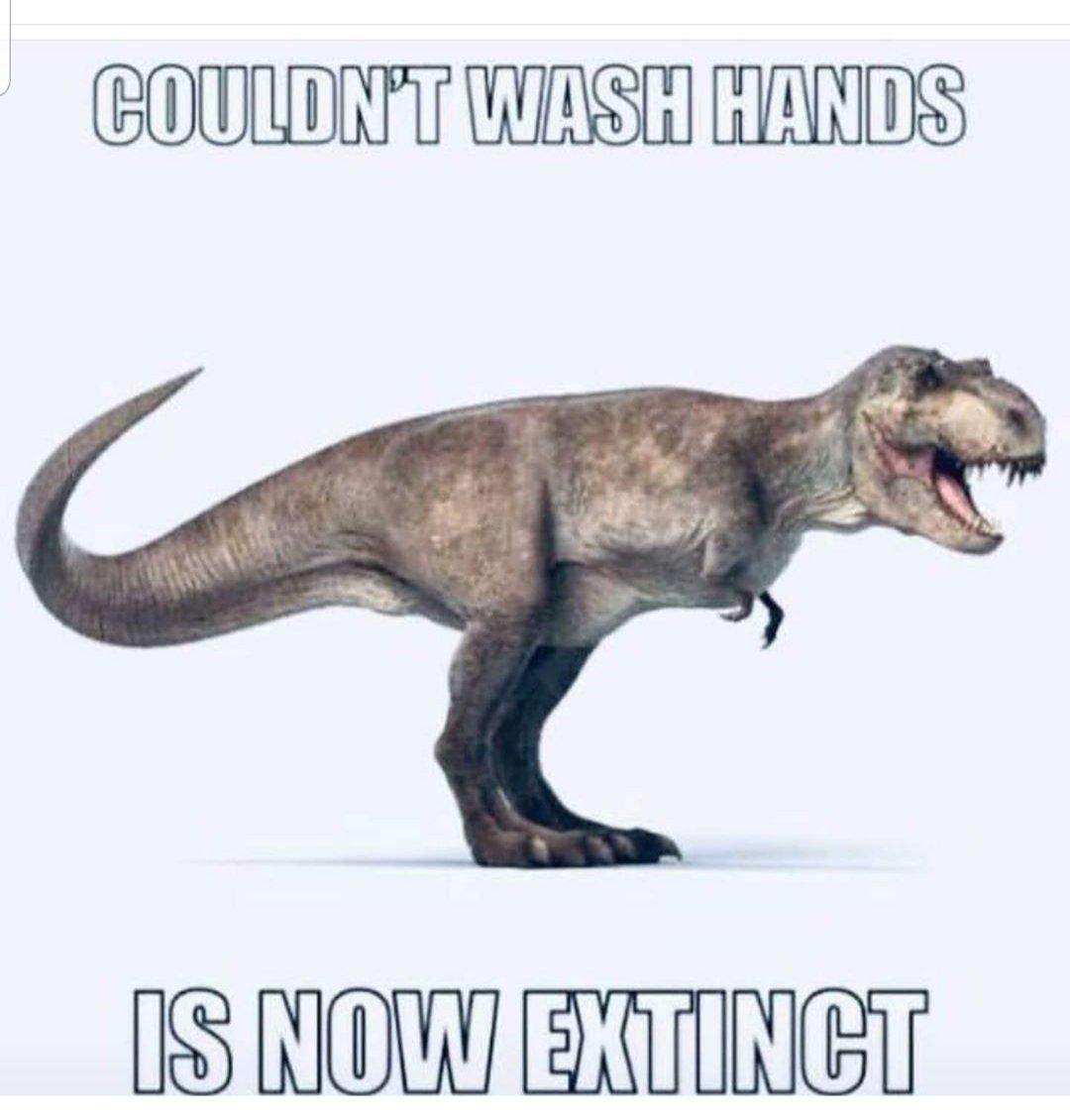 The jokes cracked on the expense of hoarders are slightly fair, don't you think?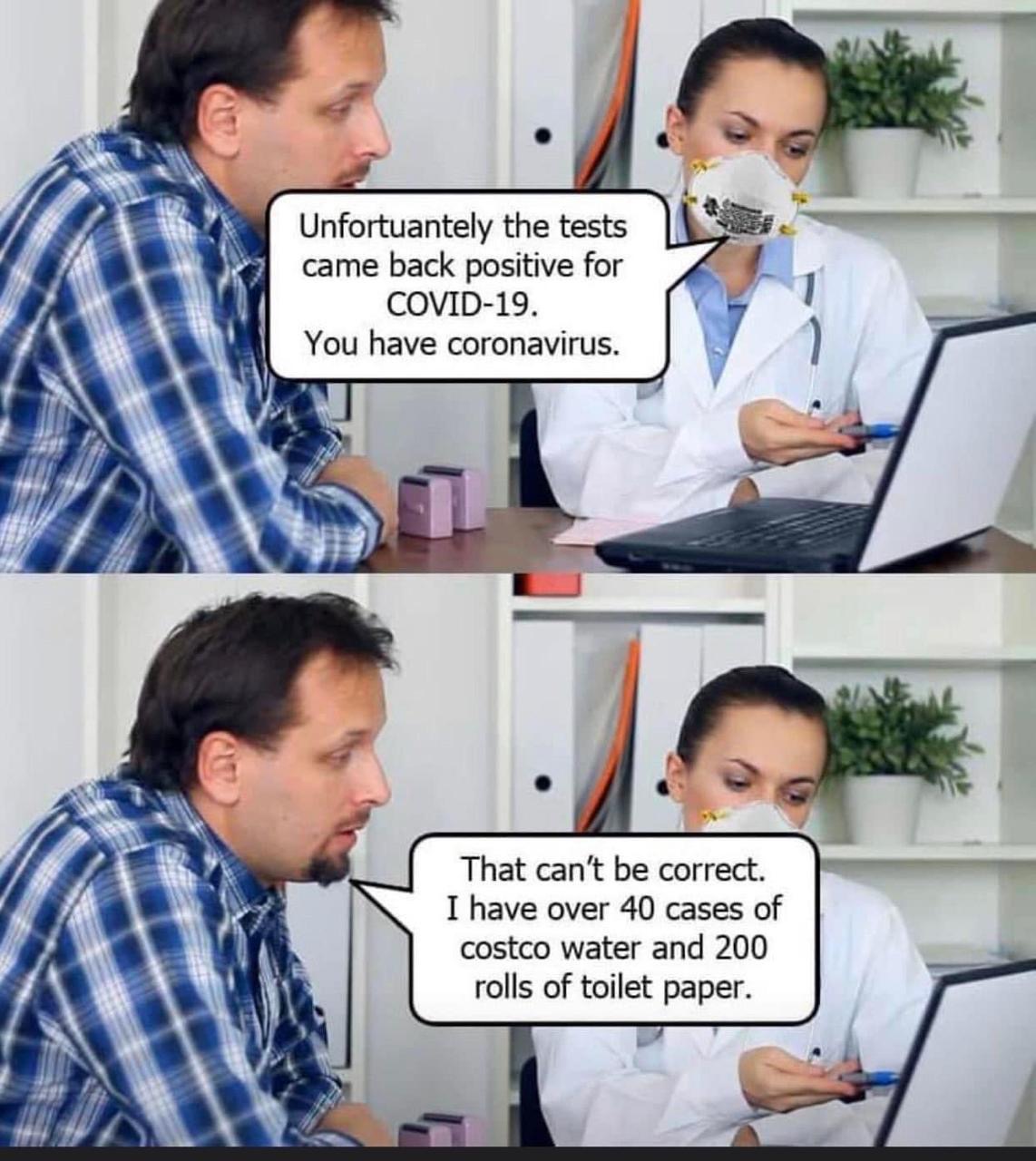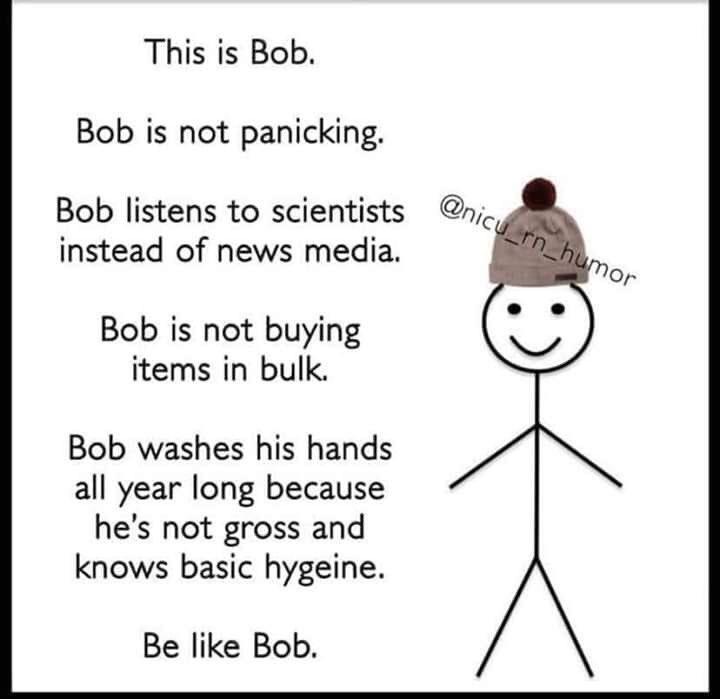 Going out means taking a lot of precautions and people have found a way to cope with this challenge through these pretty 'accurate' depictions.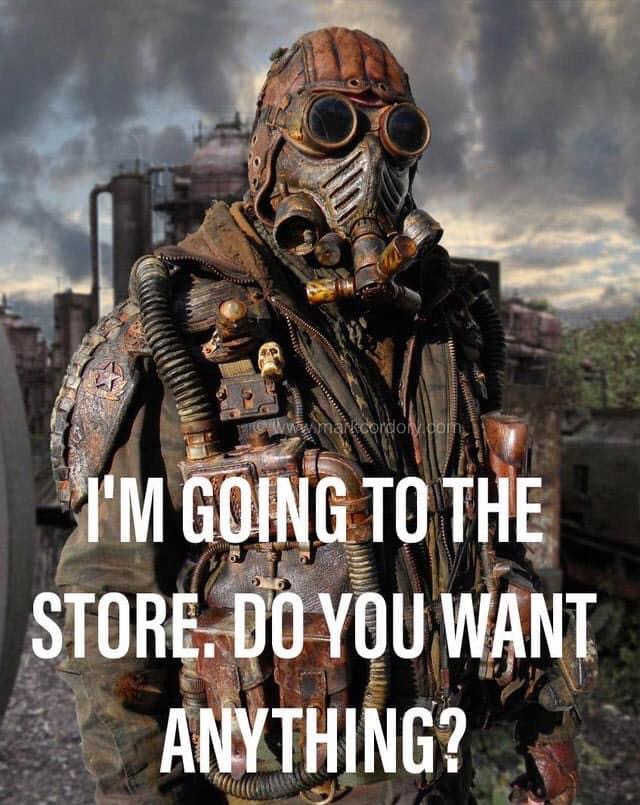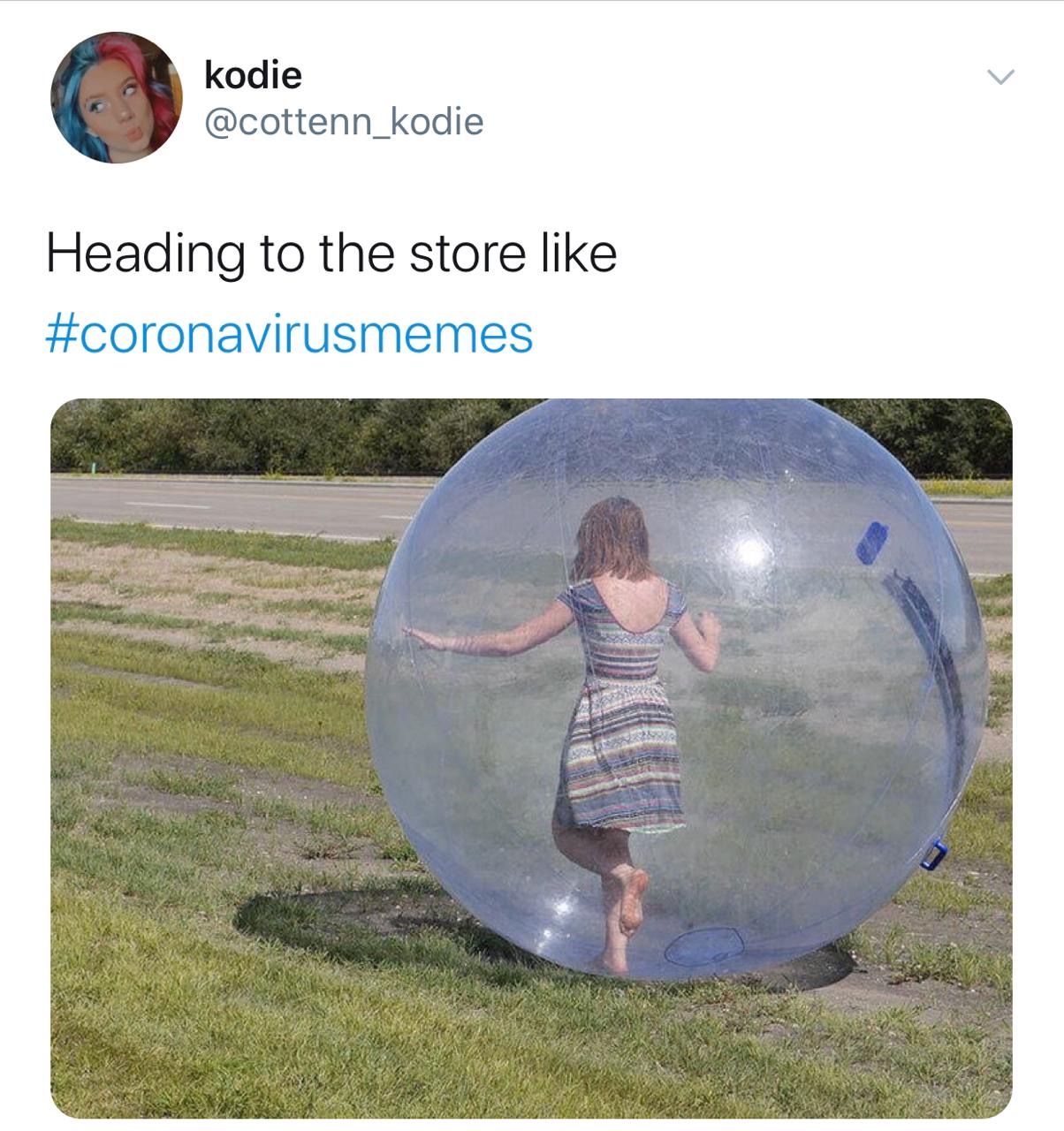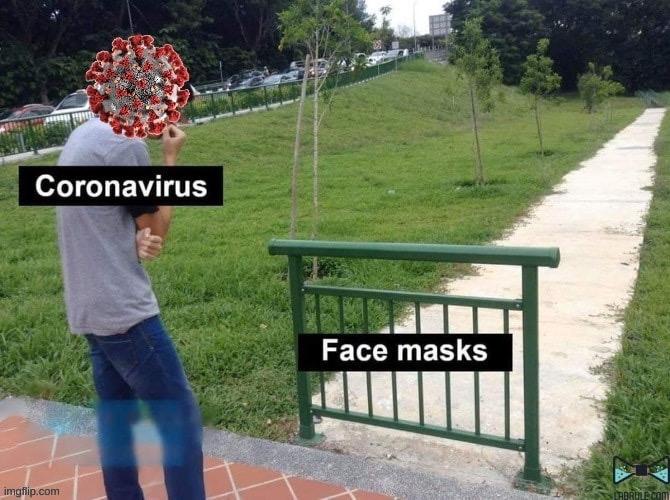 Then there were some seriously original ideas.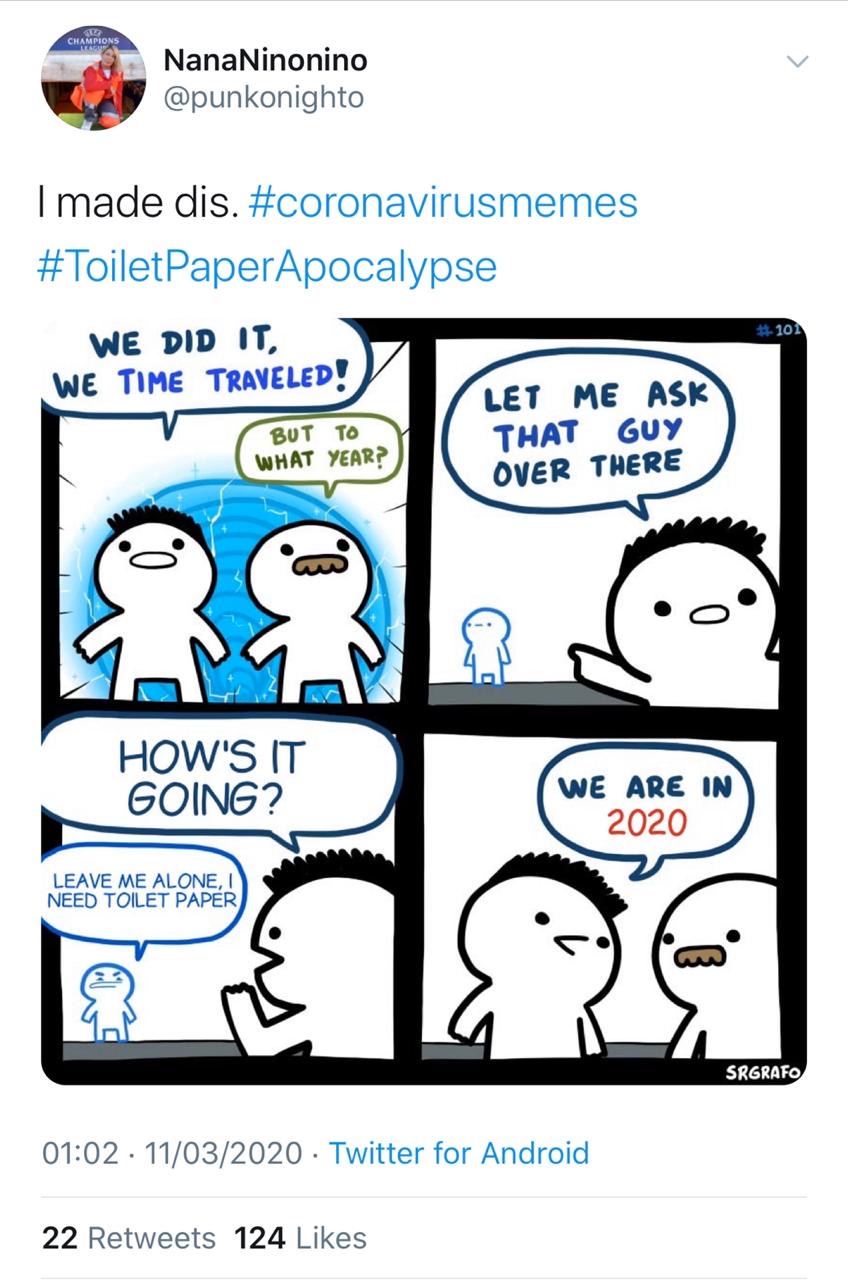 Then there are those which are there for plain merriment.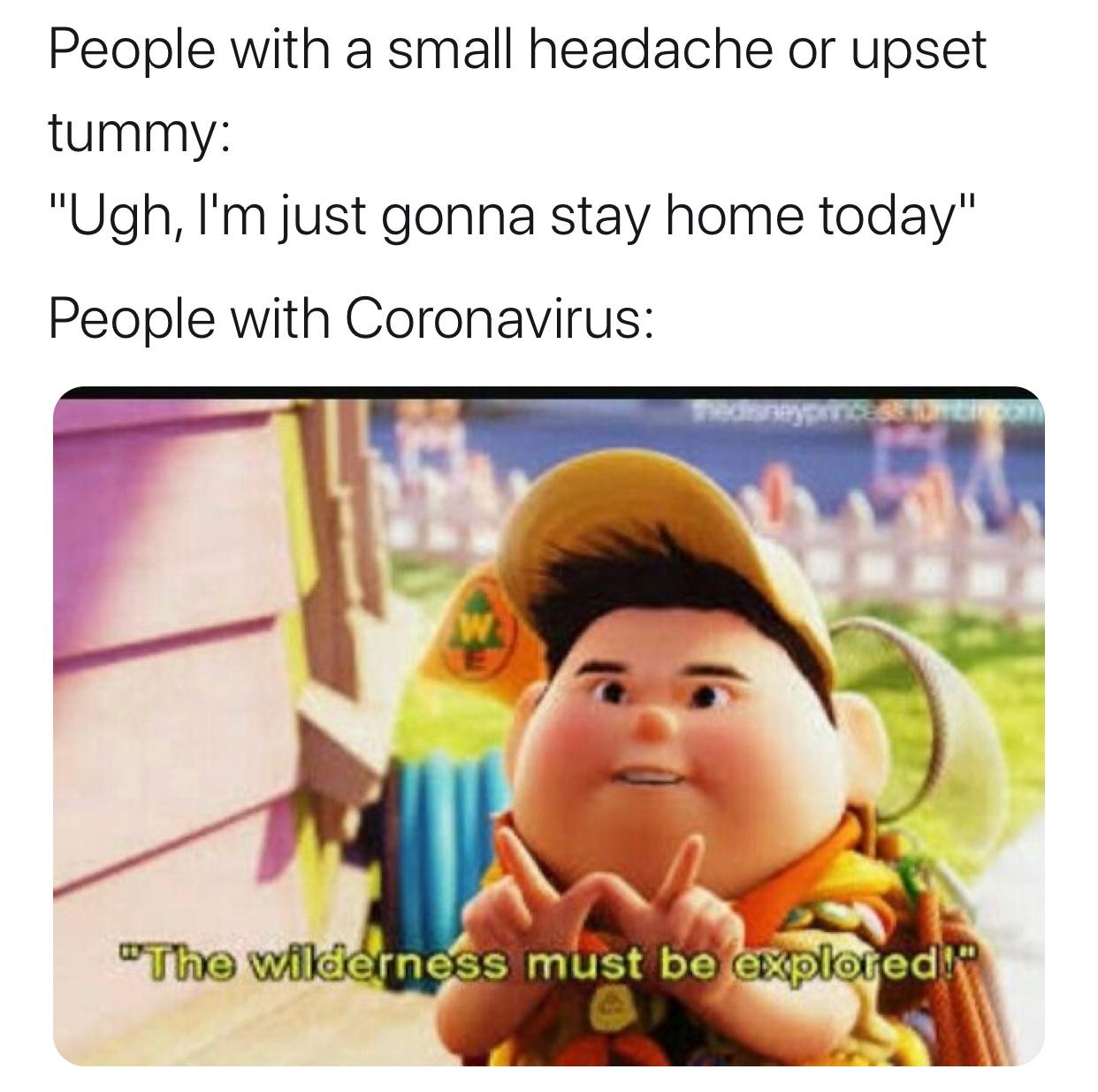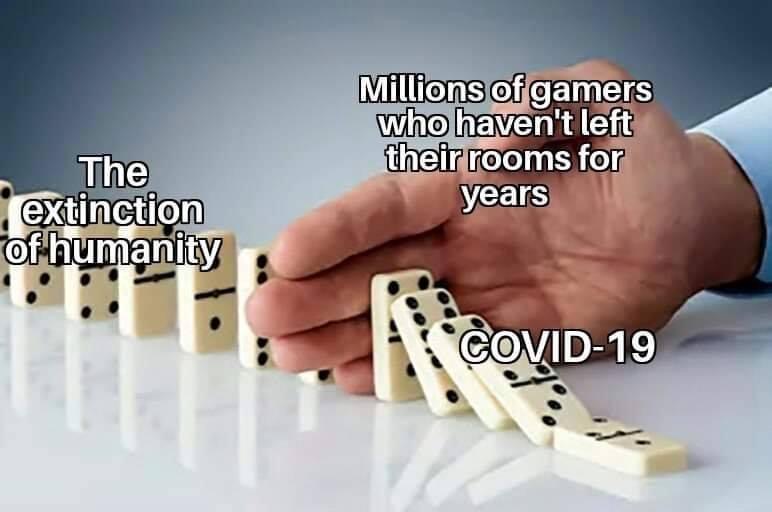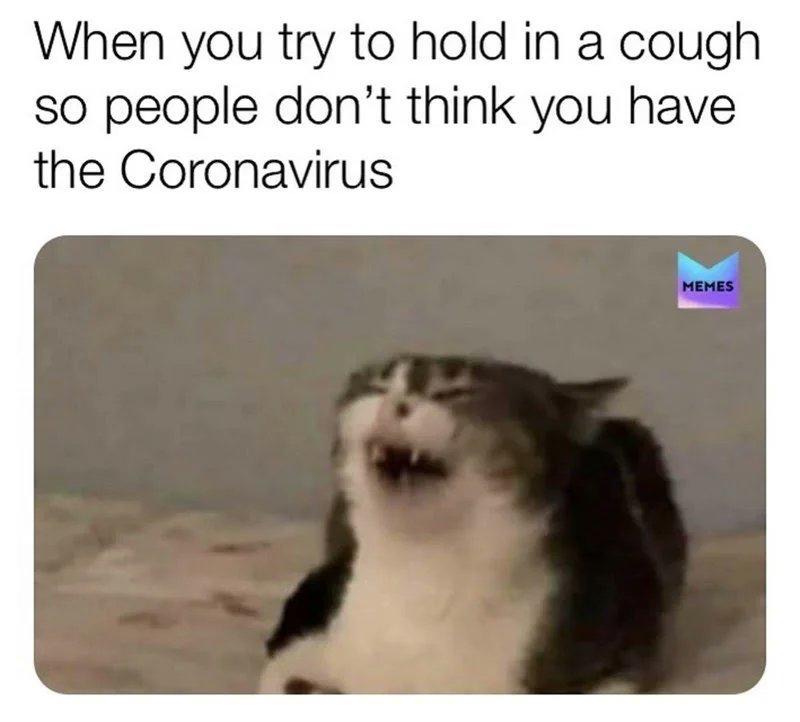 Or if you don't like any of these memes and find them offensive ... then here you go. Someone's on the internet echoing your thoughts about that too.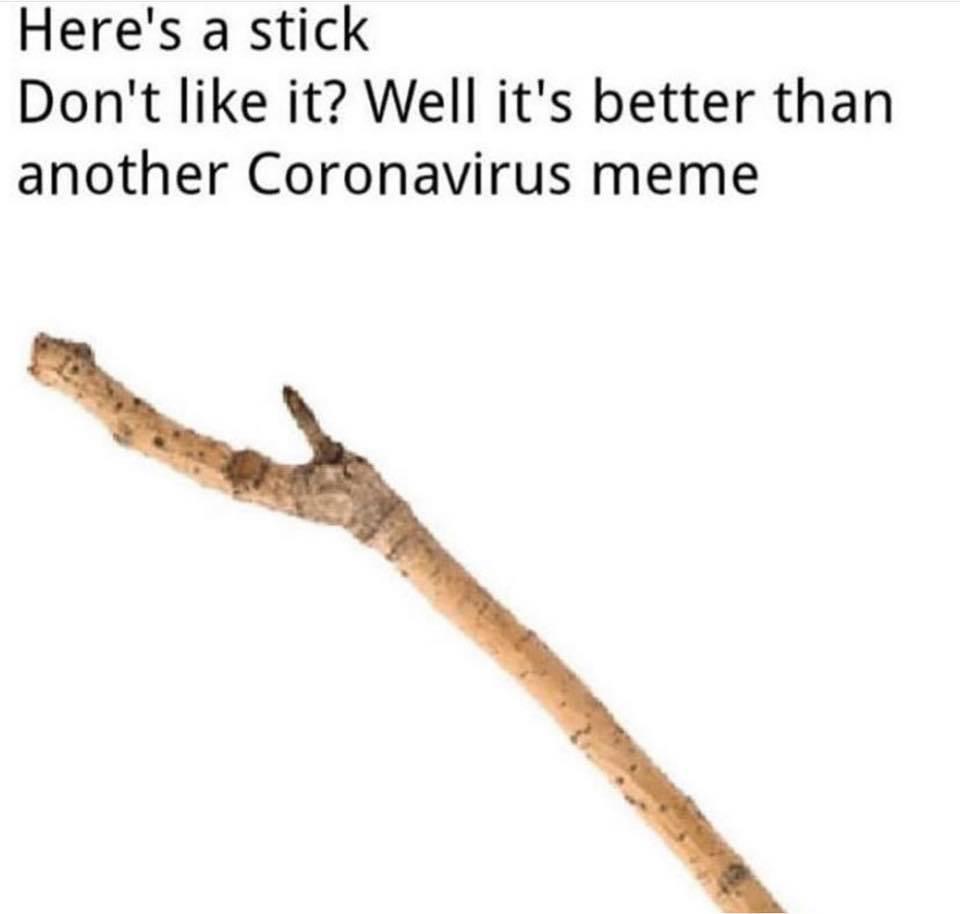 Coronavirus is a serious virus and scientists are trying to develop a vaccine for it as soon as they can. The best practices in these current times are isolation, keeping good hygiene, washing your hands, not touching your mouth and face too much, using plenty of sanitizer or disinfectants that kill bacteria, germs and other viruses, in order to keep those we love safe and sound while also making sure that we are not germ carriers. Countries like Italy, Iran, Spain are badly affected due to the virus and we must believe that the human race will come out stronger once it fights back with kindness, empathy and solidarity. Here's hoping that the 'peak of the virus flattens' soon and we're all out of it safely. Until then, let's sit at home and maybe binge-watch something?