News
Coronavirus in UAE: New Fines Imposed For Violating Covid-19 Precautionary measures
UAE Attorney General, Counselor Hamad Saif Al Shamsi, has issued resolution regarding violating regulations for spreading communicable diseases. It has set penalties ranging from Dh500 to Dh50, 000
As coronavirus cases increase across the United Arab Emirates, the government is doing the best it can to contain the rampant spread of the contagious infection. While Dubai and other gulf emirates have been put under lockdown, citizens have been requested to stay indoors while practicing social distancing and self-isolation. Now, the UAE Attorney General, Counselor Hamad Saif Al Shamsi, has issued resolution No. (38) for the year 2020 following the cabinet decision No. 17 of 2020 regarding violating regulations for spreading communicable diseases. According to Khaleej Times, the resolution sets penalties ranging from Dh500 to Dh50, 000 for not adhering to precautionary measures as advised previously.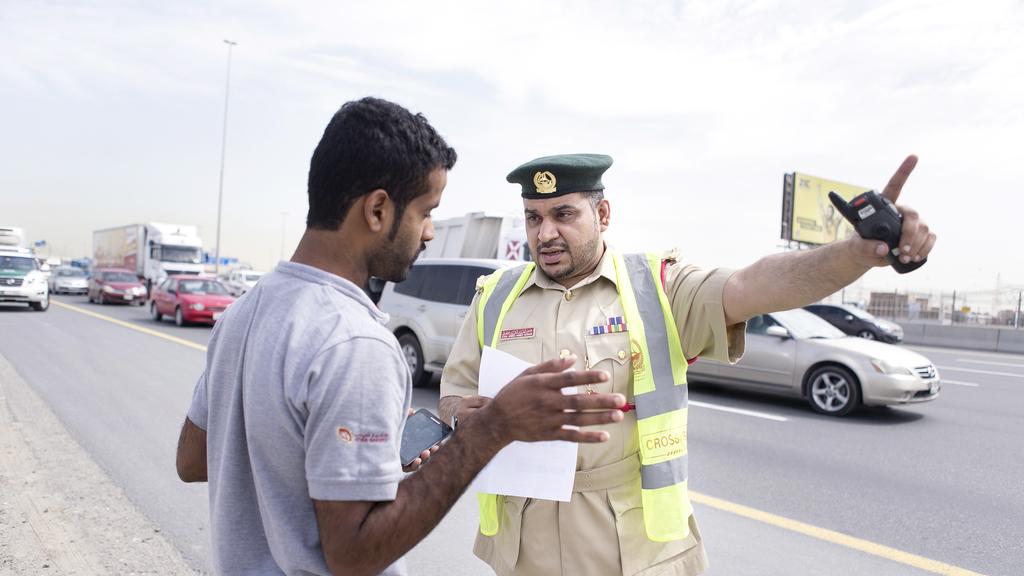 A Dh1, 000 fine for people not maintaining social distancing and Dh2, 000 for leaving homes for unnecessary reasons have been enforced. Those who leave home unnecessarily to buy necessities during the stay-at-home time period will be charged Dh2,000. A fine of Dh1, 000 will be imposed for not wearing medical masks indoors or failure to maintain social distancing when walking on the streets. A motorist who allows more than three people in the car will be fined Dh1,000.
A hefty penalty of Dh10, 000 will be charged from anyone organizing gatherings or social events like a wedding or party and those attending it will be fined Dh5, 000 each. However, if a quarantined person leaves his home or any other place of quarantine, he faces a fine of 50,000. The resolution also sets a Dh5,000 fine for a person who refuses to conduct medical test upon request. According to the resolution, the penalties would double if a person repeats the violation. And if caught committing the violation for the third time, the offender would be referred to the federal public prosecution. A Dh3,000 fine will be imposed for failure to observe health measures regarding regulation of roads, markets and other public places exempted from temporary closure.