News
Coronavirus in UAE Latest Updates: After Emirates, Hotels Ask Staff To Go On Unpaid Leaves
Coronavirus in UAE Latest Updates: Following the footsteps of the Dubai based airline, Emirates, many hotels have advised its staff to take unpaid leave after the massive Coronavirus outbreak.
Due to the coronavirus outbreak, earlier, Emirates Airline had asked its staff members to take voluntary paid and unpaid leave. The Dubai-based airline had stopped most flights to China and Iran, the main hubs of the deadly virus which has infected around 87,000 people in 56 countries. Due to the spread of the virus, the Kingdom of Saudi Arabia has also decided to temporarily suspend issuing tourist visas to people travelling from countries which have been badly impacted. This decision has in turn affected Emirates flights carrying passengers from over 20 countries to KSA.
Now, following the footsteps of the Dubai based airline, many hotels have advised its staff to take unpaid leave, reported Gulf News. According to the publication, the unpaid leave will impact mostly on middle-level managers rather than the daily operations staff, for now. The report further added that several properties in the states of Dubai and Abu Dhabi are already approved the move, which would, they believe, help them to drastically cut down on costs. Employees have been told to utilise all outstanding leave-in-lieu days and proceed on unpaid leave. However, there are some who do get paid as well.
Such measures are not only limited to the UAE. German airline Lufthansa also announced that it expects the number of its flights to decrease by up to 25 per cent in the upcoming weeks. The company said that due to the "accelerated spread of the coronavirus" it would have to reduce the number of short- and medium-haul flights by around a quarter and suspend 23 of its long-haul planes. According to the International Civil Aviation Organisation, the coronavirus outbreak could result in a $4-5 billion decrease in worldwide airline revenue.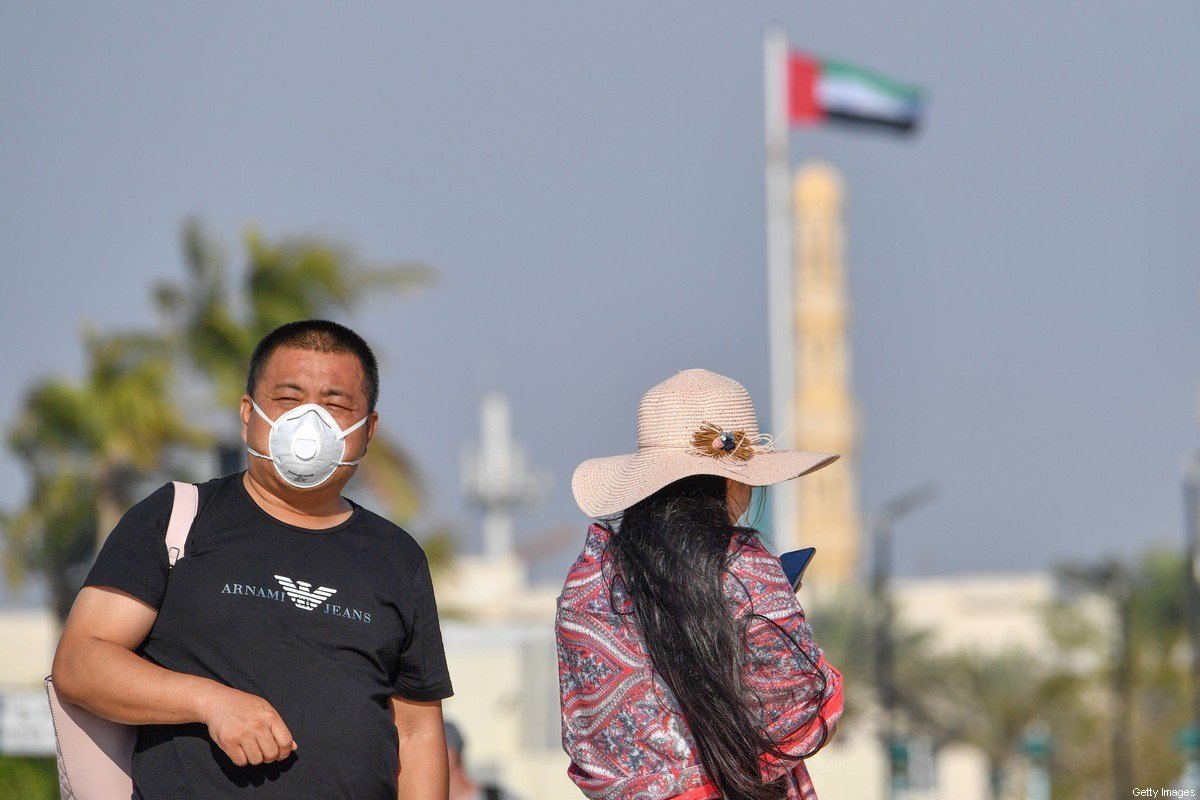 In recent news, the United Arab Emirates has decided to evacuate the individuals from Wuhan City in China of the neighbouring Arab countries on the account of the Coronavirus outbreak. These UAE citizens will be moved to the newly established Emirates Humanitarian City in the UAE where they will go through medical testing and monitoring according to the standards set by WHO for their safety and wellbeing. This facility has been established in accordance with the orders of the President His Highness Sheikh Khalifa bin Zayed Al Nahyan and His Highness Sheikh Mohamed bin Zayed Al Nahyan, Crown Prince of Abu Dhabi and Deputy Supreme Commander of the UAE Armed Forces. The facility will provide the necessary care and testing to the evacuees (the Arab nationals from the neighbouring countries) from Wuhan.