Events
Coronavirus in UAE: Here Are The Events That Have Been Cancelled Or Postponed Indefinitely
Ever since the coronavirus breakout in February, travel, small and big businesses, and schools among others have been on standstill. Similarly, various events around the world have also been delayed until further notice or cancelled. Here is a list of them
An emergency situation in a country affects its citizens and institutions to a great extent, so one can only imagine the kind of uncertainty a worldwide crisis can cause around the globe. Ever since the coronavirus breakout in February, travel, small and big businesses, and schools among others have been on standstill. Similarly, various events around the world have also been delayed until further notice or cancelled. Something as big as the Olympics has also landed in hot waters, with panic surrounding the coronavirus resulting in a possible termination of the leading international sports event in Japan this year. Yes, the world is paying an extremely high cost without being prepared for it! UAE has also suffered the same fate. Follow our lowdown of the events that have been cancelled or postponed indefinitely in the Gulf region.
AKS Colour Carnival 2020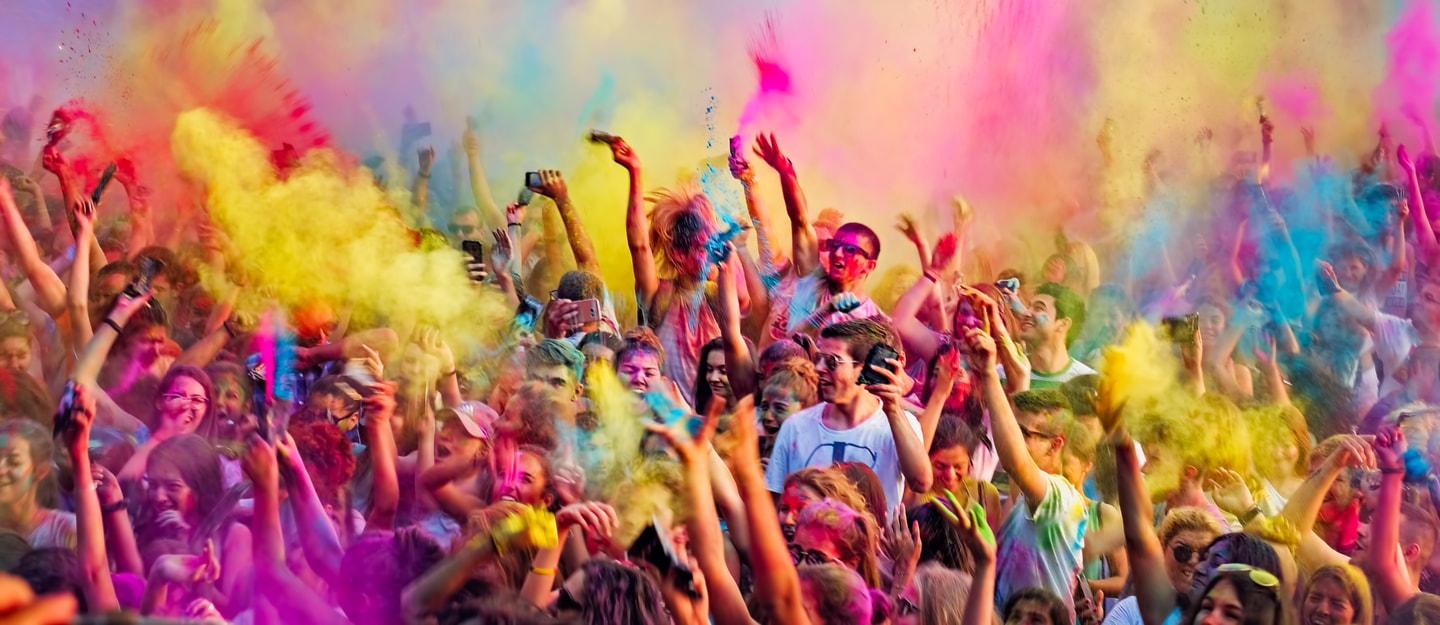 AKS Colour Festival
Every year, most Dubai residents head over to Sport City for a fulfilling "Holi experience". This time was no different. The excitement level was high, tickets were bought and all the planning was done until the coronavirus took the world by storm. The AKS Colour Carnival 2020, which was slated to take place on March 6, 2020, has been called off following the outbreak of the infection. The primary reason is because people are being discouraged from being at crowded places. Organisers of the event issued a statement that read, "Due to circumstances outside of our control and our moral obligation towards the well-being of our guests, their families and in particular our excited little young ones, we are compelled to announce this year's edition of the carnival cancelled." They, however, thanked the public for being a sport and taking interest in the event that would have been a roaring success. 
Those who had already purchased tickets have been asked to approach Platinum List for a full refund on them as well as tables bought online.
DJ Mag Conference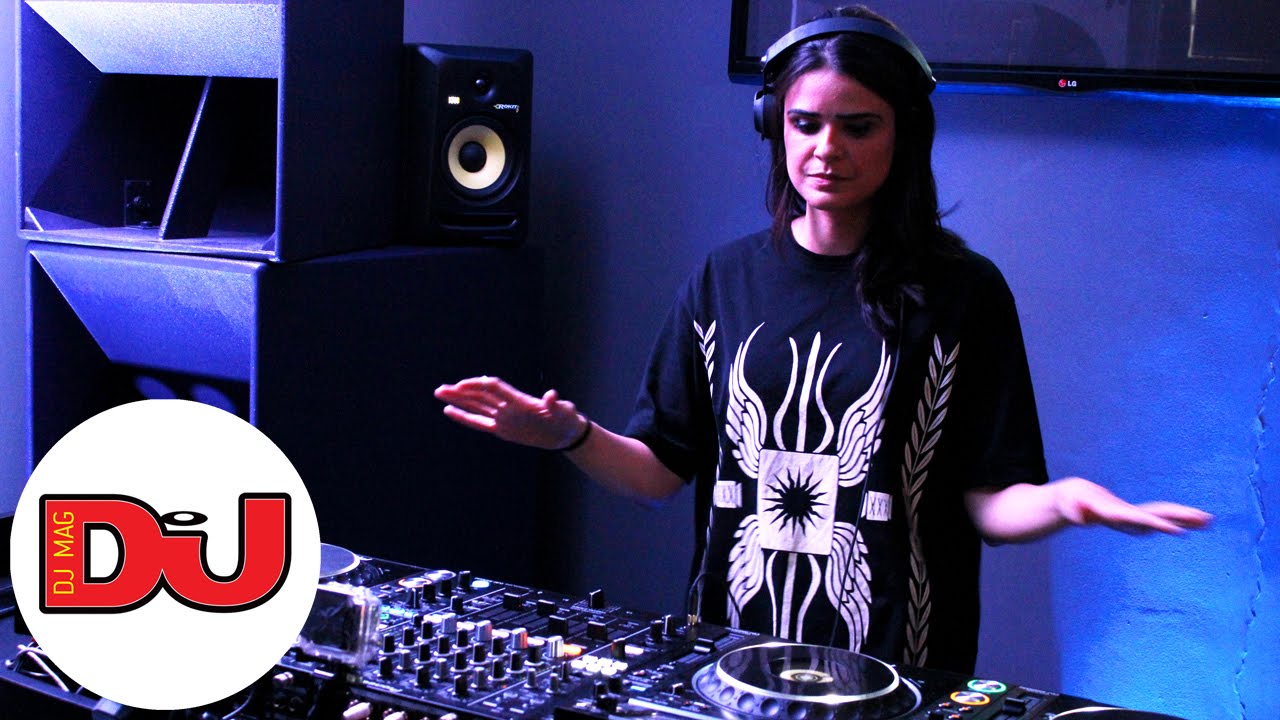 DJ Mag 
The two-day dance music conference hosted by DJ Mag on Yas Island has also unfortunately been cancelled alongside the Ultra Abu Dhabi music festival. The event was taking place at the W Hotel on Yas Island. But that hotel has been put on temporary lockdown and quarantined due to the Coronavirus. It was scheduled to run from March 3 to March 4 at the W Hotel Abu Dhabi and was expected to host more than 100 guests from across the EDM scene. The masterminds behind the event posted an apology notice, stating, "Following the decision by the Department of Health – Abu Dhabi to place the W Abu Dhabi – Yas Island on temporary lockdown, we regret to inform you that the DJ Mag Conference due to take place on Tuesday 3rd and Wednesday 4th March 2020 will be cancelled. We will contact all ticket holders for refunds. If you have any queries, please email us at info@djmagmeconference.com."
The news comes after the UAE Tour was discontinued this past weekend after two Italian staff members were tested positive for coronavirus. The Department of Health in Abu Dhabi passed the decision to quarantine the two hotels on Yas Island, where other foreigners as well as locals had been staying, to test anyone that may have interacted with the diagnosed victims.
Yogafest Al Ain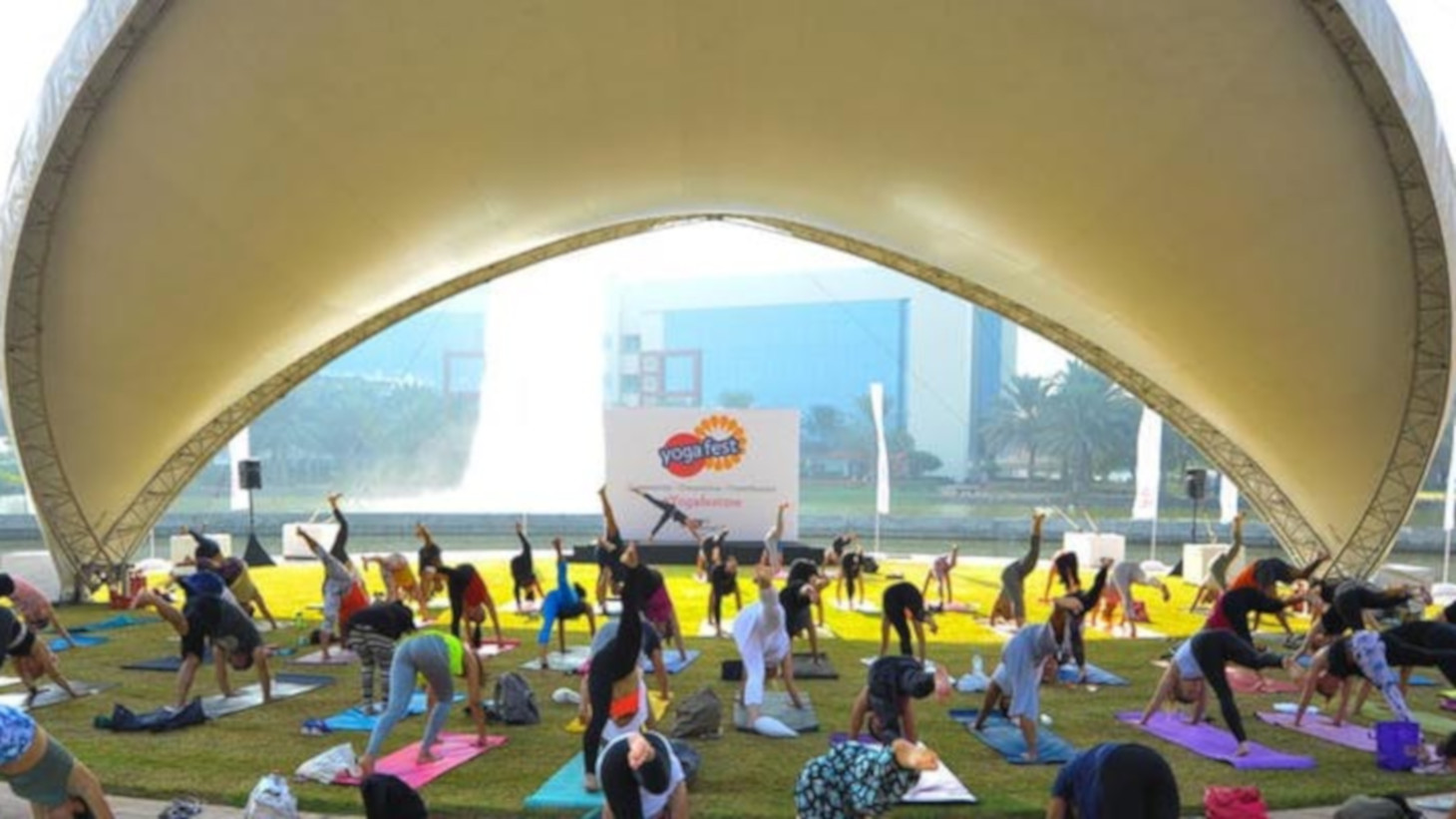 Yogafest Al Ain
Yogafest is one of the most famous festivals in the UAE. However, its Al Ain leg has been cancelled due to the coronavirus outbreak. The festival, which was due to take place at Al Jahili Park on March 5 and March 6 has been postponed indefinitely following advice from the UAE government, organisers said on Sunday. "It is with so much regret that we have to inform you we have decided to postpone Yogafest Al Ain this coming weekend," a statement posted to the event's Facebook page said. "Given the recent advice from the government against attending outdoor events to reduce potential exposure to the coronavirus, it seemed the right decision to make – yet a very difficult one indeed. We will update you about any future events and thank you for all your incredible support."
Taste of Dubai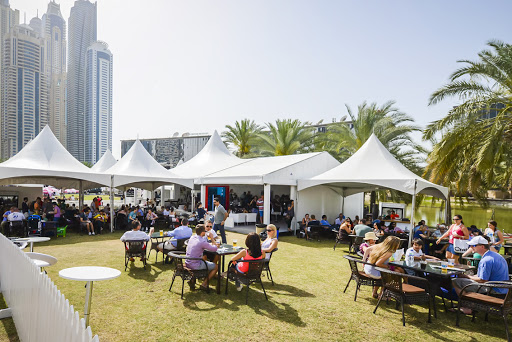 Taste of Dubai
This annual extravaganza has been postponed until December 2020. Held at the Media City Amphitheatre, the outdoor event celebrates the end of the Dubai Food Festival. It was supposed to take place from March 12 until March 14. Taste of Dubai brings together dozens of pop-up restaurants and food trucks serving sample-size bites at subsidised rates, plus entertainment acts, cooking classes and competitions, and demonstrations and meet-and-greets by local and international chefs. A statement released by the organisers reads, "Due to the continued global developments regarding the COVID-19 (coronavirus) and following precautionary measures being implemented by the UAE government, this year's Taste of Dubai 2020 at Dubai Media City Amphitheatre has been postponed and will be extended for an additional day and take place from December 9 to December 12, 2020." It added, "All purchased tickets can be rescheduled to our new dates or refunded."
However, Dubai Restaurant Week and Etisalat Beach Canteen have decided to go ahead with their respective events as part of the Dubai Food Festival.
Club Social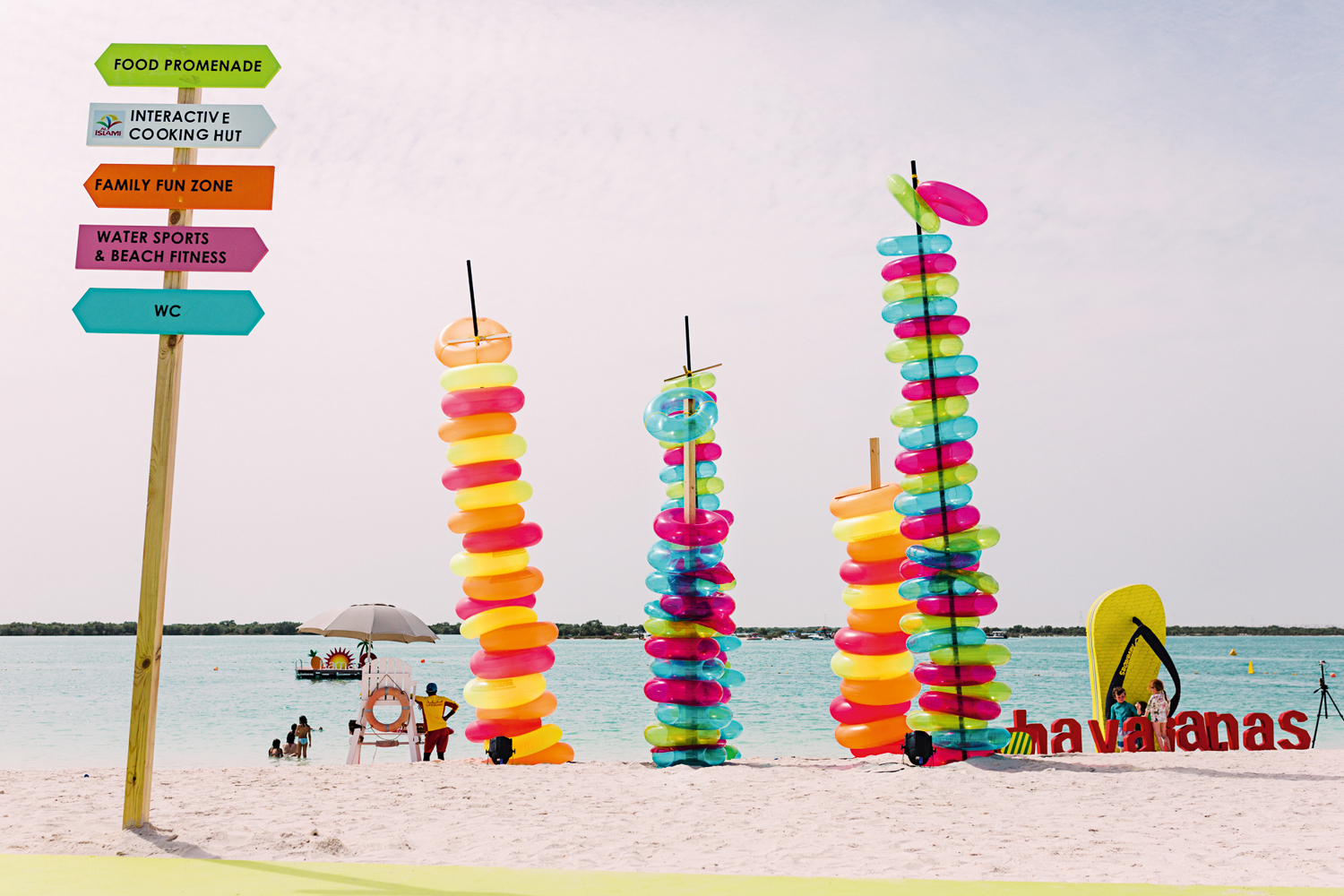 Club Social
Remember the excitement of music fans when they found out Clean Bandit were going to perform at the Yas Island? Well, they jinxed it! The Kaiser Chiefs, Clean Bandit and Liam Gallagher were meant to play at the third edition of Club Social on Yas Island. A two-day festival set to take place on Yas Island from March 12 to March 14 has also been postponed indefinitely "Out of concern for the health and well-being of our attendees. People who have purchased tickets can claim a full refund and the event is set to take place later this year, but no date has been confirmed," said the organisers. The decision yet again comes after the temporary lockdown of Yas Island following the fear of coronavirus there.
Ultra Abu Dhabi
Ultra Abu Dhabi
Around 20,000 people were expected to attend. AfroJack, Eric Prydz and Seth Troxler were some of the main artists set to perform across three stages at Du Arena on March 5 and March 6. But the event has been postponed until further notice. "In line with our commitment to deliver the ultimate Ultra experience to our festival goers and as part of the local and international measures taken to ensure the health and safety of the public, Ultra Abu Dhabi 2020 will be postponed," said a spokesperson. "The decision has been taken due to the travel restrictions imposed by some countries and airlines for individuals and groups. We look forward to sharing the new dates in the near future." So, even if they kept it on the original dates, most international artists would not have been able to join in!
Music Bank and K-Pop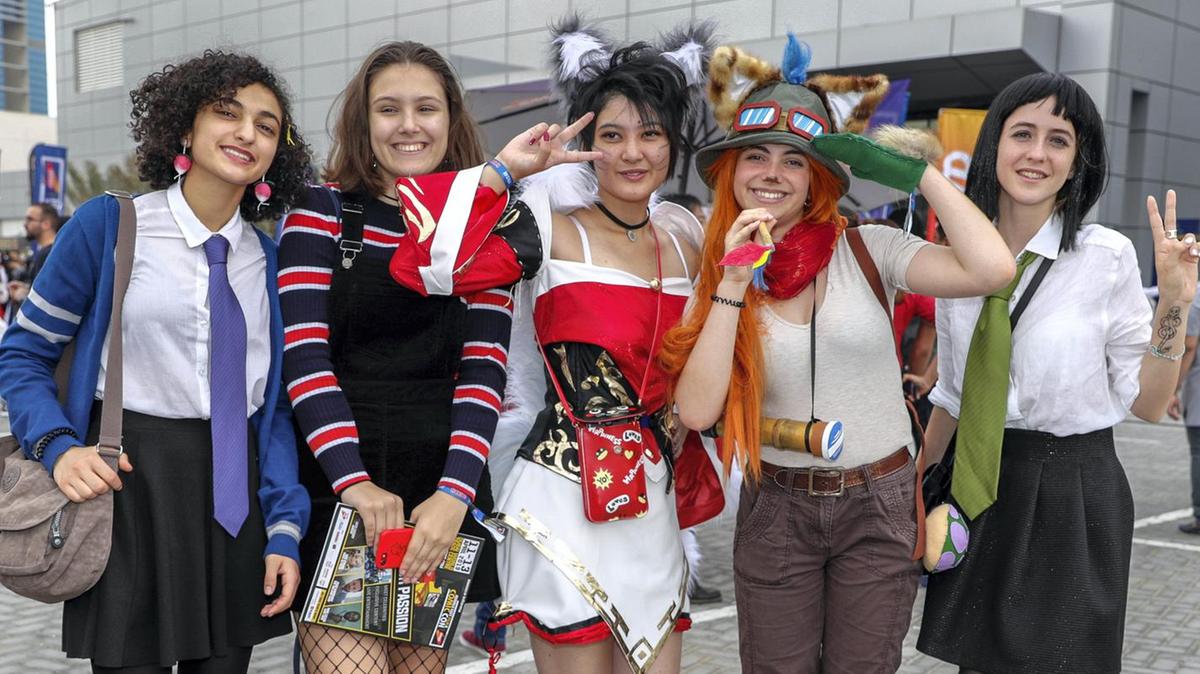 Music Bank

Dubai's Coca-Cola Arena was said to be hosting two mega K-Pop events at the end of this month: the K-Pop Super Concert on March 20 and the Music Bank show on March 21. However, the Music Bank concert has been postponed by promoters. There is no news on the K-Pop event yet. "The South Korea-based organisers of Music Bank in Dubai have unfortunately taken the decision to postpone the event due to take place at Coca-Cola Arena on March 21. We're eagerly anticipating the event to return to the market in the future. Ticket holders will automatically receive a full refund from their point of purchase," a spokesperson for the Coca-Cola Arena said, while speaking to a leading portal.