Celebrities
Coronavirus in Hollywood: Stars Who Have Gone Into Quarantine
Hollywood A-listers have been advocates of self-isolation, social distancing and staying inside their homes. A few names include Sophie Turner, Heidi Klum, Katy Perry and Orlando Bloom among others
The world is suffering from the impacts of coronavirus. While cases have been reported from almost every country, most industries have fallen prey to the effects too including big and small businesses, entertainment circuits and travel companies among others. Many American actors have been diagnosed with COVID-19 too. These include Tom Hanks and his wife Rita Wilson, Idris Elba and Rachel Matthews. Public figures including Canadian Prime Minister Justin Trudeau's wife was also tested positive following which the premier chose to slip into quarantine as well. The British Health Minister Nadine Dorries also became a victim of the virus. With millions world over being affected, health experts have advised people to practice self-isolation, social distancing and stay inside their homes unless in the case of emergency situations. Here is a list of Hollywood A-listers who have been advocates of the same.
1. Katy Perry
The singer was in Sydney when the news surrounding the outbreak of coronavirus in Australia first broke out. She was performing her recently released music video Never Worn White on the Australian show The Project. Katy, who announced her pregnancy two weeks ago, got into a little bit of a situation when her Sydney hotel went into a 24-hour quarantine due to the spread of COVID-19. The Park Hyatt Hotel made the decision after two of the members of The Universal Music team had contracted the virus. Tom Hanks and his wife Rita Wilson were staying at the same hotel a few days before Katy. The artist did not leave the hotel for 24 hours and was not photographed until the quarantine was over. She canceled all of her television and promotional appearances too and soon flew back to the United States where she is still in quarantine.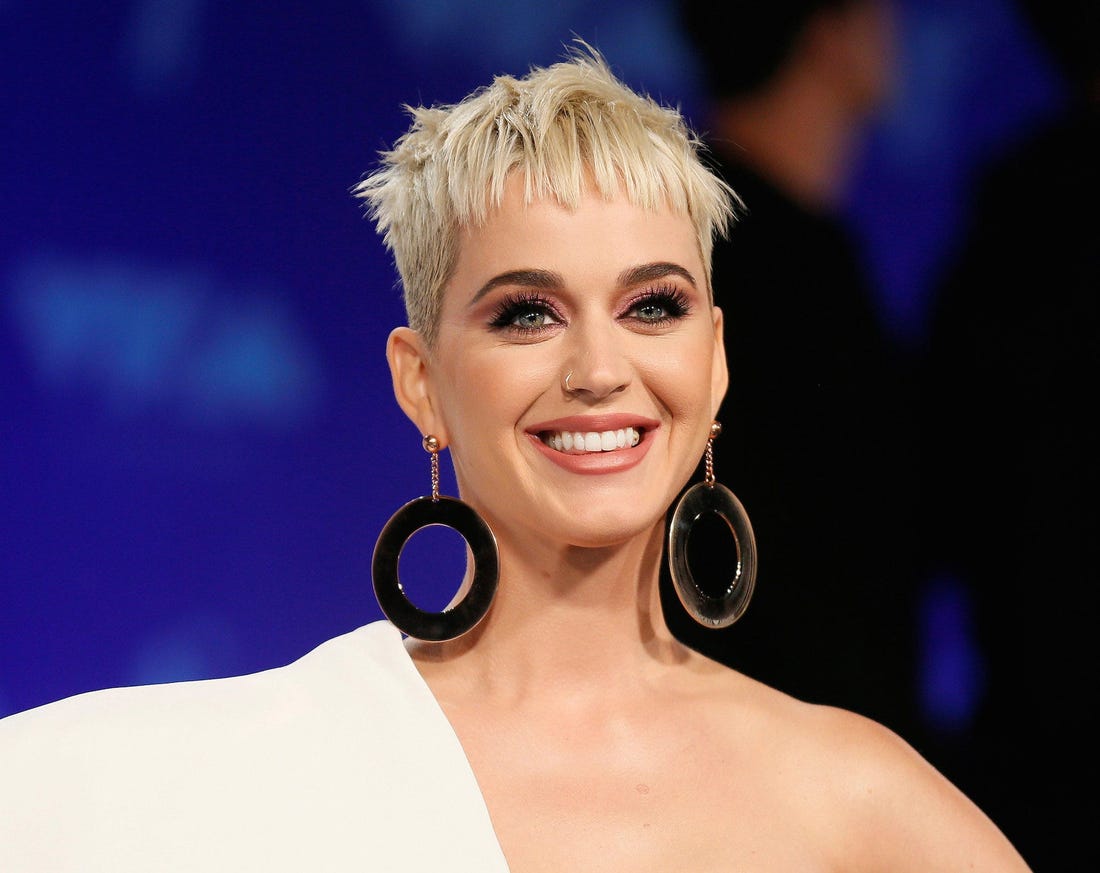 2. Orlando Bloom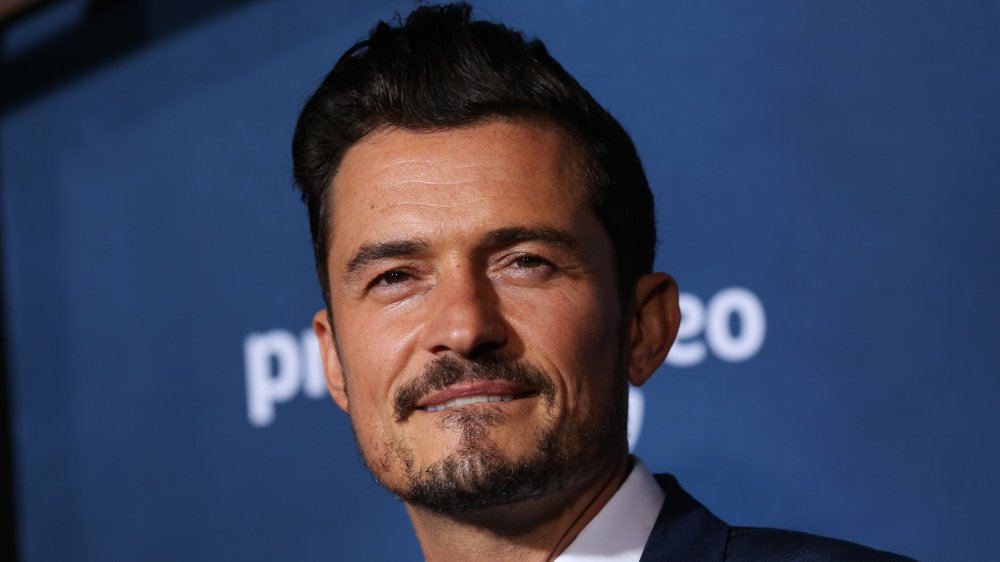 Following suit, Katy's boyfriend and actor Orlando Bloom decided to self-isolate too. He was in Prague while Perry was under quarantine in Sydney. He then headed back to the United States where he opted for self-quarantine too. Orlando was shooting his show Carnival Row but announced shooting would be going on hiatus. He posted the following video message on his Instagram story before urging fans to self-quarantine. "It's farewell from us as we're going home to be quarantined," he said. "We're coming home to the States. At least I'm coming home to the States because we want to get in before the quarantine. Big love everybody, stay safe out there. Self-quarantine. It seems really crazy actually this whole corona thing, but do the right thing by you and your family and stay safe," Orlando added.
3. Heidi Klum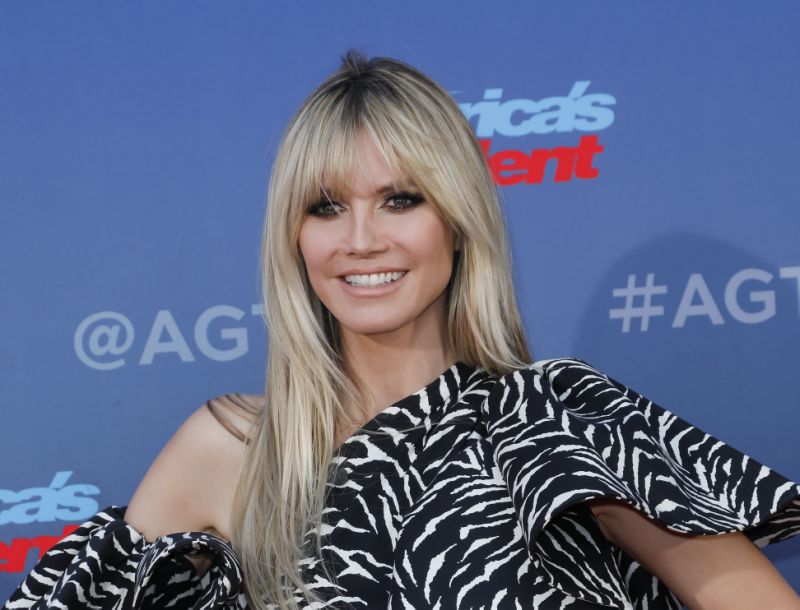 After suspecting she had the coronavirus, Heidi took a coronavirus test recently. The supermodel reported that she's been sick in bed for the last couple of days. Though she visited two different doctors, she wasn't able to get a test for COVID-19 until last Sunday. On her Instagram story last week, she filmed a video from her bed. "It started all with a chill, feeling feverish, cough, runny nose. I'm just not feeling good so that's why I'm staying home, to not infect any other people," penned Heidi, adding she has chosen to self-isolate and go into quarantine. Klum's husband, musician Tom Kaulitz is also feeling unwell and the pair are now quarantining separately until they both get the results from their test.
"To be safe, we are staying apart until we get the results of our Coronavirus tests. We don't want to spread germs and risk others getting sicker… even each other! As much as I want to embrace him and kiss him, it is more important to do the right thing and not spread further," they posted in a joint statement.
4. Sophie Turner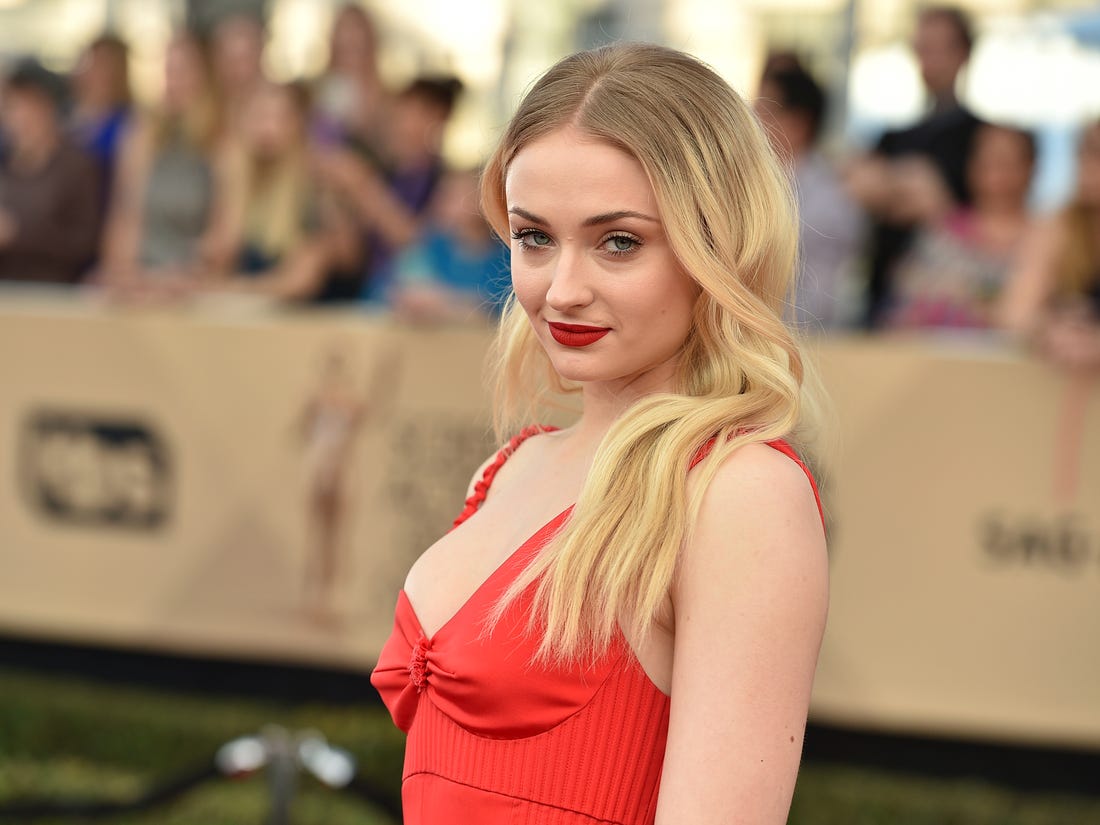 Game of Thrones star Sophie Turner is making sure to keep herself safe from coronavirus, with the gossip mill suggesting that she is pregnant. She posted a couple of snaps to her Instagram stories that proved she was taking every precaution. In the first, which she captioned "Quarantined AF", she shared a shot of her living room, with what appeared to be some sort of large construction that she was putting together, sitting right in the middle of the room. A second post featured a picture of her and husband Joe, sitting in a car, both wearing masks and plastic gloves. Joe was in a Balenciaga baseball cap and Sophie in a black beanie.
5. Tom Hanks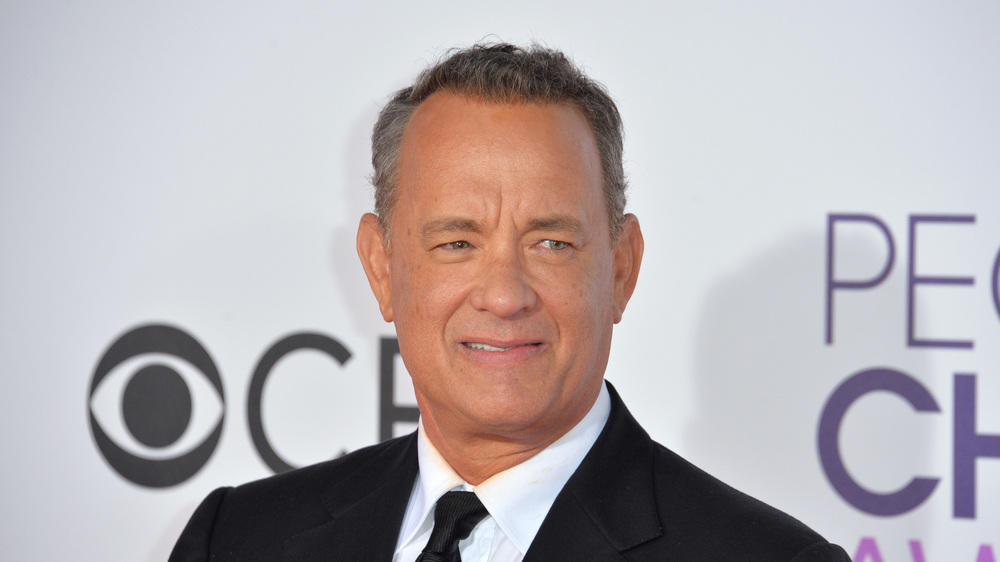 After bein tested positive for COVID-19, Tom and his wife Rita have also gone into complete quarantine. They landed in Australia when they showed symptoms of the infection. "Hello, folks. Rita and I are down here in Australia.   We felt a bit tired, like we had colds, and some body aches. Rita had some chills that came and went. Slight fevers too.  To play things right, as is needed in the world right now,  we were tested for the Coronavirus, and were found to be positive. Well, now.  What to do next?  The Medical Officials have protocols that must be followed. We Hanks' will be tested, observed, and isolated for as long as public health and safety requires. Not much more to it than a one-day-at-a-time approach, no?" he posted on social media. Rachel and Idris have also been in quarantine since they were diagnosed with the coronavirus.