Tips
Coronavirus: Homemade Face Masks For Healthy And Glowing Skin
Now is the time to experiment with some DIY (Do It Yourself) masks that will help to rejuvenate, refresh and make your skin glow all over again. Try them out!
There is no better time to look after your skin than now! Everything is shut; you don't have places to go or people to meet. The only humans you could be possibly interacting with right now are your siblings, parents, children, significant others or in-laws. And who cares about how much of a shabby appearance they see you in right? Make the most of your time at home by indulging in skincare and getting ready for when life goes back to normal again (fingers crossed!). You should be spending a lot of me-time at home whether it involves reading a magazine on the roof or glaring at the stars. Likewise now is the time to experiment with some DIY (Do It Yourself) masks that will help to rejuvenate, refresh and make your skin glow all over again. Try them out!
1. Coffee and honey mask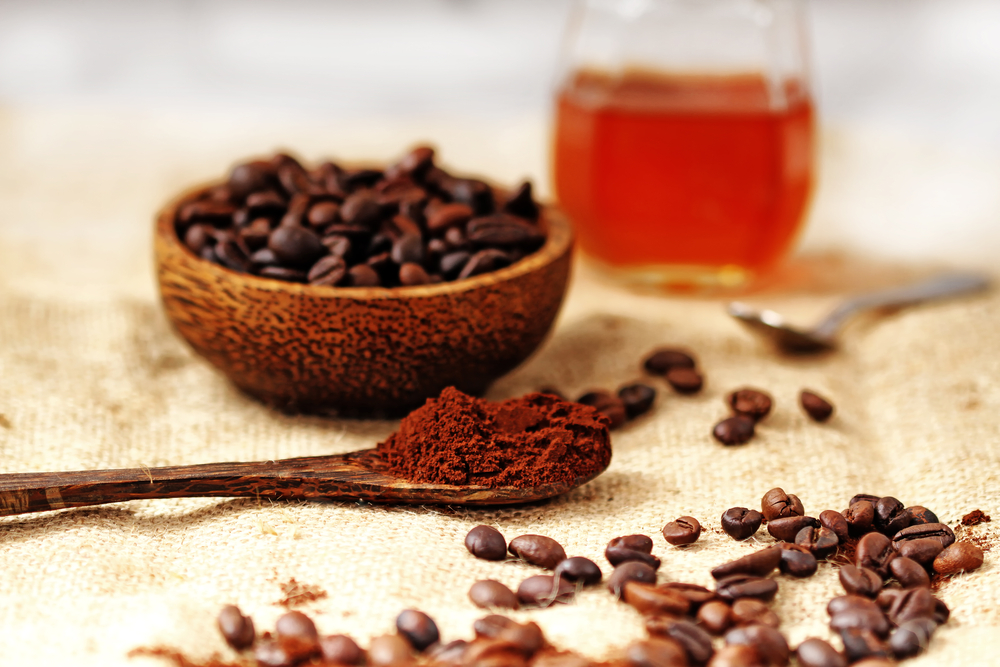 We all have atleast one coffee addict in the house so getting down to collecting the ingredients to make this mask should be the least of your worries. For starters, mix ½ a cup of coffee beans with ½ a cup of unsweetened cocoa powder in your bowl. Add one cup of unsweetened milk (preferably almond or coconut milk) and stir until a paste is created. For a thicker paste, use less milk. Toss in on tablespoon of lemon juice and honey. Mix it well with a spoon and apply the mask to your face. Leave it to dry for 15 minutes and rinse off with lukewarm water. You will thank us later!
2. Turmeric and milk mask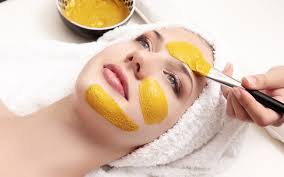 Its antioxidant and anti-inflammatory properties make haldi (turmeric) one of the most sought-after products in skincare routines. It is widely used by brides on the days leading up to their big day for the perfect glow and softness. Take one teaspoon of organic turmeric and put it into a bowl. Add one tablespoon of honey (natural) into the mixture. Next, drop in a tablespoon of warm milk. You can also replace milk with water but we feel like the former does the job better! Leave it on your face for not more than 15 minutes and wash it off well. Warning: Your skin may seem yellow after taking it off but we promise you the discoloration will go away within a couple of hours. Moisturise afterwards for tight and smooth skin.
3. Lemon and sugar mask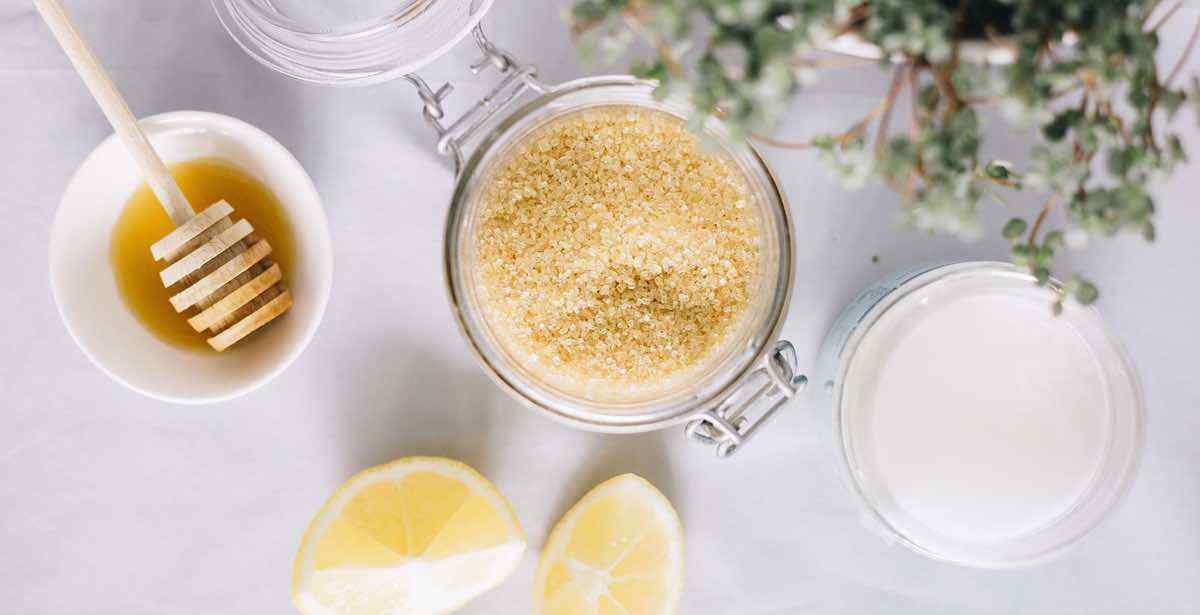 There is definitely an upside to these stressful quarantine times. Those daunting days of work prior to the coronavirus outbreak has probably made your skin dull and tired. But don't worry, we have you sorted too! Take out one cold lemon from your fridge and squeeze its juice out into a bowl. Then add
two tablespoons of white or brown sugar. Mix well and complete your mask with one tablespoon of olive oil. Apply it on your face for 15 to 20 minutes and rinse off with cold water. We assure you the mask will make your skin dewy, soft, refreshed, and calm. The sugar and lemon work together to exfoliate dead skin cells, while the olive oil hydrates and restores your skin to a fresher place.
4. Aloe vera, cucumber and rosewater mask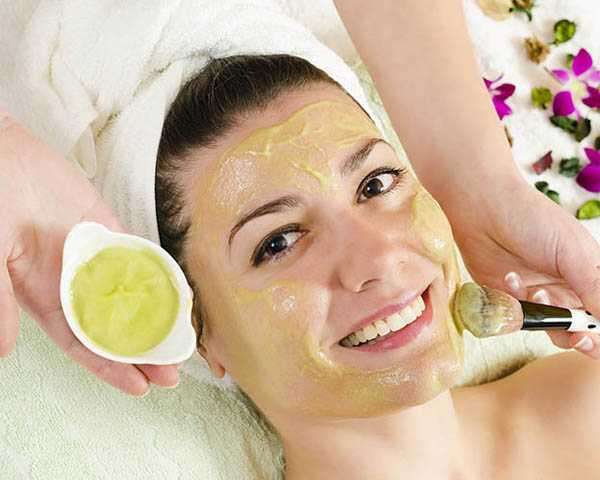 This mask is great for avoiding pimples or any sort of skin infection. It also helps to restore the skin's natural color. All you will need is aloe vera gel, rose water and ½ a cucumber. Put the cucumber in a blender or food processor. If you don't have either one of these appliances, peel ½ a cucumber and mash the rest with a fork. Transfer the cucumber mush to a mixing bowl and pour in one teaspoon of rose water. Add two tablespoons of aloe vera gel (now is the time to grow an aloe plant in your garden!). Mix it well. Let the aloe dry for 15 minutes before rinsing it away with lukewarm water.
Finish the process by splashing cool water on your face and then patting your skin dry with a soft towel.