Things To Do
Coronavirus: Free Things To Do In Isolation
Various forums are offering free courses to people while they sit within the four walls of their homes. Here is a lowdown of what they are doing!
The coronavirus outbreak has resulted in individuals being locked indoors world over. While everyone is trying to keep themselves busy by spending quality time with family, catching up with old friends and engaging in their favourite hobbies (even if that just means lounging while watching TV), some are fervent to do something more productive with their lives. They say one can never stop learning no matter what age you are at. To help people combat the stress, uncertainty and gloominess that have come with the pandemic, various forums are offering free courses to people while they sit within the four walls of their homes. Here is a lowdown of how they are doing so!

1. Free access to WWE network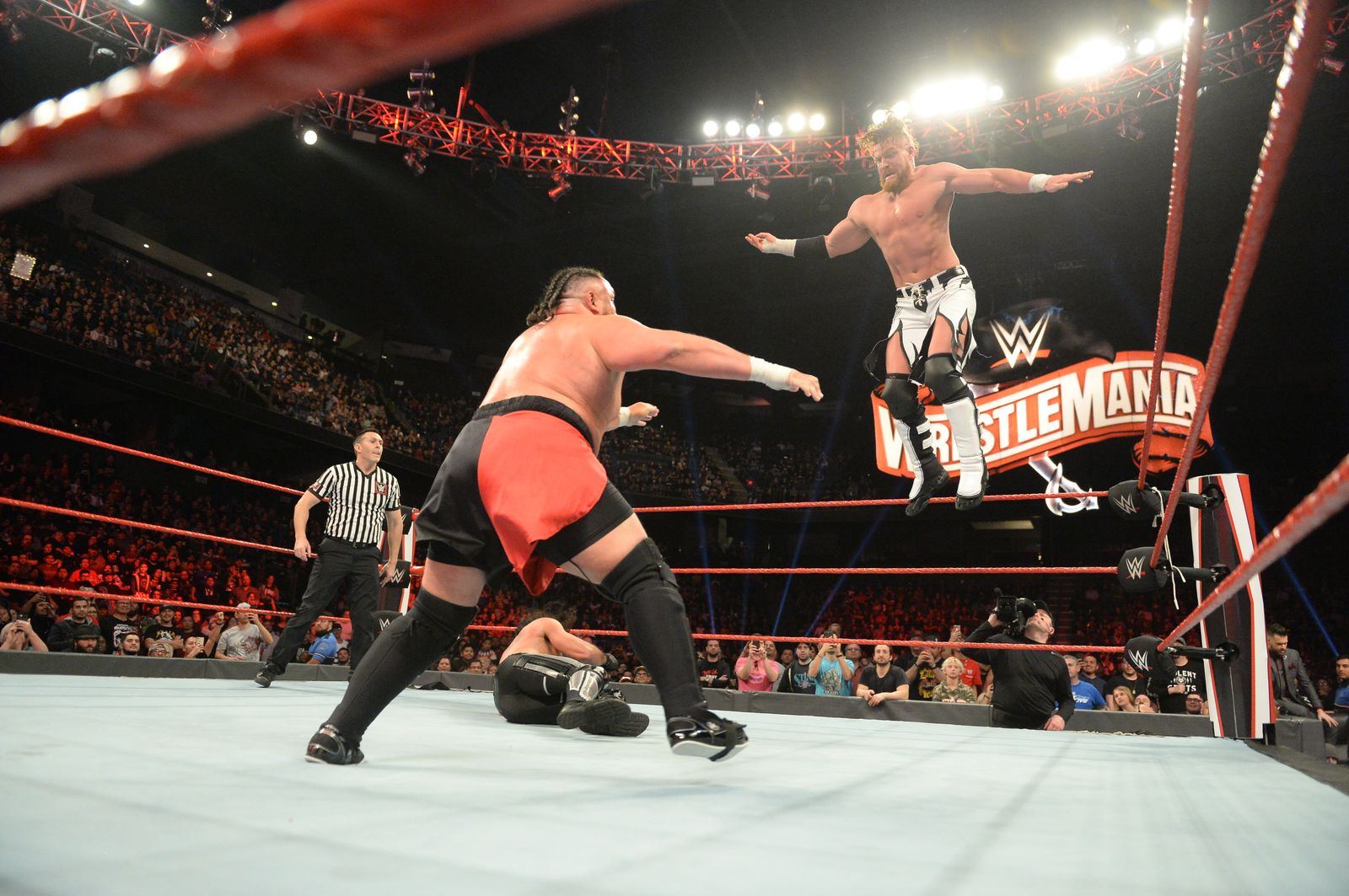 Starting today, the organization has unlocked a vast portion of the WWE Network library and extended free access to thousands of hours of extraordinary on-demand content, including every WrestleMania in history, countless pay-per-view spectaculars, original documentaries and more, for a limited time. This first-time offering to WWE fans worldwide includes each epic installment to date of WrestleMania and every Royal Rumble, SummerSlam and Survivor Series event. It also comprises every NXT TakeOver and NXT UK TakeOver and groundbreaking originals such as the entire WWE 24 docuseries, Steve Austin's Broken Skull Sessions interview show, the recent five-episode hit, WWE Ruthless Aggression and its 20-episode predecessor, The Monday Night War series.
Recent episodes of Monday Night Raw, Friday Night SmackDown, WWE Untold, A Future WWE: The FCW Story and a lot more is being offered too. Here is your chance to relive classic matches, re-experience sports-entertainment's defining moments and celebrate WWE's greatest superstars, both former and current. All you need to do is create your account and stream on your favourite device!
Start watching for free now at:
2.  Free access to AYA – YouTube fashion series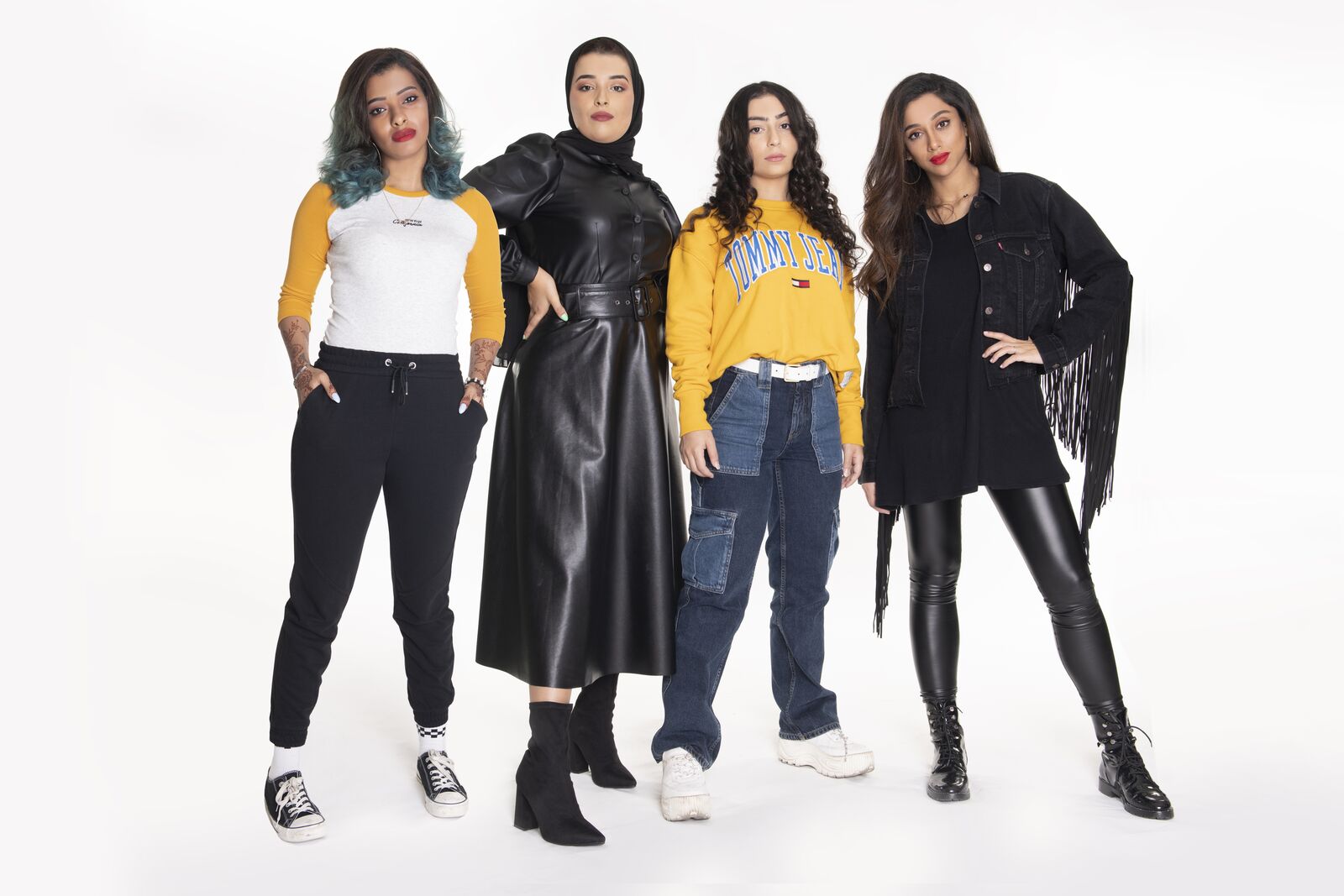 This fashion series is targeting Generation Z followers and is the first of its kind in the Middle East. It is led by an all-female cast.  Every episode of AYA is 20 minutes long and will see the hosts working on an exciting fashion challenge. They will be guided by a guest UAE-based influencer that also happens to be an expert on the episode's challenge.
Click here to access the channel/know how it works:
https://www.youtube.com/channel/UC9qkrLjhPZbolMvT-HLpS4g
3. Free photography lessons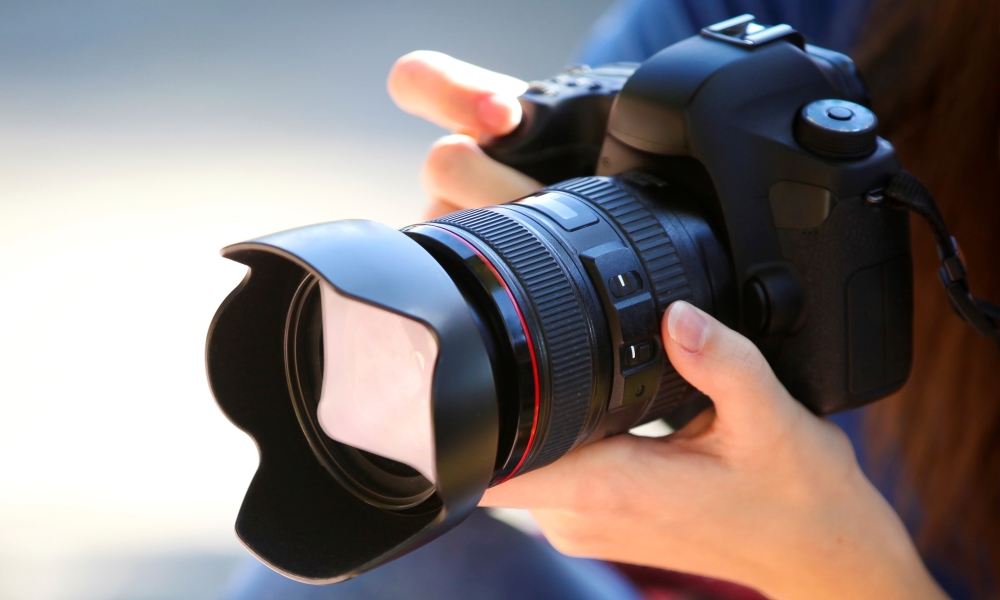 Taking cue from Cambridge University and JSTOR, the Professional Photographers of America association has announced that its catalogue of over a thousand online photography courses will be accessible for free for the next two weeks. There are over 1,100 courses available, which include a myriad of subjects, both for beginners and more experienced photographers. From Lightroom tutorials to how to use a flash, the courses are open to both individuals and small business.
All you need to do is set up a free account on the PPA website and you'll automatically get directed to the list of courses. No specific end date is mentioned on the site but the courses were unlocked on March 21, meaning they will be available to everyone until at least April 4. "We are family! Times are tough," the PPA says on its website, "We need to be at our best. More kindness. More patience. More giving."
Click here to get going:

4. Free courses in Mathematics, Science and more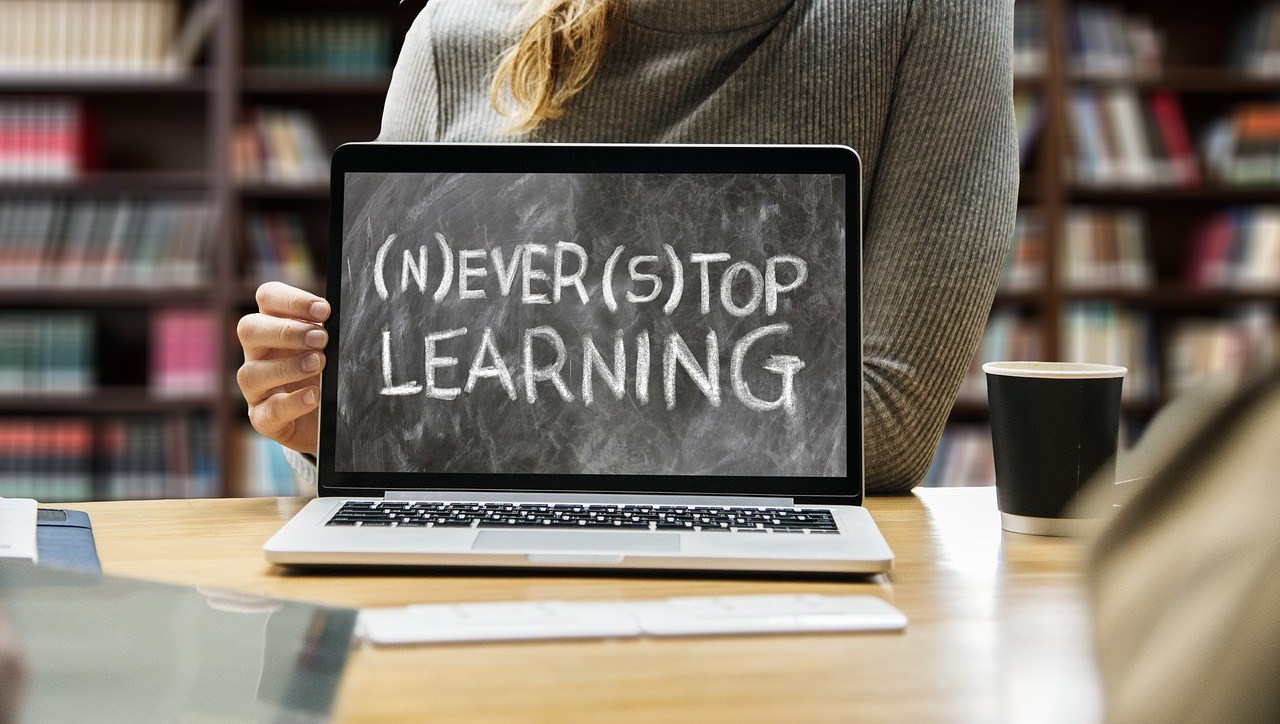 Universities around the world are offering their courses online for free (or at least partially free). These courses are collectively called MOOCs or Massive Open Online Courses. In the past six years or so, over 800 universities have created more than 10,000 of these MOOCs. In the past four months alone, 190 universities have announced 600 such free online courses. They are categorized according to the following subjects: Computer Science, Mathematics, Programming, Data Science, Humanities, Social Sciences, Education & Teaching, Health & Medicine, Business, Personal Development, Engineering, Art & Design, and finally Science.
Click here to learn more: