Trends
Coronavirus: Foods That Help To Boost The Immune System And Those You Should Avoid
A common query that has been raised time and again is individuals inquiring about what they can and cannot eat and food-related tips that can help to combat coronavirus in some way. Here is a list of food items that you must incorporate to stay safe and healthy
The sudden outbreak of the coronavirus has stirred panic amongst people around the globe. While governments world over are playing their part in taking necessary precautions for the viral infection, it cannot do everything alone and of course, needs the support of its people. The basics of coronavirus prevention lie in safety measures such as washing hands regularly, wearing a mask and coughing with your hand covering the mouth amongst many others. A common query that has been raised time and again is individuals inquiring about what they can and cannot eat and food-related tips that can help to combat coronavirus in some way. Here is a list of food items that you must incorporate into your daily routine to stay safe and healthy.
1. Stocking up is key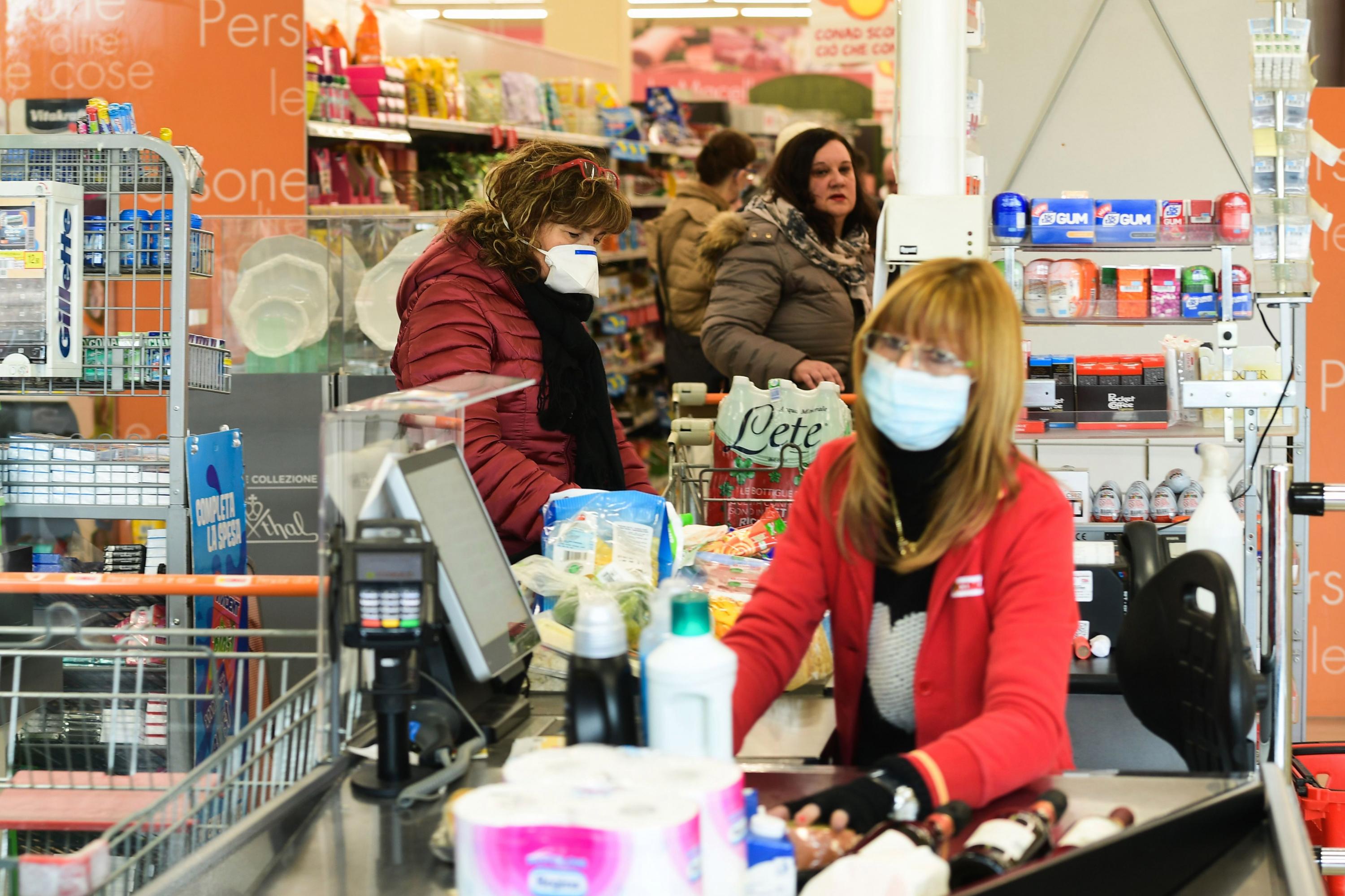 Stocking up
In emergency circumstances, it is always advised to stock up on essentials that will last you a minimum of two weeks. This is because you never know what the future holds and if the situation worsens you will not suffer. It is always better to be Organised and planned. It is essential to quickly make a list of the things you have and don't have in stock and the head to the grocery store accordingly (Make sure to keep your mask handy during the trip!). According to Business Insider, nutritionists suggest preparing large batches of foods such as chili, pasta sauce, meatballs and freezer-friendly items which can be cooked in one go but last you several days.
2. Fruits for the win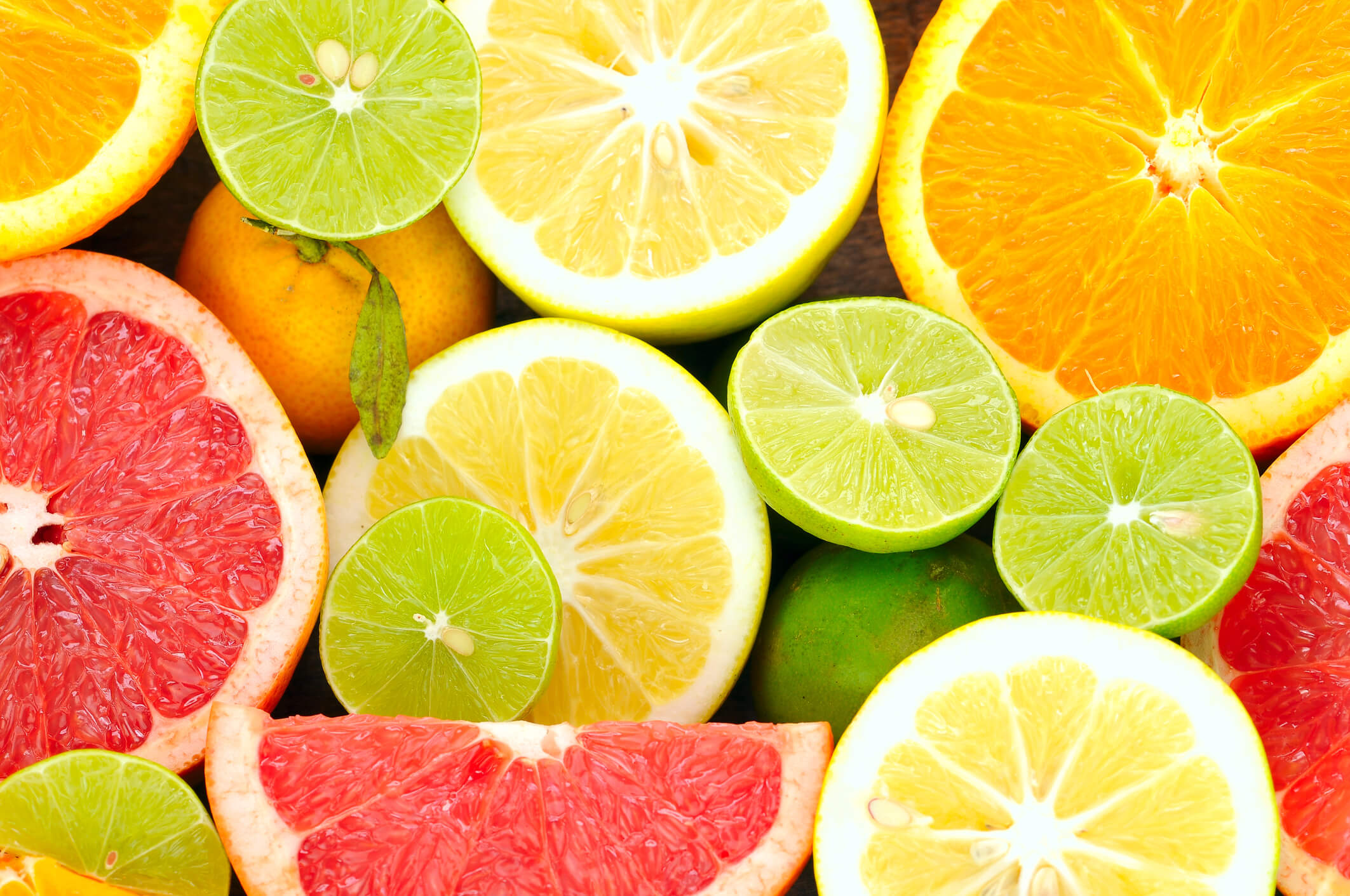 Vitamin C fruits
Nutritionists also recommend using fresh foods before taking out the frozen times and those that have longer shelf-life. For starters, food will not be wasted this way and secondly there is nothing that can keep your immune system stronger than fruits. It is preferred to consume lots of vitamin C, with oranges being the best and biggest source. There is no proof whether such foods can help to prevent coronavirus but they will definitely help to keep your system kicking and healthy. Potatoes, sweet potatoes, lemons and oranges should be eaten.
3. Garlic is the vegetable you need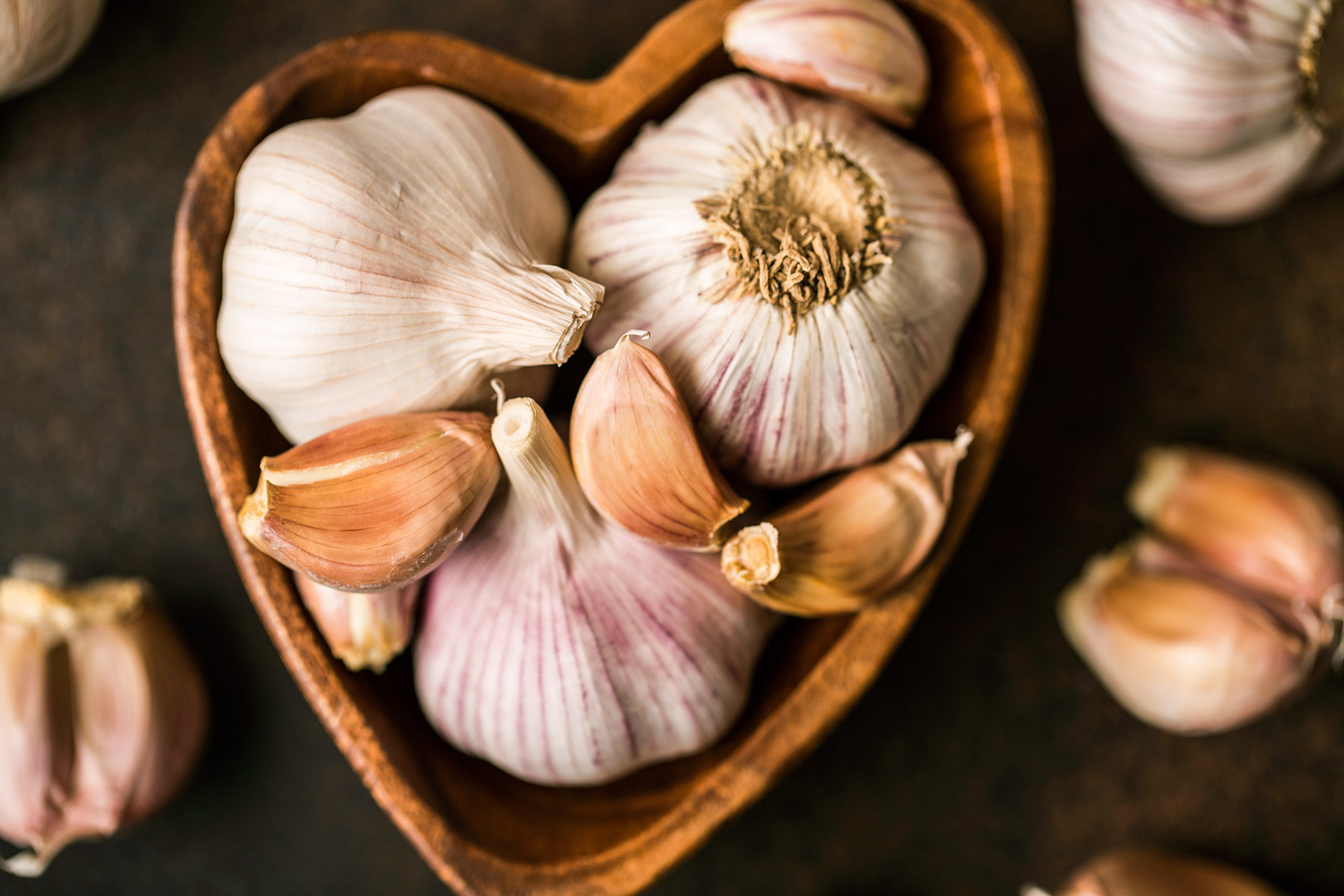 Garlic
It is known to contain compounds with strong medicinal properties. A natural antibiotic, garlic has been used for thousands of years as a source of curing flu, reducing blood pressure and the risk of heart diseases. Garlic can actually help in fighting deadly infections like the coronavirus too through its organosulfur compound and antimicrobial properties. Go garlic!
4. Cook your meat well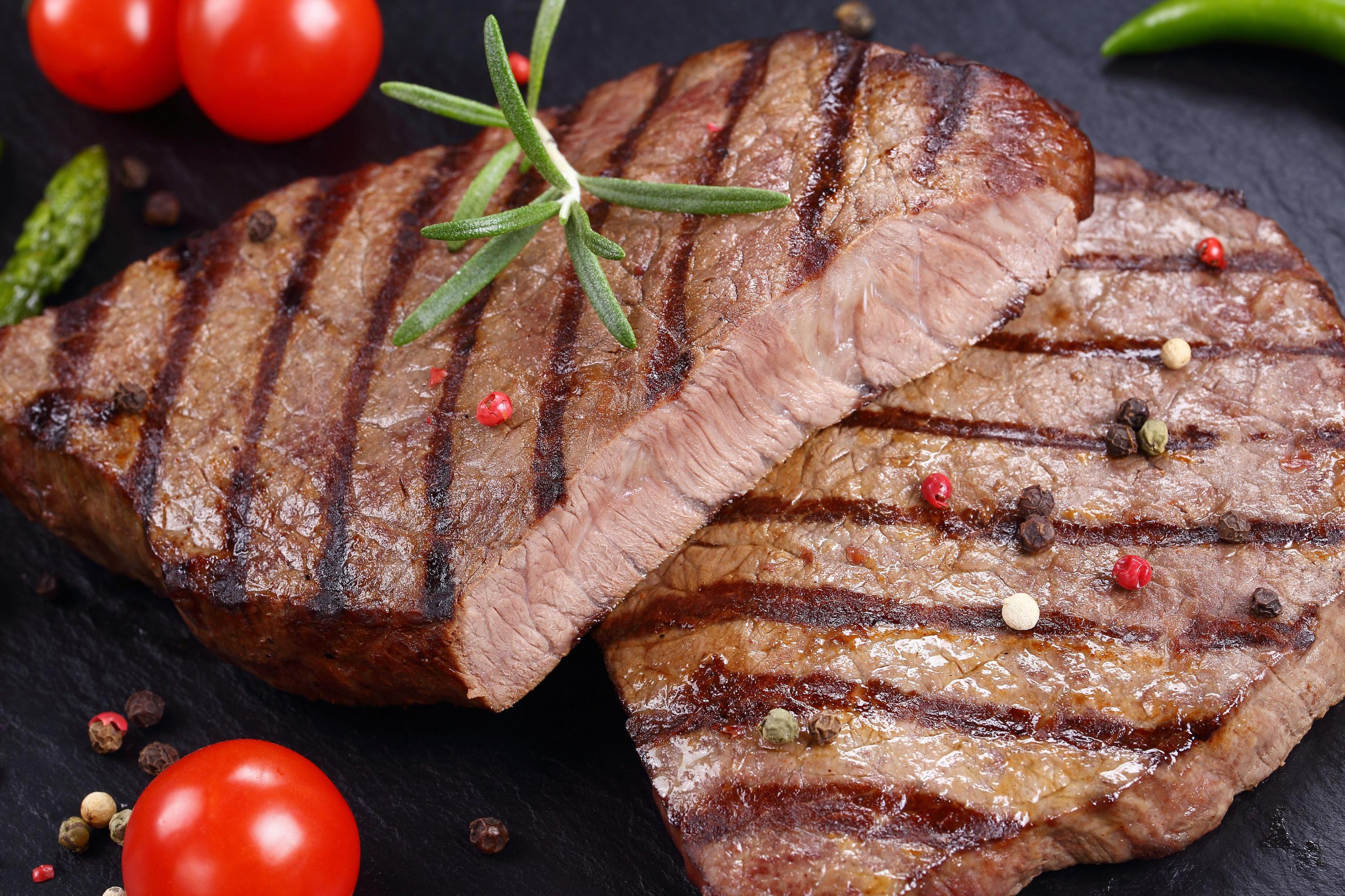 Meat
Another piece of fake news that has been making the rounds is the fact that one should avoid eating meat due to the coronavirus. NO, that is not true! But it is recommended not to eat raw meat. For instance, the next time you order a steak, make sure it is not rare and call for medium-to-well instead. You only need to make sure of the fact that the meat has been hygienically cooked and should not be raw, which is the best way to prevent any disease transmitted through animal meat.
5. Avoid sodium-rich foods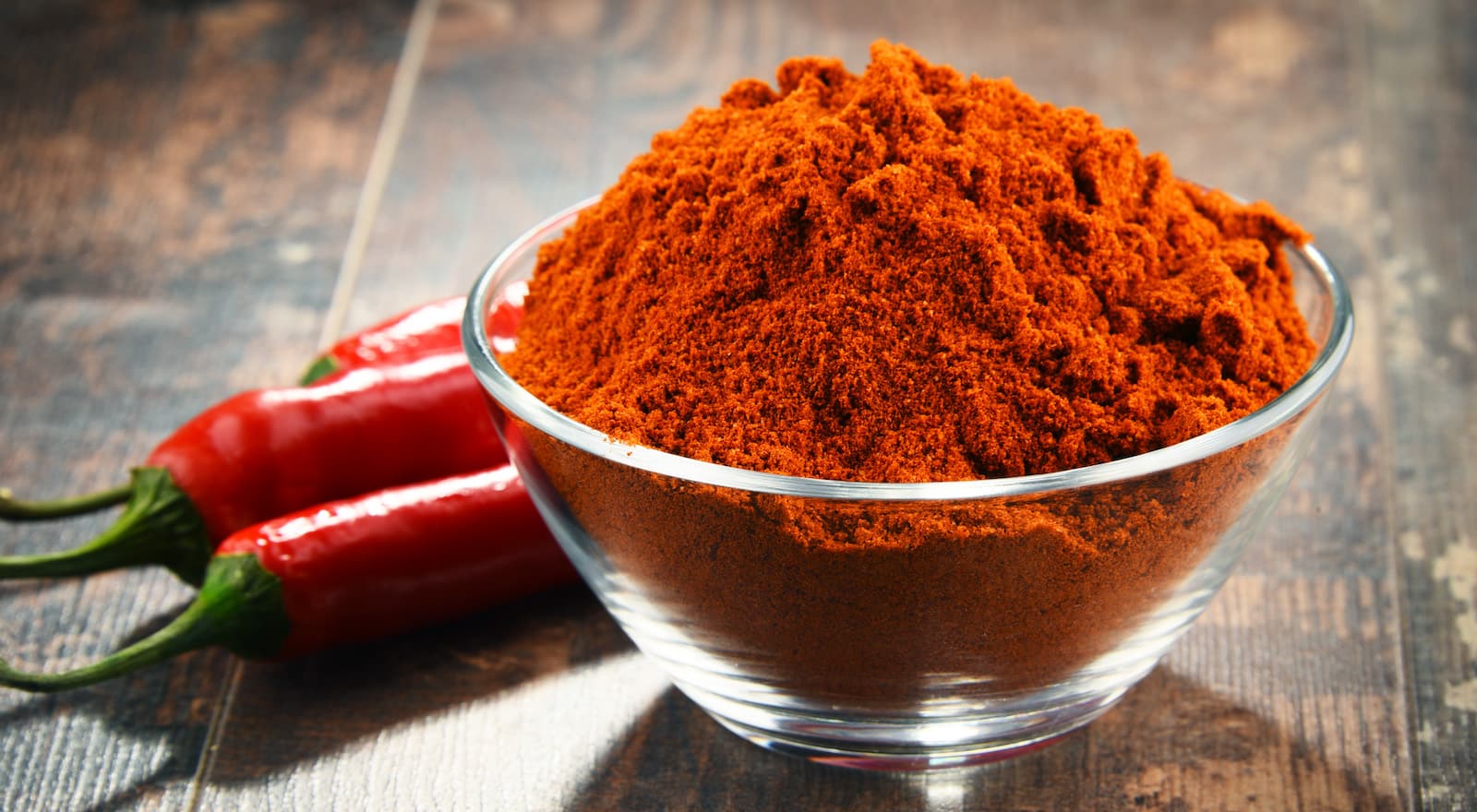 Chilli powder
Sodium is most commonly used by food companies to preserve food and add flavor, and helps to extend the shelf-life of a product. However, avoid too much salt intake at all costs. This is because an overdose of sodium can lead to weakness, dizziness, lethargy and a lot of other symptoms that will not do you any good. When stocking up on food, try to find low-sodium options or salt alternatives such as oregano, basil, thyme, and rosemary; spices like pepper, chili powder, turmeric and paprika.
6. Increase the intake of fluids
Water
Water should be your best friend in this time! Coronavirus flu is most likely to trigger if your mouth and throat is too dry for long. Make sure you keep your mouth moist throughout the day and keep drinking small amounts of water. You can even consume energy drinks if you feel like your immune system is weak. Stock up on water and make sure to drink a lot of it. Set different alarms on your phone if you must!
7.  Home remedies with turmeric and honey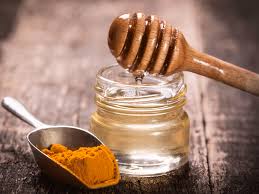 Turmeric and honey
All desi households stress on the importance of turmeric and honey to cure all illnesses! Both products are popular for boosting immunity and preventing a cough and cold. Coronavirus flu leads to difficulty in breathing and multiple other respiratory issues. Hence, it is a must to keep your lungs as well as respirational tract healthy, which will help lower the chances of infection. Besides being used for beauty treatments, turmeric and honey have countless anti-bacterial as well as medicinal properties that can aid towards a healthier you!
We need to understand that the coronavirus originated from Wuhan, China. While there are different scientific theories regarding how it erupted – with the 'know-it-all' social media world sharing its viewpoints too – the most common one is the fact that it came from the wet markets where people go to buy seafood from. This led to people all over the world creating panic and different stories about avoiding fish and prawns even though no such evidence about the link between seafood and the coronavirus has been confirmed yet. It is important to have a thorough understanding about a subject before spreading fear about it. While the situation surrounding the coronavirus is alarming world over, everyone is doing their bit to help overcome it. Here's to hoping for a better, healthier and safer world!