Tips
Coronavirus: Everything You Need to Know About It
Coronavirus, starting from Wuhan, is now being considered one of the greatest epidemics of recent times
As of  Sunday, there are more than 17,000 people affected by the Coronavirus in no less than 23 countries in the world. Although the death rate is 2%, the spread of this disease is rapid which might result in a large number of deaths across the world. According to Dr Peter Piot, the director of the London School of Hygiene and Tropical Medicine, even 1% mortality rate could mean 10,000 death in one million people. The danger of a large number of people becoming affected by it becomes even greater as it can also be transmitted by asymptomatic patients (people who show no symptoms but are the carriers of Coronavirus).

Coronavirus is Highly Contagious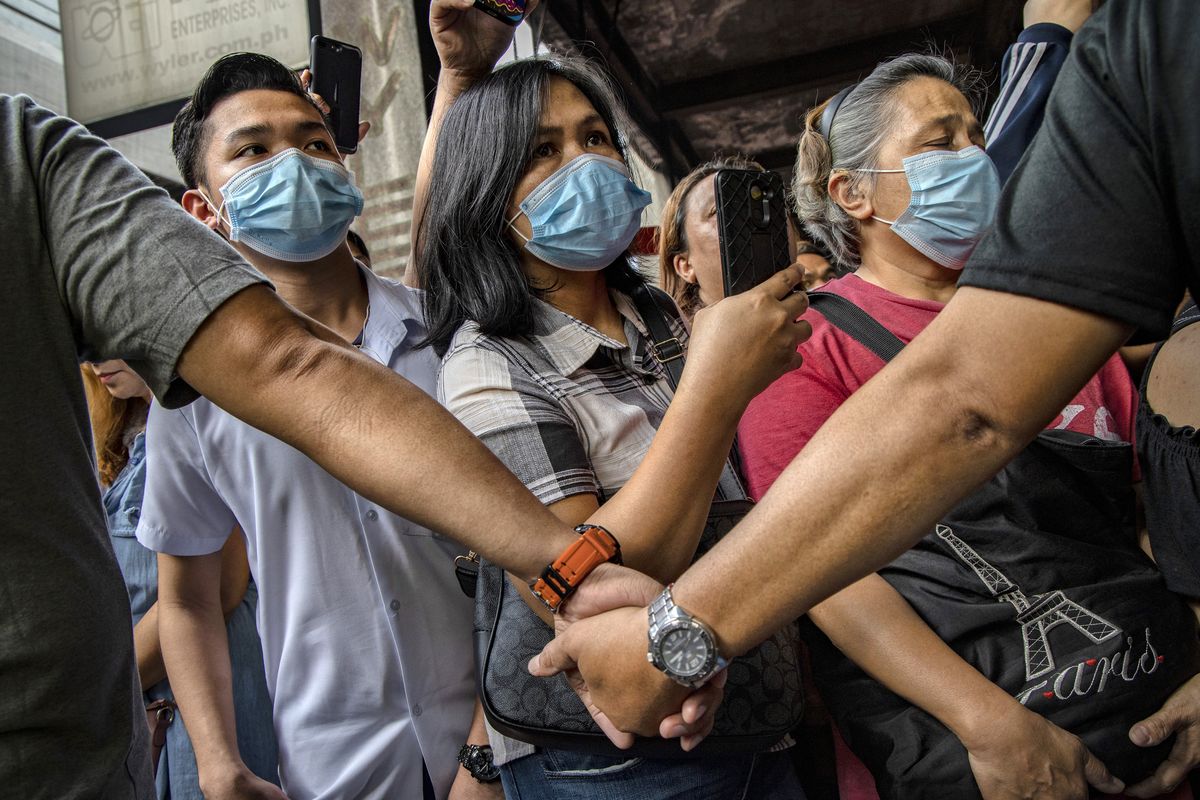 Coronavirus was first reported in Wuhan, China
Coronavirus is being feared to become a pandemic it has been doubling every six days since it started.. While an epidemic affects a large number of people in the same area, a pandemic is an epidemic of a global scale spanning over two or more continents. This implies that the Coronavirus is likely to take over the entire world and infect an even greater number of people.  The virus spreads rapidly as it is highly contagious and can be transmitted merely by the touch, sneeze, and food of the affected person. This is akin to the spread of flu or cold. The common symptoms of Coronavirus include fever, coughing, sneezing, and respiratory difficulties. The incubation period for the virus is one to fourteen days.
China Extended the Lunar Year Holidays Till Monday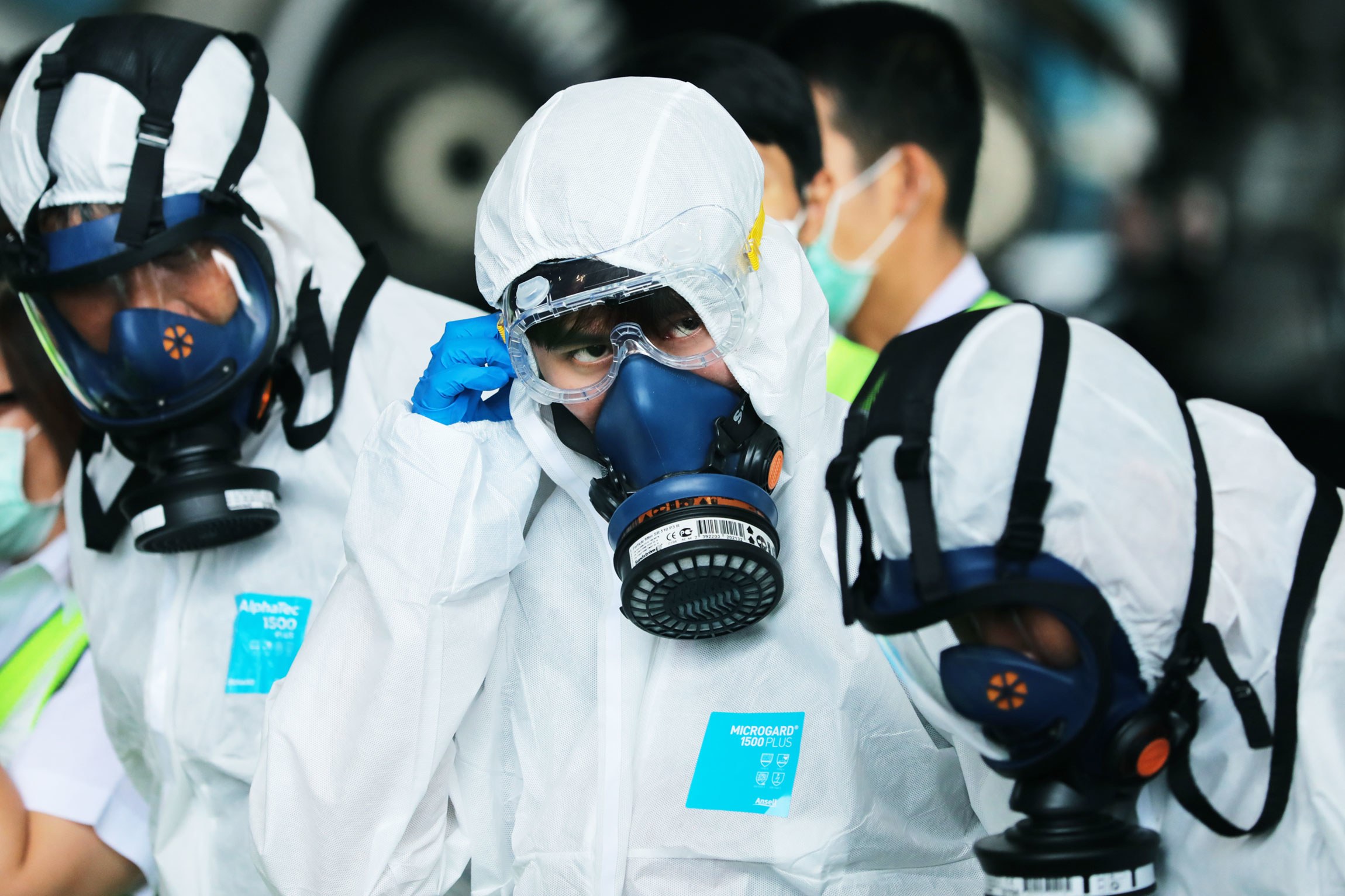 Coronavirus was first reported in Wuhan, China
Although the Coronavirus broke out during the Chinese Lunar Year holidays, the holidays in China have been extended. Eighteen major cities of China including the epicentre Wuhan have been locked down thereby restricting the movement of over 56 million people.
China Has Been Greatly Impacted by the Coronavirus Outbreak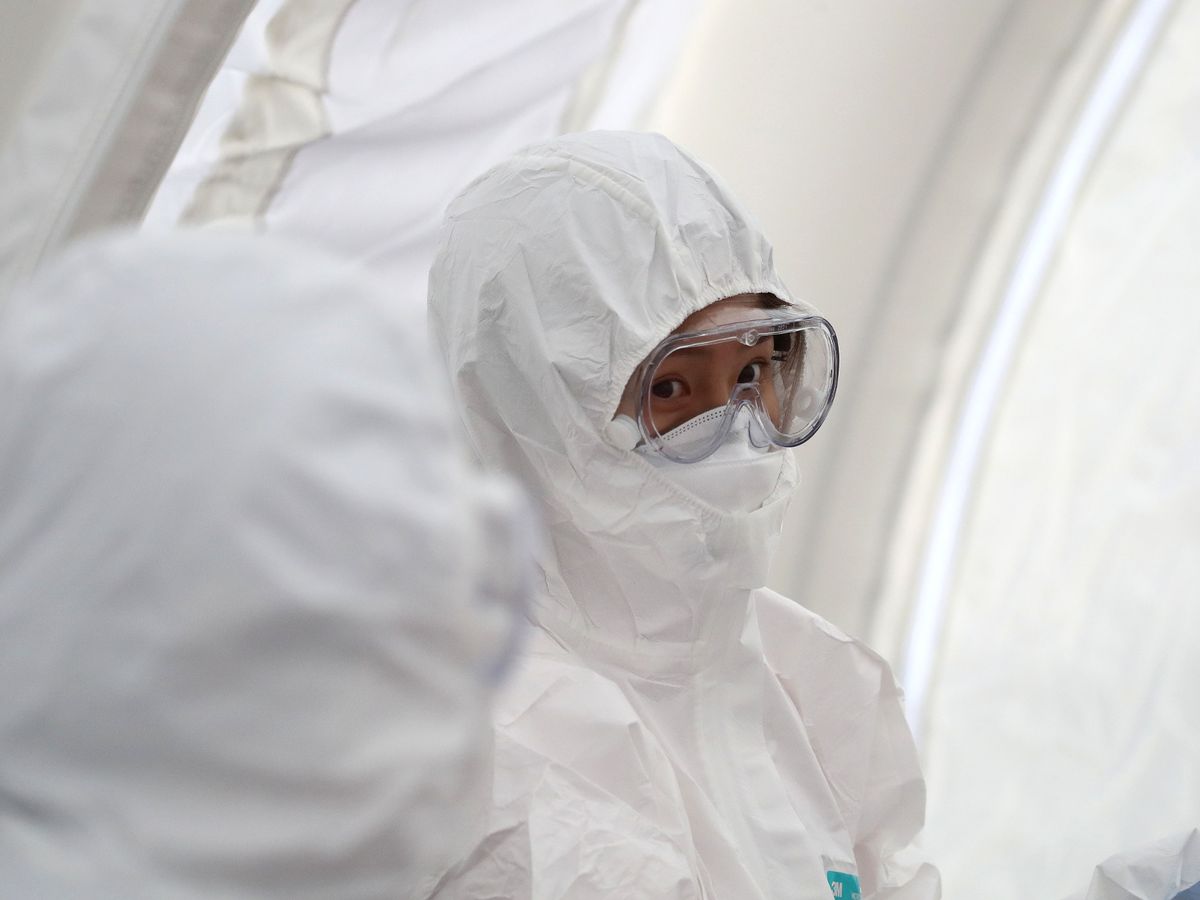 Coronavirus was first reported in Wuhan, China
China is the second-biggest economy in the world. The stock markets have been closed since January 23rd 2019 on the account of the Chinese Lunar Year celebrations and opened today. Not only has it impacted the travel, trade, tourism, and other businesses in China but also to other parts of the world. China's Central Bank pumped $173 billion into the financial system this Monday to revive the economy.
All Major Countries Have Called Their Citizens Back From China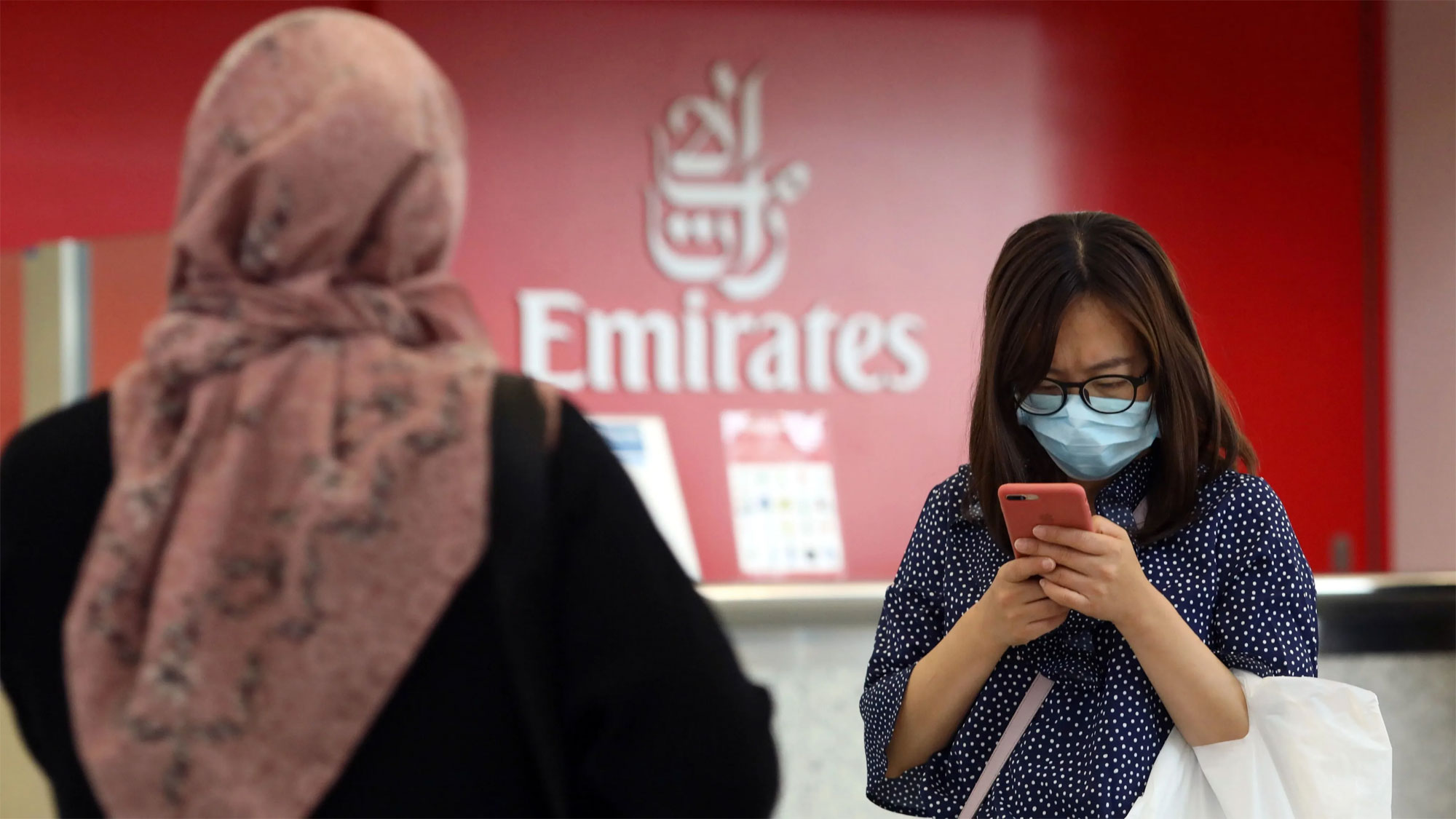 Coronavirus was first reported in Wuhan, China
.Most of the major airlines in the world have cancelled their flights to and from China as the World Health Organization has declared a Public Health Emergency of International concern. Most of the countries have not only evacuated their citizens from China but have also quarantined them before they reach their homes.
UAE Has Stood Like a Rock by China's Side in This Hard Time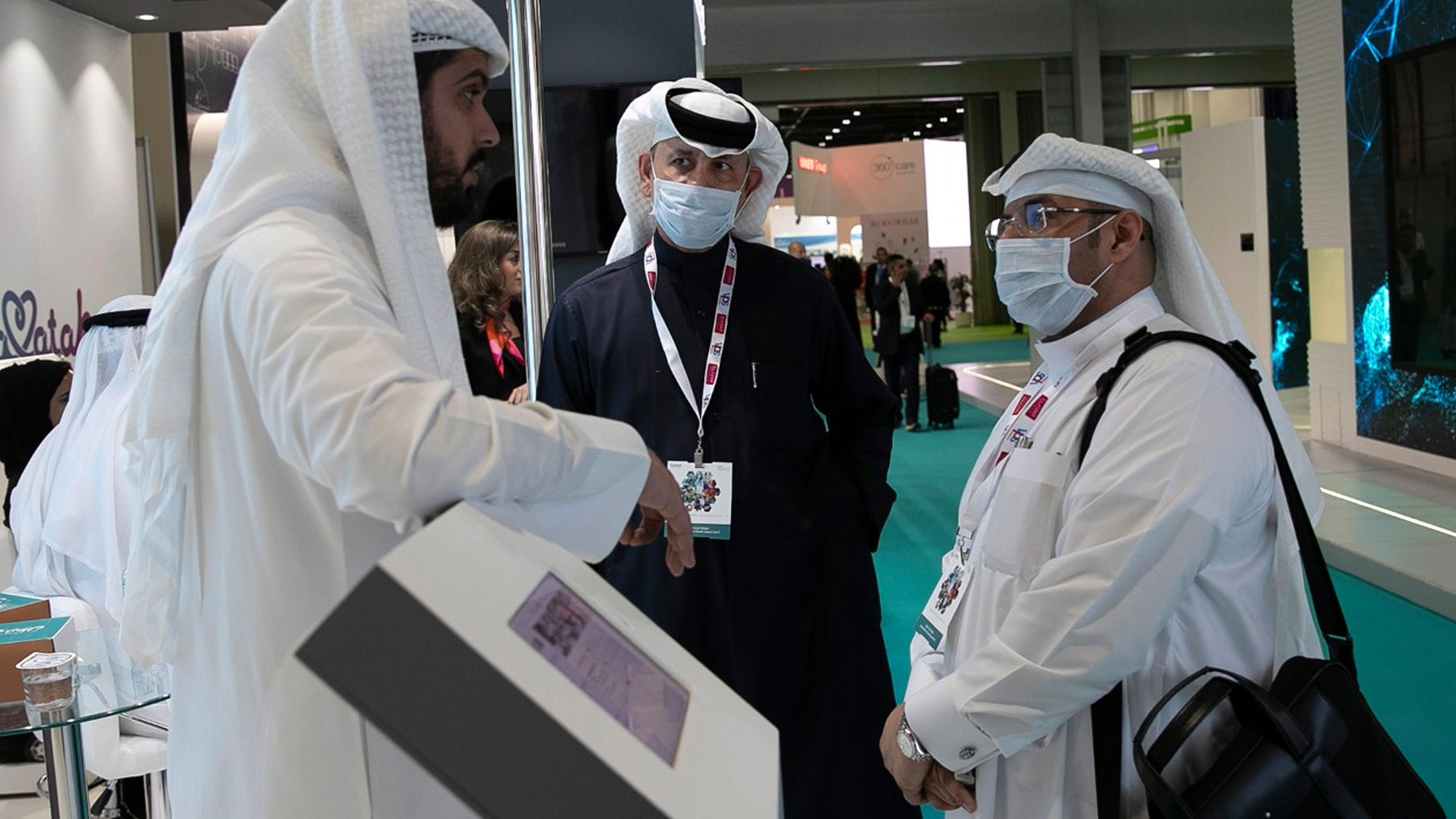 Coronavirus was first reported in Wuhan, China
United Arab Emirates, which also has five confirmed Coronavirus cases, has stood by the side of China in this difficult time. There are 180,000 Chinese expatriates working in UAE, 150,000 of which are in Dubai alone. On Saturday and Sunday night, the important landmarks of UAE  were lit with messages of support for Wuhan, China. These landmarks included Adnoc headquarters, Capital Gate, Abu Dhabi Global Market, the Emirates Palace Hotel, Sheikh Zayed Bridge, Burj Khalifa, Burj Arab, and Hazza bin Zayed Stadium in Al Ain. Moreover, Emirates and Etihad have decided not to cancel their operations to China.
There are No Conronavirus Cases in the Schools of Abu Dhabi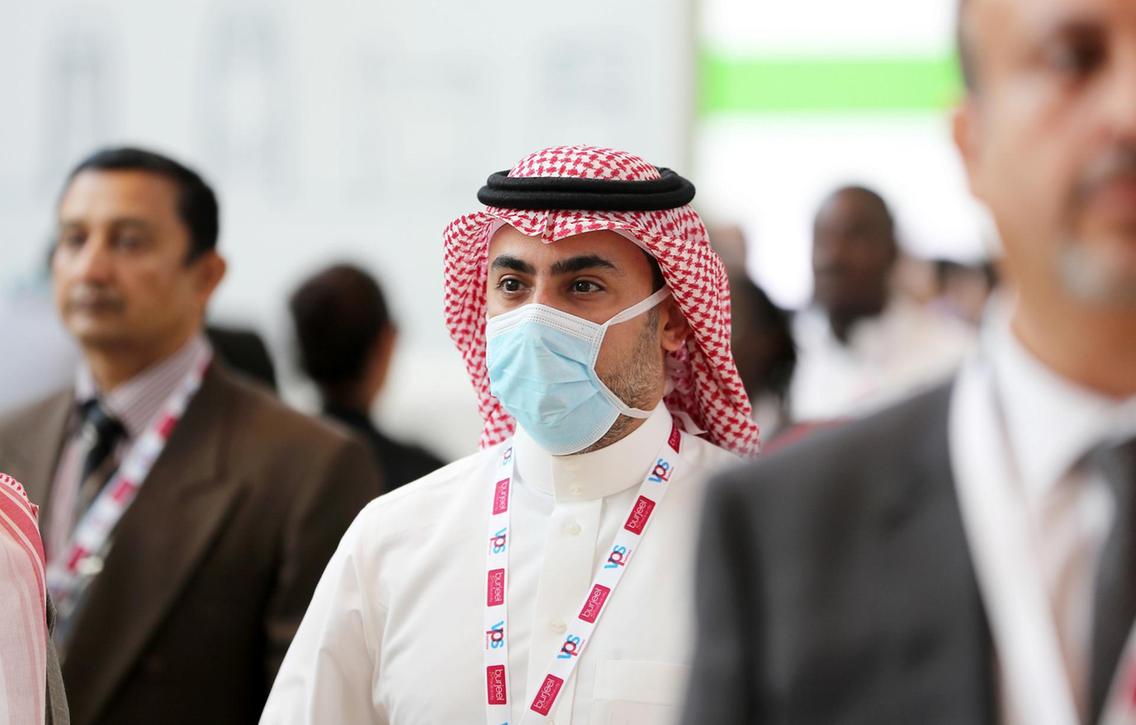 Coronavirus was first reported in Wuhan, China
According to Abu Dhabi's education authority, there are no cases of Cirinavirus in the schools of Abu Dhabi. Since the parents of children were concerned about their well being, the Department of Education and Knowledge sent a text to the parents of school-going children which said, "Dear parents, in an effort to address your concerns with regards to the Novel Corona virus (nCoV) in the UAE, we would like to confirm that there have been no cases reported in the Emirate of Abu Dhabi.'