News
Coronavirus: China Set To Reopen Cinemas As Cases Reduce
Following two months of complete lock down in different cities, especially Wuhan, this past Monday brought good news with it for the Chinese people. Cases reduced by a drastic number and life seems to be going back to normal
After the coronavirus first took China by storm, the lives of people came to a standstill. With COVID-19 cases increasing by the day, everything from parks to public gatherings and cinemas were shut down, with the exception of utility stores and pharamacies. Following two months of complete lock down in different cities, especially Wuhan, this past Monday brought good news with it for the Chinese people. The coronavirus cases reduced by a large extent. On Thursday, there was not even one new case of coronavirus in the country. As life seems to go back to normal, China now plans to reopen its cinemas while they remain closed throughout the rest of the world.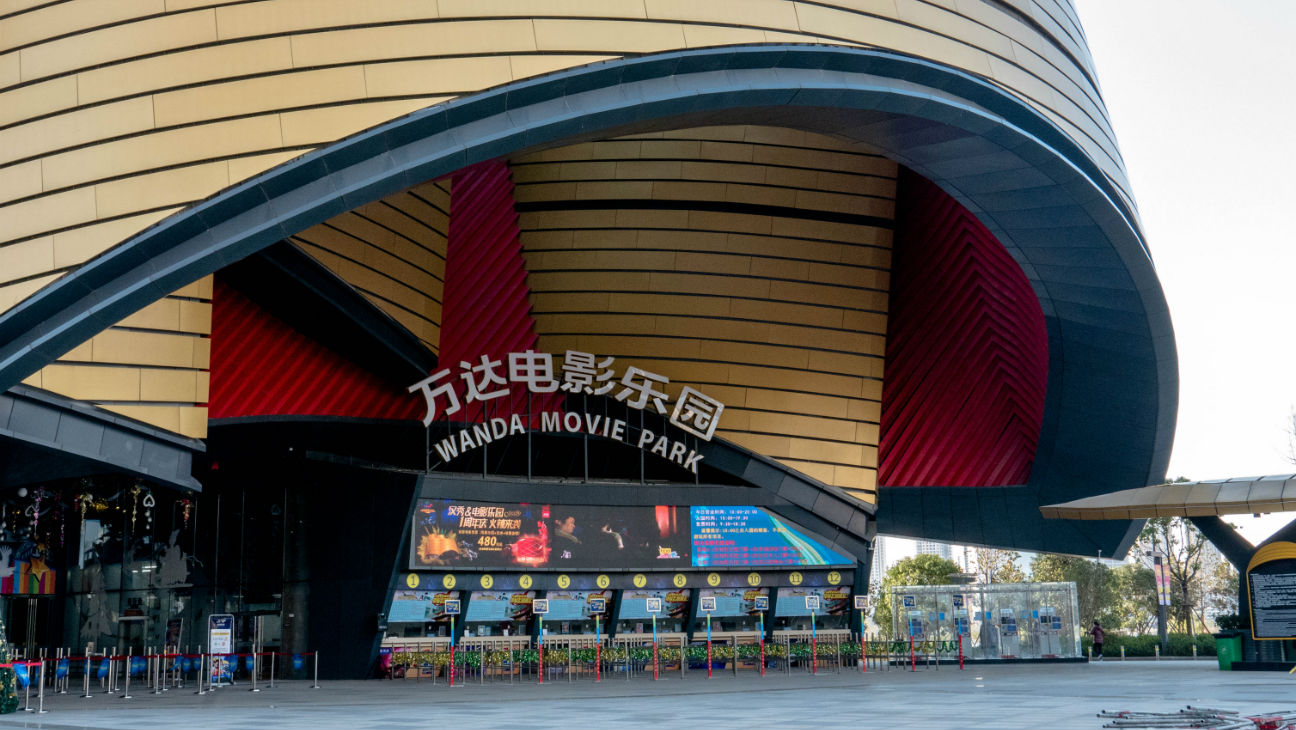 Chinese cinemas are experimenting with soft-openings
"Our cinema is preparing to re-open, but we haven't been formally told when exactly we can officially resume," said Yang Yang, programmer at the Broadway Cinematheque in central Beijing. "It's unlikely a nation-wide directive to re-open will come down from the film bureau, because every province and region is at a different stage of epidemic prevention, so the requirements for re-opening will vary. It's more likely that over a period of time, cinemas will slowly, progressively re-open."
Some Chinese cinemas are already experimenting with soft re-openings. At least one cinema in the far western province of Xinjiang, where there have been no new coronavirus cases for 27 consecutive days, attempted to re-open its doors Monday. By Wednesday, at least 17 cinemas across China had resumed operations, according to ticketing data resource Maoyan. The vast majority were in Xinjiang, while others were in Qinghai or Fujian provinces. The China Film Group listed a first batch of five selected titles on Tuesday in a statement addressed to cinema operators and managers nation-wide. They include one foreign film, Lebanese director Nadine Labaki's 2018 Cannes Jury Prize-winner Capernaum and four Chinese blockbusters: Peter Chan's 2013 American Dreams in China, 2015's Wolf Totem, directed by France's Jean-Jacques Annaud and two of the country's highest grossing films of all time, the patriotic titles Wolf Warrior 2 and sci-fi adventure The Wandering Earth. These titles will be available to re-opened cinemas from Friday, March 20, Chinese ticketing platforms have shown.